Last week, the fine folks at Lakefront Brewery officially announced the release of a non-alcoholic version of Riverwest Stein, the delicious flagship beer it's been making for 34 years. The new release, Riverwest Stein NA, is the brewery's maiden voyage into "near beer" territory and is one of the first (if not THE FIRST) of its kind in the Milwaukee craft beer market. Not only is Riverwest Stein NA a revolutionary new product for one of the state's longest-running breweries, it's also a great low-alcohol take on Lakefront's iconic amber lager and one that can be enjoyed by both drinkers and non-drinkers alike.
We missed last week's announcement because we were recording a podcast or shipping Milwaukee Record tank tops or some shit, but we didn't want to let this groundbreaking and all-inclusive bit of brewing news pass without some type of acknowledgement. So we picked up a six-pack last weekend, put our regrettable UW-Oshkosh English major we're still paying for at age 36 to good use, and did what came naturally: pitted the "Amber Near Beer" against the life and work of young adult novelist R.L. Stine.
That's right! We compared Riverwest Stein NA to R.L. Stine's YA. Surprisingly, the two have more in common than you might think. After days of intense evaluation, here's what we found.
Backstory
R.L. Stine YA: Robert Lawrence "R.L." Stine was born in Columbus, Ohio in 1943. He fell in love with writing at a young age and moved to New York to pursue a career as an author after graduating from Ohio State in the mid-'60s. Since then, Stine has penned hundreds of horror fiction novels, most notably his popular Goosebumps and Fear Street young adult novels. Beyond his astounding and voluminous work in YA horror literature, Stine has also released dozens of joke books, has written screenplays, published short stories, produced TV programs, and even put out a few novels that are not intended for young readers.
Riverwest Stein NA: Lakefront Brewery was born in the Riverwest neighborhood of Milwaukee when brother Russ and Jim Klisch launched the then-humble brewing operation in 1987. Since then, the brewery has released dozens upon dozens of award-winning beers. Over its 34 years (and counting), Lakefront's reputation and distribution have both grown. At this point, Lakefront is Milwaukee's largest craft brewery and its beers can be found in over 30 U.S. states and in five other countries. Through it all, Riverwest Stein (which they've been making since the beginning) has remained its most famous and most beloved brew. And Riverwest Stein NA is the brewery's foray into the non-alcoholic beer market.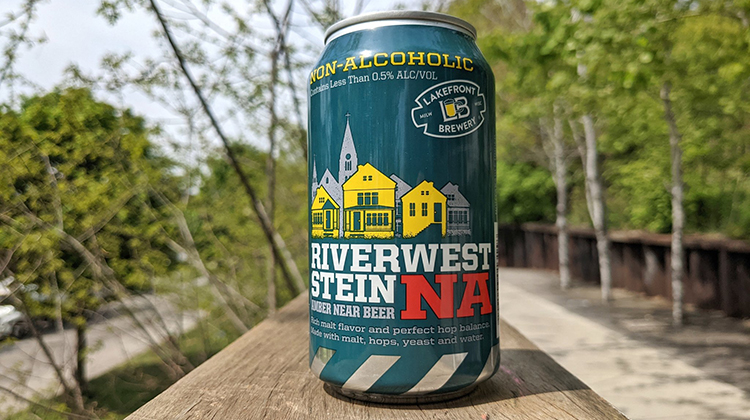 Table Of Contents
R.L. Stine YA: Much of Stine's books feature chapters that are absolutely bursting with eerie plot lines, creepy characters, and wholesome scares.
Riverwest Stein NA: According to copy that appears on the Riverwest Stein NA can, the "Amber Near Beer" features "rich malt flavor and perfect hop balance" and is "made with malt, hops, yeast, and water."
By The Numbers
R.L. Stine YA: Called "the Stephen King of children's literature," Stine's books have sold more than 400 MILLION copies.
Riverwest Stein NA: We've been told by a Lakefront Brewery representative that Riverwest Stein NA has less than 100 calories per can.
Chilling?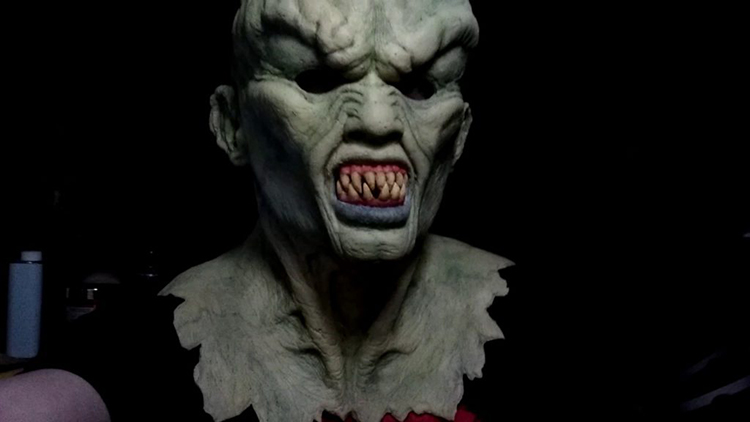 R.L. Stine YA: Uh, yeah!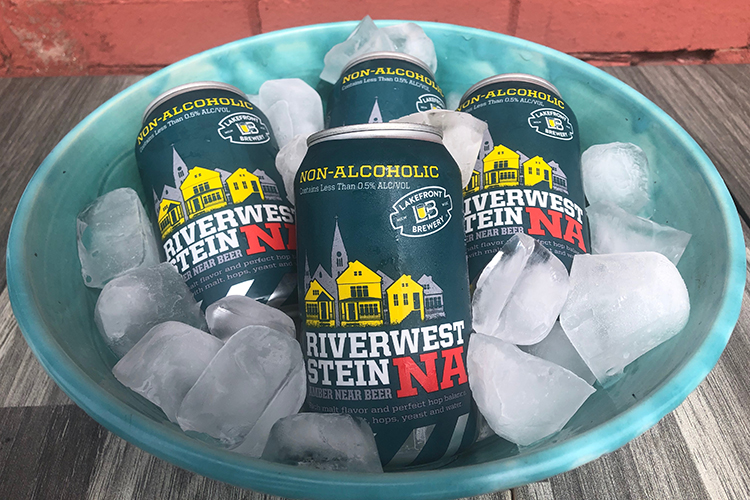 Riverwest Stein NA: Yep!
Alcohol Content
R.L. Stine YA: To be honest, we haven't read the vast majority of Stine's output and it's been quite some time since we've last cracked open a Fear Street or Goosebumps book. Still, we can confidently say there's little-to-no alcohol present in his youth- and teen-focused literature.
Riverwest Stein NA: Contains less than 0.5% alcohol.
Cheese
R.L. Stine YA: Say Cheese And Die!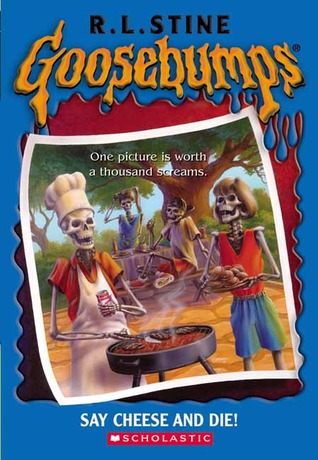 Riverwest Stein NA: With cheese (and other salty snacks), it thrives!
Packaging
R.L. Stine YA: We did a little digging, and Goosebumps books can be purchased individually, in three-packs, or in boxes of 10. We assume copies of Stine's other books can be bought alone or in bulk as well.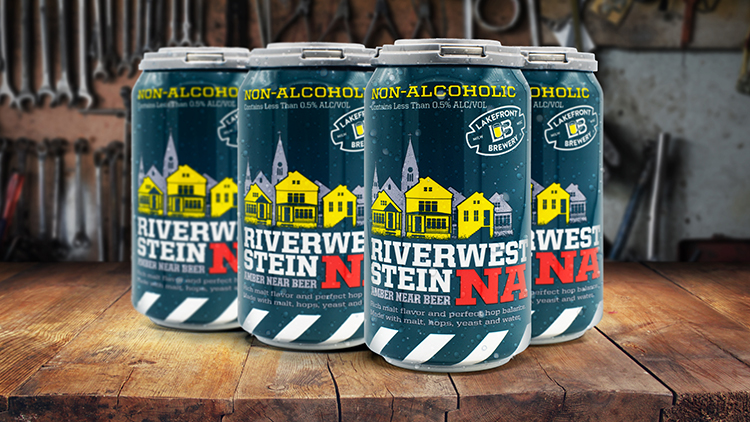 Riverwest Stein NA: At this point, Riverwest Stein NA is only available in six-packs of 12-ounce cans.
Availability
R.L. Stine YA: As one of the most popular YA writers of all time, it's not tough to find Stine's work. Hell, you can probably score a bunch of his books for cheap at thrift stores, garage sales, or at used book retailers. Otherwise, we recommend buying new copies from an independent book store near you. Even if they don't have what you're looking for in stock, they'll almost certainly order it for you.
Riverwest Stein NA: According to last week's press release, Riverwest Stein NA is available "wherever you buy Lakefront Brewery products." Locally speaking, it's available at a wide variety of Wisconsin grocers and liquor stores, as well as a respectable number of bars in and around Milwaukee.