Dana Ehrmann is one of the most accomplished and all-around funny comedians in Milwaukee right now. She's performed with Bobcat Goldthwait, Joe Pera, Todd Barry, Hari Kondabolu, Steve Byrne, Dan Soder, and countless other notable comics on her way to becoming a local favorite. In addition to winning over audiences throughout the region (and beyond) with her off-kilter material and incomparable delivery, Ehrmann is also beloved by fellow comedians in the Milwaukee comedy scene. Many of those local comics have joined forces to help Ehrmann and her mother Carol during their time of need.
On Thursday, March 9, a wealth of Milwaukee comedians—including local legends Charlie Berens and Chastity Washington—and improvisers will take the stage in the ComedySportz arena during the Carol-Aid Fundraiser Event. The benefit show will raise funds for the long-term care of Dana's mom (and Milwaukee "comedy mommy") Carol Ehrmann, who has Alzheimer's Disease and is currently hospitalized.
"Everyone who is a part of this show have been my people to lean on during this time," Ehrmann says. "They're the ones I talk to and share those painful moments with—'this happened for the first time today' or 'the doctor said this'—and they've offered so much love and support the entire time."
The Carol-Aid event was organized by area humorists Matty Field and Amy Westrup, who surprised Dana by booking the event and the comedians on her behalf.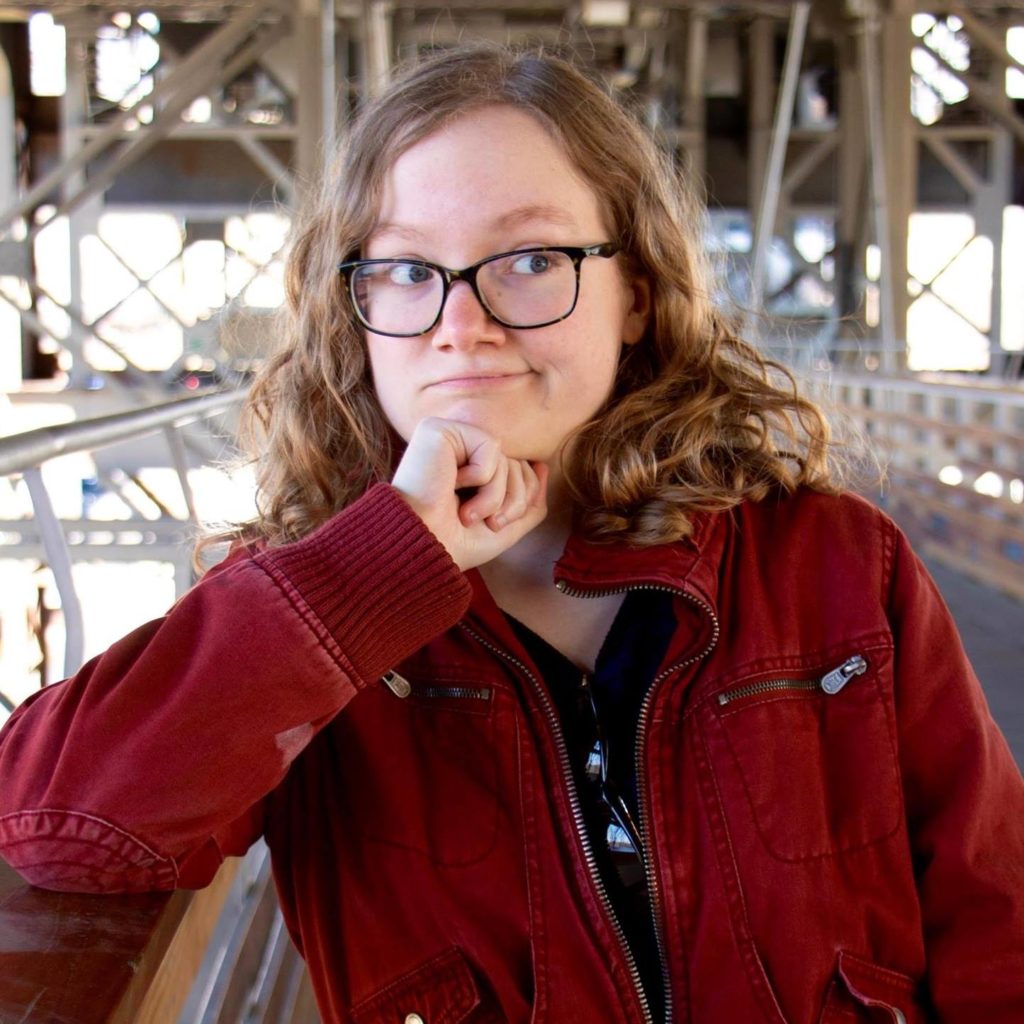 "Dana is just a pure soul," Field says. "Even when things are really rough, she still wants everyone around her to be good. Dana feels likes everyone's sister, so by extension, Carol is our mom. They are hurting and we need to help them."
In addition to the already-impressive co-headlining tandem of Berens and Washington, the fundraiser event will feature sets by Luise Noe, Raegan Niemela, J. Tyler Menz, Ryan Mason, David Louis, Sam Barone, Carly Malison, and a performance by Voyager Improv.
"Dana is a semi-silent force. She is that rare combination of immense talent without the ego. She is a kind, thoughtful, and authentic not only on stage, but off," Westrup says. "The lineup of this show and the amount of support it has received in ticket sales and donations is a testament to how Dana has established herself as the very best in Milwaukee comedy, if not the Midwest."
Beyond the opportunity to see a bunch of Wisconsin's finest funny people performing for a good cause, those in attendance can also support Carol Ehrmann by purchasing raffle tickets for a chance to win some great prizes, including Beyoncé concert tickets. All proceeds from the show and the raffle will be applied to Carol's care. Those who wish to help but cannot attend can also send funds to Dana directly at @Dana-Ehrmann on Venmo.
"It's pretty overwhelming to see how many people care," Ehrmann says. "I don't feel particularly worthy of it. I don't know that I've been a good enough friend to deserve the outpouring, but it's something to aspire to, for sure. I want to show up for my friends like this when they're in need, and they've taught me how."
While Dana doesn't feel worthy of the outpouring of emotional and financial support, she says her mom is "certainly" worthy of the kindness and generosity that's being bestowed upon her through Carol-Aid.
"She is simply the best person I've ever known," Ehrmann says. "No one deserves Alzheimer's Disease—least of all her. It's so cruel, but I can honestly say it hasn't brought her down. She is so resilient, and she has taken on every new challenge, every new medical problem, and has done it without complaining. I'm so touched that my friends want to treat her like the queen she is."
The Carol-Aid Comedy Fundraiser Event will take place at ComedySportz on Thursday, March 9. Doors open at 7 p.m. and the show begins at 7:30 p.m. Tickets are going fast, but can currently be purchased here.