Remember in early 2019 when an alderman's decision to build a home somehow became a hot piece of local news? Weird times! Since then-Alderman Tony Zielinski's house in Bay View was completed, a lot has changed. He ran for mayor and was not elected. His position as Alderman in Milwaukee's Fourteenth District now belongs to Marina Dimitrijevic. And as of tomorrow, this home that caused such an uproar among some residents will be for sale.
Today, a reader tipped us off to a listing for Zielinski's 3105 S. Superior Street property. According to the listing, the three-bedroom, four-bathroom, 6,000 square-foot home can be had for just shy of $2.1 million.
"This contemporary style home ticks all of the boxes for modern luxury living," the listing says. "Incredible first-floor study with fireplace, all-glass stairway railings all the way to the third level, elevator, floor to ceiling windows with remote shades, home gym, and second level Great Room / Kitchen that is absolutely stunning. Third-floor Master that features 2 separate closets off the hall, 2nd laundry space, and massive lux bath, with fireplace."
Rather than speculate why Zielinski is trying to sell his home less than two years after building it and moving in, we'll just invite you to contact The Jay Schmidt Group at 414-517-7716 if you have the means and if this widely criticized home "ticks all of the boxes for modern luxury living" for you.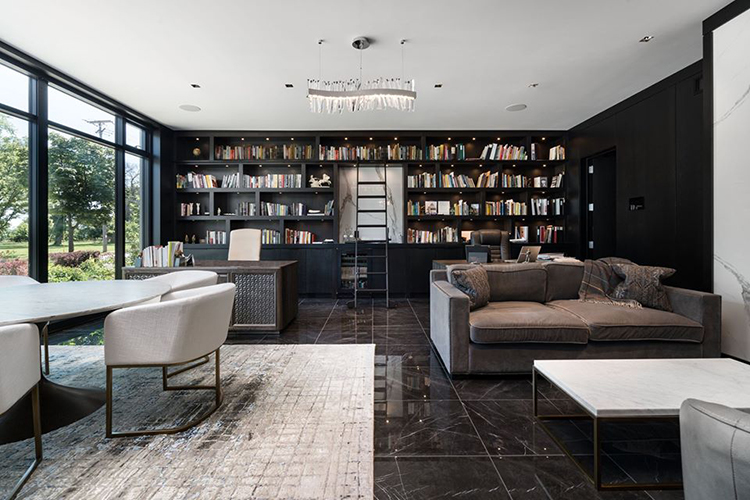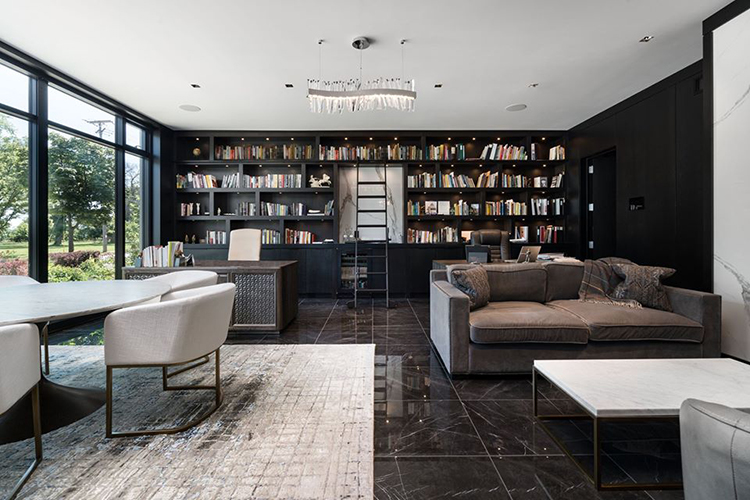 Exclusive articles, podcasts, and more. Support Milwaukee Record on Patreon.