If you're reading this, chances are you love cats. And if you love cats, you probably would like to support Urban Cat Coalition and maybe—just maybe!—you'd like to support them by purchasing a calendar that's devoted to cats "doing their doody." If you (or someone on your holiday list) fall into any or all of these categories, we have just the thing for you.
Just in time for 2021, the Milwaukee-based cat rescue is currently selling an "Aw, Sh!t" calendar that features felines in the process of using the litter box. The idea came to fruition because the COVID-19 pandemic has made any sort of in-person fundraising impossible for the volunteer-run organization. After a volunteer brought the idea up during a meeting, fundraising manager Sara Dykstra decided the timing, the tone, and the circumstances were all right to put a "Cat Pooping Calendar" into motion.
Aw, Sh!t features the cuddly creatures—some foster cats, some cats up for adoption, some owned by local cat lovers who contributed to the project—in the act. Dykstra took some of the photos. Volunteers, including artists Jennifer Farr and Eric Von Munz contributed illustrations of others. Farr also designed the calendar and came up with the name.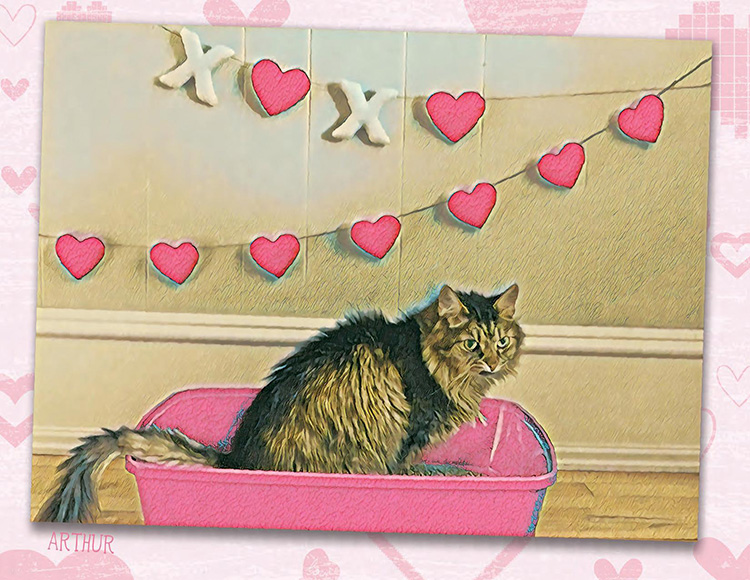 "The calendar is definitely nonsense," Dykstra says. "But for me, as the fundraising manager for a volunteer-run rescue that relies solely on donations—and had $60,000 in mostly vet costs the previous year—I knew I had to do something. And I do enjoy nonsense."
Aw, Sh!t calendars cost $25 and are expected to ship the third week of December. All proceeds benefit Urban Cat Coalition, an organization that helps the community, MADACC, and WHS with many injured, ill, or unadoptable street cats.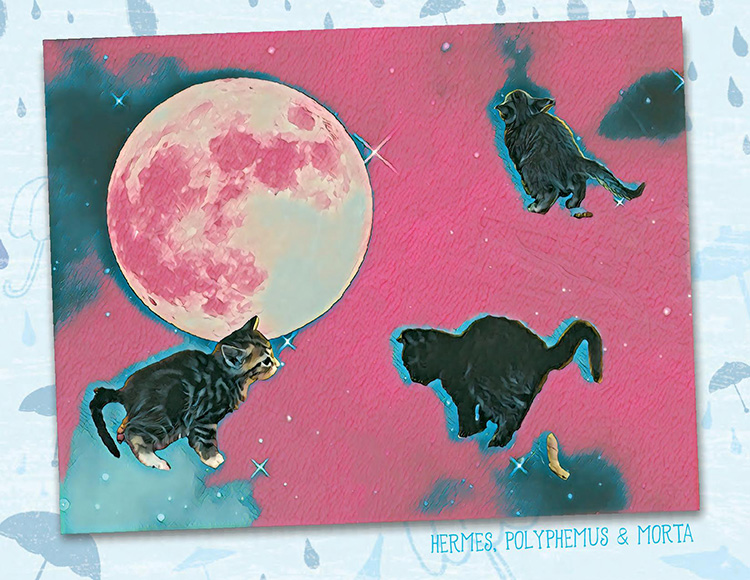 "Not only does the calendar benefit the city's most vulnerable stray cats and kittens, it also includes all the most important holidays, like National Margarita Day, Pizza Day, and Hug Your Cat Day," Dykstra says. It's a must have, really."