Every Friday, Stuff We Missed looks to other Milwaukee publications (and beyond) for, well, stuff we missed throughout the week.
• Back in 2019, the word "reimagining" got tossed around a lot when it came to struggling Glendale mall/town center Bayshore. A brand new ownership group (American International Group Inc.) promised a brand new Bayshore: A new public square to replace its existing public square! New apartments to go along with its existing apartments! New stores to replace its old stores! Rocky Rococo, but now outside! (And, you know, a Target and a Culver's.) Three years later, Bayshore's campaign to reimagine itself by bringing back stuff it had before its reimagining (or, in some cases, had during its reimagining) has been a success, and it continues apace.
Yes, news dropped Thursday that the reimagined Bayshore will soon feature a new movie theater/bowling alley/restaurant complex to replace its old movie theater/bowling alley/restaurant complex. Next summer, ACX Cinemas will take over the iPic theater that closed in 2018. The new theater will feature six screens and luxury heated recliners, and will come complete with a new bowling alley in the old bowling alley space, and a new Backlot Pizza + Kitchen in the old Big Daddy's Brew + Que space.
"We are so pleased to welcome ACX Cinemas and elevate the guest experience at Bayshore," said Mary Mokwa, senior general manager at Bayshore, in a statement. "They are the perfect addition to our entertainment and hospitality offerings."
"Reimagined" or not, this is great news. Movies (and bowling) will be back at Bayshore! What's next? Board Game Barrister coming back to Bayshore? [Milwaukee Journal Sentinel]
• Board Game Barrister is coming back to Bayshore. [Milwaukee Journal Sentinel]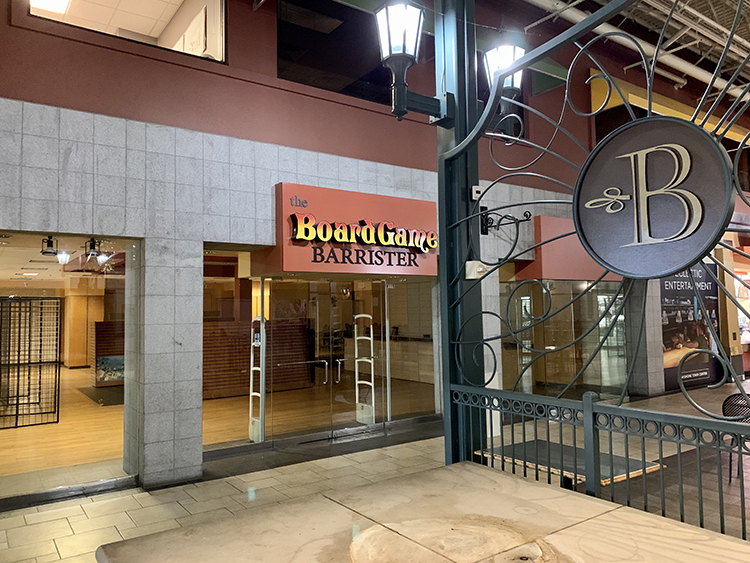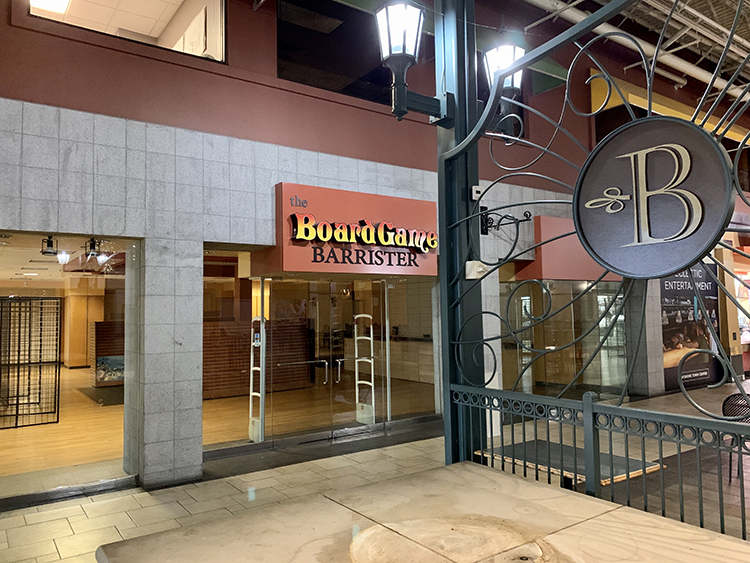 • In more "everything old is new again" news, Falcon Bowl has reopened under new ownership… [Urban Milwaukee]
• …and Little Cancun has reopened as Little Cancun Sports… [Urban Milwaukee]
• …and Water Street Brewery will soon reopen as The Brewery… [OnMilwaukee]
• …and Milwaukee Recreation will bring back its Drive-In Movie Day October 15 for a double-feature screening of The Addams Family 2 and Coco… [OnMilwaukee]
• …and that's that! Have a great weekend, Milwaukee!
Exclusive articles, podcasts, and more. Support Milwaukee Record on Patreon.
---
RELATED ARTICLES
• The "reimagined" Bayshore looks a lot like the same old Bayshore
• 34 pictures from the final days of Bayshore Town Center's indoor mall
• 20 pictures of the new Bayshore Culver's, which opens Monday
• When does the new Target at Bayshore open? Here's the opening date, and that's it
• The new Rocky Rococo at Bayshore: The Milwaukee Record Review
• Let's watch 6,000 people play "The Stars And Stripes Forever" at Bayshore Mall in 1982