LOWLANDS GROUP TO BRING TWO NEW RESTAURANTS AND A BIER GARDEN TO THE LOKAL IN HEART OF GREENFIELD
Final piece of 84South development to create vibrant community gathering space
MILWAUKEE, Wis. – Feb. 15, 2023 – Local hospitality collective Lowlands Group today announced it plans to bring two new restaurants and a bier garden to The Lokal, part of the 84South development on the northwest corner of West Layton Avenue and South 84th Street in Greenfield. The venture will include a sixth Café Hollander, a brand new restaurant project called The Feisty Loon, and an outdoor green space with a bier garden and activation space for community gathering. The Greenfield Plan Commission reviewed plans at its meeting Tuesday night. Construction is expected to begin this spring. Once open, the new restaurants and outdoor concept will grow Lowlands Group's presence in Wisconsin to 11 locations and almost 900 employees. This development alone will employ over 150 people.
"We are thrilled to have the opportunity to develop our most ambitious project so far in Greenfield," said Eric Wagner, Lowlands CEO. "We spent months getting to know the community, and we really hope to deliver an amenity that will serve as a gathering place for the entire area. This great corner is going to be highly activated, and our guests will be able to bounce between the restaurants and the outdoor space and make an entire evening or a whole day out of it."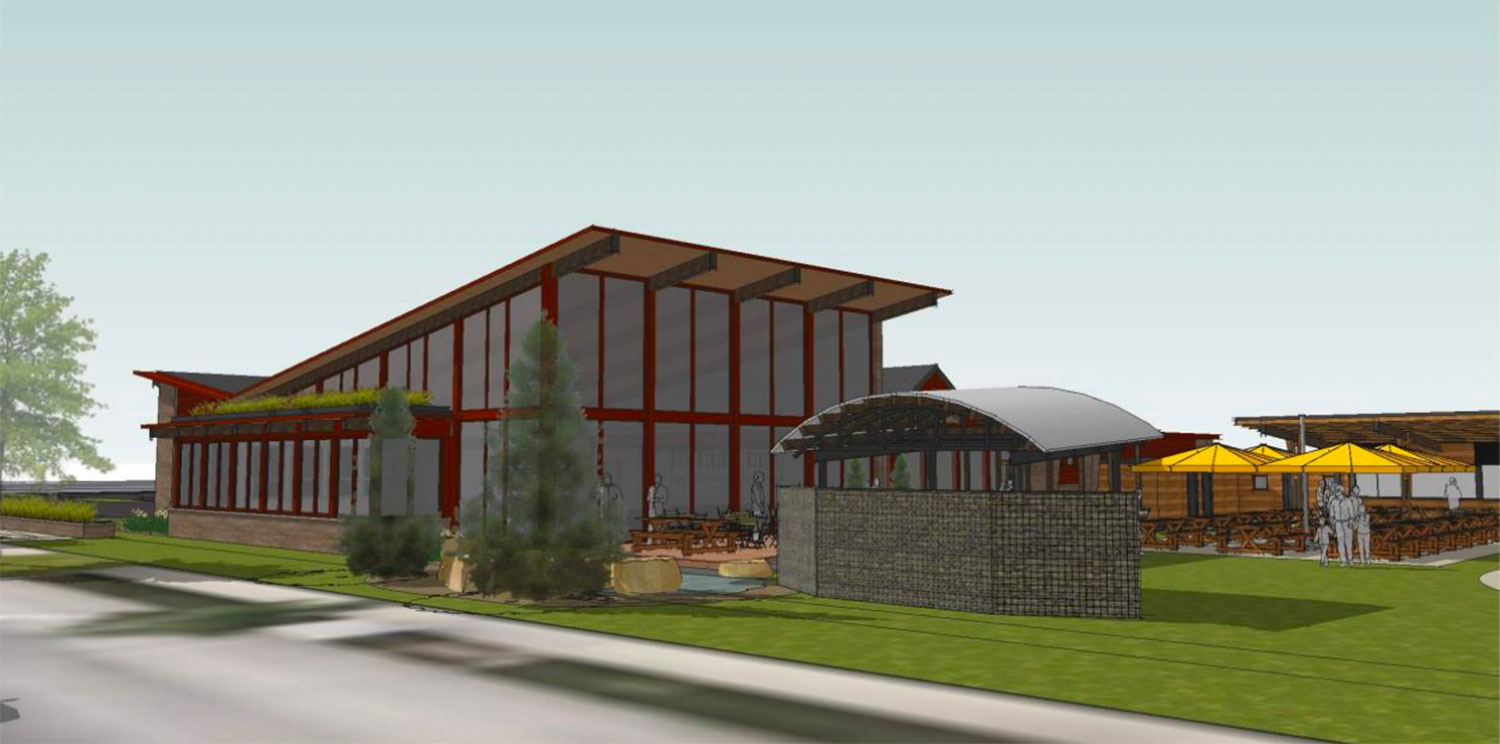 84South is a 50-acre, mixed-use, open-air development by Cobalt Partners in the heart of Greenfield. Kubala Washatko Architects will design the restaurants and green space, with long-time Lowlands Group partner Three Sixty supporting the design and build-out and Innovative Construction Solutions serving as the project contractor.
"During our initial planning for 84South, we identified Lowlands Group as a best-in-class operator and our first choice for the coveted corner site that we reserved for something incredibly special for the community," said Scott Yauck of Cobalt Partners. "As 84South has become the top live-work-play destination in the southwest suburban marketplace, it is befitting that we partner with such a strong brand to deliver on this promise. Inspired by the Lowlands of Europe and the Northwoods of Wisconsin, Eric Wagner and his team create cozy, comfortable, and authentic atmospheres that provide a strong social connection. We are thrilled to break ground on these vibrant concepts that will create a 'destination within a destination' at 84South."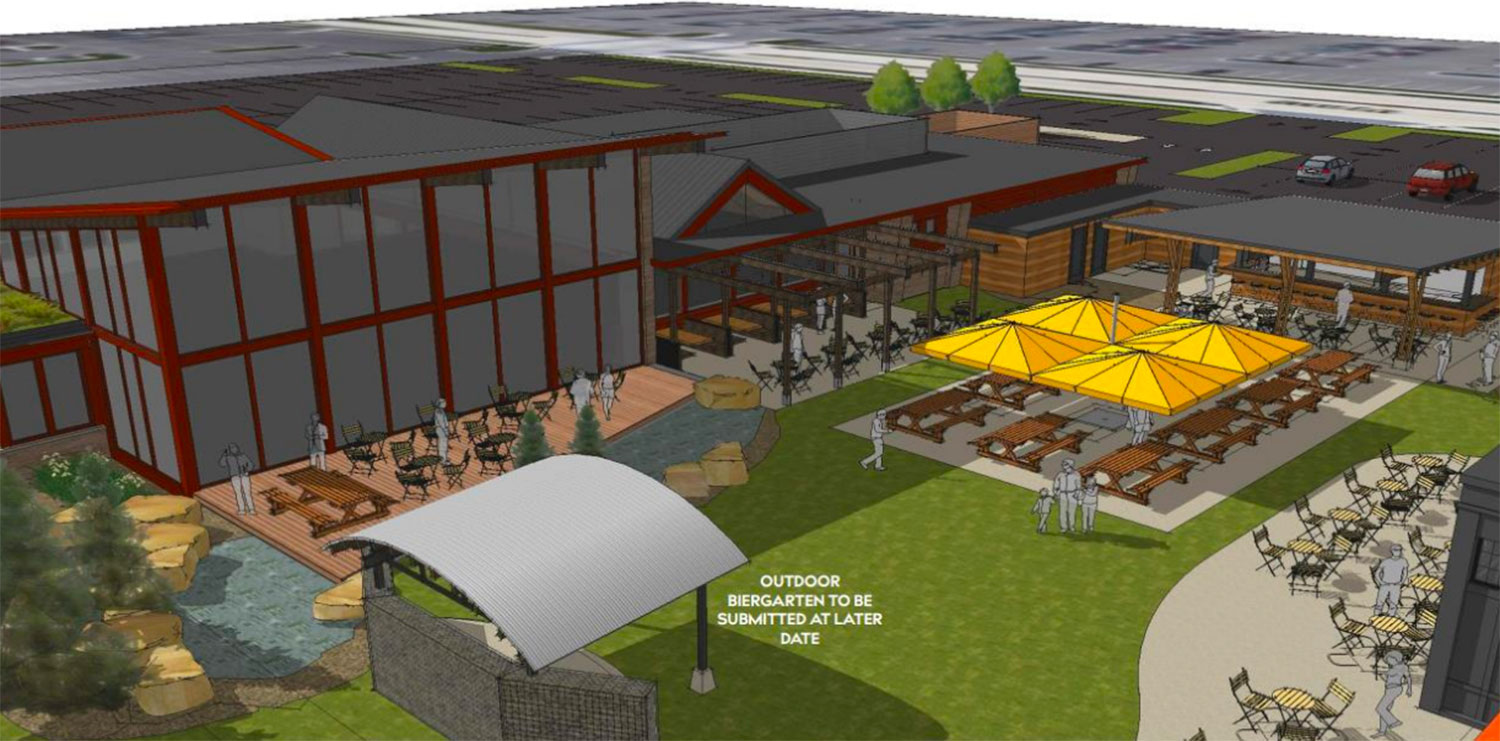 Lowlands Group's projects are each dynamic in their own way. Their Grand Cafés are inspired by their travels and relationships built in the Netherlands, Luxembourg and Belgium of the Lowlands region from train travel, to bicycles and traditional all day cafés where you indulge in coffee, some of the world's best storied bier and all day cuisine as eclectic as the streets of Europe. Buckatabon Tavern & Supper Club is inspired by the multigenerational, family-run restaurants and bars in Wisconsin's Northwoods creating a nod to the post-war heydays in the 1940-60s and all of the nostalgia and fun that came with the era, including cabin and bar games, lodge comfort and supper club sophistication.
The new Café Hollander at The Lokal will encompass 8,800 square feet with over 300 interior and exterior seats and will be the restaurant group's first single floor Café Hollander, continuing to connect Wisconsin to the great Grand Cafés and a love of all things bicycling, Belgian bier, mussels and frites.
The Feisty Loon is an entirely new restaurant brand for Lowlands Group, regarded as the playful junior of Buckatabon and equally reminiscent of beloved memories Up North. The 9,300-square-foot layout will have approximately 300 interior and exterior seats. The project is a throwback to the 50s and 60s, where clean mid-century modern meets eclectic and fun design in an environment suited for the all-day where guests are invited to indulge in Wisconsin favorites: brunch, fish fry, prime rib, burgers, cocktails and beer.
The outdoor space between the two restaurants will include its own bar and outdoor dining experience with a focus on brick-oven pizza, ice cream and of course craft cocktails, beer and slushies. Lowlands plans to create a vibrant space made up of a biergarten, a park-like area and a green space for community events, sports viewing, live music and outdoor yard games.
"It will be fantastic seeing the corner of 84th and Layton energized by Café Hollander and The Feisty Loon! I cannot think of a more perfect amenity at a more perfect location to add to the fabric of our community," said City of Greenfield Mayor Michael Neitzke. "Everything Lowlands does, they do very well. I'm so excited to see them spread their style in Greenfield!"
The restaurants are expected to open in late 2023 or early 2024, with the green space operational by summer 2024.

About the Lowlands Group
Lowlands Group owns and operates eight restaurants in Wisconsin, including Buckatabon Tavern & Supper Club, Café Benelux, Centraal Grand Café & Tappery, as well as Café Hollanders located on Downer Avenue, the Village in Wauwatosa, Hilldale in Madison, Mequon and Brookfield. Its European-inspired grand cafés feature from-scratch cooking and an impressive selection of Belgian bier and crafted cocktails. The company prides itself in its passion for cycling, bringing neighborhoods together and giving back to the community. More information can be found at lowlandsgroup.com.
The group also operates the Lowlands Brewing Collaborative; a celebration of beer culture that brings the world's best brewers together to create unique beers available exclusively at the Lowlands Grand Cafés. Learn more at lowlandsbrewing.com.
Find more press releases HERE.