Between beloved and well-established local staples and a steady wave of new bars and restaurants, worthwhile dining and drinking gems can occasionally get lost in the shuffle. With Tucked Away, Milwaukee Record digs deep with the hope of unearthing some of these gems.
There's no shortage of places to eat in Bay View. From sausage bars to family pizzerias I and II, it's pretty much impossible to leave the neighborhood hungry. There aren't just restaurants, either—Bay View is also home to more than a few places to buy groceries (and therefore avoid that looming temptation to eat out every single night).
There's a Pick 'n Save, an Outpost, and a Groppi's each within Bay View parameters. Only a few minutes south of Kinnickinnic Avenue is another unassuming place to shop: the Layton Fruit Market. The quaint grocer has all the charms of a higher-end grocery store without the pretension. The handpicked selection is, of course, full of local delicacies and tasty treats made in-house alongside traditional grocery items like bread, condiments, and, uh, fruit.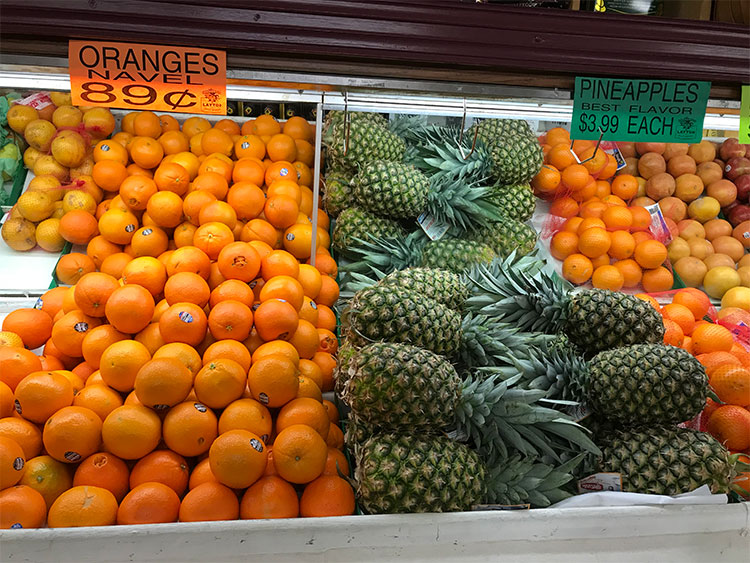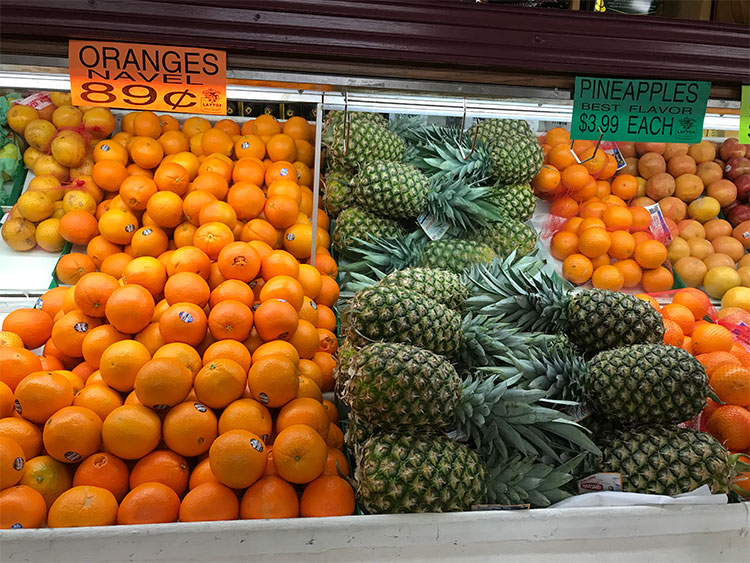 The space: Located just north of the airport, the Layton Fruit Market isn't physically tucked away—in fact, it's pretty hard to miss. The compact market packs a lot of deliciousness into its small space. Upon walking in, shoppers are greeted by baked goods, deli items, and wine. Not unlike those other Milwaukee-focused Bay View grocery stores, the Layton Fruit Market lines its shelves with an assortment of locally made goodies. Treats from various bakeries (Canfora, Scordato's, East Side Ovens) are for sale, along with tons of candy from Buddy Squirrel. Yum.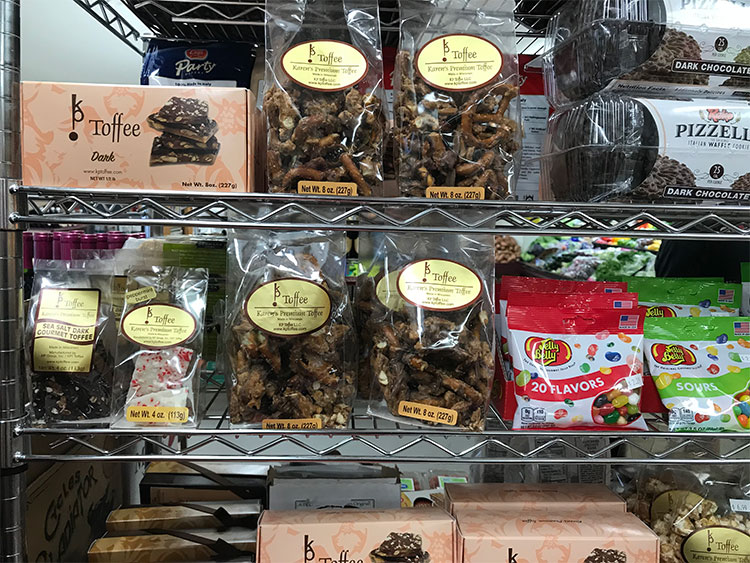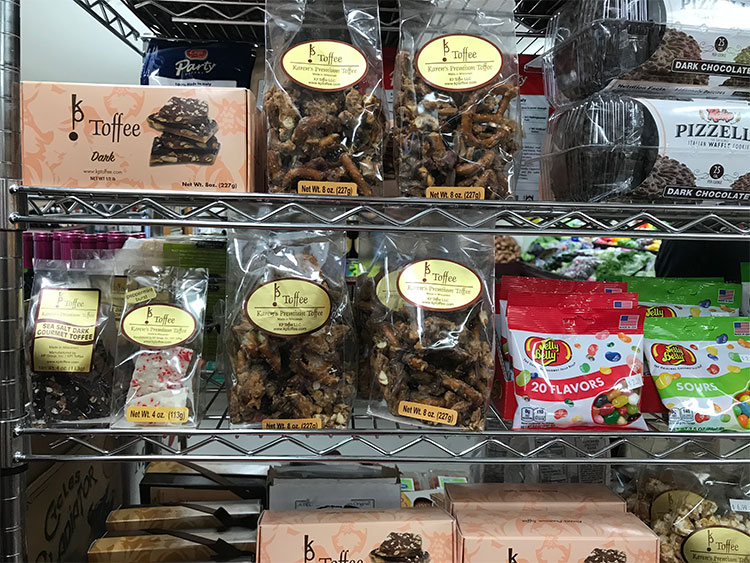 For the more health-conscious shoppers, produce is the store's highligh—after all, it is called the Layton Fruit Market. The colorful displays pop against the white walls, and the goofy, redundant signage makes picking out potatoes a little more entertaining. The fruit market also has its own line of seasonings and salad dressings for those who are a little more creative in the kitchen.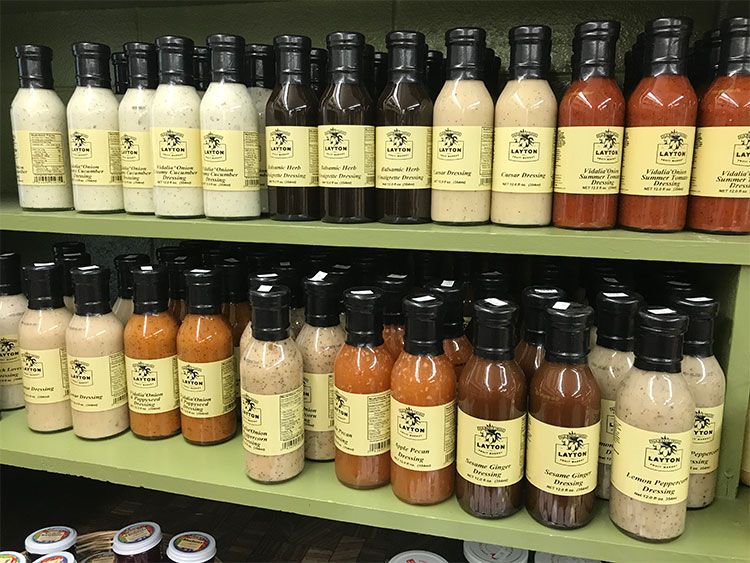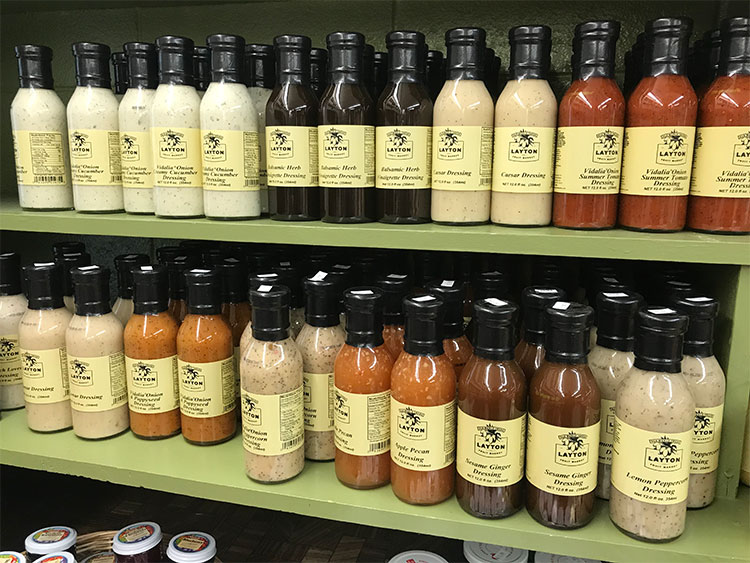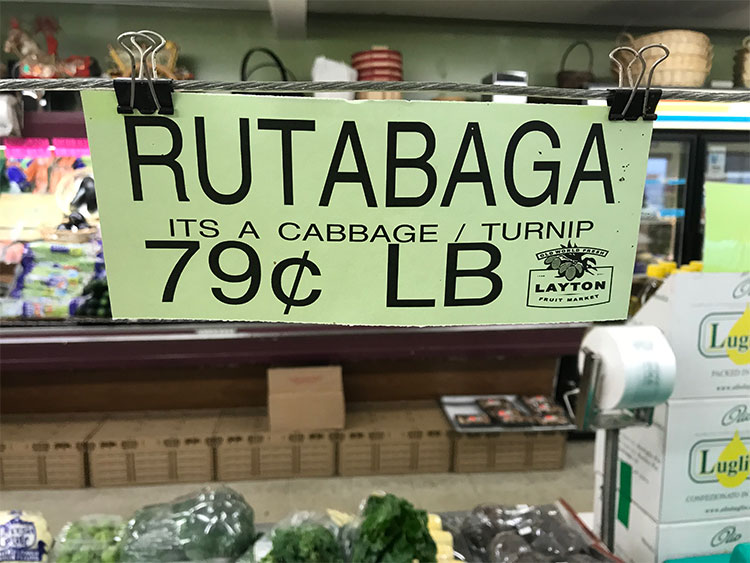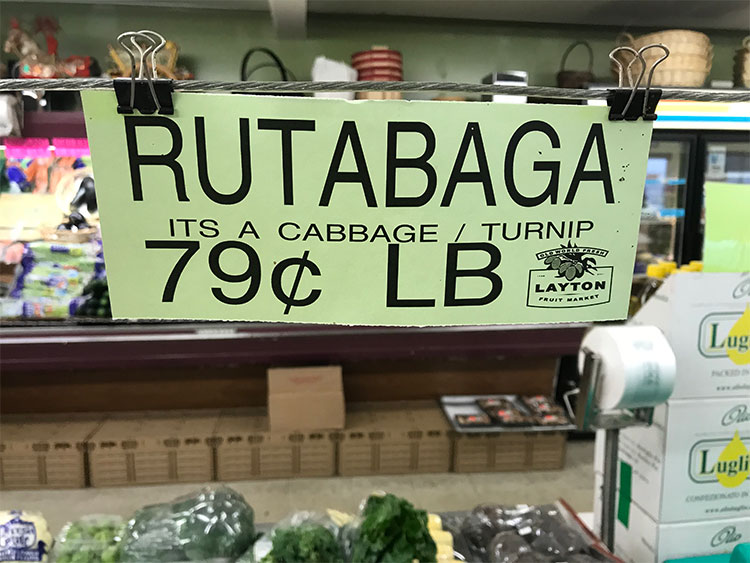 Milwaukee Record's food/drinks: The Layton Fruit Market isn't technically a restaurant, meaning the only hot food served daily is soup. We passed on soup this time around (it was vegetable barley) and instead opted for some house-made items from the grab-and-go deli. Though the various pasta salads, sandwiches, and wraps were all tempting, we eventually settled on a chicken salad croissant and some chips and taco dip on the side. (We love our health here at Milwaukee Record.) For dessert, we couldn't pass up a mudslide parfait and chocolate chip cookies (again, we love our health).
Chicken salad is pretty hard to screw up, but the Layton Fruit Market has some of most delicious chicken salad around. Of course, piling it on top of a flaky, buttery croissant doesn't hurt. The taco dip wasn't as spicy or flavorful as we would prefer, but it was yummy nonetheless. The highlight of our meal was definitely our double dose of dessert. The mudslide parfait was a delicious concoction made of cream cheese, powdered sugar, and crumbled Oreo pieces. The tiny chocolate chunk cookies had the perfect chocolate to cookie ratio, and they were that perfect "not too chewy, not too crunchy" texture. We might even argue the Layton Fruit Market has the best chocolate chip cookies in Milwaukee.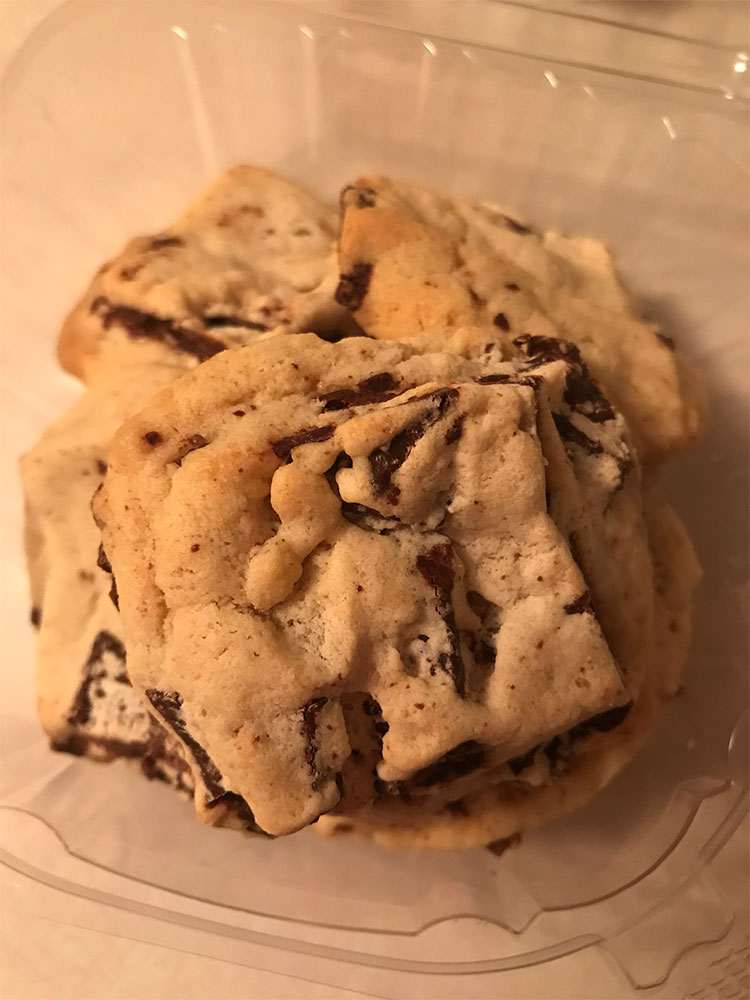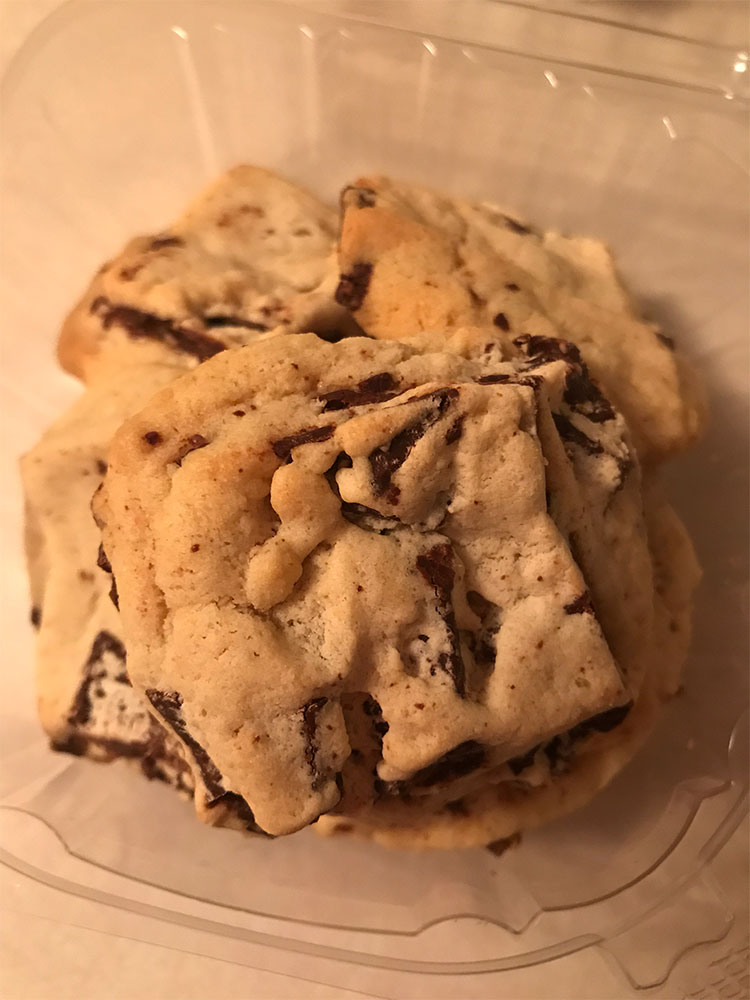 The verdict: Next time you're perusing sweet deals at the Value Village down the street, take a five-minute detour west. The Layton Fruit Market is a great spot to grab a quick lunch or pick up a few groceries. Try the chocolate chunk cookies, and thank us later.