Toys "R" Us went out of business in 2018, only to kinda-sorta return a year later. (My parents always told me it was closed when we drove past it, but that's beside the point). The 38,000-square-foot Toys "R" Us on 27th and Howard closed, too, in 2018, with its future uncertain. Enter the husband and wife team of Roberto and Leonor Montemayor, proprietors of Monterrey Market at 3014 S. 13th Street.
"The Monterrey Market Plaza experience is a much larger setting with a lot of added touches," Roberto says of his plans for the 27th and Howard building, which he bought in 2019 for $2.65 million.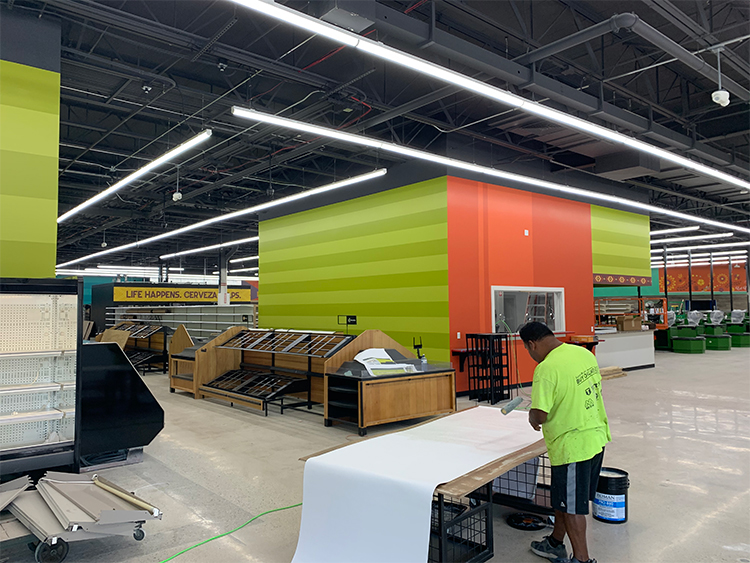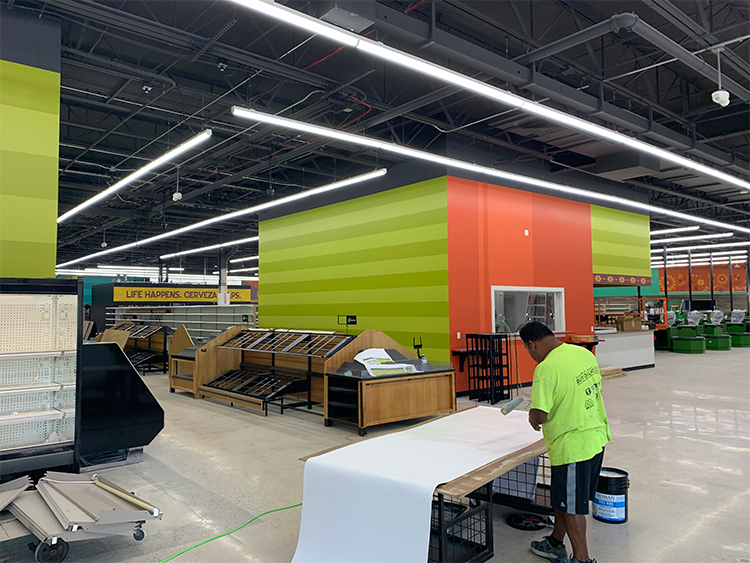 The original Monterrey Market will remain in place, as it has for the past 10 years, to provide groceries and jobs in the community. It's a humble store that has exceptional service and provides a full-service grocery store experience. The hot deli gives Metro Market a run for its money with all the homemade Mexican dishes, salsas, and chicharron.
The new store, meanwhile, is a sprawling monster, but not in the sense where shopping will be a baffling ordeal. The entrance has a greeter's desk where you can check your bags, if needed; the store opens up from that point. Monterrey Market Plaza will offer produce, meats, deli, grocery, bakery, dairy, and a liquor department. Monte Financial Services will also be located within the store to provide customers the ability to pay utility bills, cash checks, and use MoneyGram. Mexican grocery stores are meant to be an experience, and one-stop shopping is very important to many customers. Most of the building will be utilized by Monterrey Market Plaza, but it will also have additional leased spaces directly in front of the checkout lanes that will be occupied by a cell phone store, a pharmacy, and a bank.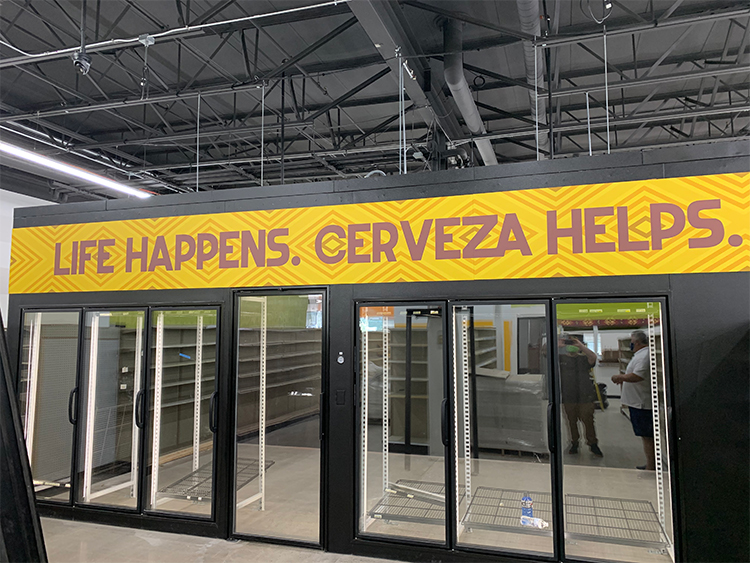 Just past the checkout lanes is where the hot deli will be, complete with an adjacent seating area. You will be able to enjoy all the incredible hot deli foods, but will also be able to order taco and burrito combinations. "The sit-down space will be called Taqueria Don Miguel, in honor of my brother who passed away and is buried right across the street," Roberto says.
The meat, deli, and produce departments will tout the same strict quality guidelines of Monterrey's 13th Street location, only with a wider range of options like gourmet chorizos and cheeses. Also, with the additional space, Monterrey Market Plaza will make its own flour tortillas that will be hot and fresh on a daily basis.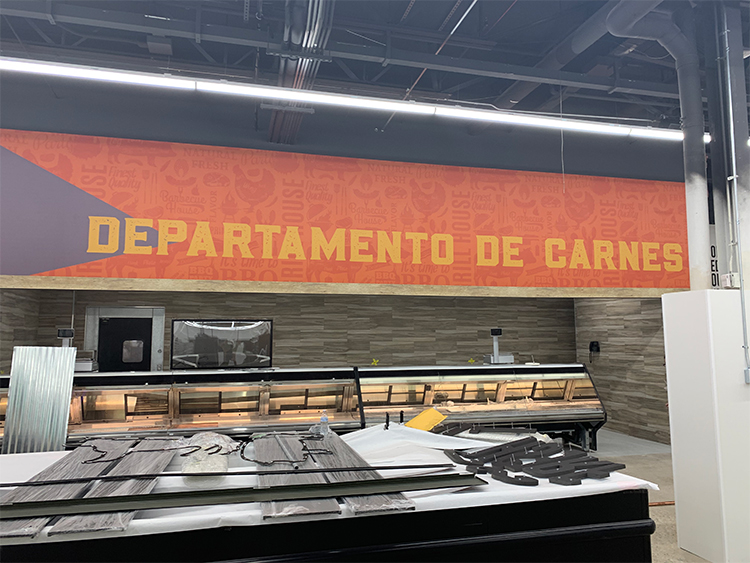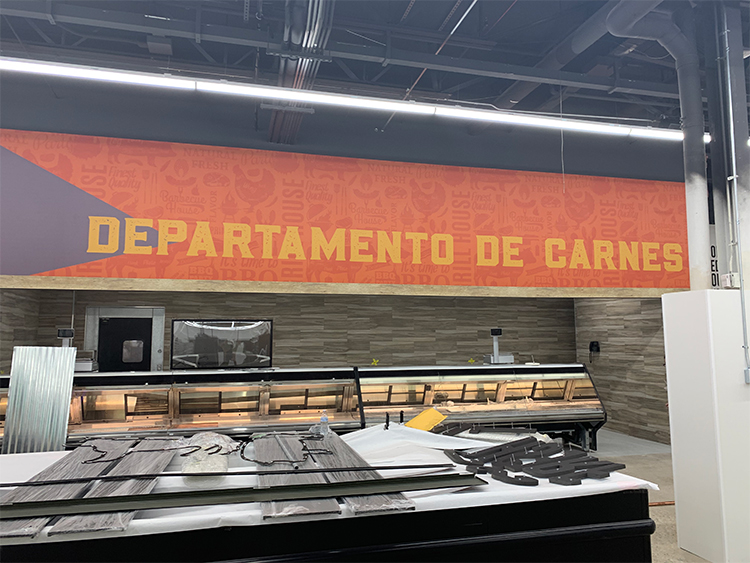 Roberto points to an aisle that will display a variety of products that will cater to different communities; if people ask for different products, Monterrey's will try its hardest to bring those products to the store. "This neighborhood is very diverse, and I want to show that in the store," Robert says. "There isn't just Latino/a/x in the neighborhood, but American, Middle Eastern, Asian, African, Caribbean, European, and multiple other cultures as well."
Monterrey Market Plaza will bring 110 new jobs to the area. Roberto and his team have started cross training staff from the other store and are still taking applications. The plan is for a soft opening in September, but the finishing touches will dictate what the exact date will be. Roberto and Leonor hope to have a grand opening once COVID allows them to do so.
Speaking of which, Roberto has been a huge proponent of keeping his team members and customers safe during the COVID crisis, making sure that all cashiers have proper PPE, and that social distancing rules are followed.
"One of the most important things to running a successful business is to take proper care of your team members," Roberto says. "By doing so, the customers are taken care of by default."