There are approximately 8 billion ways to show your Milwaukee pride via T-shirt. Hell, you can do it right here on this very website. But if you're looking for ultra-specific, if-you-know-you-know Milwaukee T-shirt designs, just-launched clothing brand MKE.WTF may be right for you.
Three designs are currently available. Oh, only 13 shirts will be made with each design: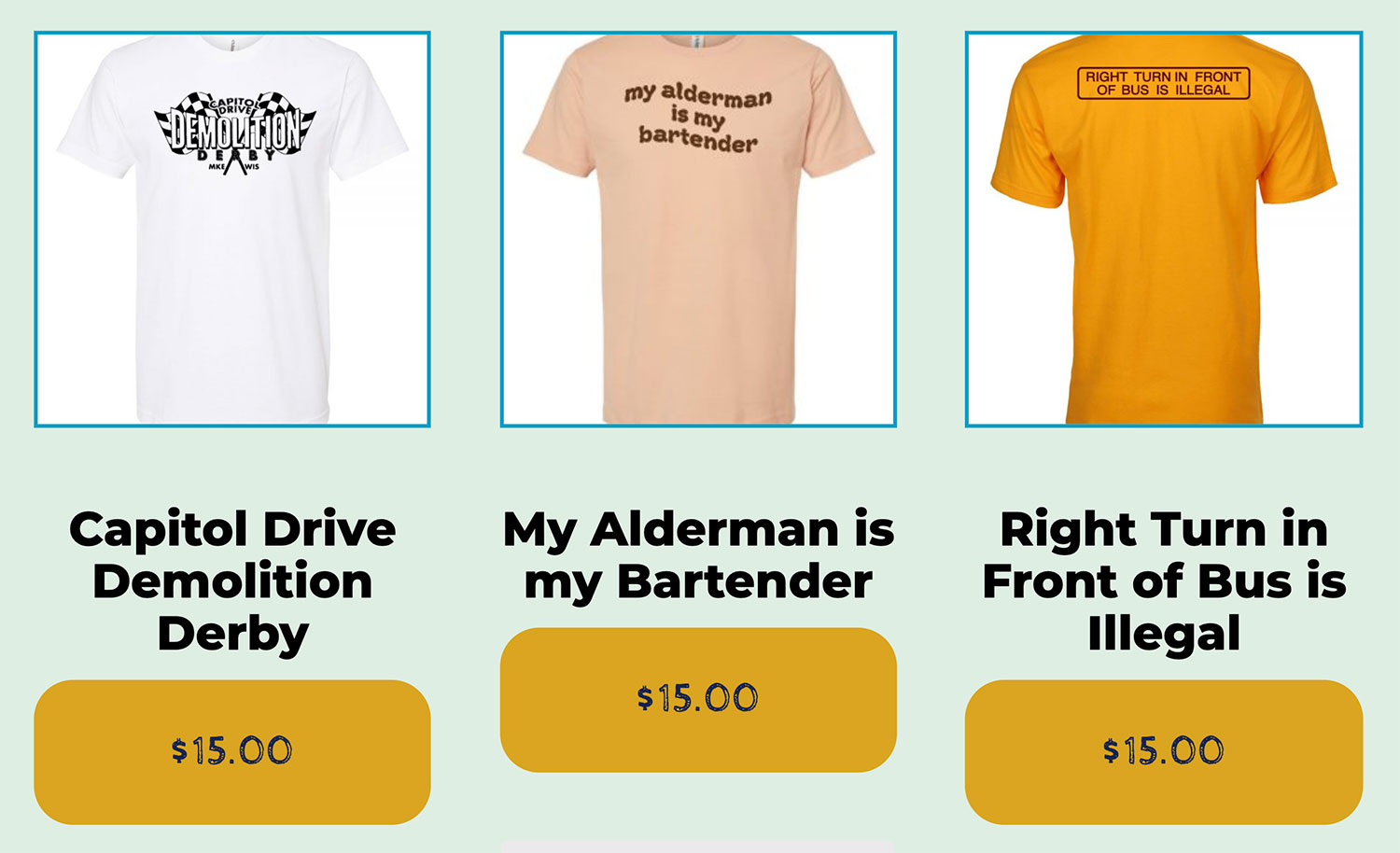 MKE.WTF is the brainchild of Evan Maruszewski and Quinn Derive, who are running it through their worker-owned co-op screen printing shop Shaky Hands. MKE.WTF follows in the footsteps of Maruszewski's previous brand, Milwaukee Knockoff.
"We wanted to poke fun at Milwaukee in ways we didn't see other people doing," Maruszewski says. "If Milwaukee Knockoff is a project about making just the worst possible knockoff merch nobody ever asked for, then MKE.WTF is more about designing and printing throwback-style tees with a uniquely Milwaukee flavor. We liked the idea of razzing Milwaukee, which we can do because we're from here.
"Nothing saccharine here," Maruszewski continues, "just jibes and japes for other locals who have a complicated relationship with their city."
BTW, we're ordering a "My alderman is my bartender" shirt now.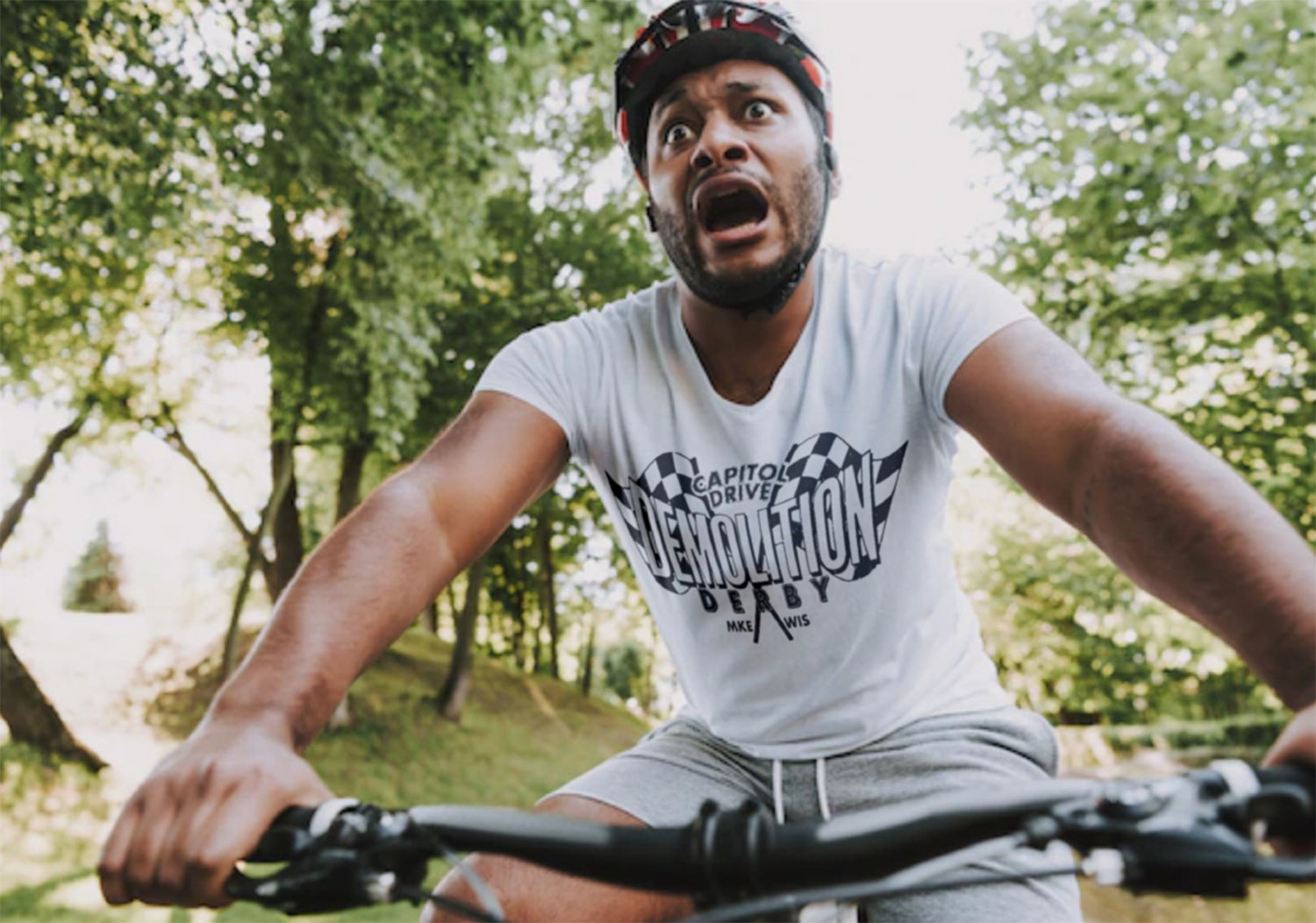 Exclusive articles, podcasts, and more. Support Milwaukee Record on Patreon.
---
RELATED ARTICLES
• Show your non-trademarked love for Milwaukee (and the Bucks) with Milwaukee Knockoff