"I want to be the creative hub. I want to have a hand in everything creative that goes on in this city. I want it to happen here."
So says Shawn DeKay, owner, creator, and dreamer-upper of Dream Lab, a hybrid coffee shop and artist studio coming to the Walker's Point neighborhood. Big words, to be sure, but DeKay seems confident in his lofty ambitions, and excited to give the area—and the city—something unique.
"I wanted to create a vibe where people could come and create and not worry about it," DeKay says. "There's not a whole lot of places like that in the city. There are studios and there are coffee shops, but there's nothing in between. Most people don't feel comfortable getting out their set of paints at a coffee shop. When you're here, you go for it."
Located in a former barber shop at 327 W. National Ave. (a barber's pole still hangs inside), Dream Lab will feature third wave coffee from Counter Culture, craft beer from Third Space Brewing and Milwaukee Brewing Co., and bakery items from East Side Ovens. Hookah will also figure prominently into Dream Lab's vibe. But it's the space's focus on art that sets it apart from other "glorified coffee shops."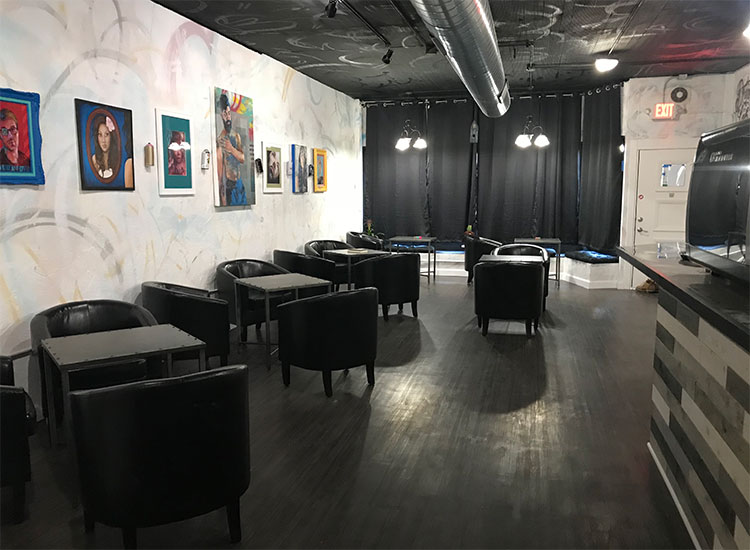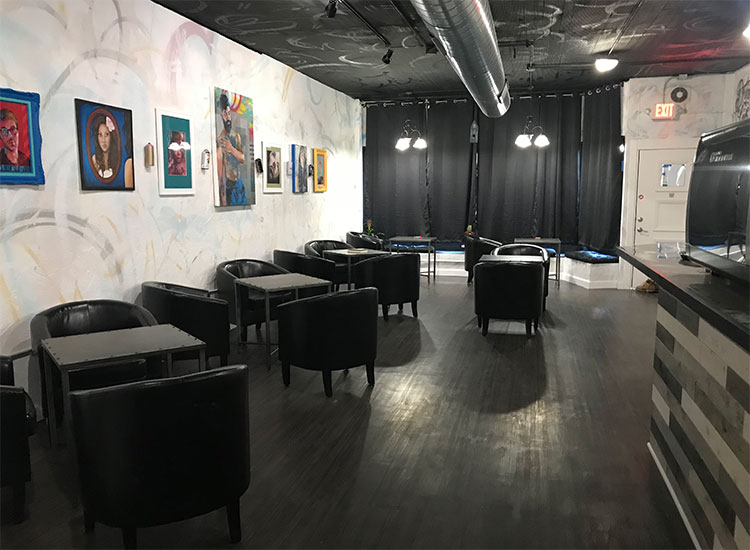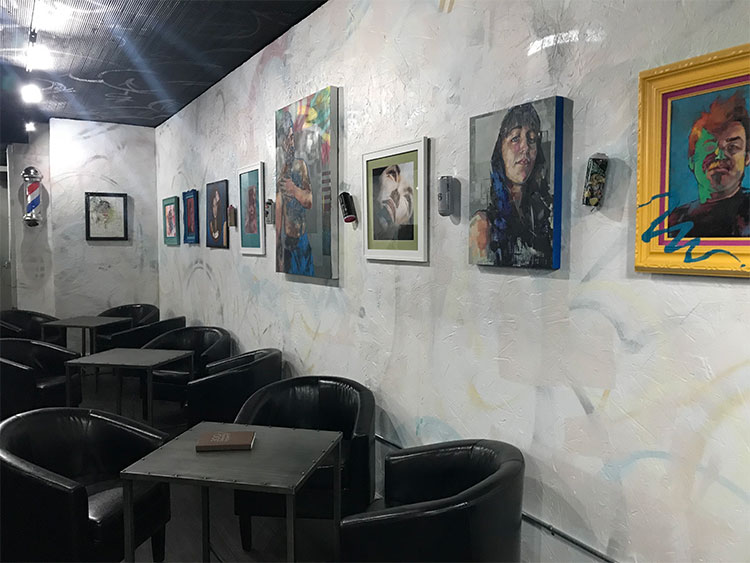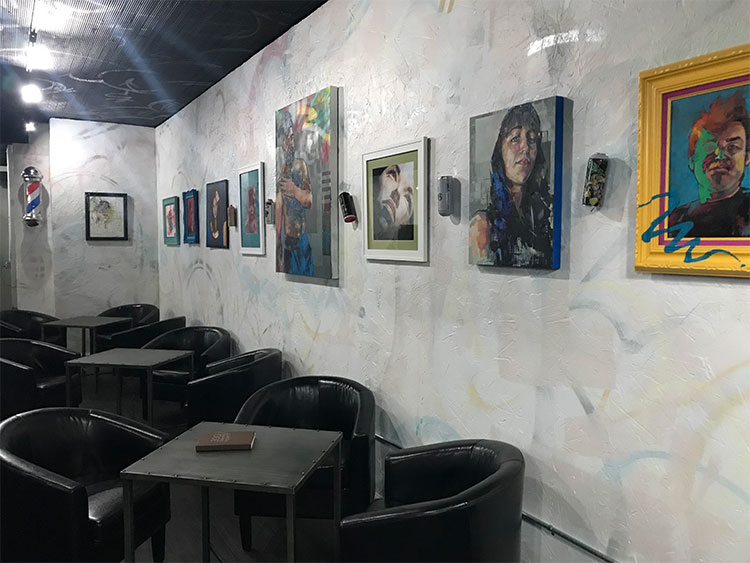 Paintings and murals line the walls, of course, courtesy of everyone from ever-busy Walker's Point Creative Collective muralist Chacho Lopez to DeKay himself. (A DeKay mural also adorns the next-door Tippecanoe Herbs and Apothecary.) Using Dream Lab as a place to paint or draw will be encouraged, and DeKay plans to eventually transform a large back area into more dedicated studio spaces. Weekly contests—where the best piece produced in the building will be good for a week of free coffee—are also in the works. It's all part of the Walker's Point native's plan to jump-start the city's creativity—as well as his own.
"Not only did I want to make a creative space to collaborate with people, I wanted to go back to painting," DeKay says. "I didn't want to do a nine-to-five job that I just didn't love anymore. So I found a building that had space to do both."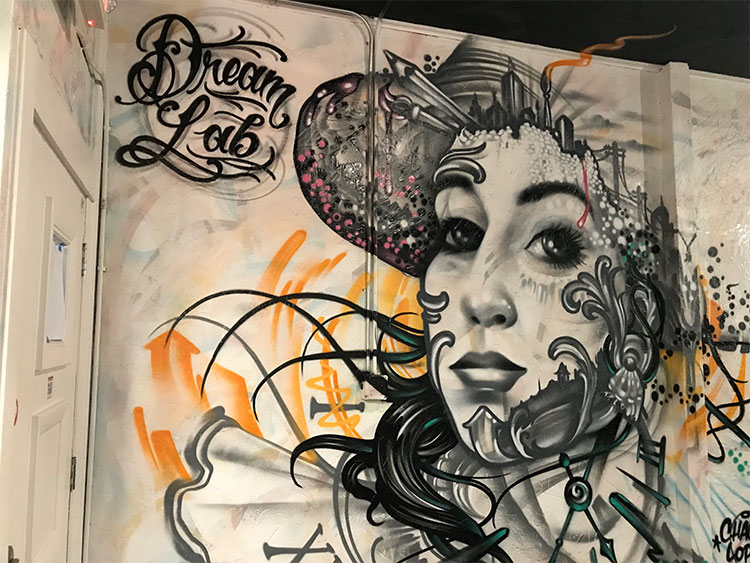 DeKay took over the building back in October, and has been slowly building his dream ever since. What's more, he's been doing it solo. "I've done this—not that it matters, I guess, but it matters to me—all by myself," he says. "I have no partners. No financial banking. I'm just going for it."
A Dream Lab grand opening party is set for Saturday, January 27, beginning at 10 a.m. Free snacks, discounted drinks, half-price hookahs, and art raffles will be on the menu. After that, regular hours will be 10 a.m.-midnight Mondays through Thursdays, 10 a.m.-1 a.m. Fridays, and 8 a.m.-1 a.m. Saturdays and Sundays.
"I'm not a bar. I don't want to be a bar," DeKay says. "I want to be that in-between. I want to be that place you can come and chill, have a Tinder date, talk to the people you're with, but still have a little music and beer. And art, of course."