In 2004, The Obsoletes released their one and only album. That record, Is This Progress?, is a 13-song collection of timeless tracks that straddled the line between alt-country and power-pop. A year after the Milwaukee- and Fox Cities-based trio—which featured current and former members of Limbeck, Yesterday's Kids, The Midwest Beat, The Benjamins, Screeching Weasel, Bash & Pop, and many more—released their debut, they decided to call it quits.
Since that 2005 conclusion, the band has reunited sparingly to play material from the (at the time) unheralded album that's picked up considerable steam and found a new audience in recent years. With the 15th anniversary of Is This Progress? on the horizon, The Obsoletes have decided to mark the occasion by releasing a remastered version of the album, complete with a few unreleased demos and versions of songs that haven't been heard in years (if ever).
Though members Jon Phillip, Justin Perkins, and Tim Schweiger have all been involved in a wide variety of musical endeavors since the end of The Obsoletes, the project has remained important to them throughout.
"The album only ever saw a CD release and it's been out of print since 2005," Phillip says. "Over the years, friends and other musicians that I've encountered have asked where they can find the record, and I've only just been able to to send a YouTube or MKE Punk link. It's kind of shame to me that the album wasn't accessible on many other formats, because it's such a great musical portrait of one of my favorite records I've ever had the pleasure of being a part of."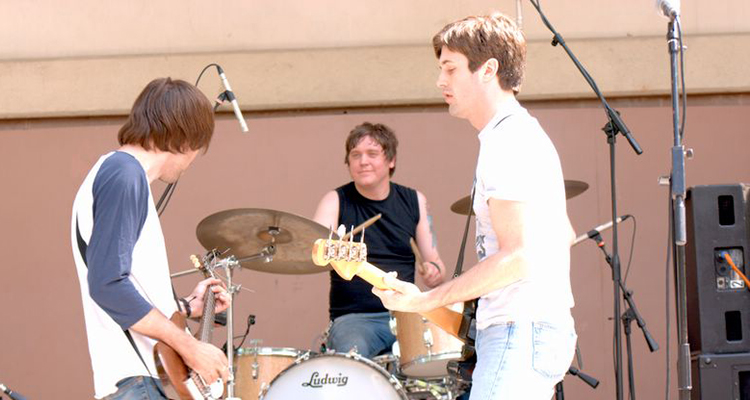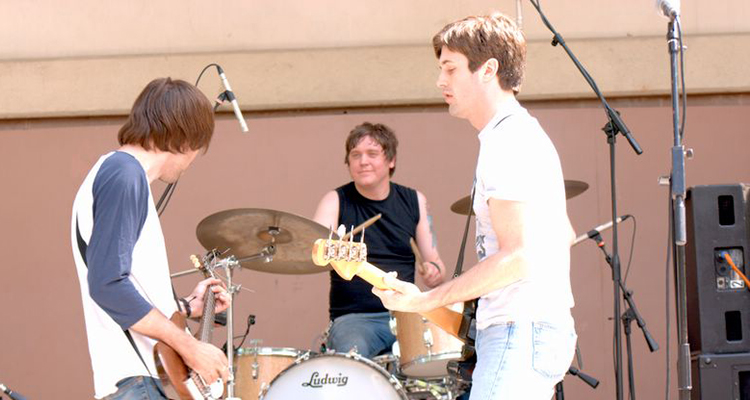 Since Is This Progress? was recorded on analog tape, all the mixing work had to be done in real time on a mixing board with no automation. That made remastering the material a somewhat arduous task for Perkins, who owns and operates Mystery Room Mastering.
"This is just a remaster of the album, working from the original stereo mixes," Perkins says. "Recording to tape requires an extreme amount of focus because you can't just do a bunch of takes and fix it up later."
The new, improved Is This Progress? has remastered versions of 12 of the album's 13 songs, plus four bonus tracks that include early demos and a live song that was never released. There's more Obsoletes material than you've ever been able to hear before, and it's never sounded better.
"I never really listened to the CD after it was mastered the first time," Perkins says. "The CD went out of print fast, and it wasn't readily available to listen to anywhere online until now. I think with the remaster, we at least made it presentable if it's going to now live on forever in the internet era."
Is This Progress? will be available for digital download this weekend. Before its released and able to be streamed and purchased on Saturday, May 18, you can listen to two remastered songs by The Obsoletes below.