Last month, we received an email with the subject line "Rocky Rococo Tipline: (1) New Messages." We opened it immediately.
"Hi there," the email read. "I know y'all are big Rocky Rococo fans, so just wanted to put this on your radar ahead of time. I have a short called Rocky VI in the Milwaukee Show: After Dark program that is a fanfiction about a girl starting a band with the ghost of Rocky Rococo. Do with this information what you will."
Holy crap.
The email was from a filmmaker named Harper Robison. Robison had previously done the video for Soul Low's "Amputee." Robison had now made a 14-minute short film about Rocky Rococo, apparently. Robison was absolutely correct that we would be thrilled with this news
So, ahead of tonight's Milwaukee Show: After Dark program at the Milwaukee Film Festival (9:30 p.m. at the Oriental Theatre, and hosted by Jack Packard!), we present a quick Q&A about Rocky VI. Like Rocky Rococo itself, it's the crème de la crème.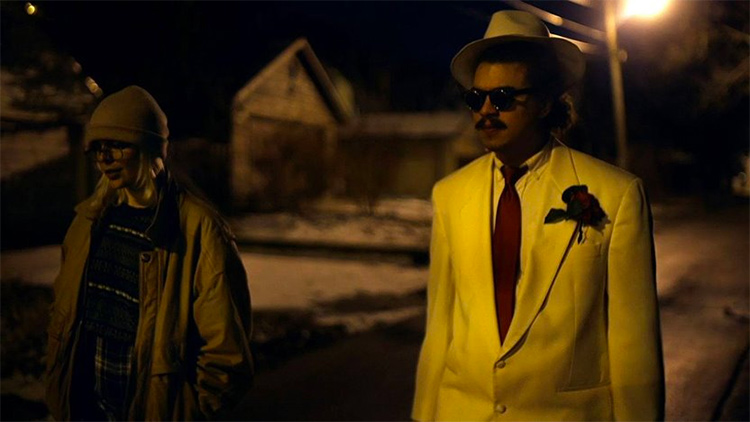 Milwaukee Record: What's it about?
Harper Robison: It's a story about a girl who gets very very sad after getting kicked out of her band. But then the ghost of Rocky Rococo appears to her and things get better and they start a band together and there's a song and we all learn a little bit about ourselves along the way.
MR: What's the inspiration?
HR: So I had been reading a lot of poorly written fanfiction around the time I wrote the script. I got really into how passionate people can become about fictional characters and how it felt like some of these stories were vomited directly from peoples brains onto the internet. I wanted to mimic this sort of violent immediacy, so I wrote the script in like an hour and never edited it after that.
MR: Why Rocky Rococo?
HR: He is a character beloved by many (some?), but marginal enough to be a really stupid idea for a fanfiction to be based around. Pretty much anyone I've talked to who grew up in the Midwest has some shared childhood memory of Rocky's, and that felt like good territory to explore.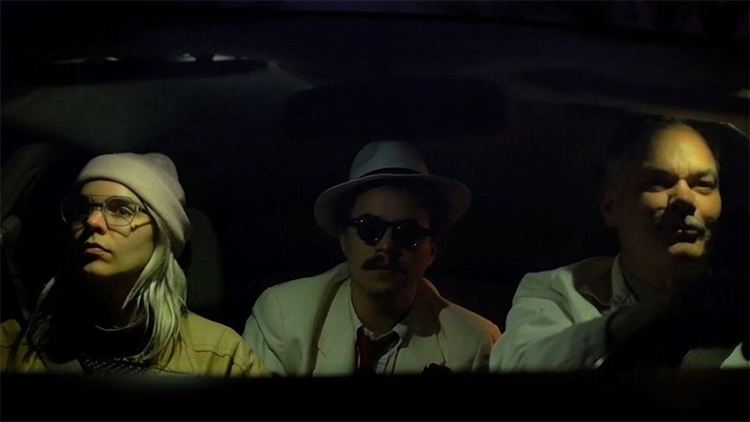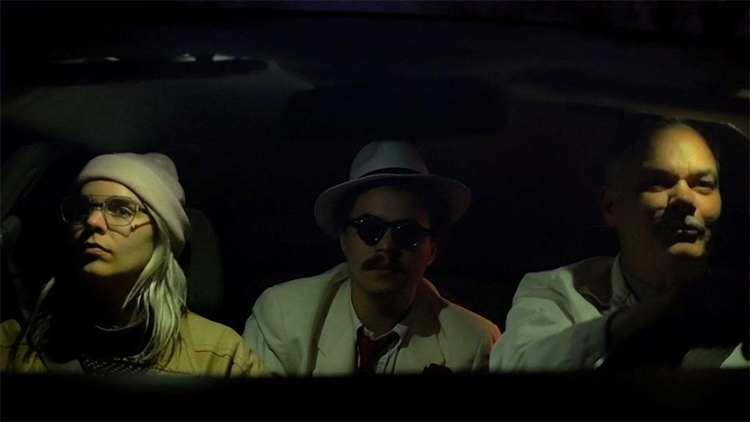 MR: What other projects have you worked on?
HR: I've done a handful of smaller shorts, a couple years ago I did a music video for Soul Low's song "Amputee," and more recently my dog was in the movie Pet Names—which I subsequently poached a handful of cast and crew members from for Rocky VI.
MR: Any projects you are working on next?
HR: My best friend and I want to make a story-driven video game called Pastor Donkey, so if anyone knows how to make video games please get in touch with me.
MR: What's your favorite super slice?
HR: If your favorite super slice isn't sausage, you're a fucking cop.
MR: Anything else?
HR: I made a very stupid website for my short www.rockyvi.tech so check that out because I spent ten bucks on it.