Our weekly Tracklist is brought to you by the 2018 Milwaukee Film Festival.
Back in May, we combed the used bin, local thrift stores, and our personal CD collection to round up 20 albums from semi-recent Milwaukee music past with particularly "edgy" album art. Believe it or not, in the months that followed, we managed to find a few more skull-themed, bloody, brutal, and politically-charged Milwaukee record covers. Without further adieu, here are 16 more edgy Milwaukee albums for your enjoyment.
A Tortured Soul — Kiss of The Thorn
Set in a dark graveyard, this album photo combines religious iconography and that one font all metal bands use to forge something edgy as fuck.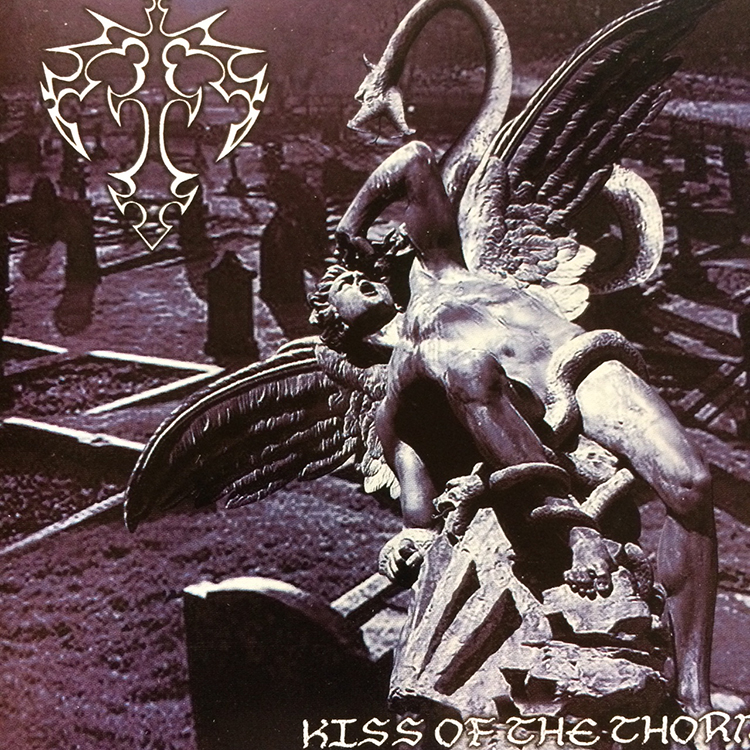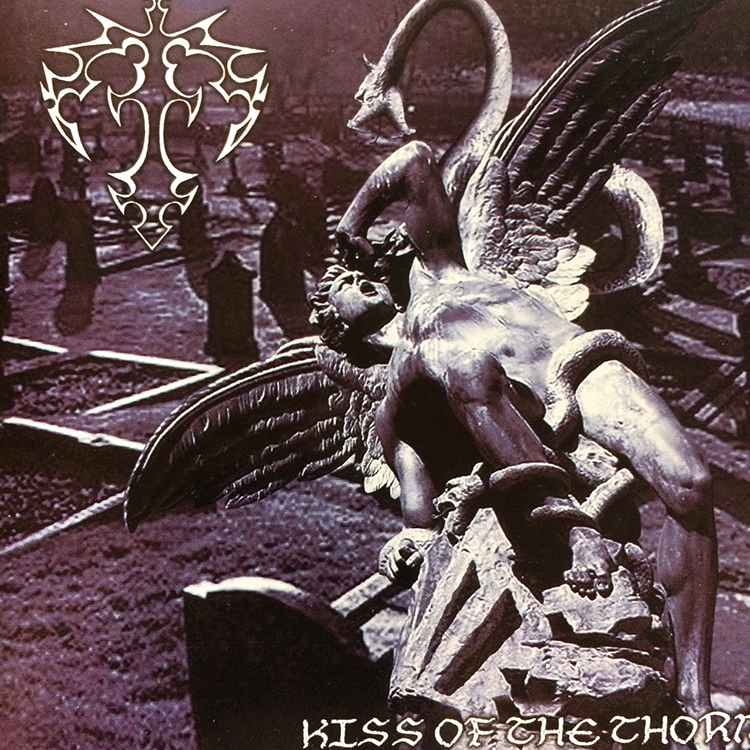 Ando & The Jolly Barrels — Who Cares?
A hastily-drawn garbage can that's on fire? Check. Apathetic album name? Check. Edgy? Who cares?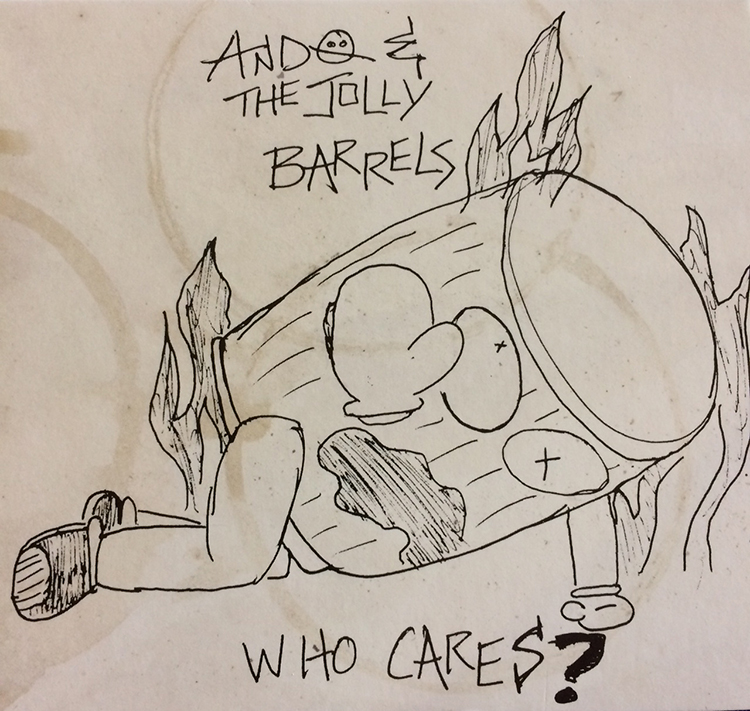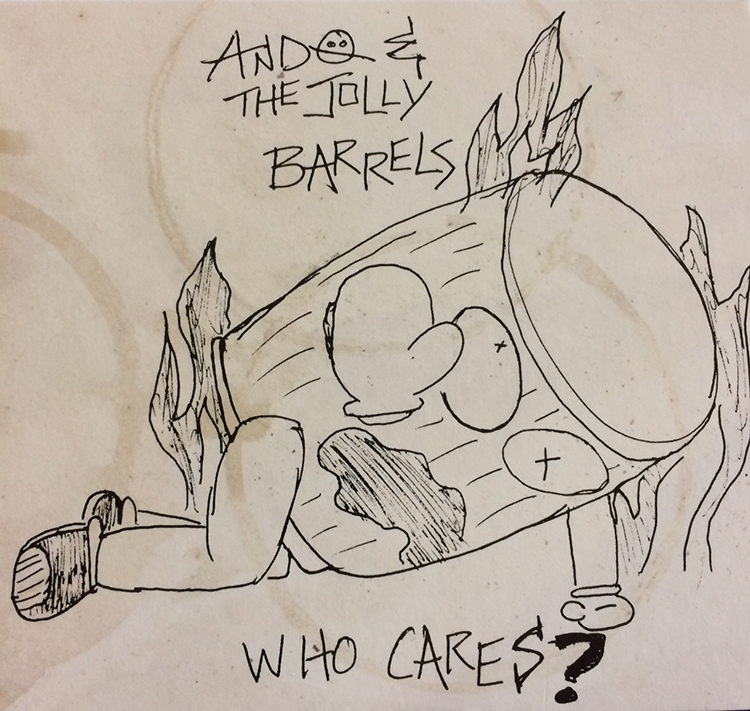 Anonymous — Product Of Society
Hiding behind an anonymous band name (literally) and a large foreboding question mark, this band recognizes that it's merely a product of society. If you don't get it, it's high time you sheep wake the hell up!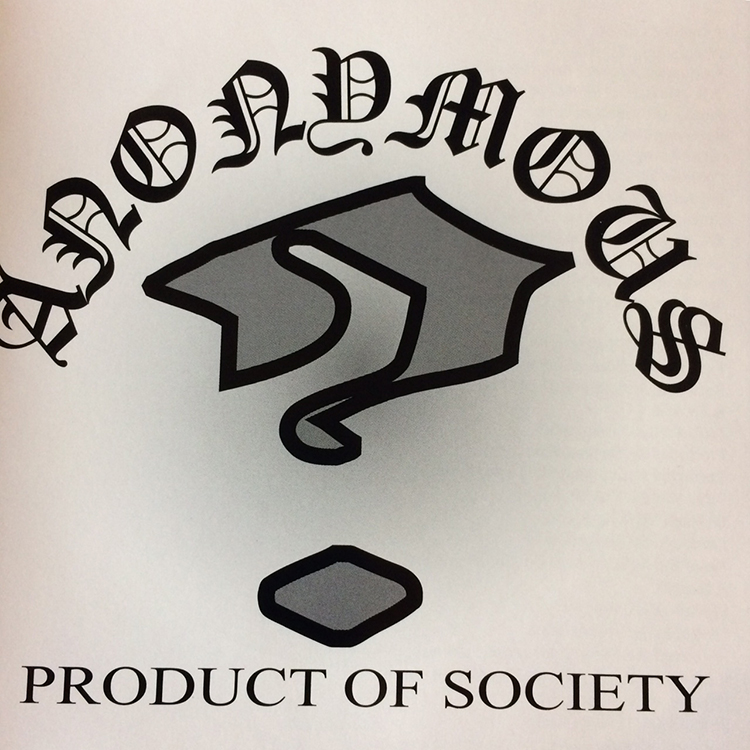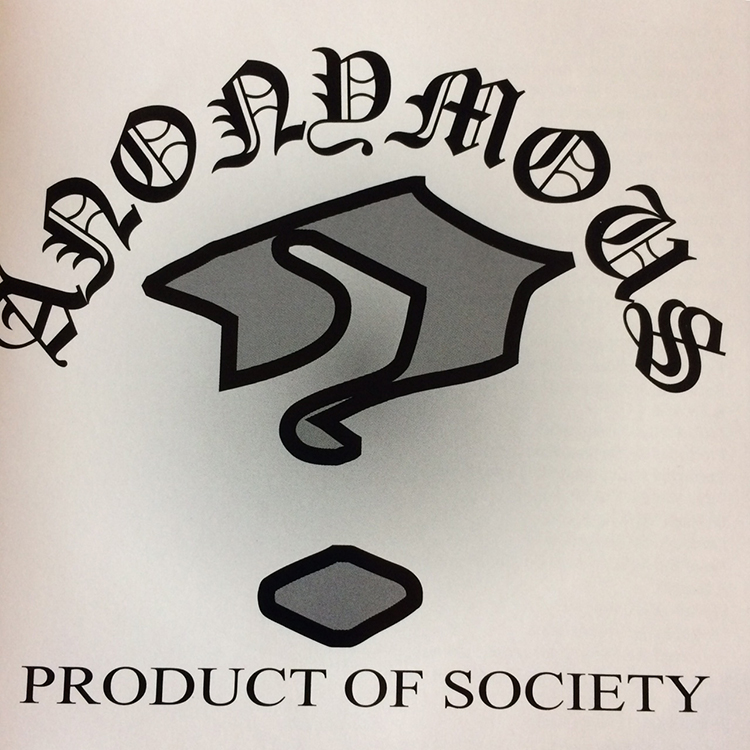 Brutal Dildos — Give 'Em Hell
With a name like Brutal Dildos, this band's edginess is already off the charts. Add in the Give 'Em Hell album name and the official "punk rock" certification, and this thing is too hot to touch.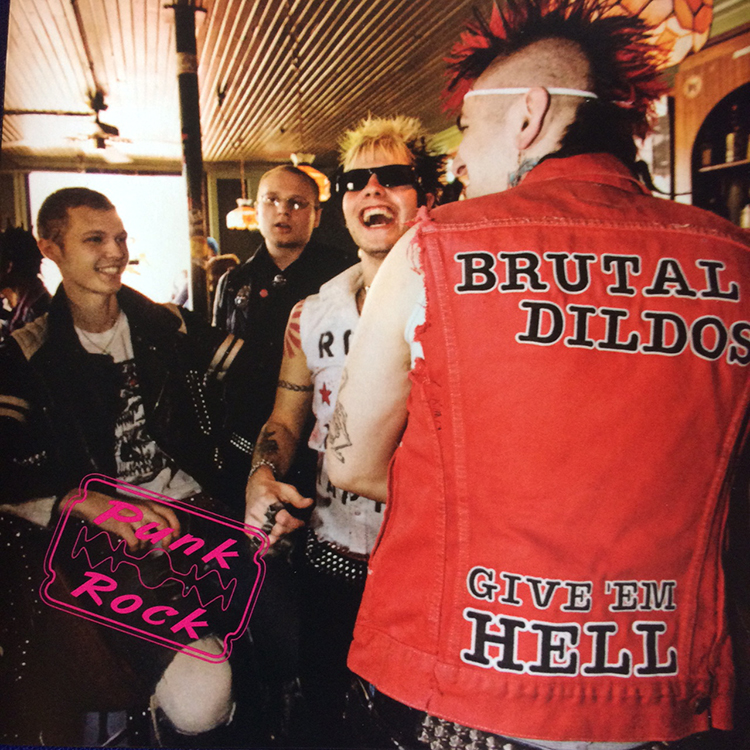 The Church Of Abject Sorrow — Blessed Sacrament
This album from a band whose name is already quite blasphemous and loaded is made all the more edgy with an illustration of a church, skeletons (in both human and wolf form), and a spooky graveyard.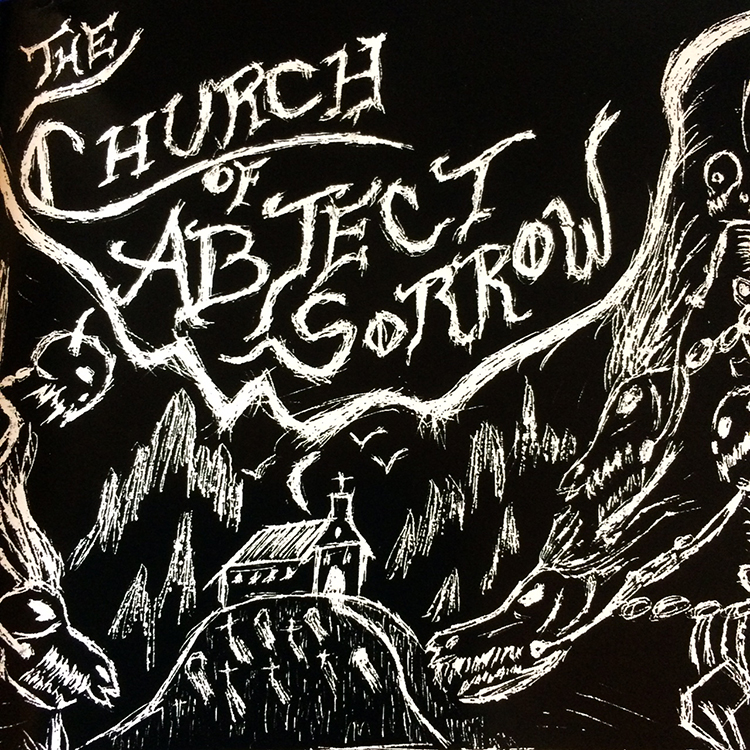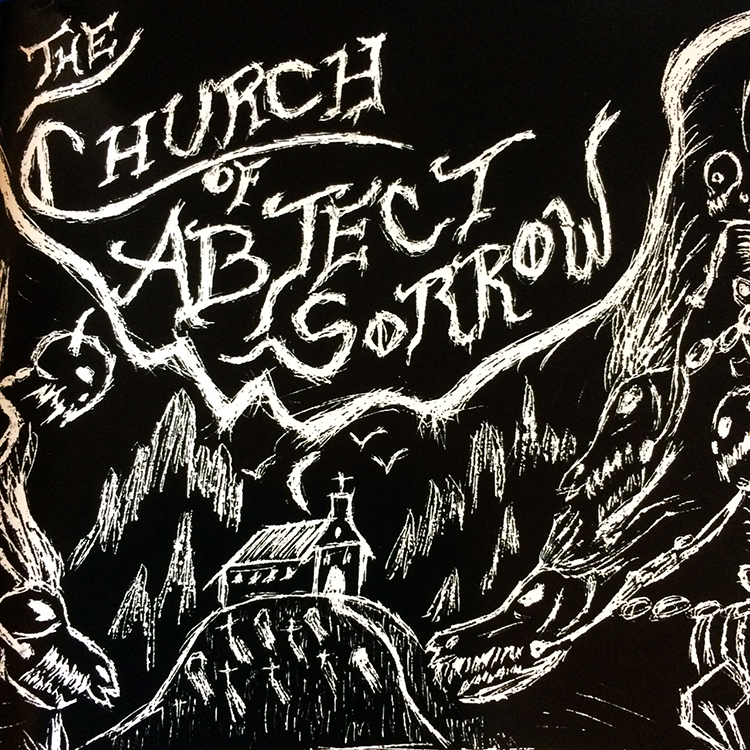 Hells Cartel — Every Day In Hells A BBQ
What's edgier than a guy toting a gun on a CD with the word "Hell" on it twice? The band's apparent disdain for using apostrophes.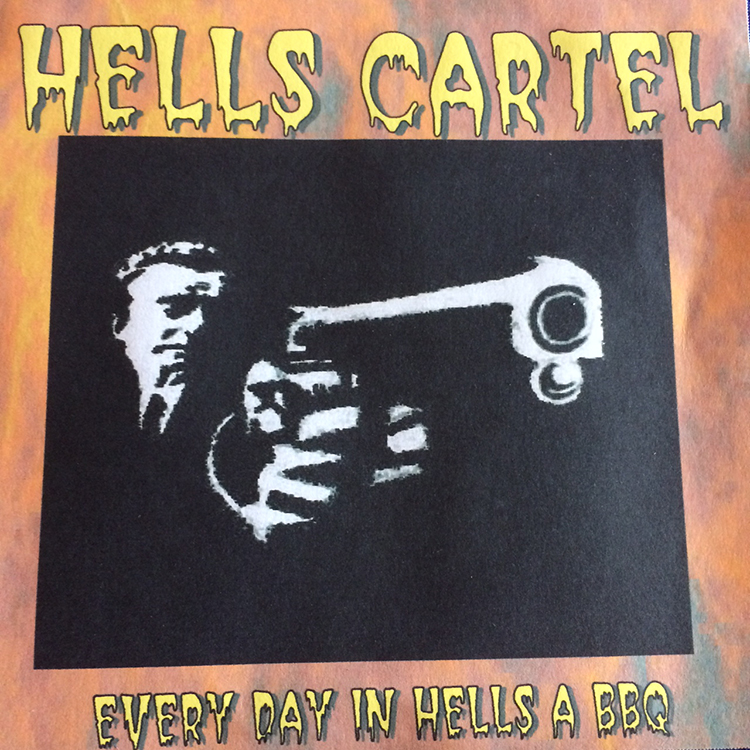 The Laodicean Pistols — Empire
A band with a type of gun in its name needs no help raising eyebrows. The Laodicean Pistols take things even further with a graffiti-patterned illustration of, get this, an American flag on a brick wall. Whoa!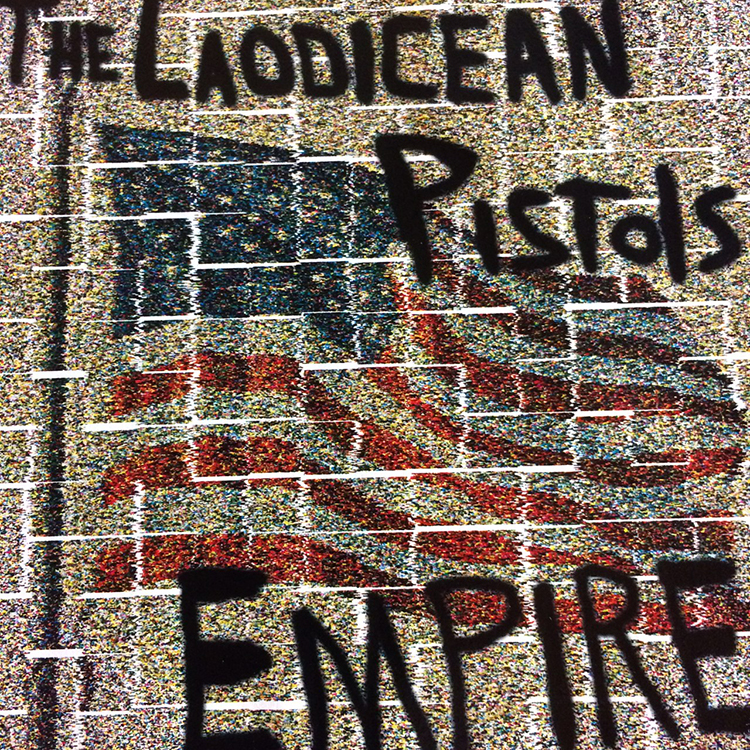 Land Of Souvenirs — The Aimless Blade
The Aimless Blade is pretty edgy on its own, but the album art amps up the edginess even more through a depiction of a broken Christian candle on a table. Under the table…a skull. Damn.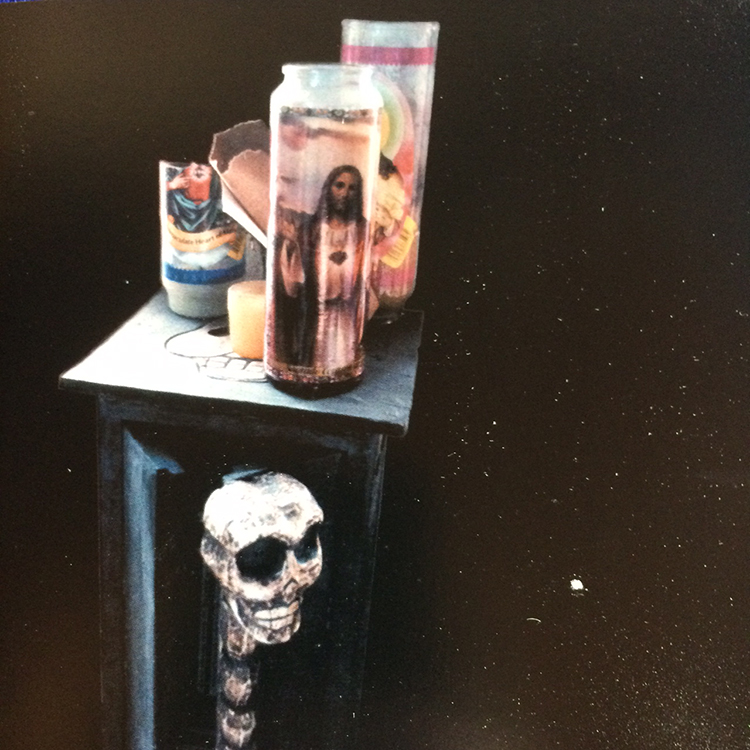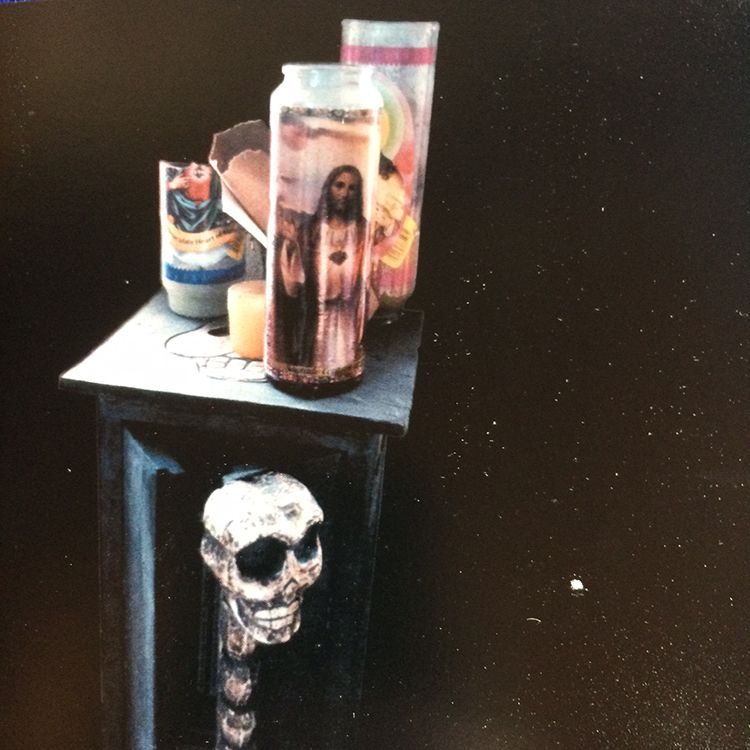 No Class Citizen — Friendly Fire
Here on No Class Citizen's Friendly Fire album cover, a collage shows a sheet of dollars painted with stripes to resemble an American flag. Take that, Uncle Sam. Also pictured: nuns with guns, The Gipper acting a fool, protestors, police brutality, and riots. What are they trying to say? We may never know.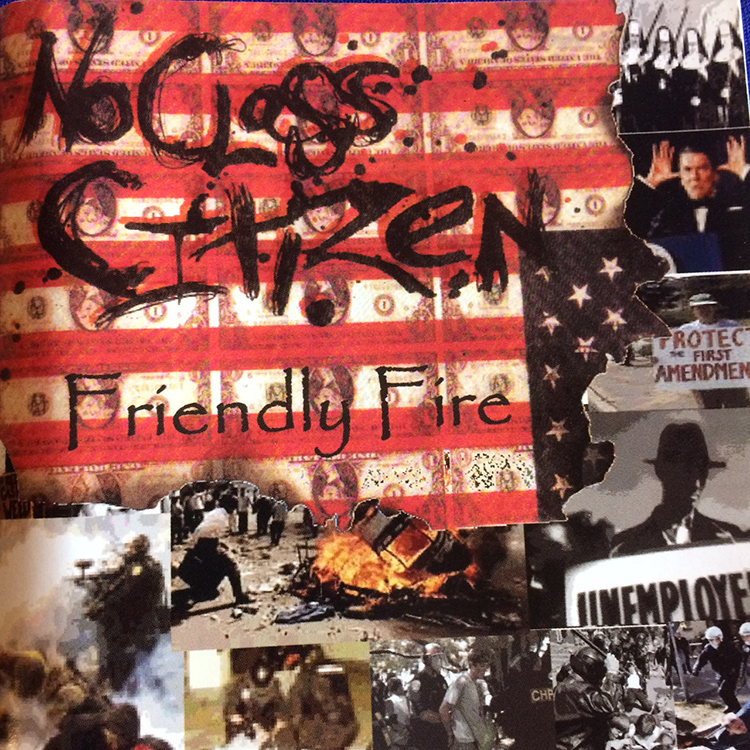 Number9Hard — All Lubed Up And Ready To Go!
Ah yes, the all-too-rare "anarchy symbol drawn in mustard and a sexually suggestive album name" combo.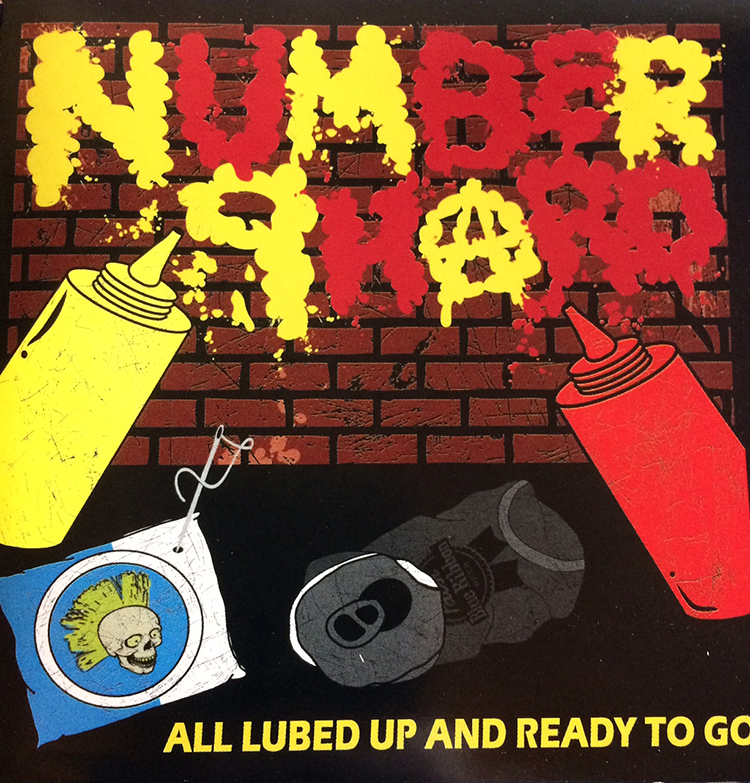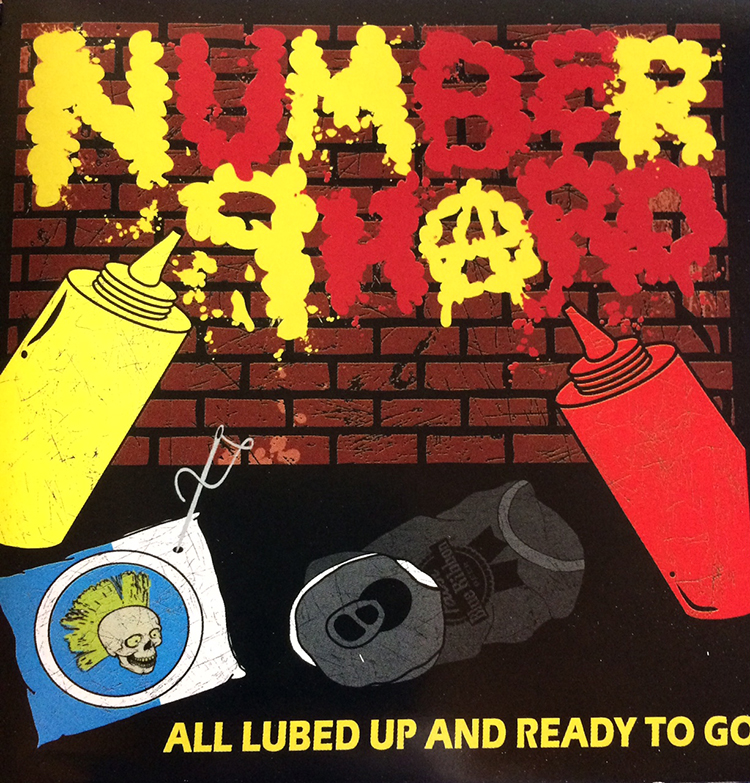 OneBodyTooMany — It's A Goddamn Shame
As you might've guess from the band formerly known as "Lee Harvey Oswald," this OneBodyTooMany album is pretty gritty. Not only is there a naughty word in the album title, but listeners are subjected to a troubling image of a seal-like creature with its eyes sewn shut. Yikes.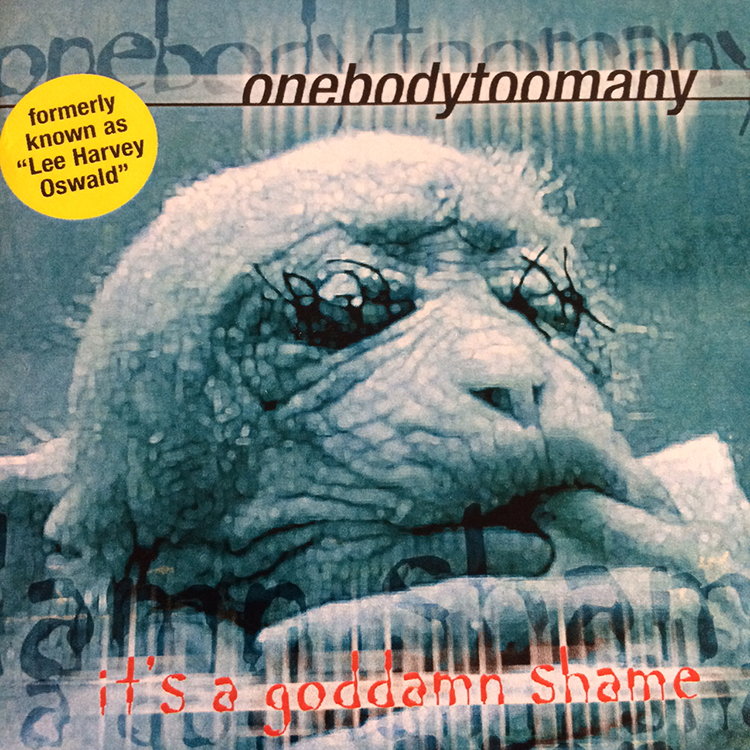 Return Of American Skathic — The Midwest Strikes Back
Rude boys indeed!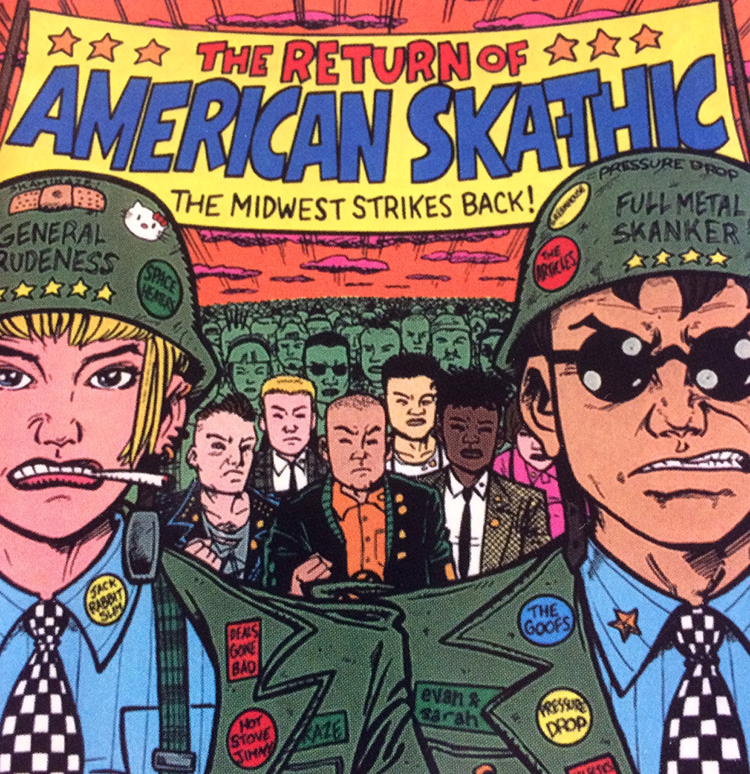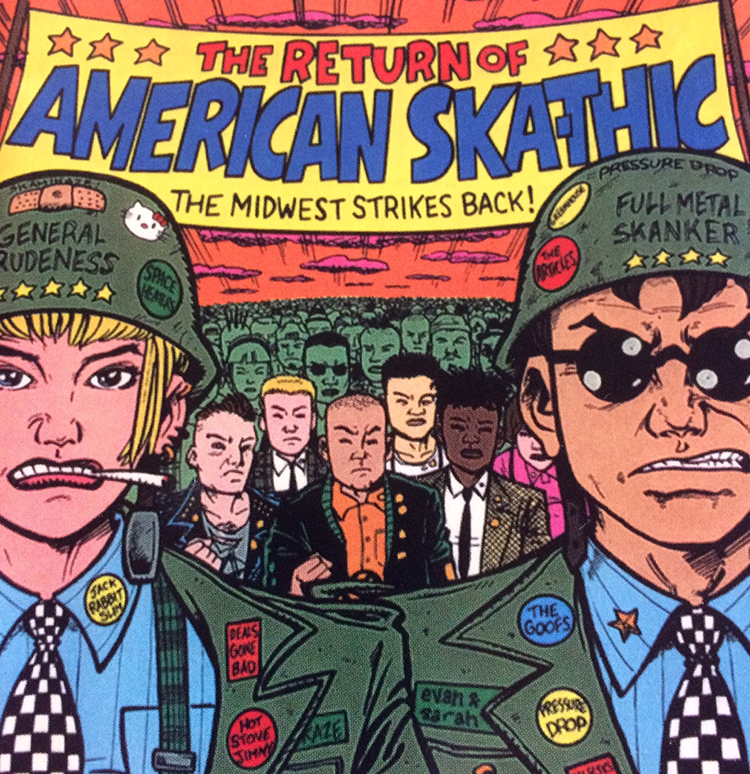 Rictus Grin — Living The Dream
Check out this axe-wielding skull warrior doing battle in a cloud covered moor beside a medieval castle. Oh, and we applaud the use of Old English font. EDGY!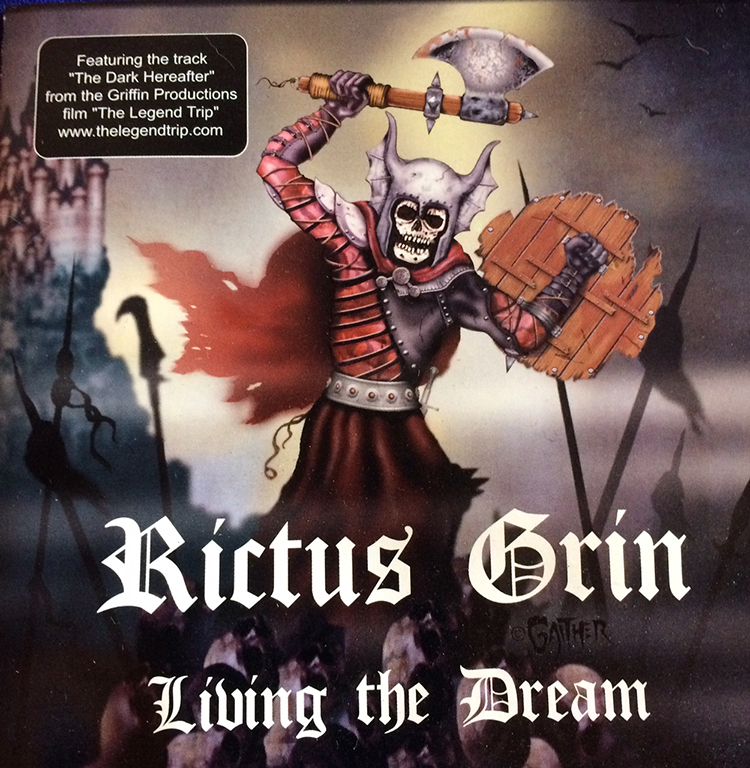 Skiptracer — Triple Dog Dare
Skiptracer's amateur artist rendering on the Triple Dog Dare CD cover successfully blends a deranged man holding a hammer on a building ledge, mayhem on the street below, and a news crew from Channel 69 (nice) on the scene.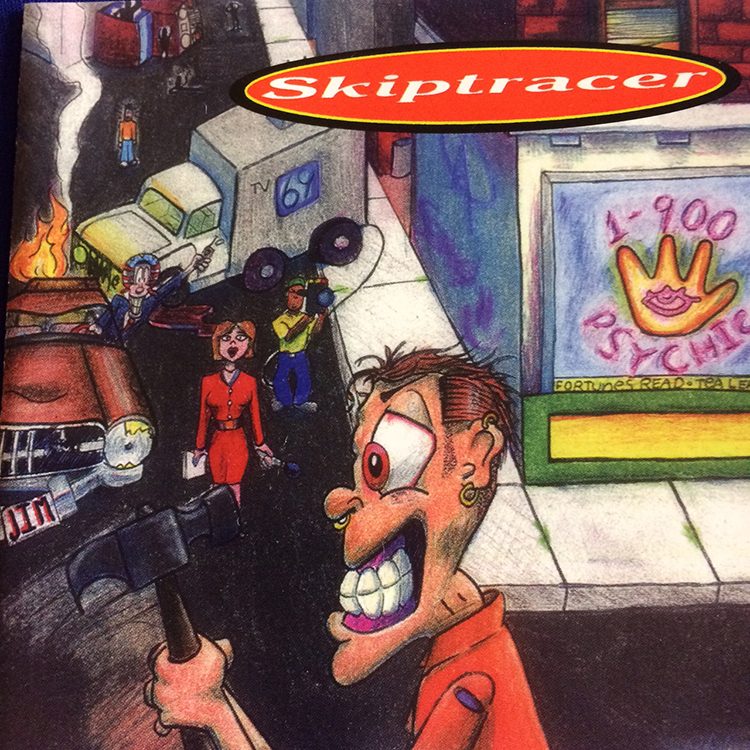 Vera Deirdre — Became Flesh
While we can't explain what makes something "edgy" to us, it's safe to assume that a limbless creature with vacant eyes and a hole bored through its abdomen qualifies.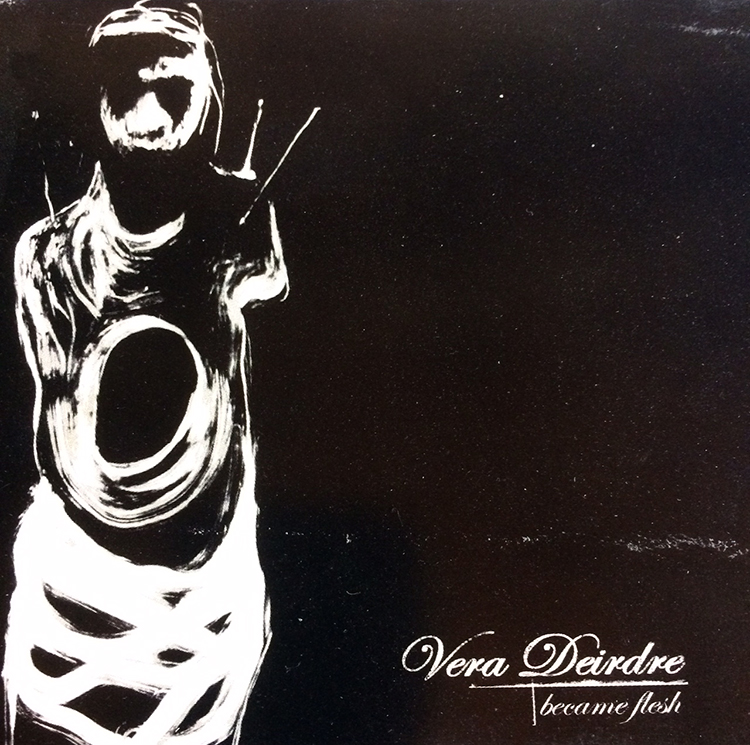 Pat McCurdy — The Good Life Memorial Day
The horror.