Places like Vibe Lounge (2579 N. Teutonia Ave., 262-777-0212) have a blink-and-you'll-miss-it quality. They are unassuming places, nestled between other buildings and on street corners with modest signage. Upon entering, you are transported into someone's mother's kitchen, if your mother enjoyed a 1738 neat or a slushie made with Hennessey.
The mood that Douglas Gray has cultivated at Vibe Lounge is a very unique one, with character in reserves. The smell of fried meat and seasoned breading hangs in the air like a thick smoke. On a recent visit, there is no one here except Douglas himself, and we sit two tables away from each other. Although Douglas was born in Chicago, he has been in Milwaukee 42 years and has been running clubs and restaurants for 24 years. He used to run the Millennium Club on Water Street, around the corner from Brett Favre's Steakhouse. He made friends with Gilbert Brown, LeRoy Butler, Reggie White (god rest his soul), and more. He has stayed in contact with many of them and they visit Vibe Lounge when in the neighborhood.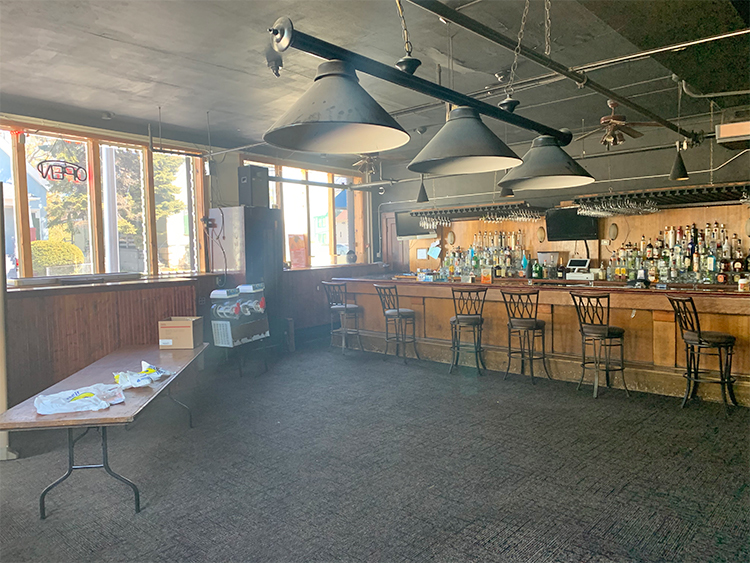 The place has many different facets. It is a sports bar, a restaurant, a night club, and it will soon become Renaissance Banquet Hall. The area is spacious and has a stage in the back where the likes of Twista and Juvenile played back in the day. Vibe Lounge was originally a bar only, and Douglas used the kitchen to make food for his late night crowd. His patrons urged him to make full use of the kitchen and start selling what he made. Good thing he did.
Douglas has cooked since he was a child; he always stayed by his grandmother's side in the kitchen. He has fashioned all kinds of seasonings for the standard bar fare he serves, like burgers and chicken wings. One burger is called the "King Rick," in honor of Milwaukee's leader of the Black Panthers. It is a four-patty burger made with lettuce, tomato, onion rings, and barbecue sauce. It is served with fries and a soda. Back when the place was dine-in, you didn't have to pay if you could finish it in 20 minutes. Now it is $20.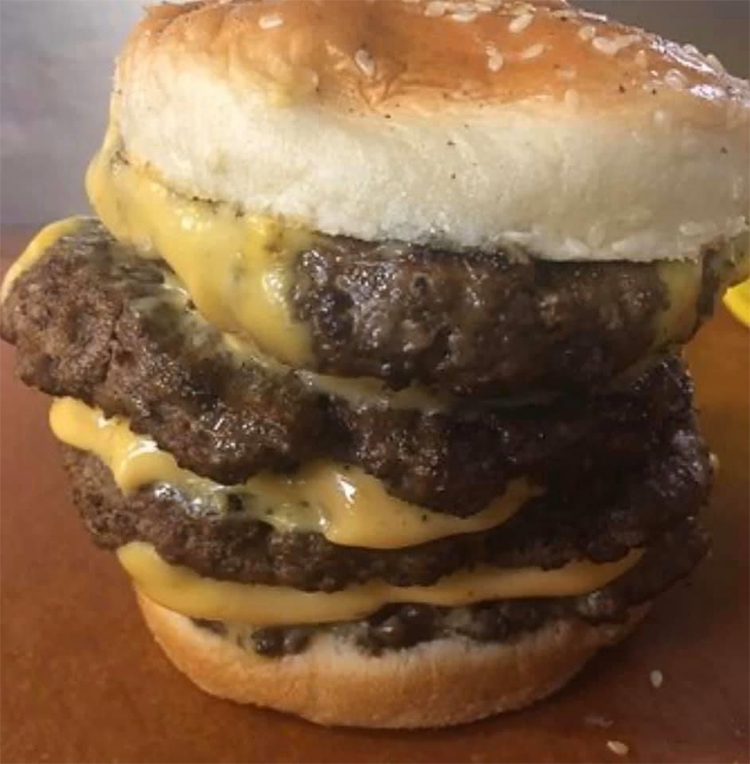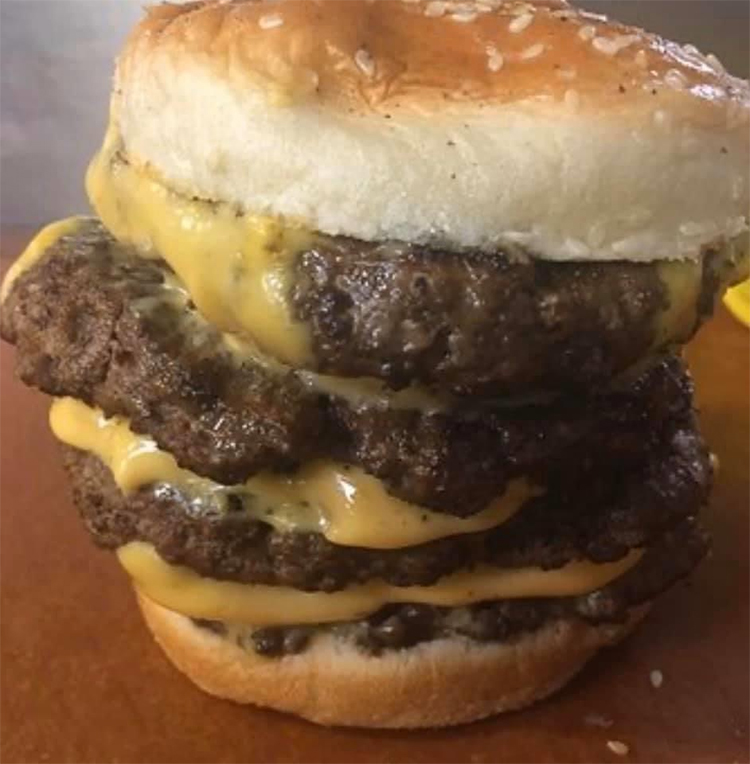 That's not all. Douglas serves up soul food delights like pork chops, greens, mac and cheese, and gumbo. On the north side, fish fry is taken pretty seriously, and places like JJ's, Fryerz, and Shark's can sate the hunger. However, there is nothing like buying from a person who toils in their kitchen to get spices right and serves it up to you lovingly. Fish fry is a standard at Vibe Lounge, and Douglas' catfish, perch, and jumbo shrimp dinners are best sellers.
Once he reopens, Douglas plans to turn the lounge into a dine-in restaurant during the day with booths and tables, a place where people can also belly up to the bar and watch a game. At night, it will become a lounge where folks can sip peacefully. The large area in the back will be for wedding receptions and other parties. The second floor will be added to the party area. The crowd is generally people aged 25 and up, so the atmosphere tends to be a little more chill.
Great food doesn't come from places with obscene checks and trendy recipes. The best food in America comes from places like Douglas Gray's establishment, places that act as the lifeblood of an entire institution.