If you're reading this, there's a good chance you have a junk drawer that's overflowing with can coolers. There's an inexplicable-yet-undeniable human compulsion to collect can koozies and hold onto them for years, no matter how many one has already acquired or how specific and irrelevant the koozies might be. Since spring cleaning is in full swing and prime outdoor drinking days on the horizon, we thought we'd help folks either reduce or improve their koozie collections during a brand new event we're calling "The Great Milwaukee Can Koozie Swap."
From 1-5 p.m. on Saturday, May 13, people who are 21 and older are invited to bring their koozie collection to Promises (538 W. National Ave.) to try to make some deals! We'll have some tables set up around the Walker's Point bar/venue to serve as makeshift marketplaces where people can broker deals for beer sleeves. Buy koozies! Sell koozies! Trade koozies! Anything goes—at least anything directly related to can coolers—at The Great Milwaukee Can Koozie Swap.
So what koozies can you expect to encounter at Saturday's swap? Well, since it's a first-year event and whatnot, we can't really say for sure. However, we are able to tell you some of the types of can koozies you're likely to meet at Promises this weekend. As you gather up your collection and practice your bartering skills, check out this broad-based listing of can koozie types we expect you to see at The Great Milwaukee Can Koozie Swap.
Wedding Koozies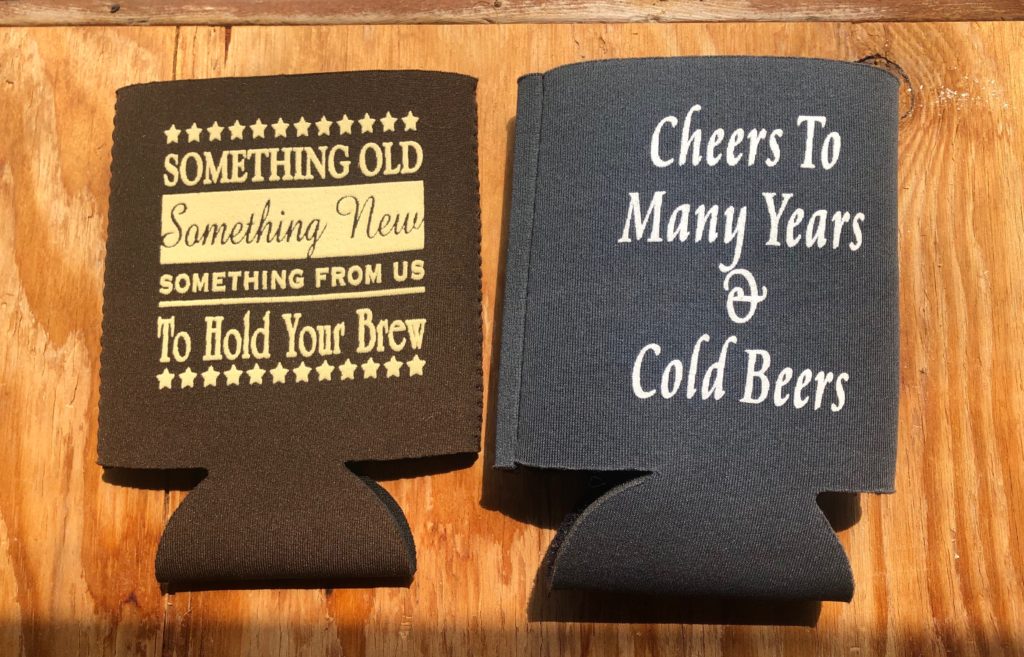 Sports Koozies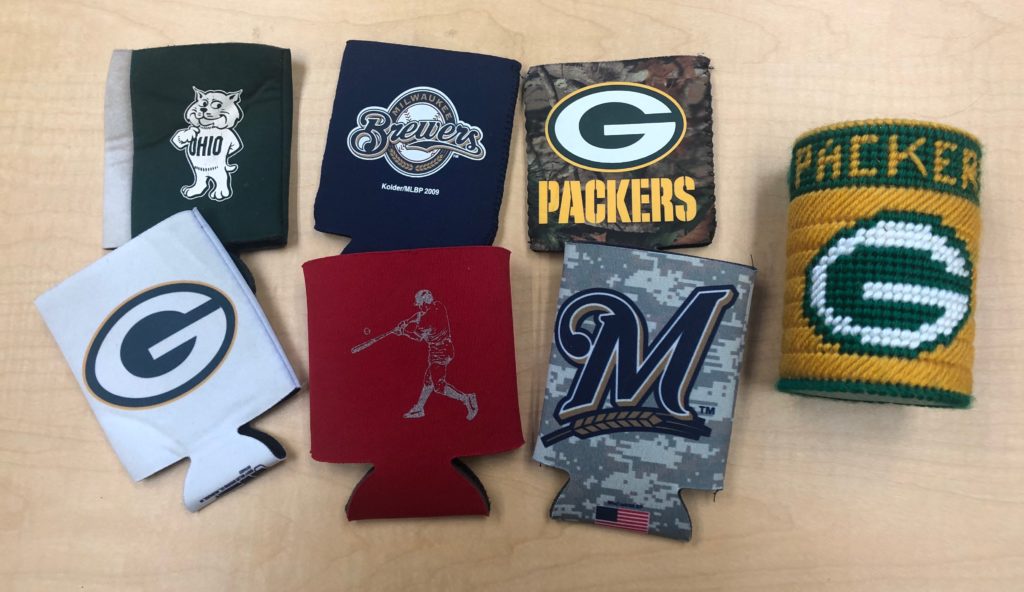 Political Koozies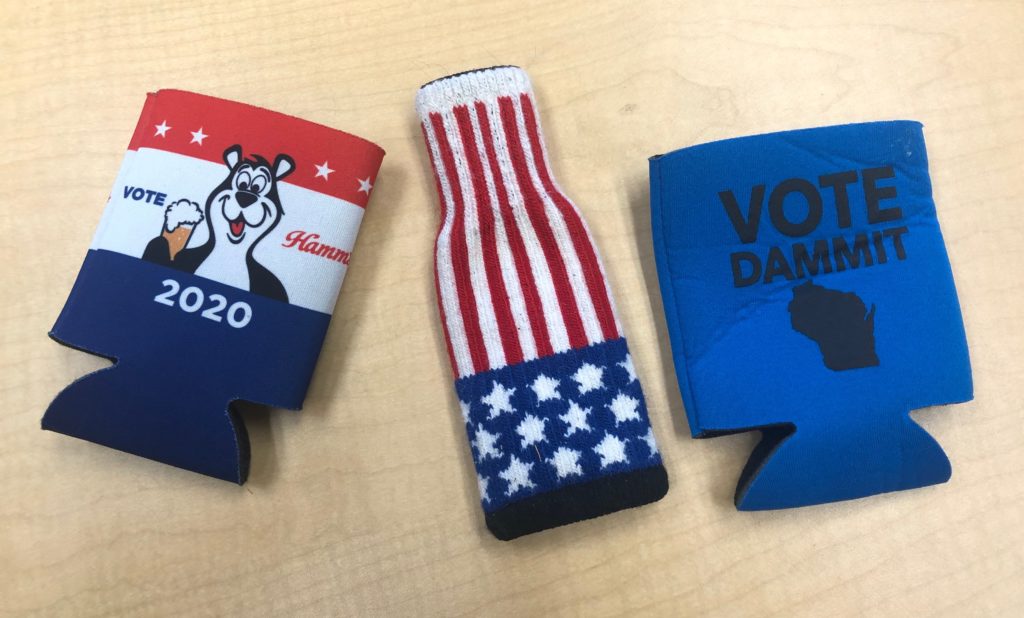 Novelty Koozies
Branded Beer And Liquor Koozies
Festival Koozies
Birthday Koozies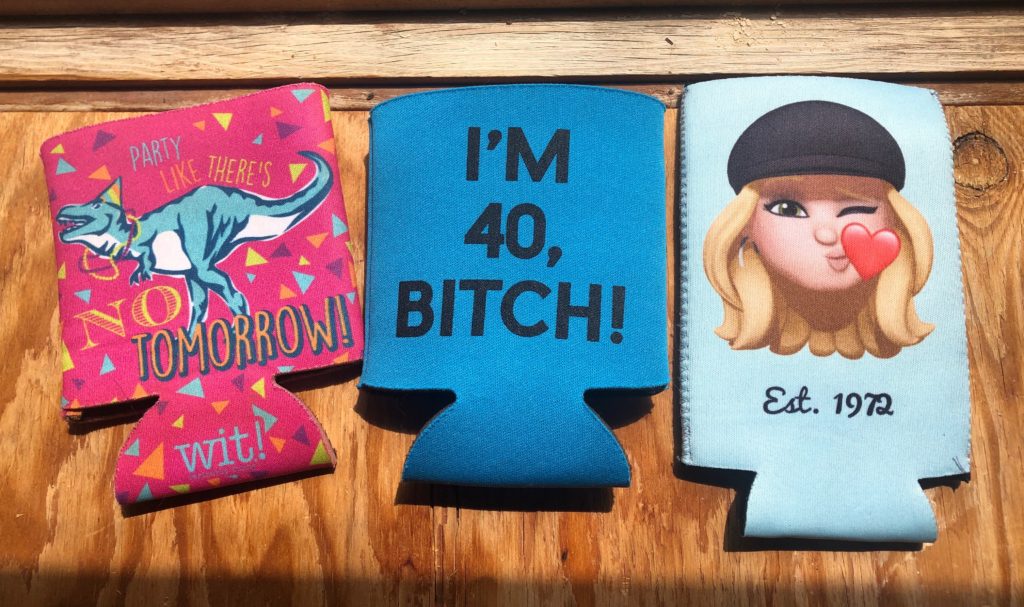 Bar Koozies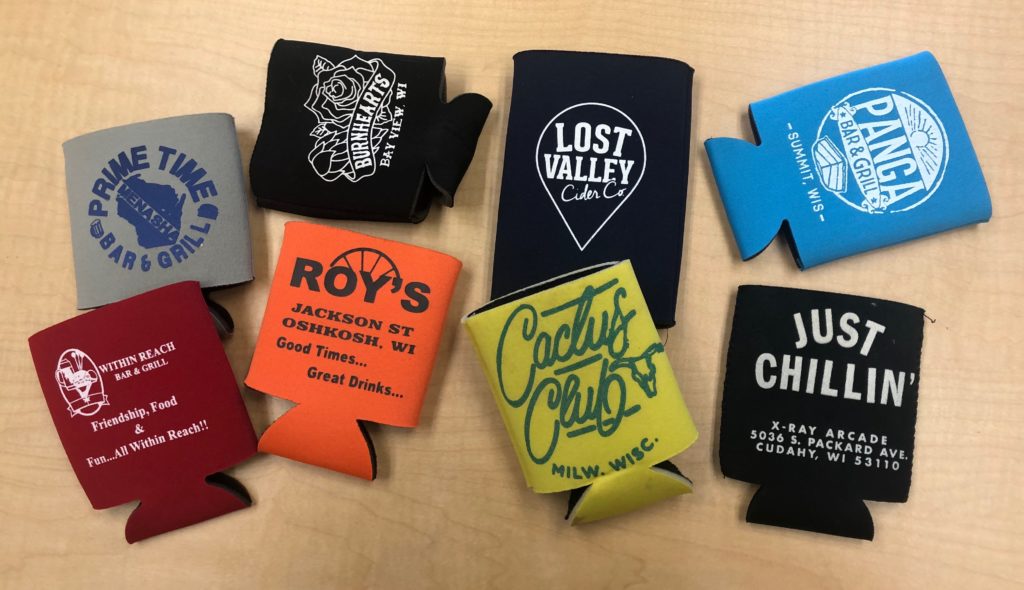 Medical/Bank Koozies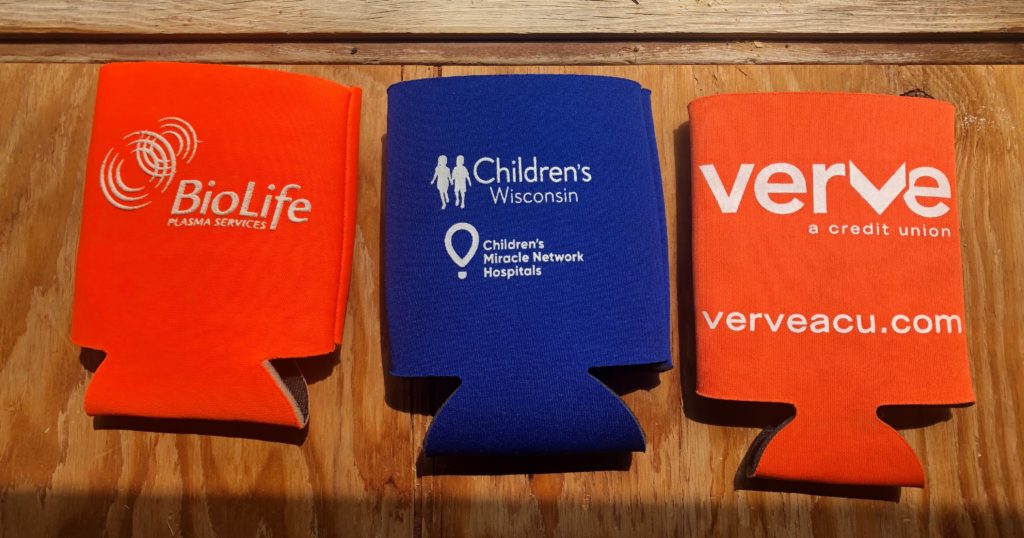 Milwaukee Record Koozies That Get You $2 Cans Of Busch Light At Promises Through July 4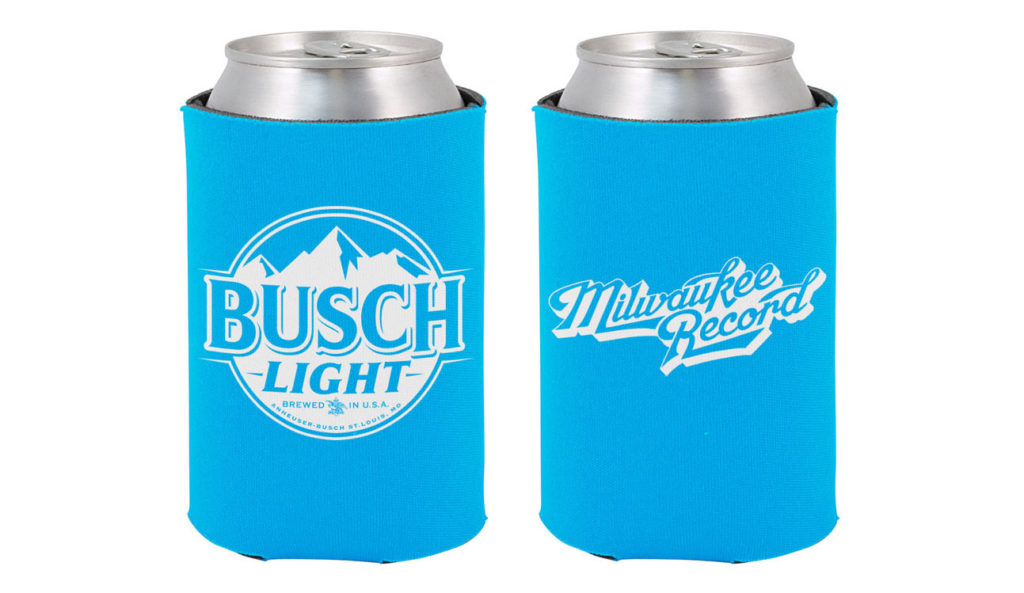 Miscellaneous Koozies
Who Knows What Sorts Of Amazing Koozies?!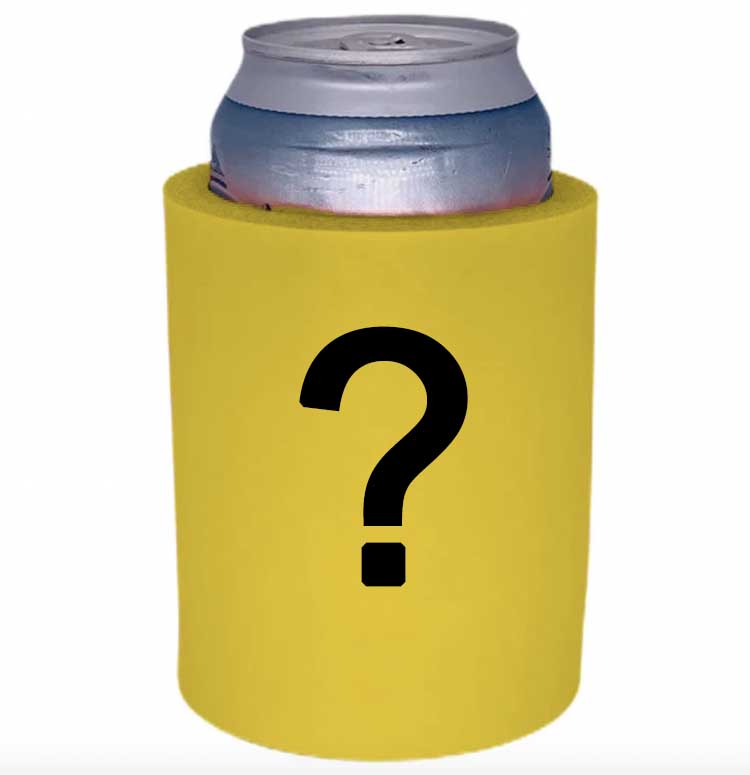 There's no telling exactly what you're going to find at The Great Milwaukee Can Koozie Swap, but it'll be fun finding out. Gather up your koozie collection, bring some cash, and come down to Promises from 1-5 p.m. on Saturday, May 13 to make some deals!