Depending on which news sources you follow, Milwaukee is going through either a "renaissance" or a "reinvention." Or maybe it's a "reboot" or a "reimagining," like that crappy Tim Burton version of Planet Of The Apes. However you want to define it, it's safe to say that Milwaukee is currently building a lot of (hold on to your monocles, everyone who complains about this column every other week) new shit.
• Remember the big Bayshore redevelopment plan? The one that called for knocking down a chunk of the indoor mall (R.I.P.), replacing the town square with an AstroTurf town square called "The Yard" (recently completed and seen above and below), and maybe landing a Target (something that is actually happening)? Well, the Glendale mall has indeed been going forward with that plan. Up next: building four new apartment buildings with a total of 300 new high-end units. Whoa!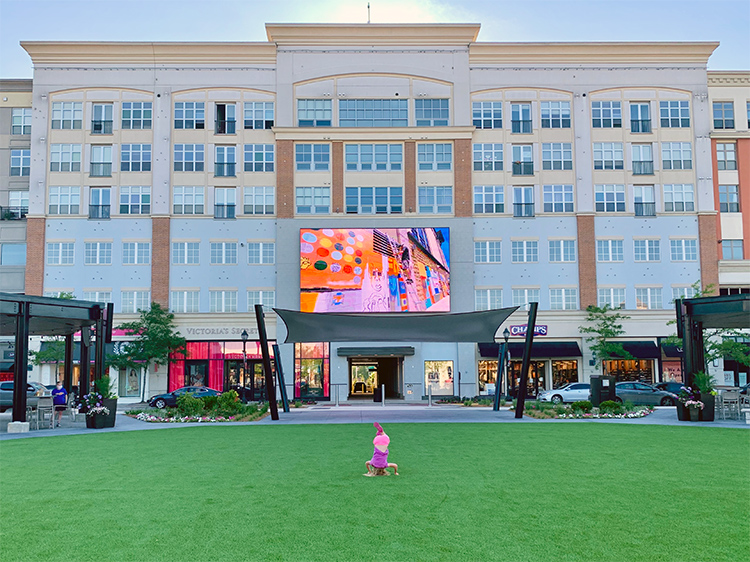 Also, Rocky Rococo is still open on the south end of Bayshore and we totally ate there yesterday. No, Rocky—thank you. [Milwaukee Journal Sentinel]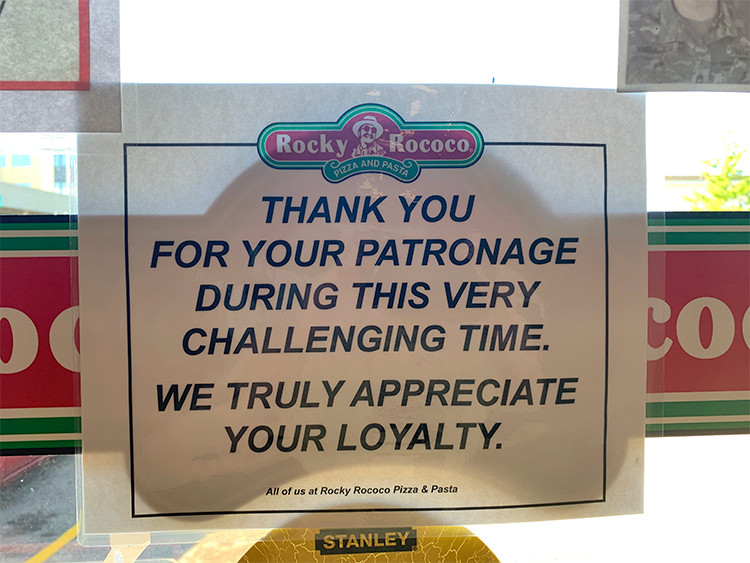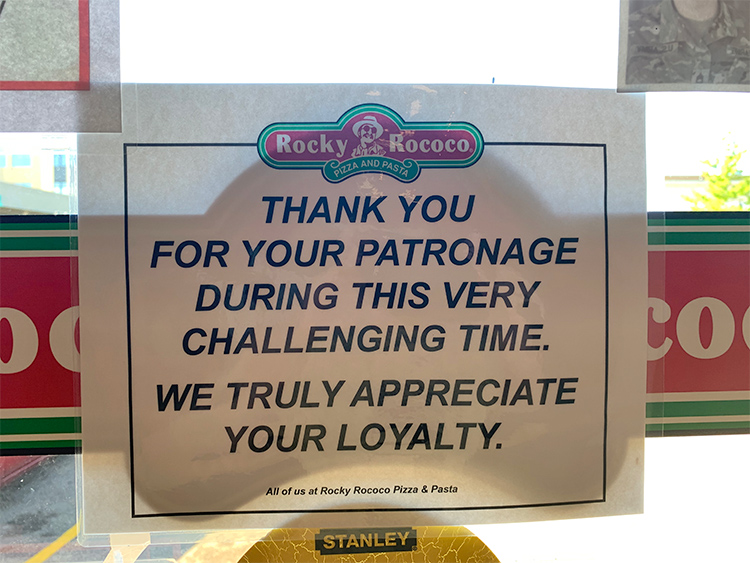 • Like the old song says: they acquired a former house of worship and put up a technology consulting firm. A "digital studio" known as Northern Ground will move from its current home in the former Blatz Brewing Company complex and set up shop in the former Scandinavian Evangelical Lutheran Church at 202 W. Scott St. Yeah, the former church hasn't been a church for more than a century ("the building has actually spent most of its life as a factory and warehouse," says Urban Milwaukee), but we couldn't resist a lame Joni Mitchell joke. [Urban Milwaukee]
• Grant money will be used to develop the Century City Triangle Neighborhood Park at 2900 W. Hopkins St. "The development plan includes green infrastructure, nature-based play options, a multi-purpose court and field space and a covered gathering/event space, and other amenities," says OnMilwaukee. Work is set to begin next spring. [OnMilwaukee]
• A $59 million, 197-unit affordable housing development known as The Community Within the Corridor is coming to a vacant two-block manufacturing campus at N. 32nd St. and W. Center St. The project represents "one of the most substantial affordable housing developments in city and state history." [Urban Milwaukee]
• Speaking of affordable housing, an investment group plans to buy several vacant lots at 3317-3349 N. King Drive and 456 W. Concordia Ave. and build a five-story, 57-unit mixed-use apartment complex. The units will be a mix of affordable and market-rate apartments. [Milwaukee Journal Sentinel]
• The eight-years-in-the-making Couture development has finally secured private financing to build the 44-story, $122 million lakefront luxury apartment tower. [Urban Milwaukee]
• Unrelated, but still: This week was supposed to be the week of the Democratic National Convention in Milwaukee. Weird.