Congratulations! If you're reading this, you survived the Packers bye week. Hopefully you found some bullshit to help occupy you last Sunday as you waited for the green and gold to return to action. Green Bay players did a variety of things last week. Some had a weekend getaway. Others watched other NFL games. John Kuhn decided to shave.
We give KUUUUUUUUUHN a lot of shit here at Milwaukee Record, but besides most Wisconsinites identifying with a barrel-chested dude who went to a bad college and isn't particularly good at football, he's a favorite among Packer Backers because he seems like a genuinely good guy. This week, he decided to part ways with his iconic follicle forest to help raise prostate cancer awareness as part of the Green, Gold & Growing campaign. Now on the wrong side of 30, the oldest Packers offensive player has no guarantee his beard will return to its cedar-red glory by months end. With Movember nigh and Kuhn's facial hair forecast uncertain, we've taken the liberty of whipping up a few possible beards you may see the fullback sporting by season's end.
The Jesus
This one is a classic and is especially fitting for a man who does his most important work on Sundays.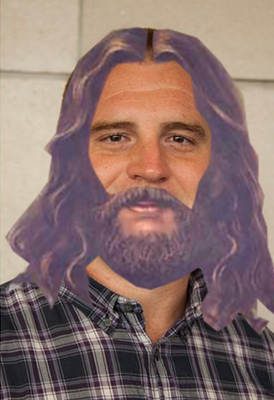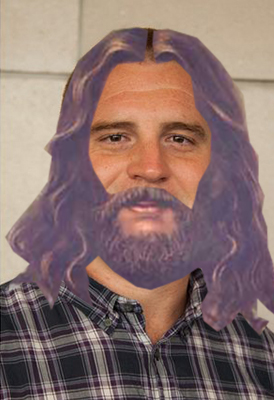 The Lincoln
This is another historic style. However, with some cold weather games at Lambeau awaiting him, Kuhn probably shouldn't leave his upper lip exposed to the elements.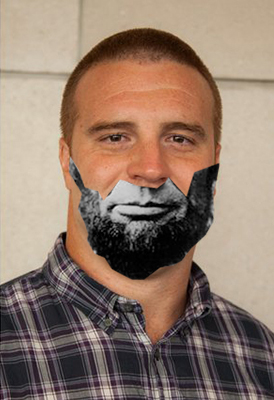 The "Rent Is Too Damn High" Guy
Remember that guy who thought the rent was too damn high a few years ago? Yeah, we sort of do as well. Part of that dude's appeal was his crazy-ass beard. He thought outside the box. You wanted to hear what he had to say. For a veteran playing out a one-year contract while grooming his own scrappy (even-better-bearded) replacement, this convincing beard could help sway Ted Thompson to re-sign Kuhn for one more season, so long as the salary isn't too damn high, that is.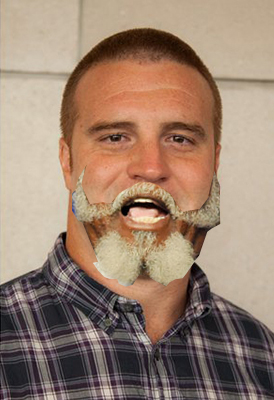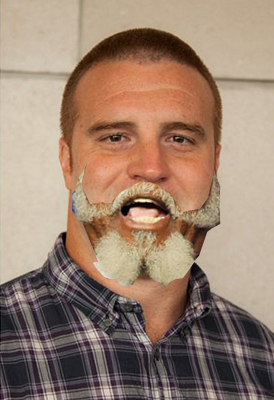 The Mall Santa
Again, this provides winter warmth. And if he can't catch on in Green Bay or elsewhere for one more season, mall Santa could be an option for the friendly fullback.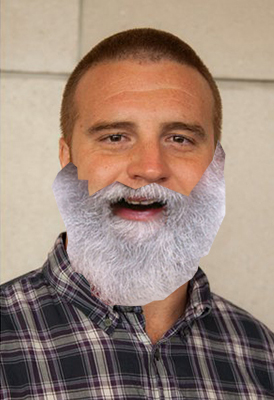 The ZZ Top
If ZZ Top is to be believed, women go crazy for a sharp-dressed, terribly bearded man. There's no evidence Kuhn would double in the scenario, but there's also no evidence he wouldn't.
The Fieri
Why not combine FlavorTown and Titletown into one sick look? That would be "Da Bomb!"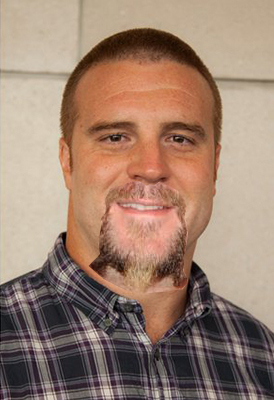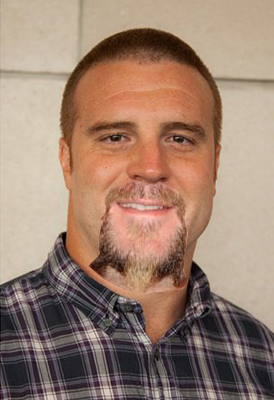 The Bearded Lady
Great, now everyone in Wisconsin is horny! Sorry.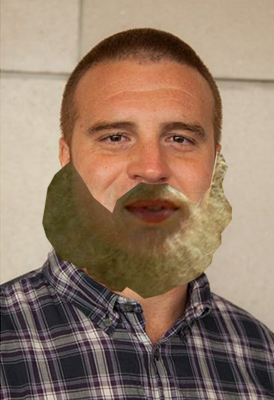 The John Kuhn
Likely.