My father has always hated restaurants. We took him to Mad Rooster on Father's Day, and we were told there was going to be a 10-minute wait. He immediately said "No, no, we're leaving NOW!" After some coaxing and pleading we got him to wait. When we were given menus, he looked his over and immediately shot us a furious glance. "This is what they had us waiting for? HUEVOS? I can make HUEVOS at HOME!"
I think about my dad when I think of restaurants. The basic and not-so-basic dishes that are expertly made, and the time and craft that go into providing a truly unique experience. Some places deliver and some fall short, but overall, I am glad I am not as grumpy as my (mostly) sweet dad on that front. I enjoy dining out!
Here are some of my favorite Mexican restaurants in the City of Milwaukee (in no particular order). Also, please don't feel left out—these are the ones I just happen to frequent the most.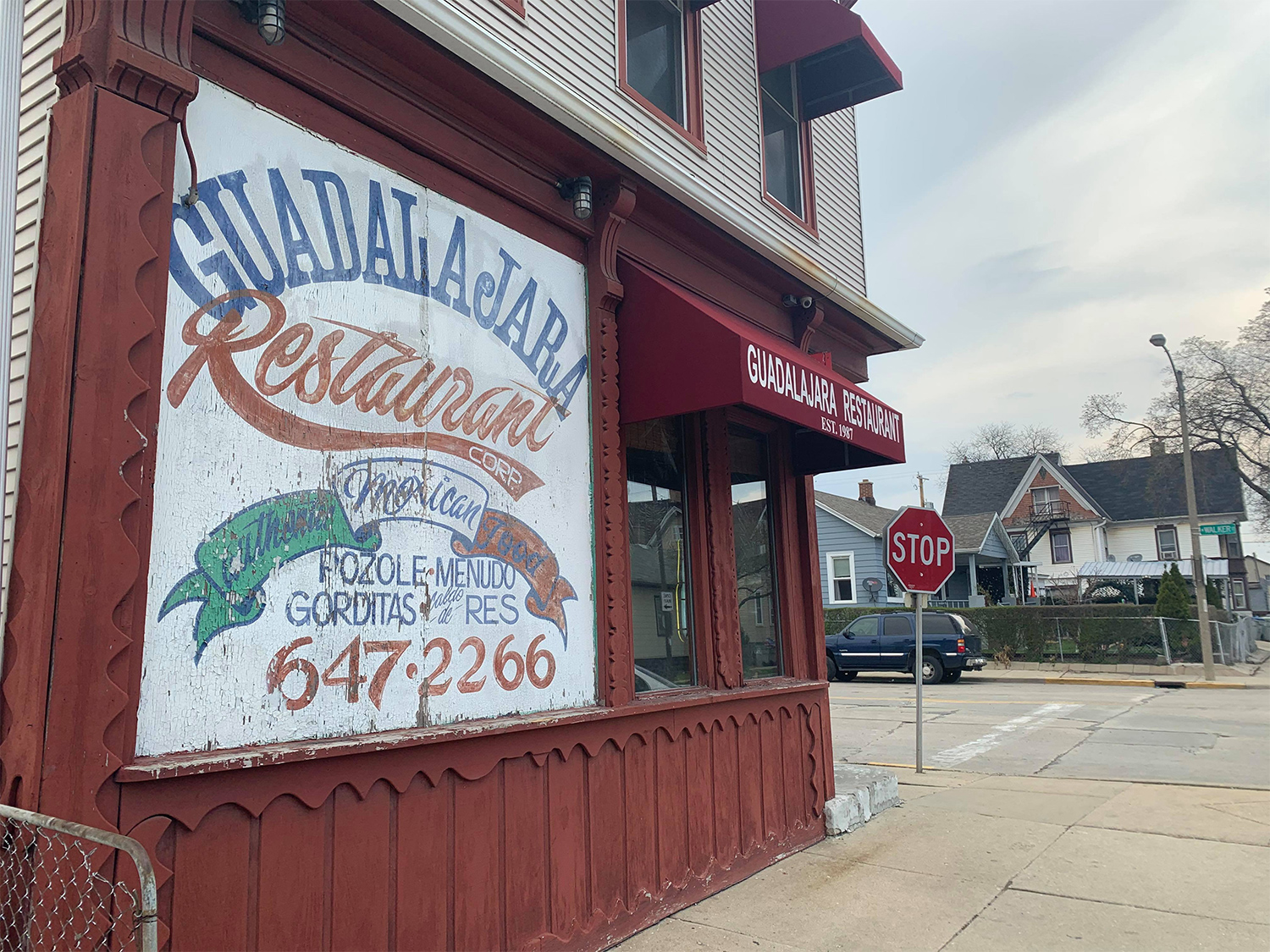 901 S. 10th St.
414-647-2266
Guadalajara is the largest city in Jalisco, a state in Mexico that lies on the west coast. Guadalajara the restaurant sits in the heart of the neighborhood I grew up in. Aside from some minor renovations, it has remained unchanged since the 1970s. It blends with the nearby houses and it's quite unassuming on its corner. It has all of the dishes that are hard to find at other restaurants, such as caldo de res (beef soup) and pozole. (Pozole is spelled with a "Z" and I'm sticking to it.) One of the rarest things here is "Capirotada," which is mostly a Christmastime treat in Mexican households. Slices of thick cut bolillo soaked in piloncillo (hardened brown sugar) and topped with cheese and raisins. Almost a French toast-y type thing. It's available year-round.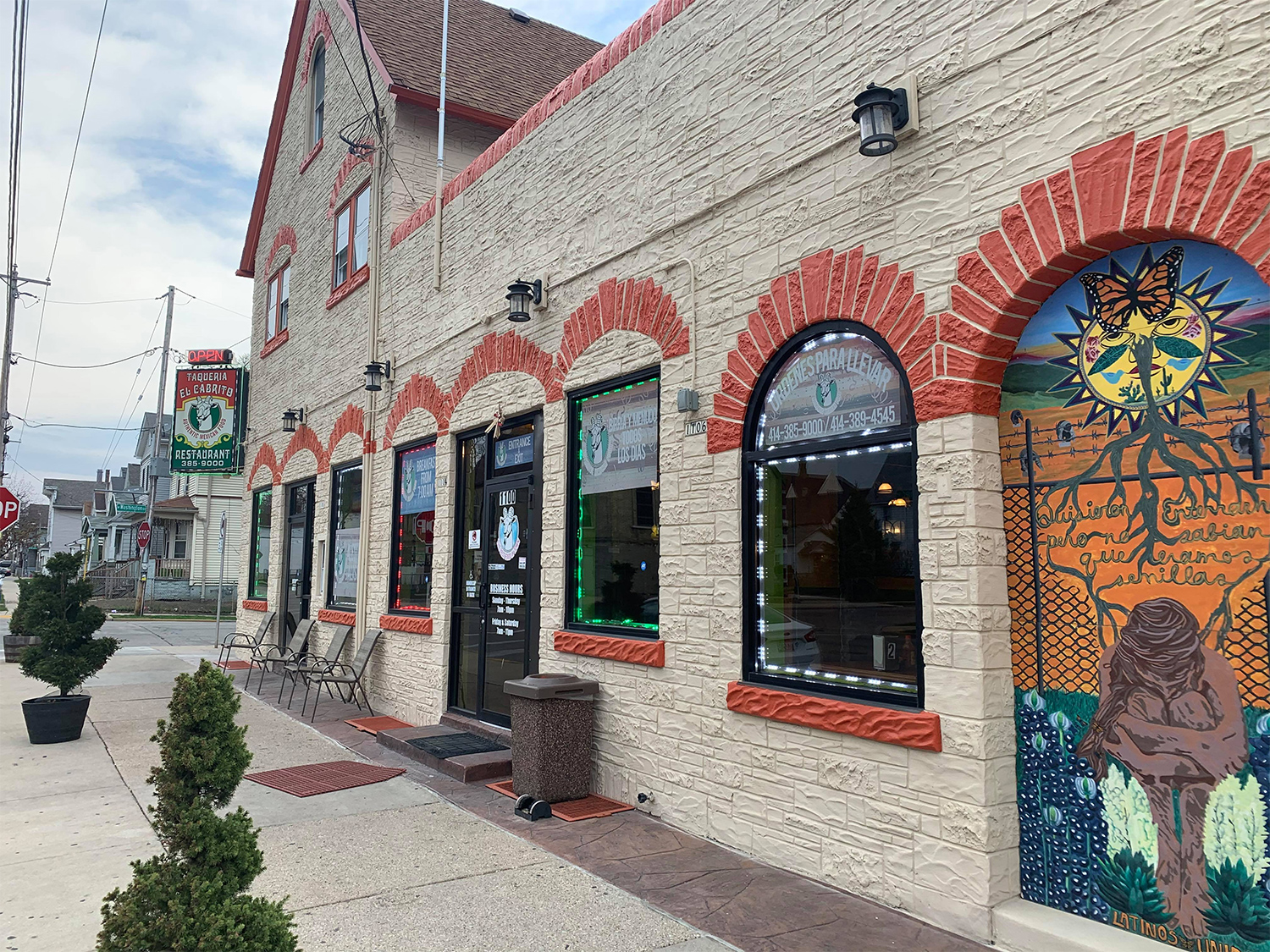 1100 S. 11th St.
414-385-9000
El Cabrito is open early, and the servers and cooks move seamlessly. Service is always on point, and regional dishes from Jalisco are served with expert flair. Carne en su jugo, which is a steak soup served with beans and bacon, is the main reason I go here, especially during a hangover. Though separated by only three blocks, El Cabrito and Guadalajara seem to exist in two universes. I either want one or the other, and never consider them to be competing with each other.
2496 S. Wentworth Ave.
This place is only a truck for now, but two words: fish tacos. Fish tacos are by and large a coastal thing in Mexico, and most restaurants don't want the hassle of dealing with fish on a regular basis. Frida's is usually parked outside of the Cactus Club on Fridays, and it's a hit. I have yet to taste a fish taco in the U.S. as good as the one I get out of this blue truck, and hopefully they stick around for a while. Judging from Instagram, it looks as if the chef is dabbling in pre-colonial food from Mexico. I can't wait to see what's next.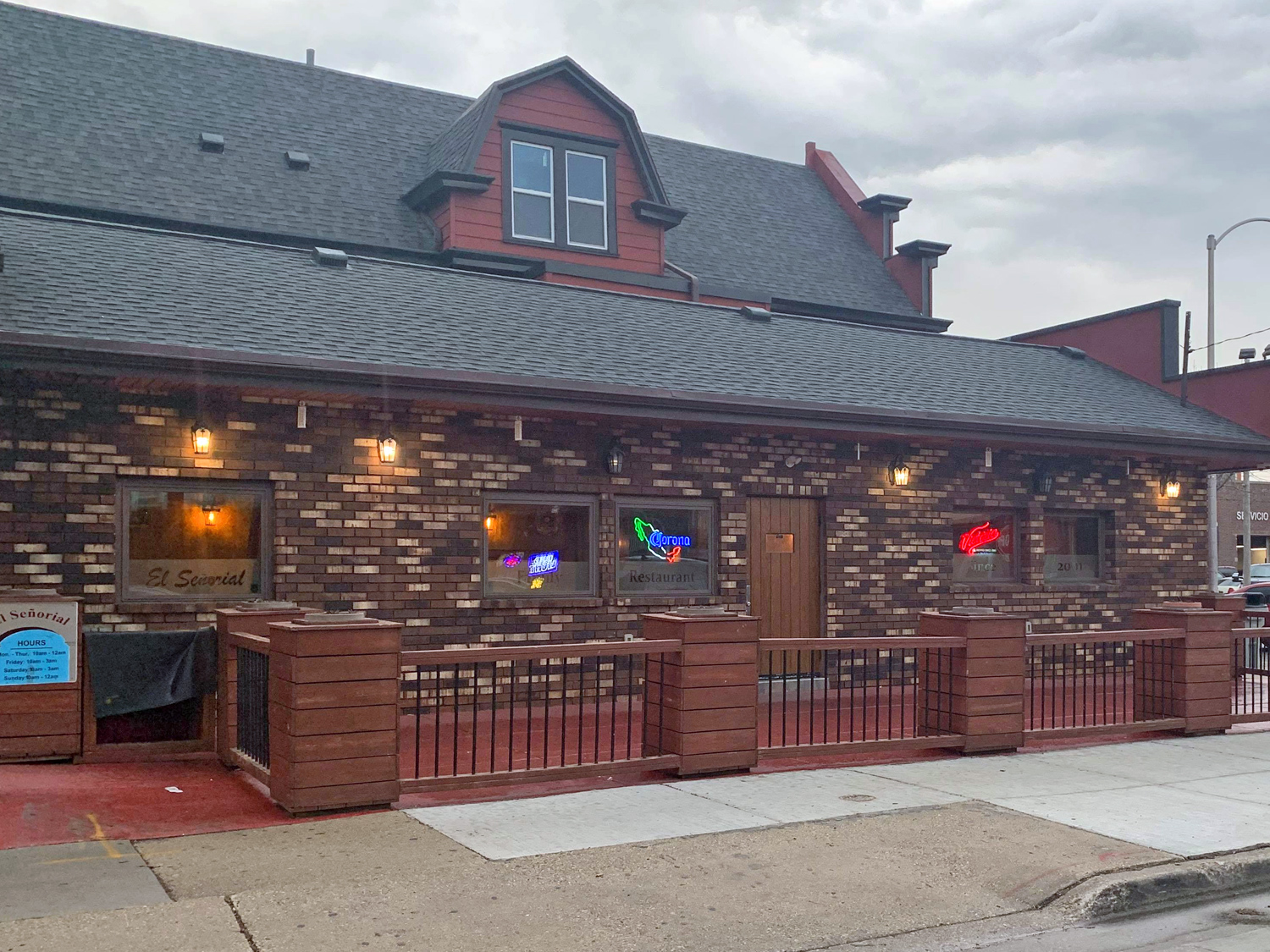 1901 S. 31st St.
414-385-9538
A "parrillada" is a griddle with chorizo, aguayon, skirt steak, onions, banana peppers, and quesadillas that sits on one of those blue flame candles that you see coming from a catering truck at a banquet hall. El Señorial gives you this, plus a plate with rice, beans, and guacamole. It is an attempt to recreate a Mexican cookout at your table, and it definitely succeeds in doing so. The micheladas are always superbly crafted and go well with everything on the menu. This is the only restaurant in Milwaukee Salvador Martinez (my dad) likes.
3261 S. 13th St.
414-383-3748
Ever feel like certain places transport you to that Nighthawks At The Diner painting or a Tom Waits song? El Tucanazo does that, with its formica countertops, bolted-down stools, and large pet store windows. Some of the best seafood in Milwaukee comes from here, particularly Camarones a la Diabla. These are a staple for anyone who enjoys their food flavorful with the right amount of spice. Maybe I am taste-blind, however, because people have told me they are not for the faint of heart. Tostadas de ceviche kill here as well.
Exclusive articles, podcasts, and more. Support Milwaukee Record on Patreon.
---
RELATED ARTICLES