It has never been easier to flaunt your Milwaukee pride. From the inescapable Milwaukee Home shirts to the nothing-says-Milwaukee-like-a-Corona-sunrise "People's Flag" apparel, it's practically a crime not to show your love for the Brew City via T-shirt. Likewise, with delightful Facebook groups like Old Milwaukee, it has never been easier to bask in the glow of Milwaukee's hazy, half-forgotten past. Put the two together and what do you get? Probably something like Remember The Tees.
Co-founded by former Milwaukeean Peter Litzau, Remember The Tees focuses on gone-but-not-forgotten Milwaukee businesses—many of them East Side icons—and commemorates them on new-vintage T-shirts. Ever feel like sporting an Oriental Drugs or Frenchy's shirt and getting nods of recognition from other Milwaukee lifers? Now you can.
"I grew up on the East Side of Milwaukee on Shepard Avenue," Litzau says. "I have a lot of nostalgia for that time, which was during the '70s and '80s. As kids we would venture around the East Side where we would see and experience places that became familiar and dependable. Places like Riegelman's, Hayek's, and Oriental Pharmacy ended up being favorites where we could buy stuff and socialize. You could see familiar faces and new faces with every visit."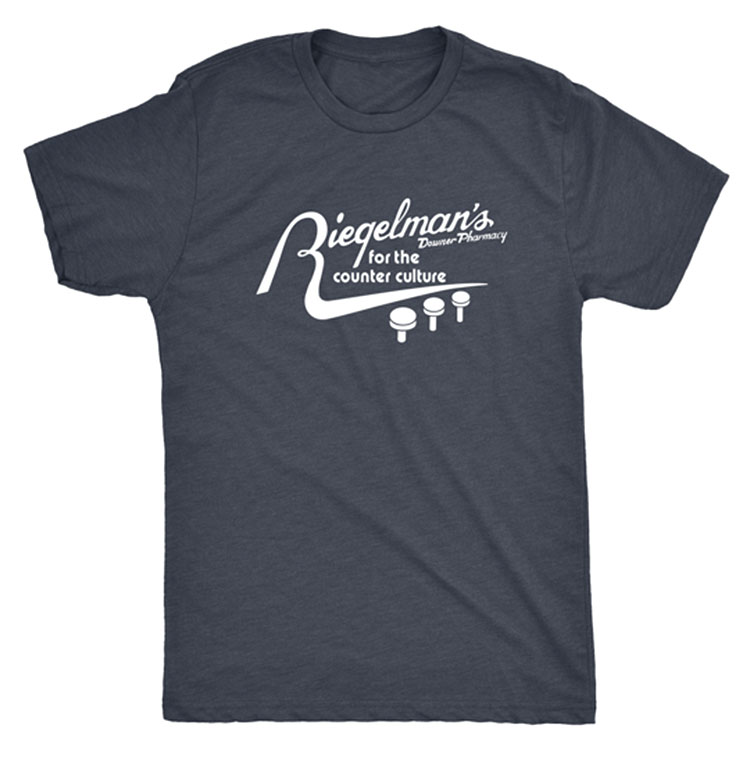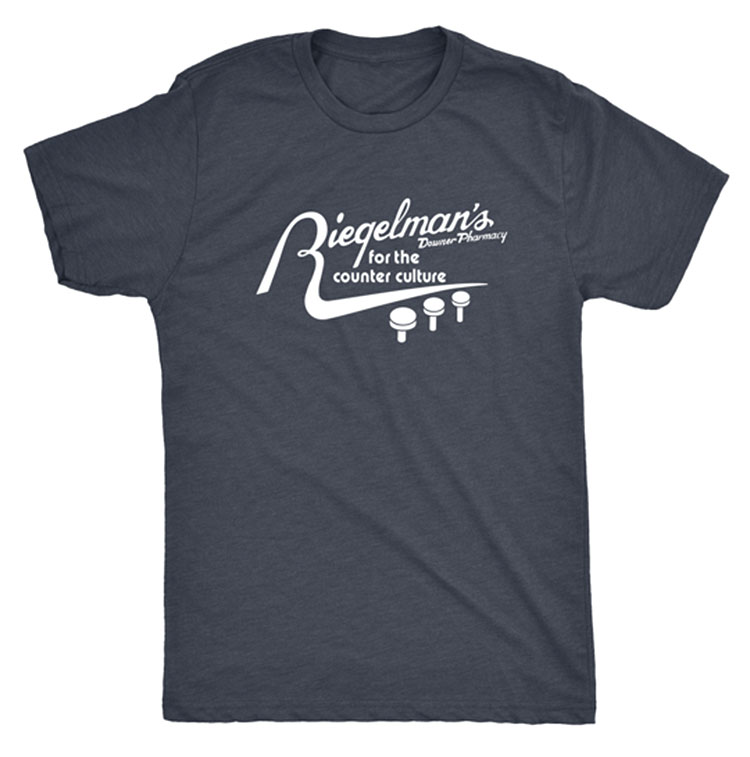 Litzau left Milwaukee for college in the late '80s, but memories of old Milwaukee haunts still take up residence in his mind. With new designs coming out each week, Remember The Tees is even extending its reach to long-lost places that Litzau never got to experience firsthand.
"Remember The Tees is a passion project," he says. "As you get older, you start to reflect more on the experiences that shaped you and the community you came from. We chose some of the places because we experienced them directly and they gave us life-long memories. Others we choose by discovering old mementos and research, and question if we would like a shirt of the venue. If the answer is yes, we go for it. All of the places we consider vintage because they had a significant impact on the local culture for an extended period of time."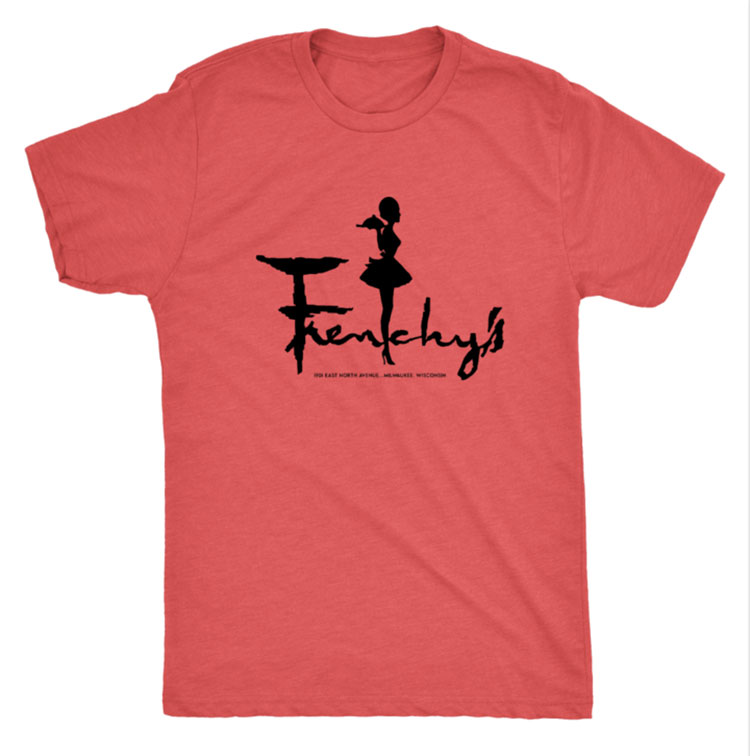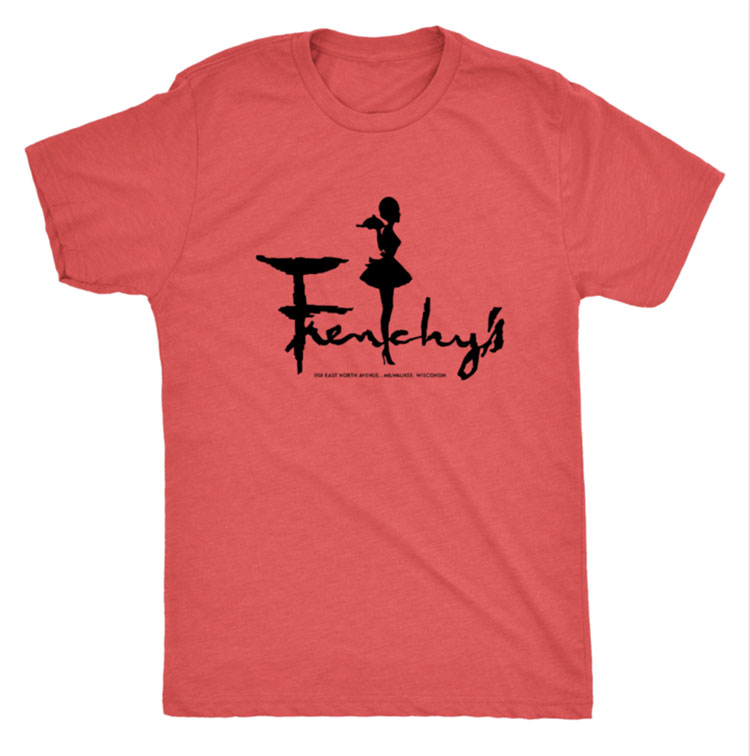 Currently, Remember The Tees's catalog includes shirts of Riegelman's Downer Pharmacy, the recently closed Hayek's Pharmacy in Shorewood, Oriental Drugs, Oriental Pharmacy, Century Hall (which burnt down in 1988), Frenchy's, Heaven City Hotel in Mukwonago, Brass' Hi-Fi Lounge in Brookfield, Independent Milwaukee Brewery, and the Milwaukee Elks Club "Wonder Lodge." Though T-shirt companies are a dime a dozen these days, it's safe to say Remember The Tees focuses on a rarely mined niche.
"We thought the idea was kind of silly when we first drummed up the idea because there are a lot of shirt companies out there," Litzau says. "Then we realized no one had a shirt of our favorite places, so we decided to make some. No one is doing what we want to do either, which is look back at vintage venues, dust off their stories, learn more about how they contributed to their communities, and remind people of them.
"You could say you are wearing comfortable nostalgia when you put on one of our shirts," Litzau continues. "It is a little corny, but when we want to relax and get in a good mood, we remember the tees and put one on."
Check out Remember The Tees' website here, and its Facebook page here. Each shirt is $26, plus $4 for shipping. Delivery is 7-10 days after ordering.