With our "Business To Business" series, we're offering business owners in and around Milwaukee a platform to acknowledge other local establishments and area entrepreneurs they appreciate. This week: Clover Milwaukee co-owner Maggie Murphy voices her appreciation for Paddy's Pub. Here's what Maggie has to say…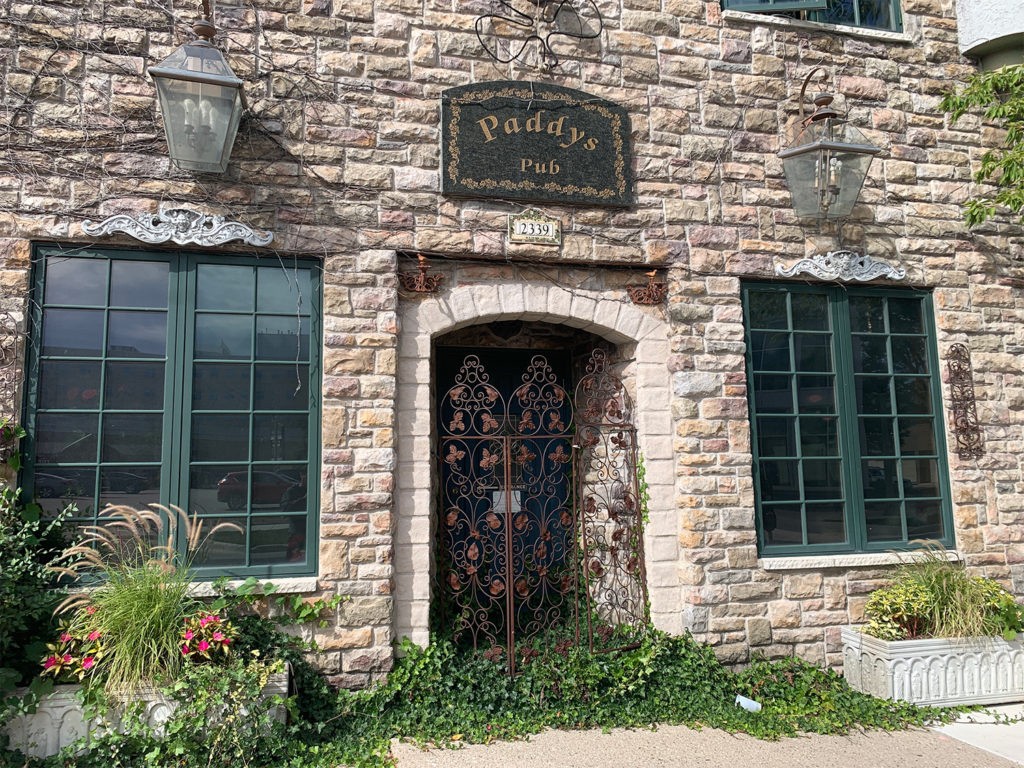 As Charlie Kelly once said on an episode of It's Always Sunny In Philadelphia, "I like life at Paddy's Pub." It's true! This little gem of a bar nestled on the East Side on Murray Ave. is a historic landmark. And the owners, Patty and Woody, are two of the sweetest people you could ever meet.
I have been frequenting Paddy's since I was a wee lass. Growing up dancing for Trinity Irish Dancers, many post-show nights were held at Paddy's. Then, entering my twenties, I would come harass my dad and his friends, who play in the Irish Music sessions that are held at Paddy's every Thursday night. My son has even come with me from time to time.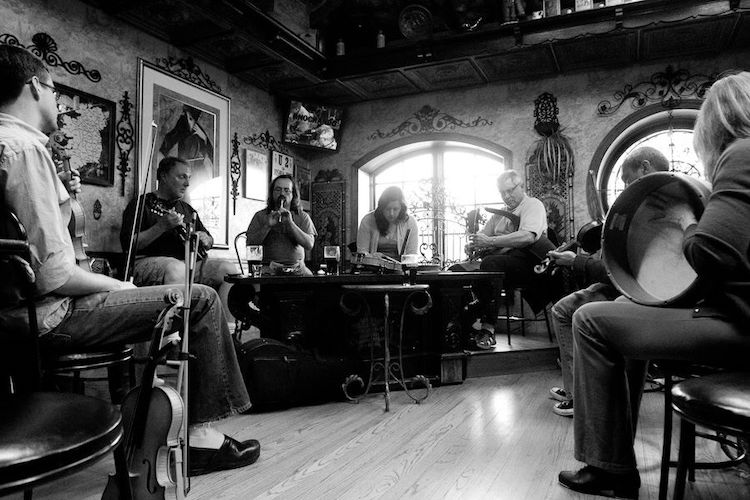 It really is a Milwaukee staple, and if you haven't been there, go sooner than later! The new owners may or may not change things, but I hope they keep the well-maintained and beautiful bar, the upstairs lounge, and the gorgeous patio that Patty and Woody have created to make you feel right at home.
Sláinte!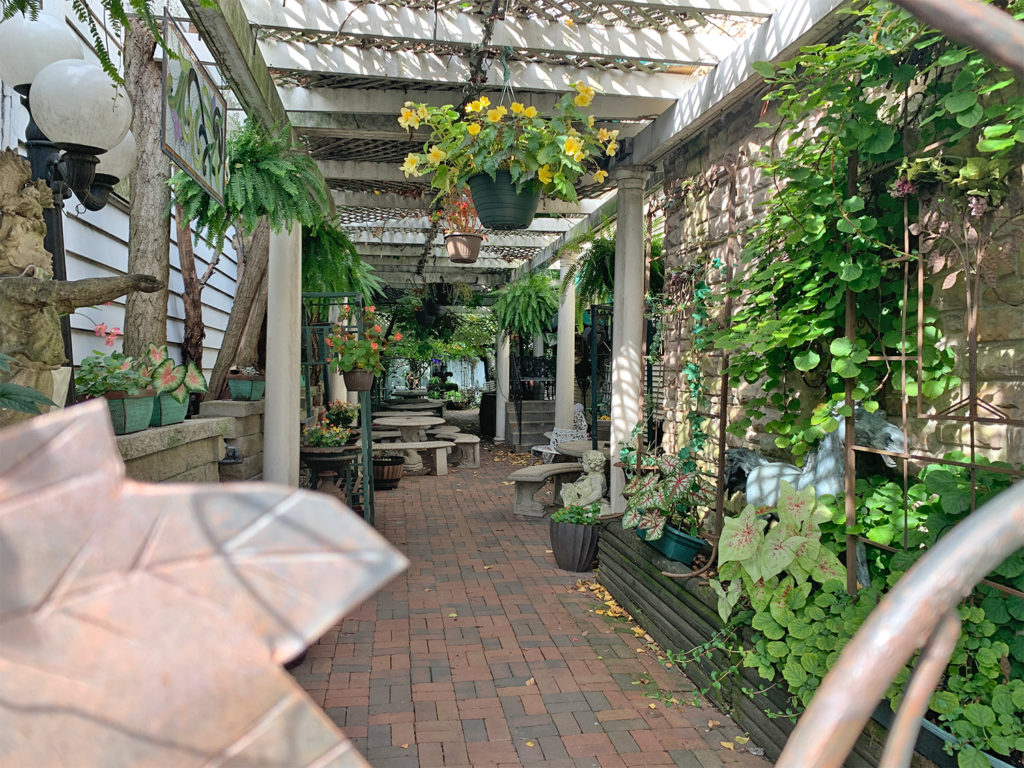 Are you Milwaukee-area business owner who wants to shout out another local establishment you love in the "Business To Business" series? Get in touch with us at [email protected]. You can check out more "Business To Business" entries HERE.