Since the beginning of 2023, Milwaukee Record has worked in partnership with Urban Cat Coalition—a local organization that's dedicated to creating a no kill community by humanely reducing the cat population in the Milwaukee area through targeted trap-neuter-return (TNR)—through highlighting a feline friend that's currently up for adoption and naming it "Milwaukee Record's Cat Of The Week."
With kitten season in full force, we asked Sara Dykstra (Feral Cat Wrangler, Social Media Manager, and Head Of Fundraising at UCC) for some tips about ways to help kittens—and all other cats in general—that people might encounter on the streets. Here's a great guide to "saving all the cats in Milwaukee" that she put together for us.
•••
Could this be the year? With your help, we can do this, people. It's just a few simple steps—and even just one is helpful.
Goals
1. Not every stray cat should go to animal control.
This is a biggie! There is a common and widely circulating myth from well-meaning folks that all stray cats go to MADACC. However, they are an overutilized and underfunded government resource that's really meant for friendly and handleable cats to be reunited with their owners.
Last year just 6% of cats brought in were reclaimed. MADACC has a robust adoption program for friendly cats, but we need to stop throwing every cat at them because legislation doesn't give them many options for the shy or unhandleable cats. (Side note: Think of how your pet reacts at the vet. If lost, would they do well in a shelter environment? Many cats are simply scared!)
The community needs to step up. We all know the "catch and kill" system is antiquated, so let's help kick it to the curb. They don't like it. We don't like it. You hopefully don't like it… because you're not a psychopath. (Fingers crossed!)
So, what should you do? Luckily, MADACC created this handy page to register found animals within their system remotely, and to help keep cats (and dogs) out of their facility. Beyond that, here is a very simple guide for steps to take when you find a stray cat.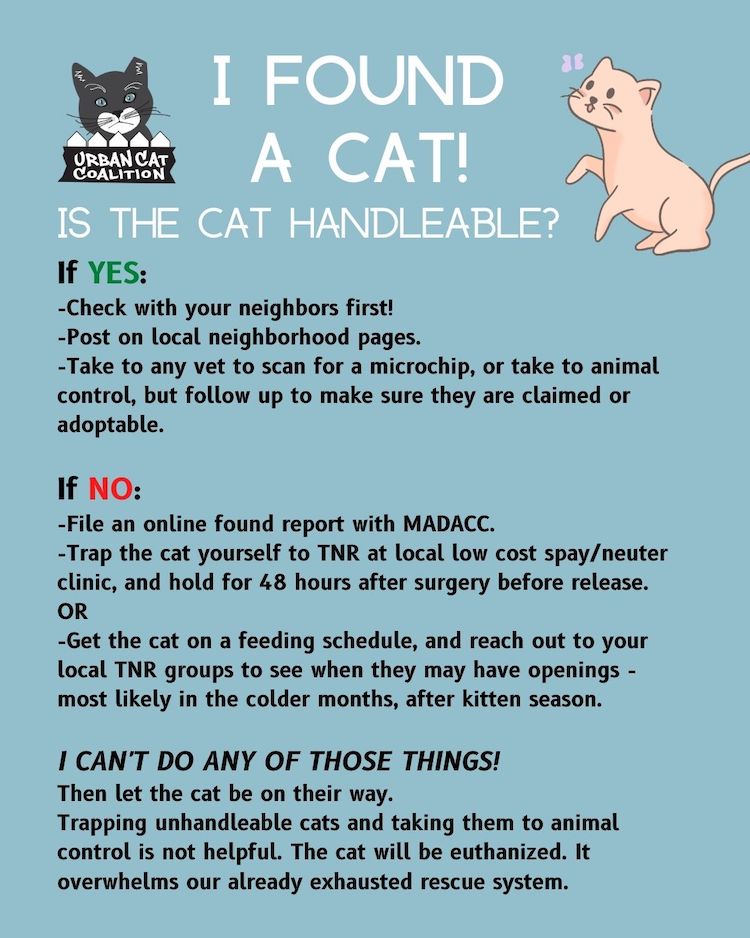 2. Stop nabbing all the kittens! 
"Surely I should scoop them up! They could die out there!" We know you have the best of intentions, but you're likely putting the kittens in more danger.
To quote Best Friends Animal Society: "Young kittens are at high risk of dying or being killed in shelters because they require around-the-clock care—and most shelters don't have the time, space, and people power to attend to the critical needs of young kittens."
BUT here we come again with another helpful guide! And this one is interactive. So, yes, sometimes you should nab kittens, and sometimes not. Please follow the guide. All the rescues and shelters will thank you!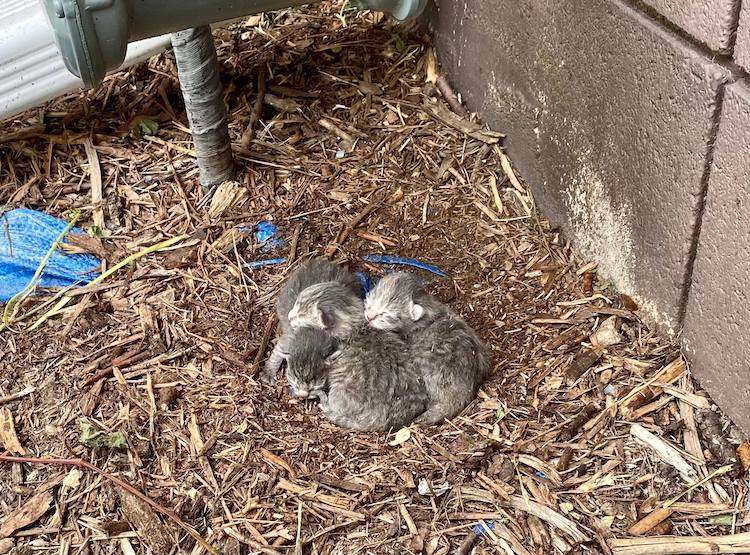 3. Adopt adults!
We have some kitten stalkers out there. Of course kittens need adopters, and rescues absolutely appreciate you, but the divide is far too great. There's a waiting list for kittens that aren't even available yet, while the adults sit around wondering who to snuggle. We know…adult cats? Puke. Could they be any grosser?!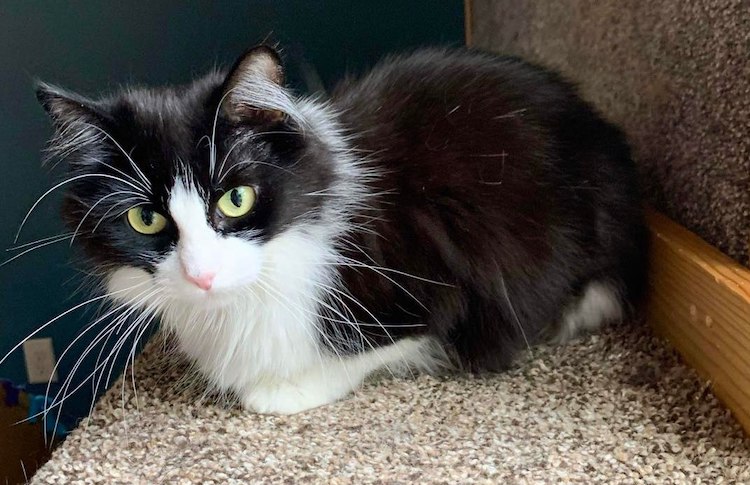 Well, you might not know this, but adult cats were once kittens. And kittens are going to turn into adults sooner than you think. Plus, kittens are basically tiny lunatic muffins. With adult cats, you know exactly what kind of quirks you're bringing home. Find some full grown mischief-makers from local rescues.
4. TNR (trap-neuter-return) the cats in your yard/neighborhood. 
We know it can be a bit involved and not for everyone. But sweet molasses, are you needed! Rent, borrow, or buy a trap and get to it. We recommend these kitten safe traps from TruCatch. Then get the cats into your local TNR clinic, such as WHS in Milwaukee and HAWS in Waukesha.
Here's a handy tutorial from The Kitten Lady on how to trap.
Or you can volunteer with a TNR rescue and learn by tagging along.
We are all on the same page of wanting to reduce the outdoor cat population, so let's do it in the most humane way possible. Added bonuses: it saves taxpayer dollars in the long run, and we're not at risk of euthanizing someone's shy pet. Huzzah! Go team! You can check out some official data on the benefits of TNR here.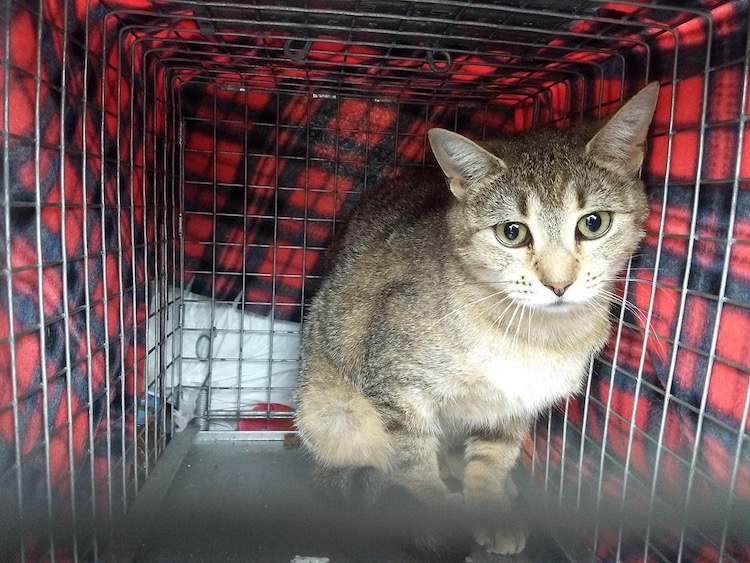 5. Get involved! Adopt. Foster. Volunteer. Donate.
Here are some local rescues where you can have the biggest impact.
• MADACC
• Urban Cat Coalition
• Community Cat
• Happy Endings
• Second Hand Purrs
6. Contact your elected officials!
Last but not least, reach out to your local government representatives to let them know you support TNR programs in Milwaukee.
Thanks for taking the time to read this handy guide. Now let's save all the cats in Milwaukee! Together we can make it happen.