Like nu metal and swing, screamo is a musical sub-genre that people might attach to a specific moment in time. Though it was a loud and guttural blip in the collective consciousness of listeners in the early aughts, screamo continues to live on in the hearts of a passionate sect of devotees—including a few new bands that have decided to boldly carry the torch well into the 21st century. One such act is Burmecia, a Milwaukee-based outfit that recently put out a stunner of an EP that's straight out 2001, yet still thoroughly impressive and absolutely enjoyable today.
Quietly released in June, Placeholder—the band's true debut, which features brand new material and a few updated, re-named, and improved-upon versions of songs from their 2018 demo—kicks off with "Misty Slims," which finds singer Conrad Weiser bellowing "I stay hidden most the time" and inciting an angular and emotive jaunt into the salad days of screamo. Weiser tells Milwaukee Record early 2000s emo and post-hardcore acts like Algernon Cadwallader, Glocca Morra, and Underoath are favorites among members.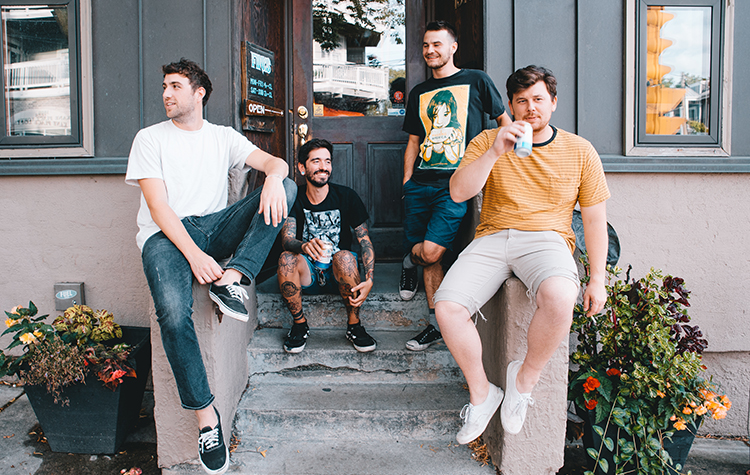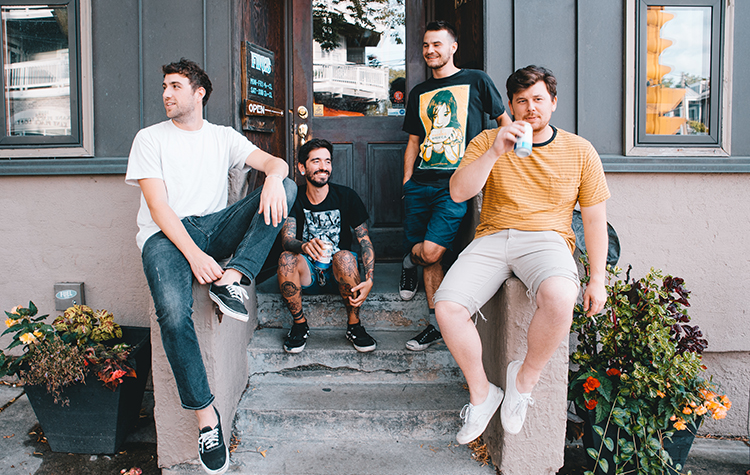 While the band formed about three years back, Burmecia's current lineup took shape a year ago. The current iteration has only played about 10 shows (almost exclusively in Riverwest), but they decided to record their EP at the singer-guitarist's house just a few months into locking in its new cast of collaborators.
With the mixing and mastering assistance of Trevor Springfield, the six-song Placeholder is a 20-minute dive into earnest, eruptive, and unironic sound that Weiser calls "twinkly emo." He admits Burmecia (pronounced "BURR-MEE-SHEEUH") has been likened to Tiny Moving Parts and Alaska, but upon listening, it's clear the project is clearly and genuine effort that's not simply nodding to or imitating a bygone musical style—it's contributing to its continuation.
"The band consists of a bunch of best friends, so making music in this band is pretty rad," Weiser says. "The album is thematically about self-discovery and not holding yourself to expectations you think the world has in place for you."
Burmecia plans to release a music video soon and record a follow-up EP not long after. The band will play at Company Brew on Sunday, August 11 with Pack Sounds and Charles The Osprey. Before all that, do yourself a favor and treat yourself to the "twinkly emo" stylings of Burmecia's Placeholder below.