I want to introduce you to local artist Ty Williams, a.k.a. DJ Chad.
Ty has been playing in the Milwaukee scene since 2019. He's originally from Oakland, California; he moved to Milwaukee in 2016 to begin studying film at UW-Milwaukee. Even though he's been active for little more than a year, he's quickly become savvy with producing and remixing electronic music, as well as navigating the modern social hierarchy. Before the pandemic, Ty could be found performing at local clubs and bars. The crowd response was always immense, and his blend of mixes were sonically thrilling. In the last year, he's climbed to 2,000 Instagram followers.
On October 9 and 10, Ty is playing an online festival hosted by 909 Worldwide and their affiliates. These festivals are typically hosted on an online social platform such as Twitch, Second Life, or even Minecraft. This festival will also feature a set from Laura Les (half of glitch-pop duo 100 Gecs).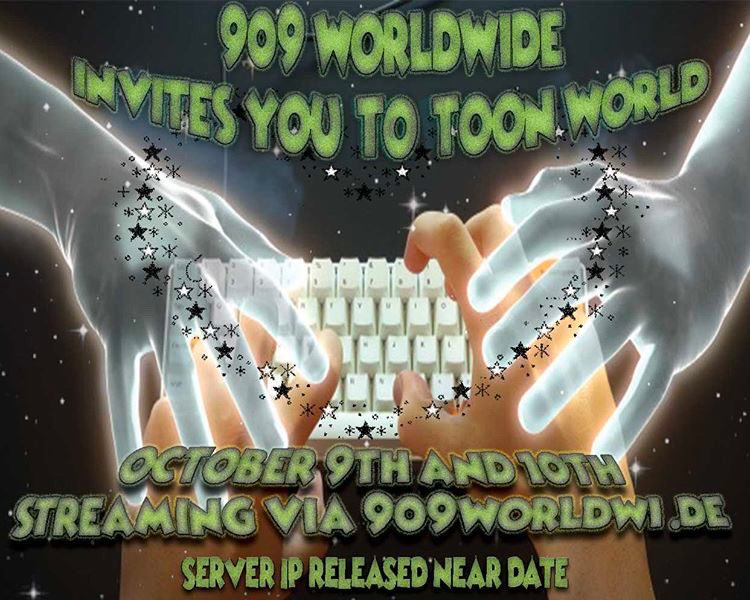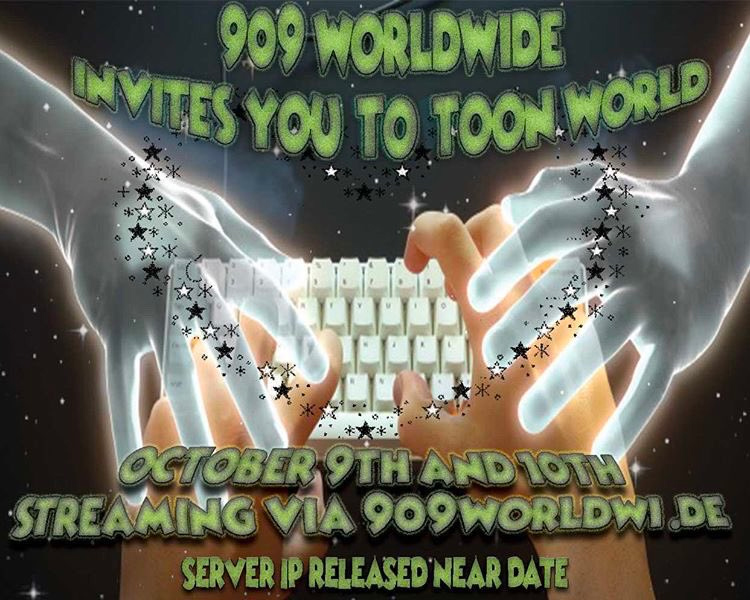 Through talking with Ty, I learned that what he and his peers are doing with their music—music that to many sounds like noises and homages to anime and video games. He exposed me to the underground electronic music scene, where thousands of people have carved out a sanctuary and platform for their messages.
Ty is currently carving his path through the latest phenomenon to grip the youth. I talked with him about his story, how his story relates to Milwaukee, and how the city is playing a role in a nationwide trend that is quickly on the rise.