sat31jul8:00 pmBuffalo Nichols8:00 pm The Back Room @ Colectivo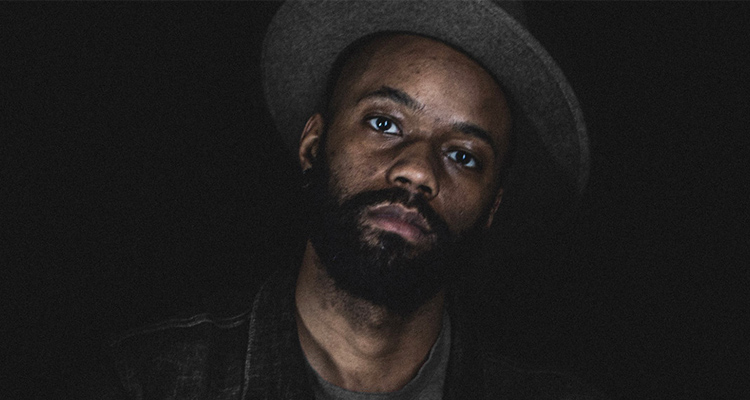 Event Details

"I think a lot of what's been lost in the blues since the early '60s is the black experience, so I try to sing about that." So says Milwaukee musician Carl Nichols, known for his work in celebrated folk duo Nickel & Rose. "I can't escape racial realities," he continues, "but I'm also aware that my audience is different than me, so the way they receive my message is different. I have this nostalgia for an era where blues musicians sang about their experiences to their own people, but that audience isn't there now." A three-night residency at The Back Room @ Colectivo was canceled in 2020 due to COVID-19, so don't miss this long-overdue chance to see Nichols perform solo.
The Back Room @ Colectivo2211 N. Prospect Ave.