tue05apr8:00 pmBon Jovi8:00 pm Fiserv Forum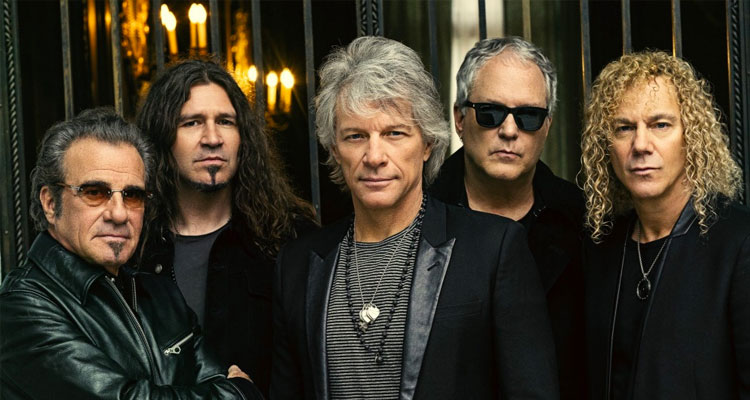 Event Details

Bon Jovi was inescapable in the mid-to-late-'80s. Turn on MTV and there they were, topping the yearly music video countdowns with "Livin' On A Prayer," "You Give Love A Bad Name," and/or "Wanted Dead Or Alive." Walk into any bar or bowling alley and there they were again, power-ballading the hell out of power ballads like "I'll Be There For You." Heck, "Raise Your Hands" was in Spaceballs for some reason. But that wasn't the end of the Bon Jovi story: A 2000s-era resurgence—complete with monster songs like "It's My Life"—rocketed the group back into the rarified air of superstardom, and they've remained there ever since. Plus, their bit with Triumph the Insult Comic Dog was amazing.
Fiserv Forum1111 Vel R. Phillips Ave.