Owning and operating a small business can be very difficult, stressful, and thankless work. The hours can be long, a paycheck isn't always guaranteed, and the worries tend to pile up. With our new "Business To Business" series, we're offering business owners in and around Milwaukee a platform to acknowledge other local establishments and area entrepreneurs they appreciate. This week: Clover Milwaukee co-owner Sissy Butner gives a shout-out to Gary's Pet Jungle. Here's what Sissy has to say…
For those who have shopped with us at Clover may have noticed our little terrarium filled with plants and an elusive frog named Victor. While our Cuban Green tree frog might be small, he eats a fair amount of crickets.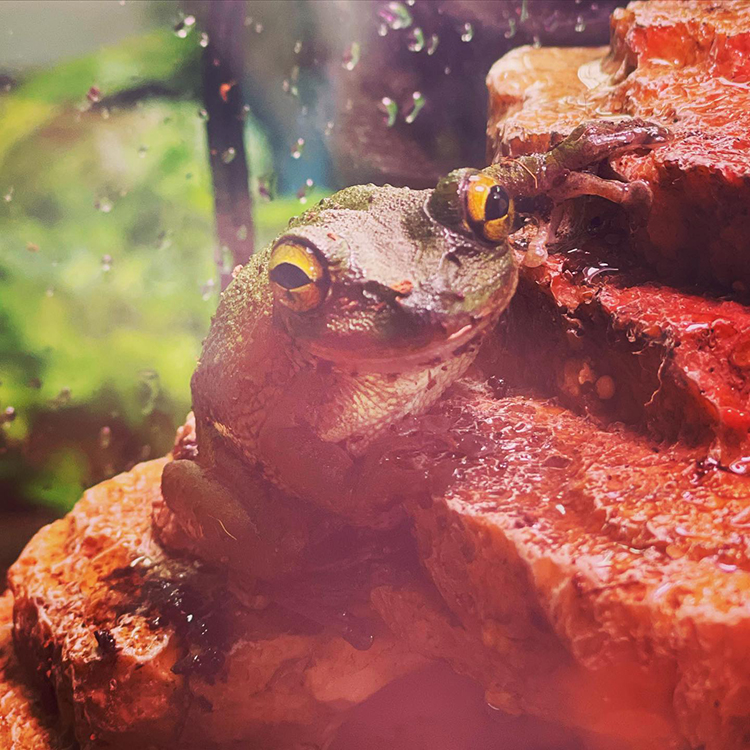 Being fairly unfamiliar with tropical amphibians, it has been an absolute joy to swing into the locally-owned and -operated pet supply store named Gary's Pet Jungle! Gary has an impressive amount of knowledge about the many animal species he sells, and his shop is always so welcoming. He offers a steady supply of crickets and so much more to care for your little creatures. Gary and his staff are always friendly, helpful and provide quick service.
Nestled in the Bay View neighborhood, Gary's is located on Howell Ave., right across from Humboldt Park. There's always plenty of parking when you're in a hurry. There are rooms with both familiar and unfamiliar creatures—a variety of snakes, frogs, fish, tarantulas, and birds can all be found all around this cozy little shop. If you are looking to add a pet or you're looking supply that pet with treats or fun terrarium additions, swing by Gary's!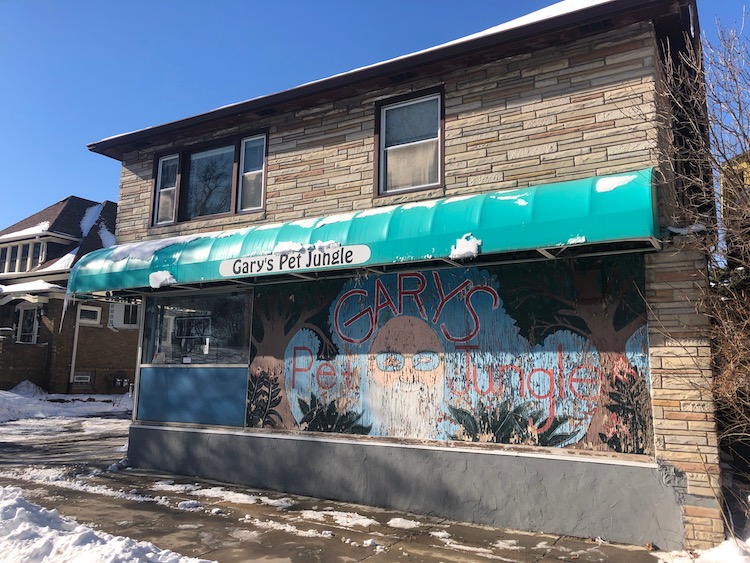 Are you Milwaukee-area business owner who wants to shout out another local establishment you love in the "Business To Business" series? Get in touch with us at [email protected]. You can check out more "Business To Business" entries HERE.