When we last caught up with Nicholas Elert, the Milwaukee musician had just delved into the world of film by composing the score for a dreary Wisconsin-made short called Pity. Since then, the guitarist and multi-instrumentalist joined a Milwaukee supergroup called Bad Grades, he bowed out of Northless, and he set out to write electronic music and perform under his own name. This weekend, Elert will take listeners on a thrilling ride that's equally turbulent and ambient when the composer releases his new EP.
Speculative Fiction features a tumultuous trio of dark electronic numbers that span more than 17 minutes and traverse a wide variety of captivating sonic terrain. Elert plays everything on the instrumental effort, including Roland JX10, Sequential Circuits Six-Trak, DSI Tetra, Dreadbox Hades, Moog Mother-32, Arturia 2600V, TC-11, and Ohmforce Symptohm.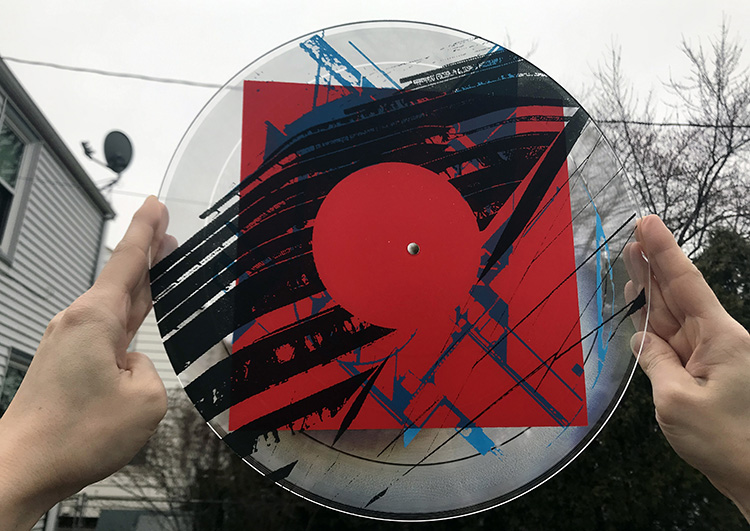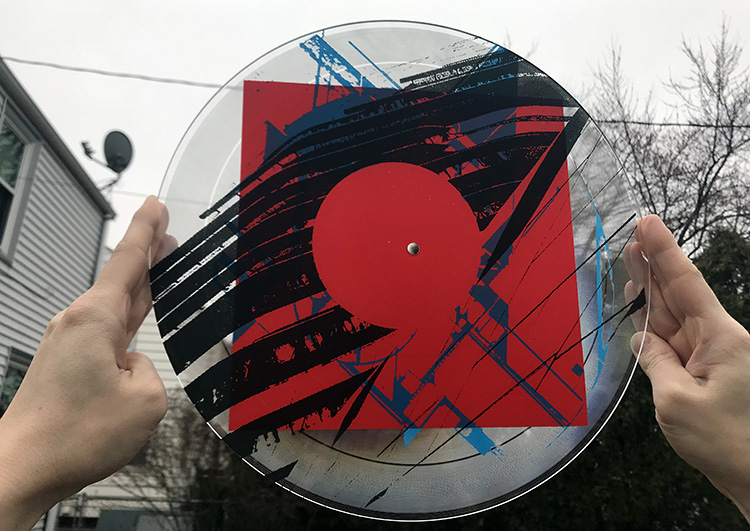 Thanks to Triple Eye Industries, Speculative Fiction will be released physically in the form of a 12-inch lathe cut record that's limited to just 30 copies. Only 22 of those will be available to the general public, and Rushmor Records will have them all on hand on Saturday, April 13 for Record Store Day. All copies that remain after Record Store Day and Elert's April 20 release show at The Sugar Maple will be sold on Bandcamp (as Triple Eye notes), "likely to Europeans."
You can stream Nicholas Elert's Speculative Fiction EP in its entirely below.