In late July, Lilliput Records rose from the ashes of the Exclusive Company at 1669 N. Farwell Ave., keeping the independent record store dream alive on the East Side. The store is owned by former Exclusive managers Brian Kirk and Tanner Musgrove, who bought the business (and received an outpouring of community support) when Exclusive announced it was closing all of its stores.
This weekend, August 19-21, Lilliput will celebrate its Grand Opening with deals and discounts, raffles and beer, and in-store music from Blue Unit, Cabin Essence, and Holy Pinto. It's gonna be great. Here's what the weekend looks like: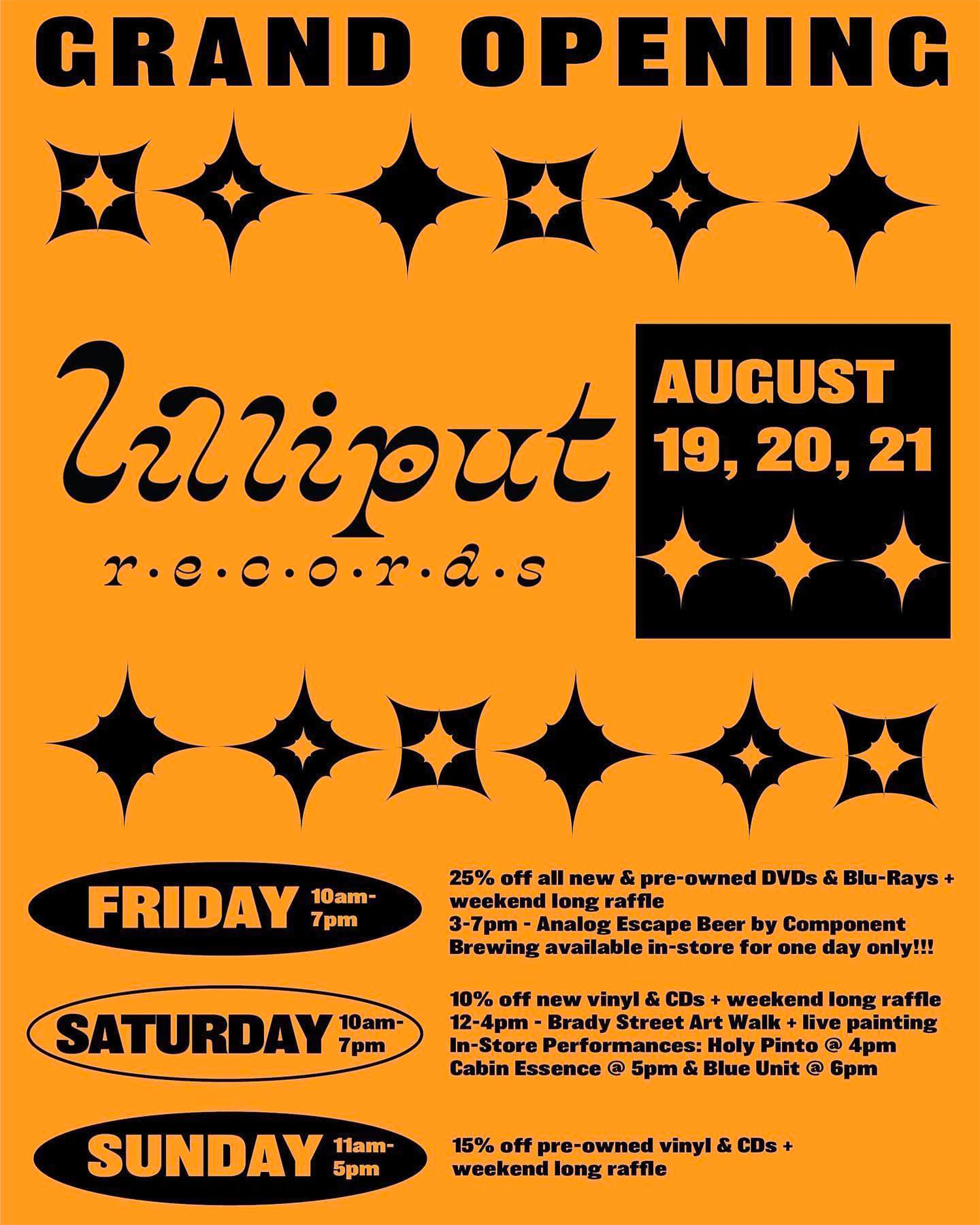 And here's what the store looks like. Not a ton has changed since the Exclusive days—and Kirk and Musgrove still have plenty of work left to do—but it's great to see the old space getting an injection of new life. Let's all shop there this weekend, Milwaukee. Let's all shop there after this weekend, too.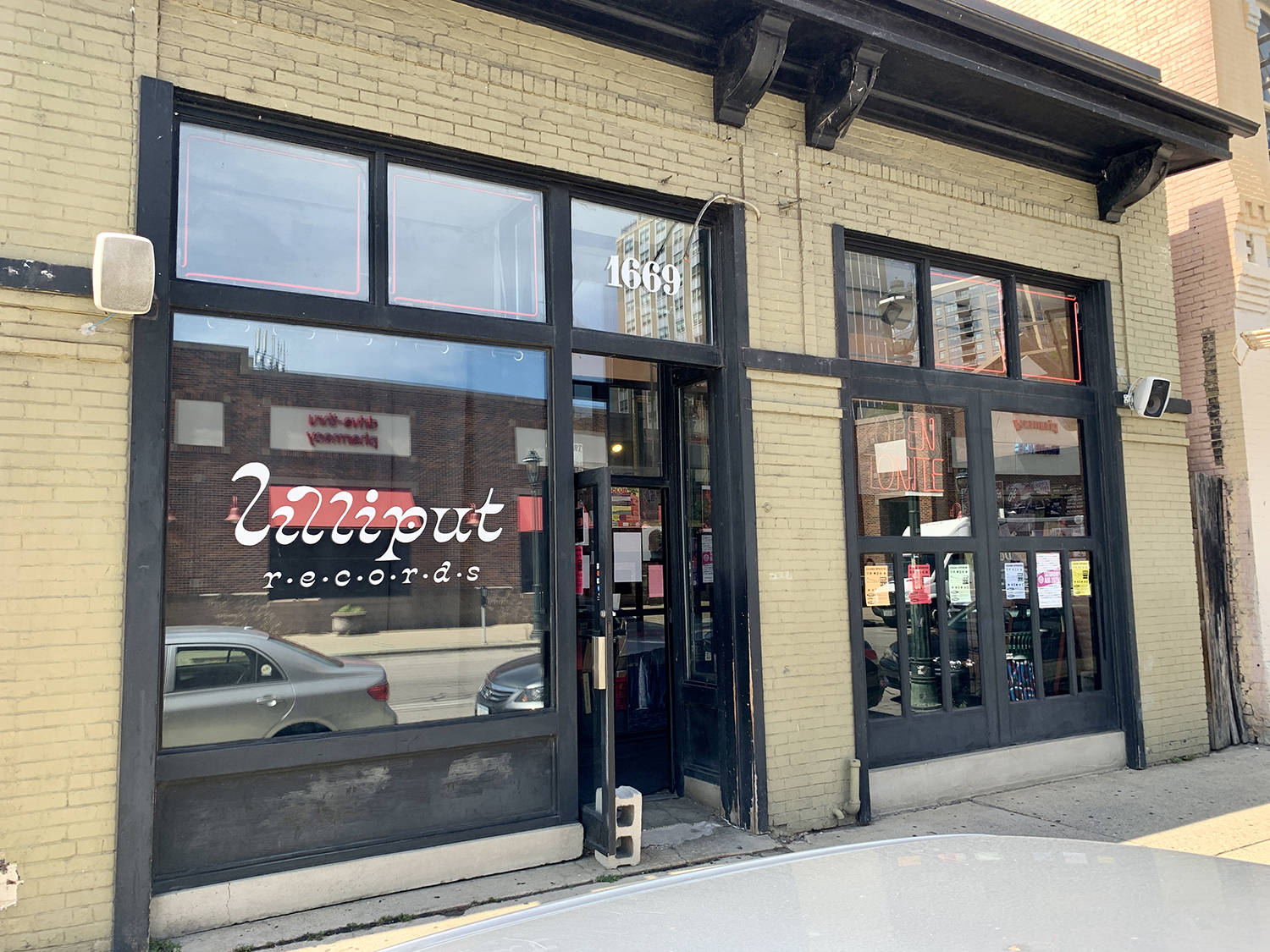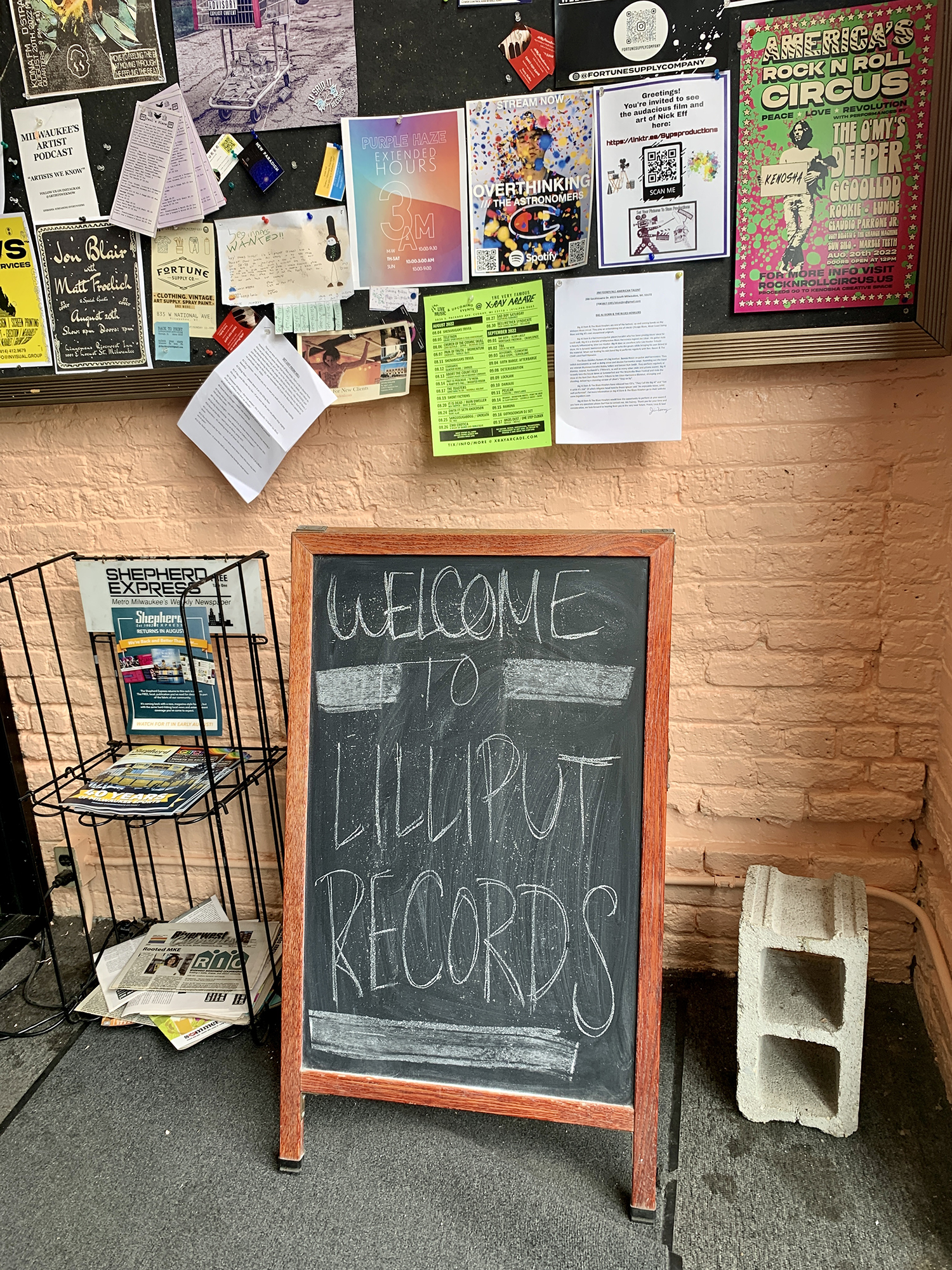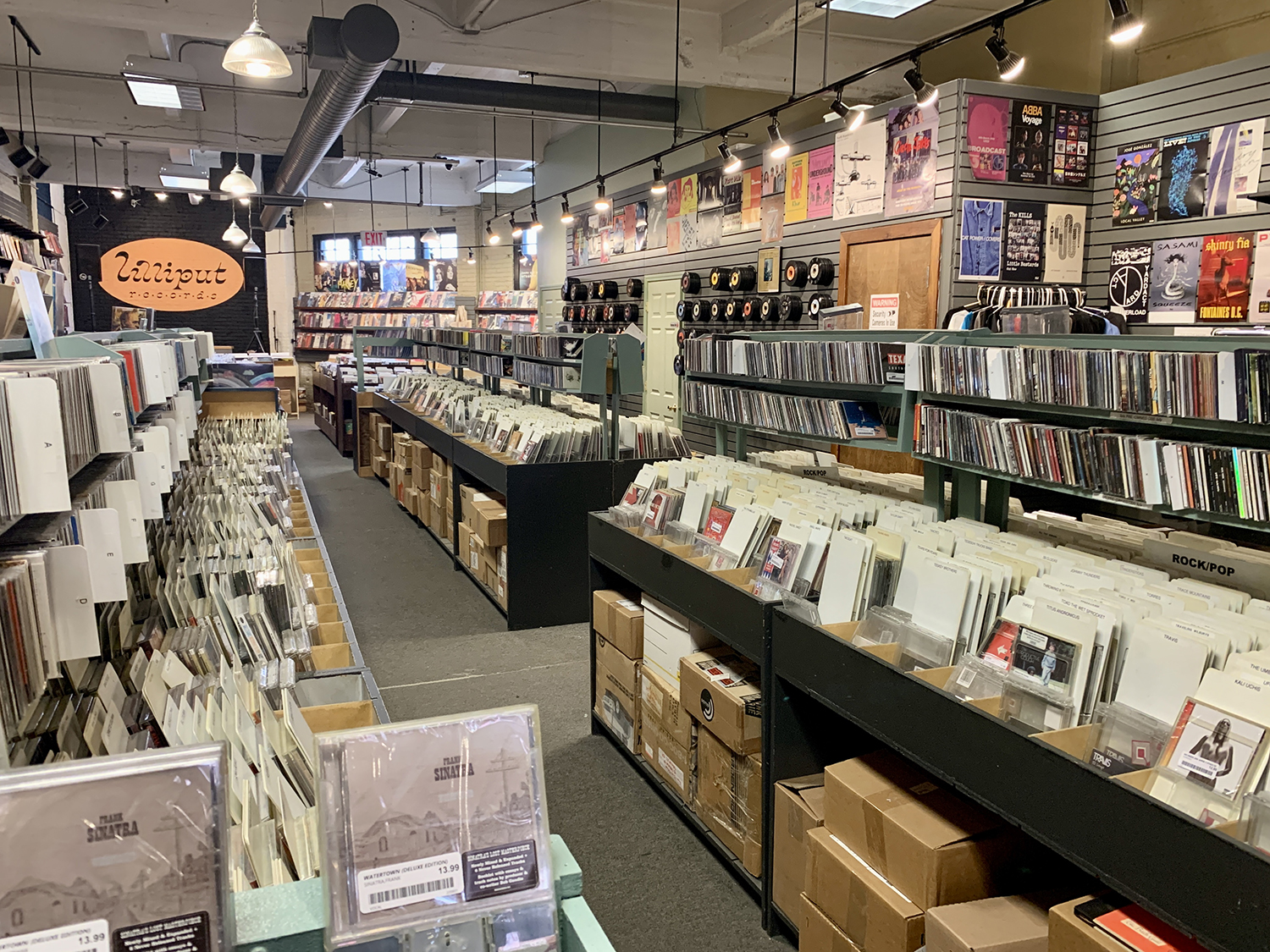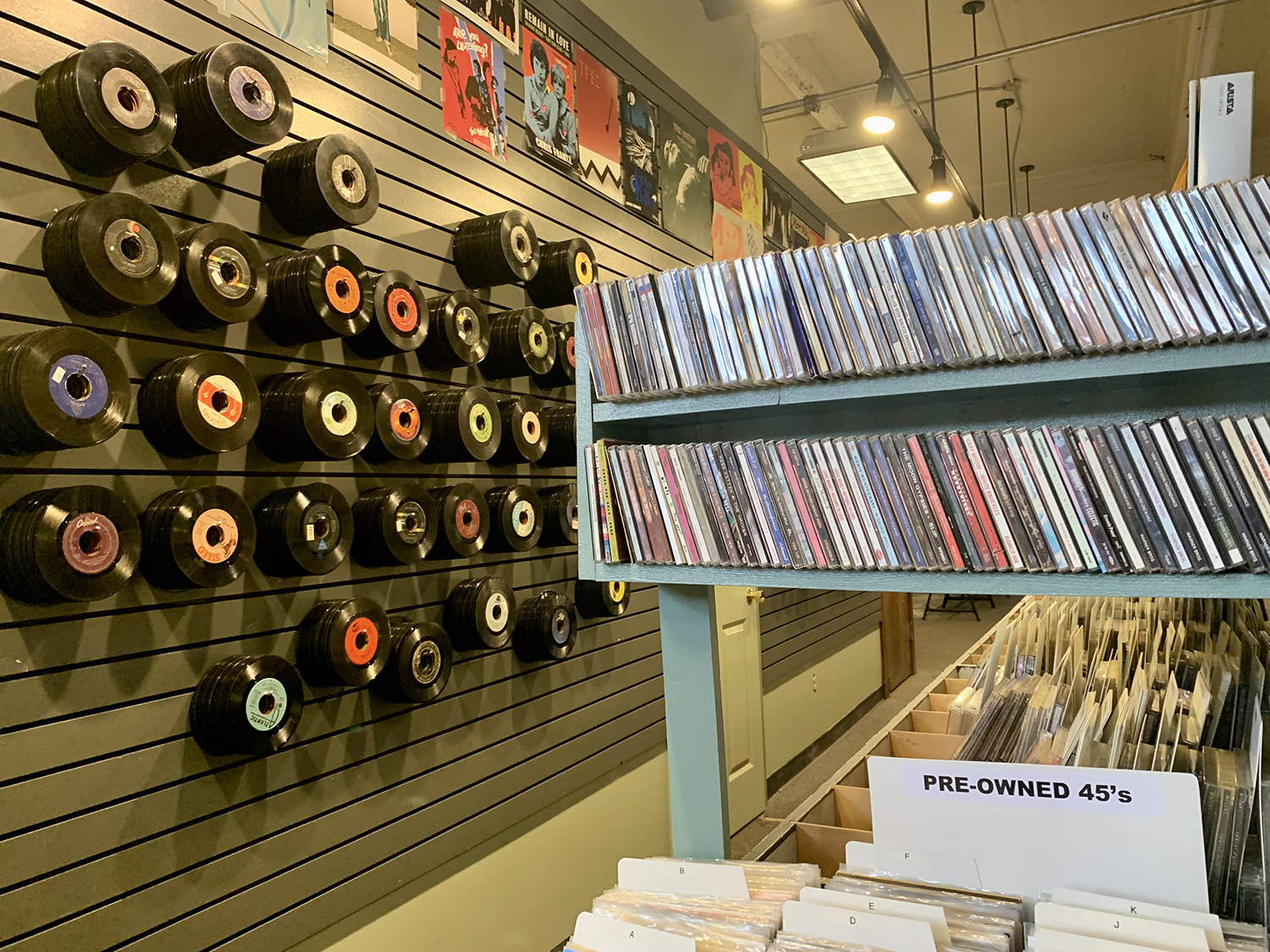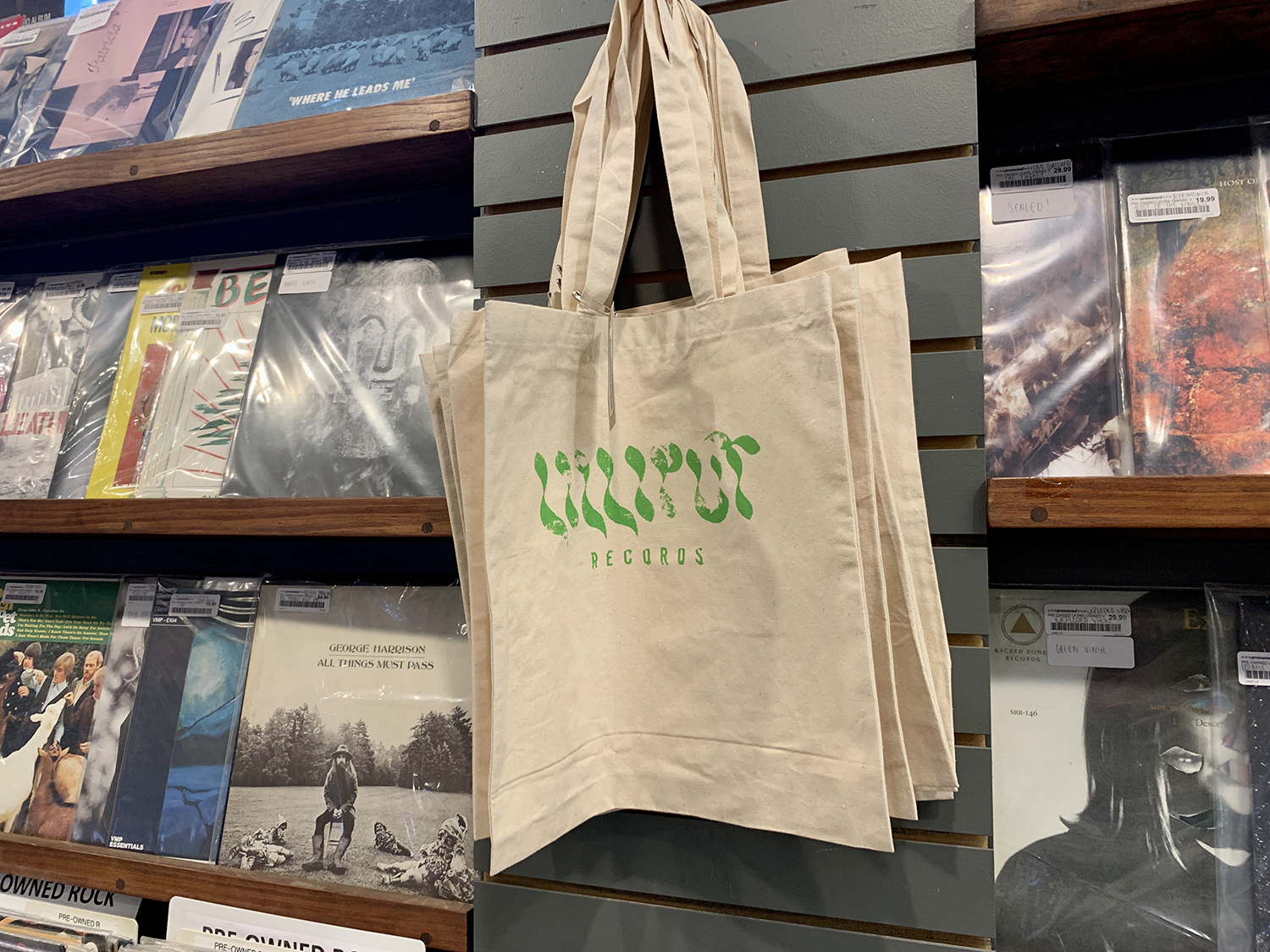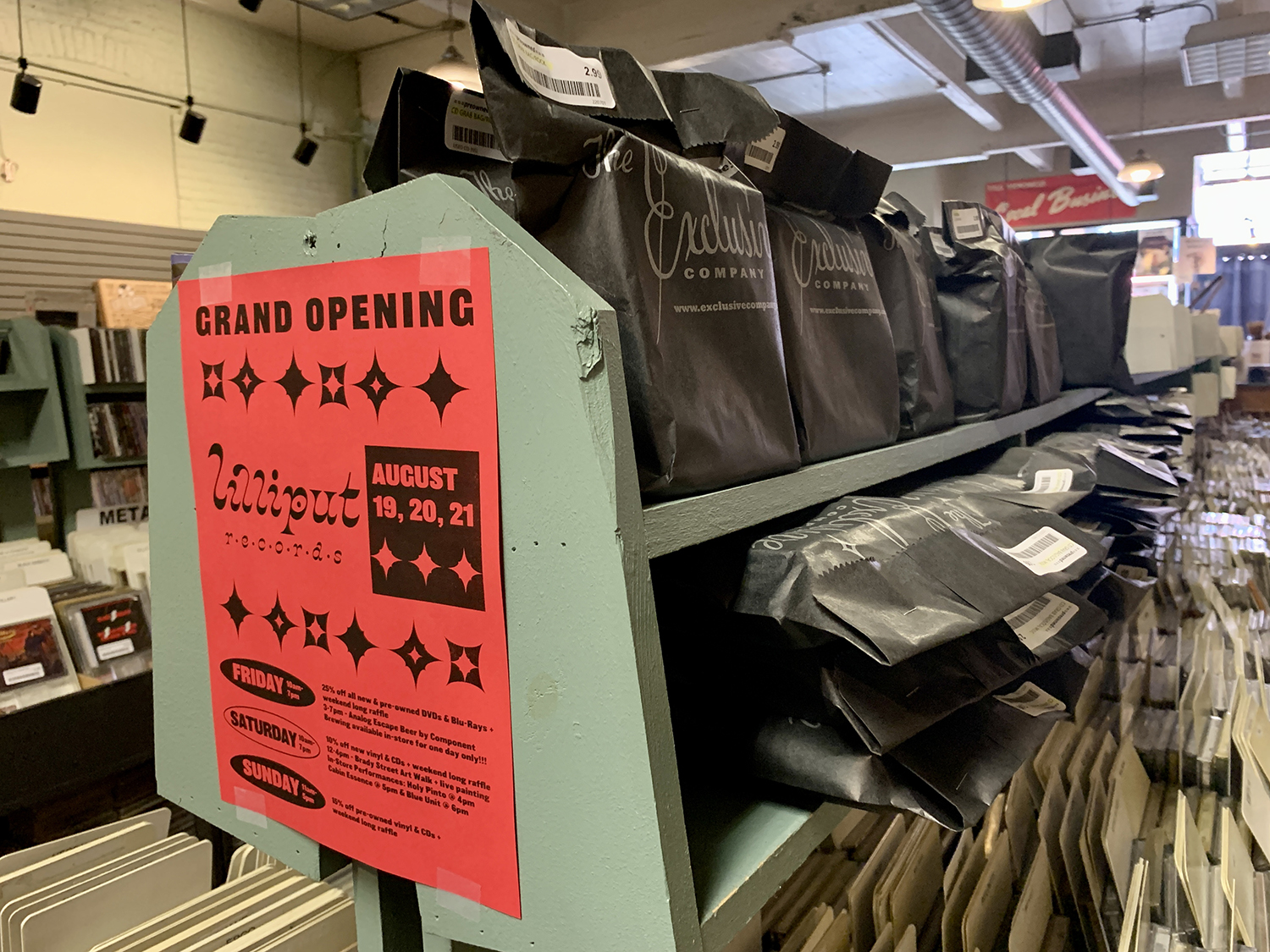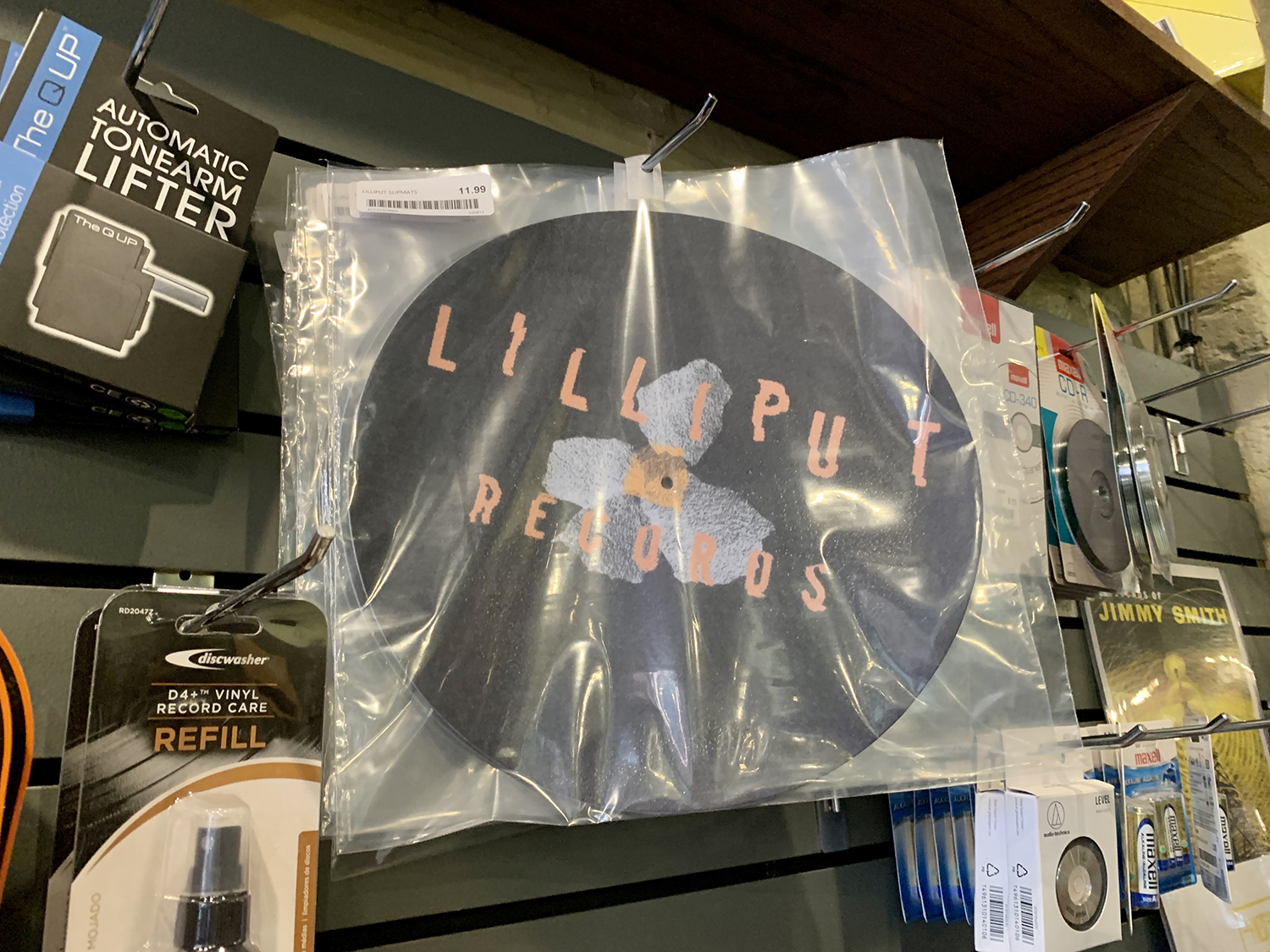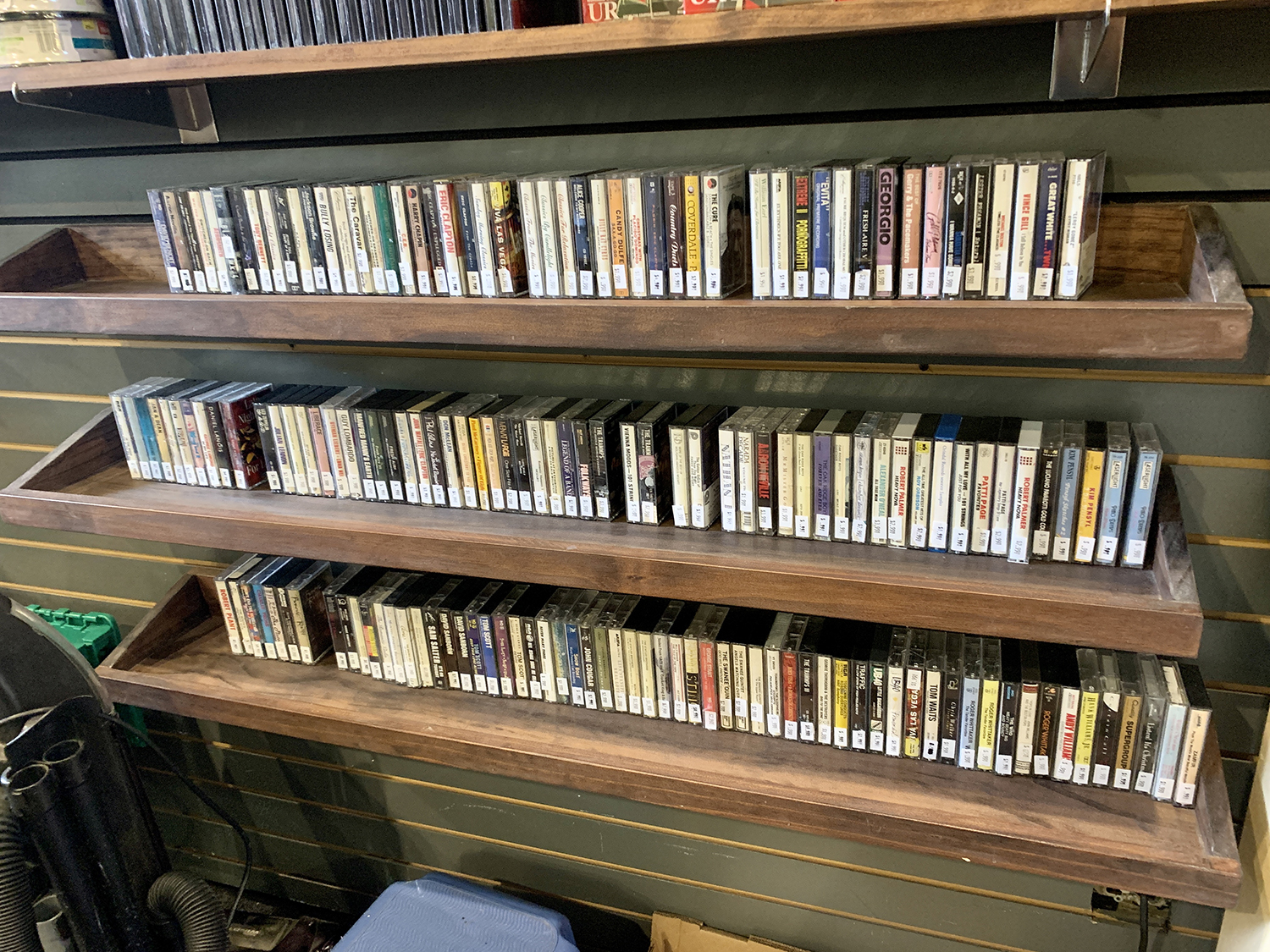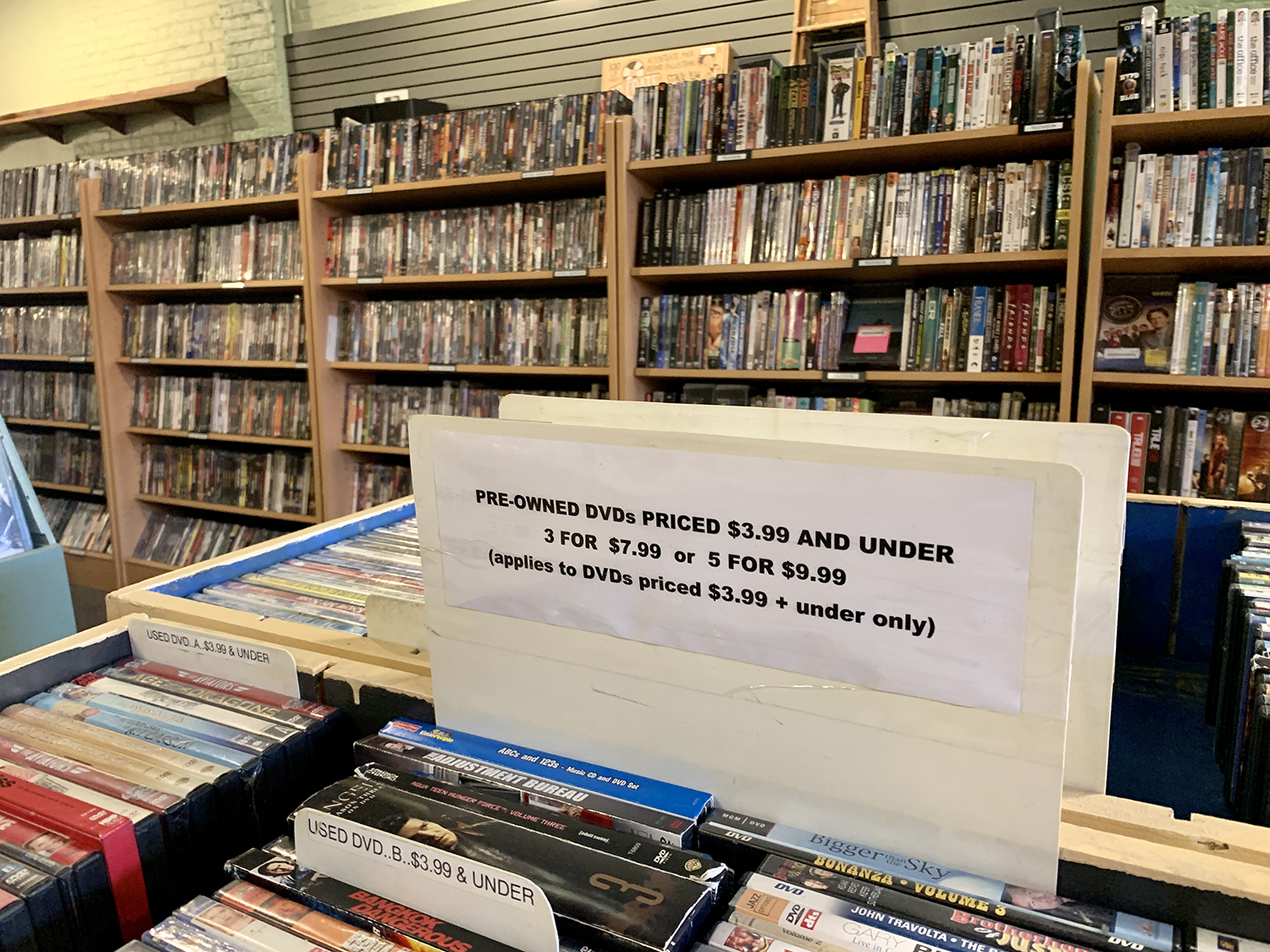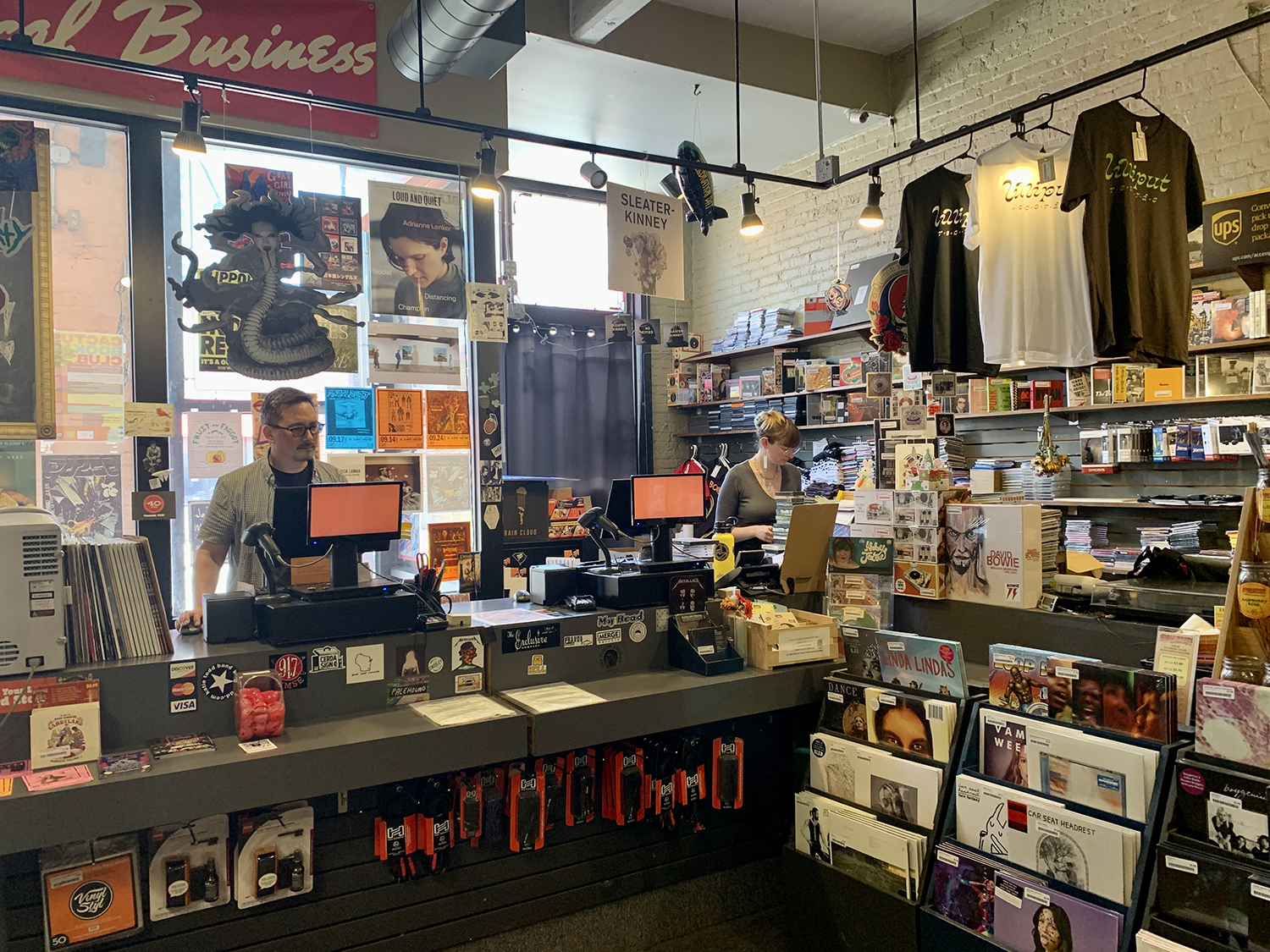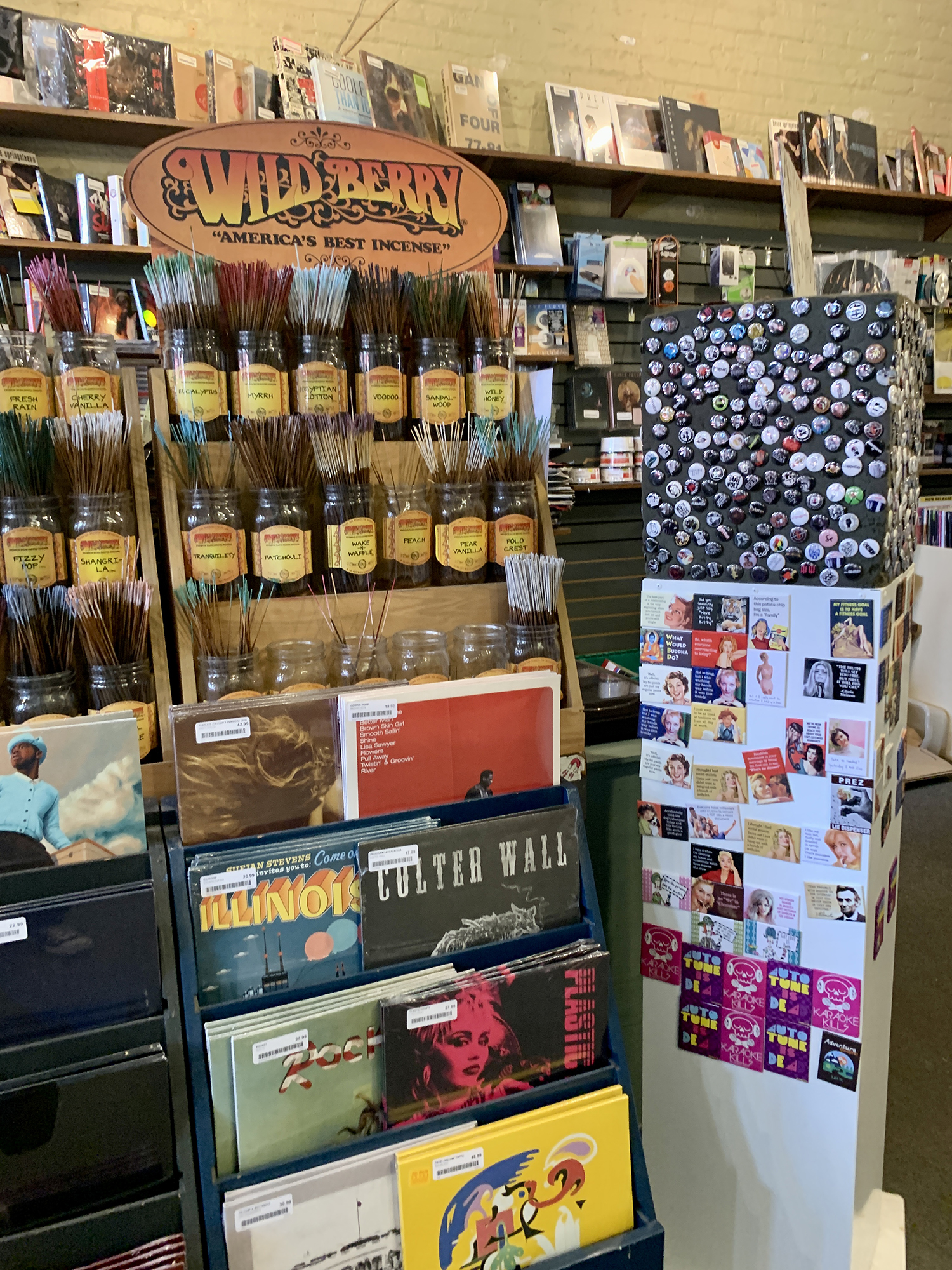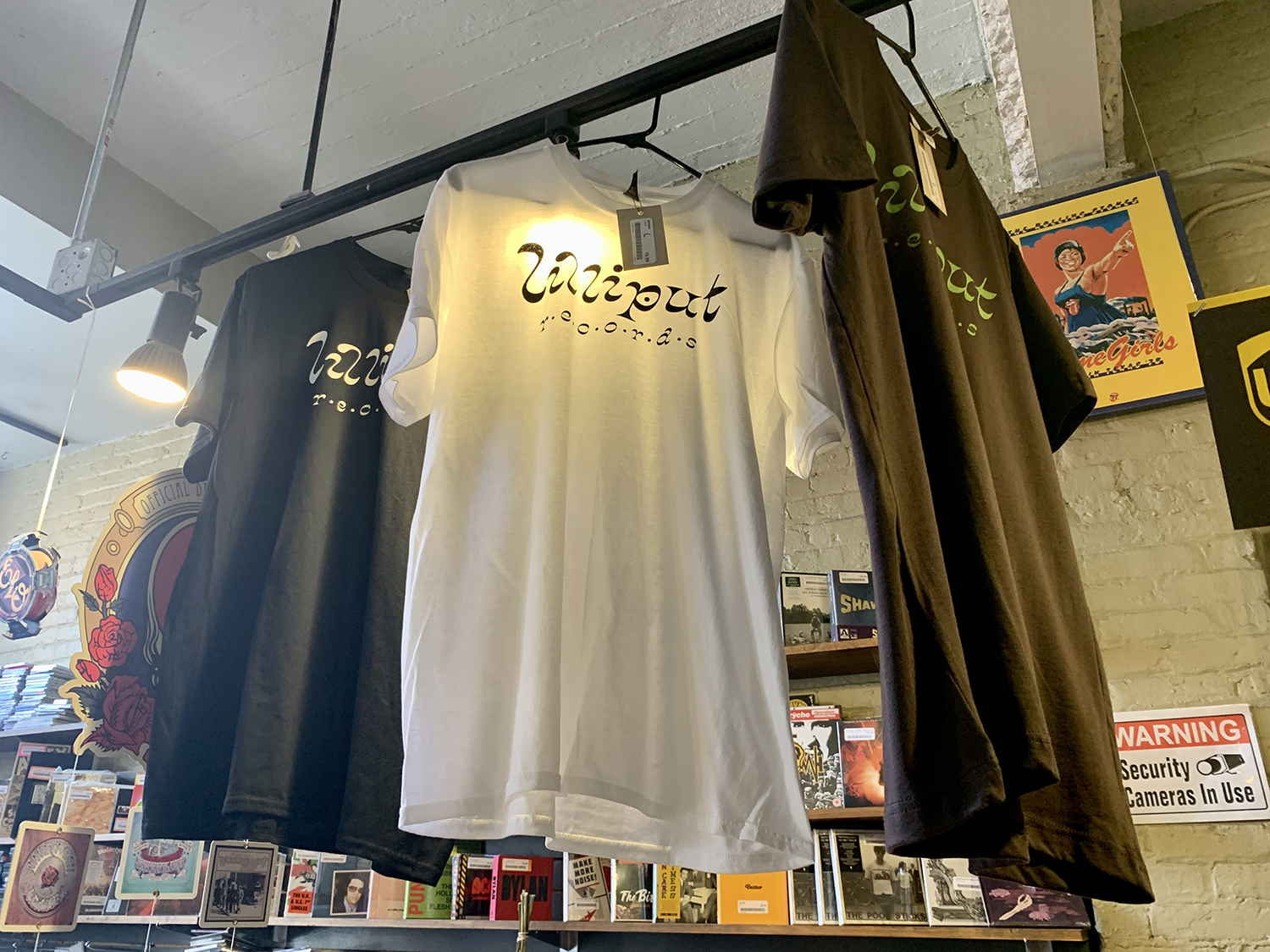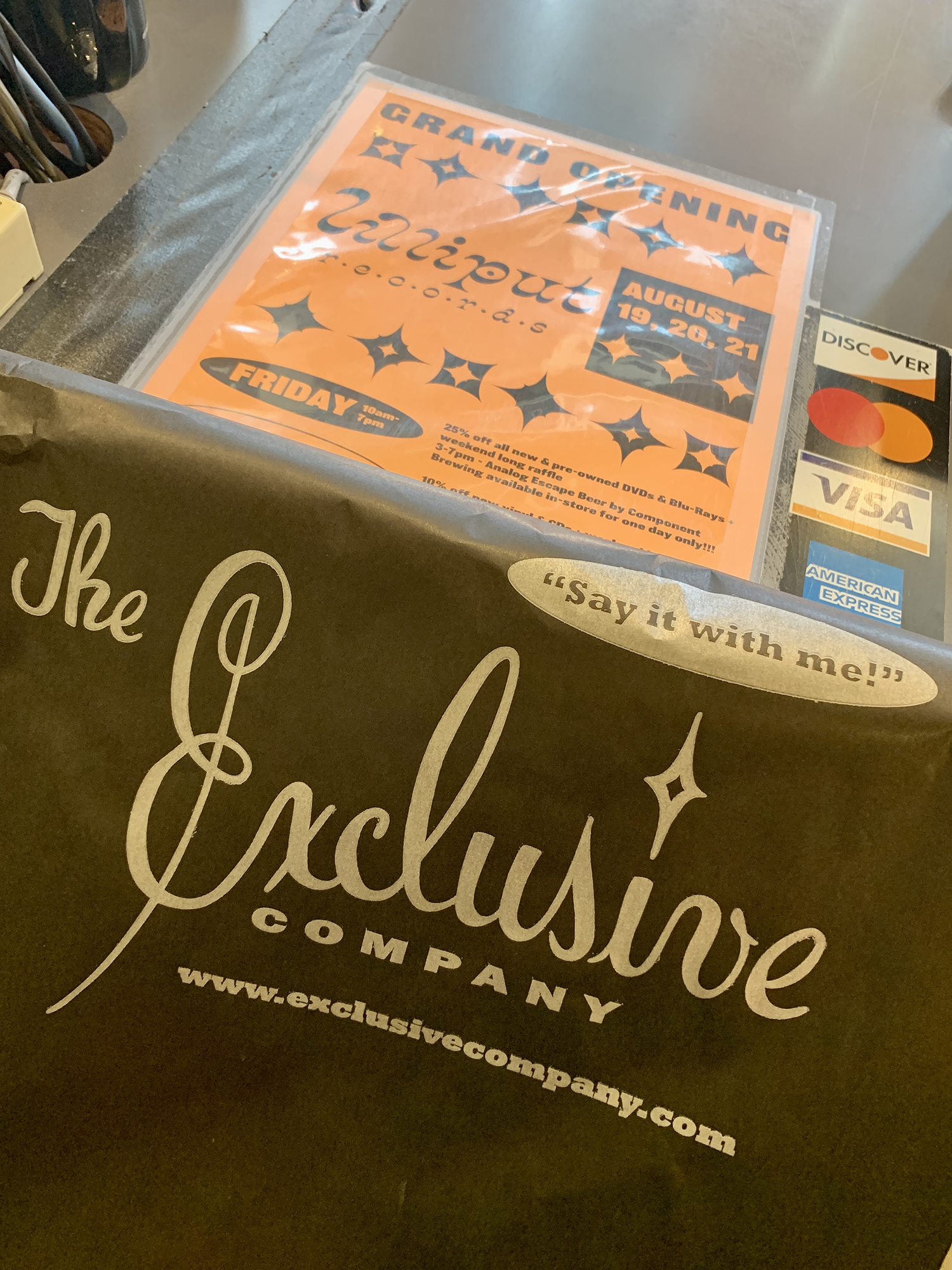 And here's our (Bill Fox- and Nez-heavy) haul: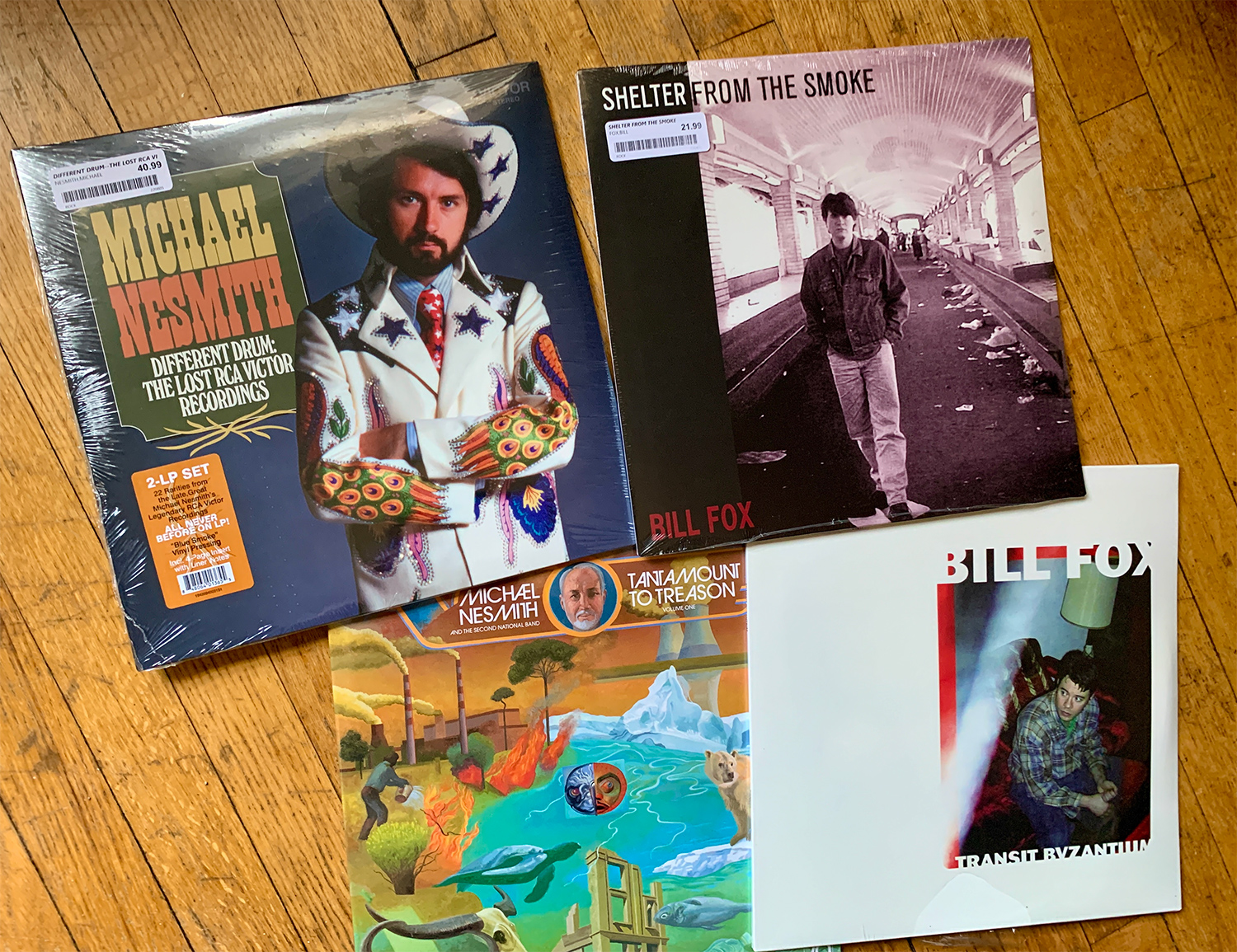 Exclusive articles, podcasts, and more. Support Milwaukee Record on Patreon.
---
RELATED ARTICLES
• Lilliput Records will officially open in the former Milwaukee Exclusive Company on Saturday
• The Exclusive Company on Farwell will close, be replaced with new record store, Lilliput Records
• Record Store Day: Say goodbye to The Exclusive, help Lilliput, enjoy DJ set from Spoon's Britt Daniel