A version of this article originally appeared on our Patreon. Want to support Milwaukee Record and get exclusive articles and podcasts? Click HERE. Thanks!
In a matter of a few weeks, I'll celebrate my 12th anniversary of moving to Milwaukee. As a man of 36, this stint of Cream City residence covers approximately a third of my life to this point.
Moving to Milwaukee was the best decision I've ever made. I've met some of my best friends here. I co-founded a business here. I fell in love here. I've grown, learned, and matured here. I've had more opportunities and experiences here that I could have ever imagined. I've finally felt at home here and like I belonged. And if I may say so myself, I think I've done a pretty darn good job of taking advantage of a great deal of the things available to me in and around Milwaukee. I'd like to think that I (along with my Milwaukee Record counterparts) have maybe even added some fun, positive, and uniquely Milwaukee things to the city's vibrant tapestry along the way.
Though I'm roughly a dozen years into living and breathing all things Milwaukee, I'm sometimes left feeling as if I've only just scratched the surface. I suppose that looming sense of civic shortcoming beats the alternative of feeling stuck in a place you know from front to back. Not only is the city continually changing, growing, and evolving…there's also a ton of popular things I've never got around to doing just yet. Emphasis on "YET" in that last sentence.
By telling you about some of what I'm going to refer to as my "Milwaukee blind spots" (a.k.a. things I definitely should have done in my first 12 years in town but haven't), my hope is I'll take it upon myself to continue experiencing new parts of the city I love so dearly and mark some of these things off along the way. Here are 12 "Milwaukee blind spots" of this (almost) 12-year resident.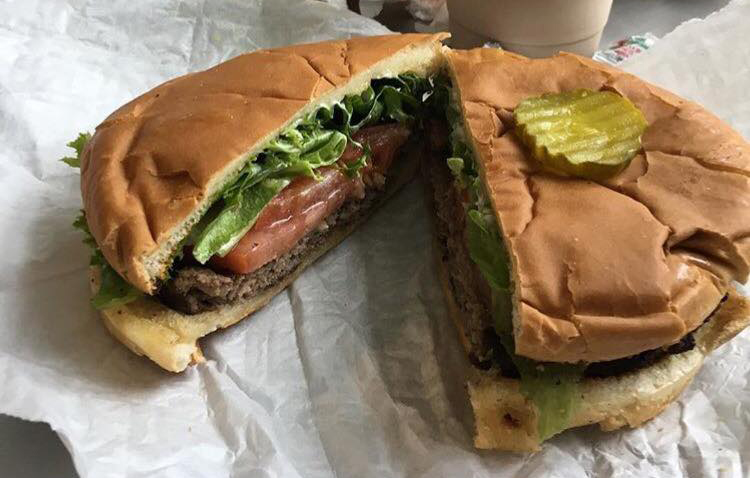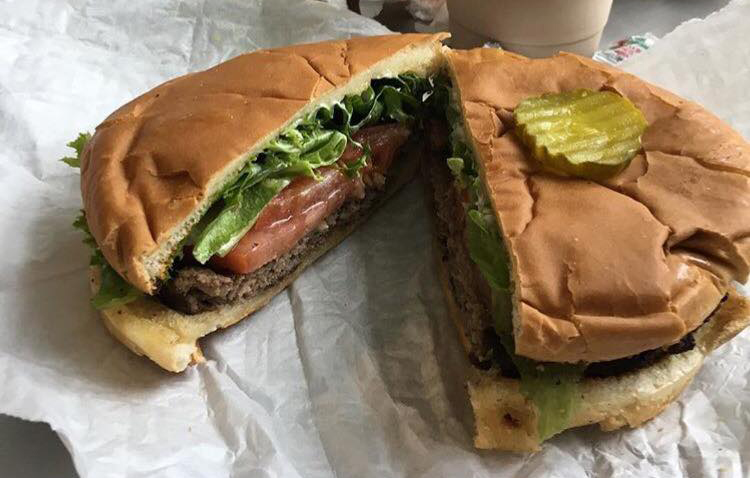 I'VE NEVER HAD A BURGER AT KOPP'S
I've had a lot of amazing burgers in Milwaukee. I could make a list of my favorite in the region (and might even do just that at some point), but I've been told by more than a few people whose meat-based opinions I respect that I've yet to have the best one in the region. Apparently, Kopp's has an incredible cheeseburger. Not being a fan of long lines and as someone who tries to avoid mall-adjacent traffic at all costs, I've yet to have this allegedly transcendent burg. Someday. Maybe.
I'VE NEVER BEEN TO A MILWAUKEE WAVE GAME
Though I've attended dozens of Brewers and Packers games, been to a few Admirals games, went to a couple Marquette basketball games, saw the Milwaukee Milkmen in action, and even saw a Milwaukee Mustangs game when the arena team was revived for a season in like 2011 or whatever, I've never seen the Milwaukee Wave in action. It's nothing personal. I'd go. It seems legitimately fun. Someone ask me to go already. Why has no one asked me to go!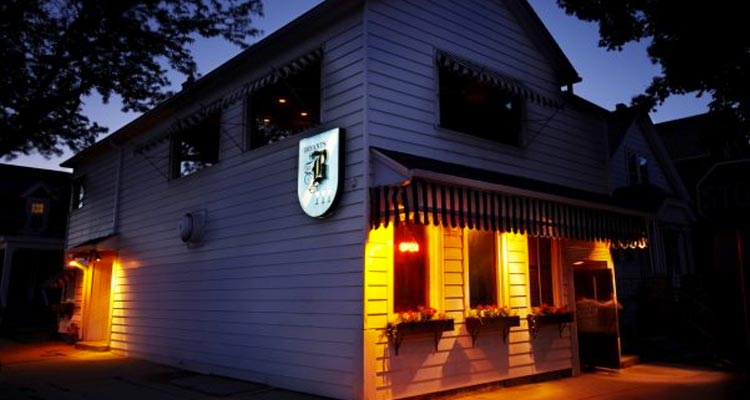 I'VE NEVER BEEN TO BRYANT'S COCKTAIL LOUNGE
Even though it seems to be virtually impossible for any travel writer on earth to spend 15 minutes in Milwaukee without stopping at Bryant's for a drink, I've miraculously never been to this locally-lauded and universally-recognized cocktail establishment. Yet I've been to places like Toni's Moody Blues and Baby Boomer's a few times apiece. What the hell is wrong with me? (Please don't answer that.)
I'VE NEVER BEEN TO KOCHANSKI'S CONCERTINA BEER HALL
Sticking with the bar theme, have you ever been to Kochanski's? I haven't! Is it cool? Eventually, I'll make it there for some polka and pints….probably.
I'VE NEVER SEEN A MILWAUKEE BALLET PERFORMANCE
I feel incredibly fortunate that I've been able to experience tons of live music, limited film screenings, comedy shows, musicals, art exhibitions, performances by Milwaukee Symphony Orchestra, and various other forms of entertainment here in and around the city. Sadly, I've never bought tickets to see the Milwaukee Ballet. I live in a city with a world class ballet and supremely talented dancers from all around the world. How haven't I done this yet?
I'VE NEVER HAD JAKE'S DELI
I know, I know. Please stop screaming at the computer. You're frightening your significant other. I hate myself for this even more than you surely hate me for it. I'm sure Jake's Deli is incredible. I love Reubens and other deli fare. I gotta get it. I'll do this soon. Have you noticed that all the food-based ones are somehow easier for me to promise I'll get around to?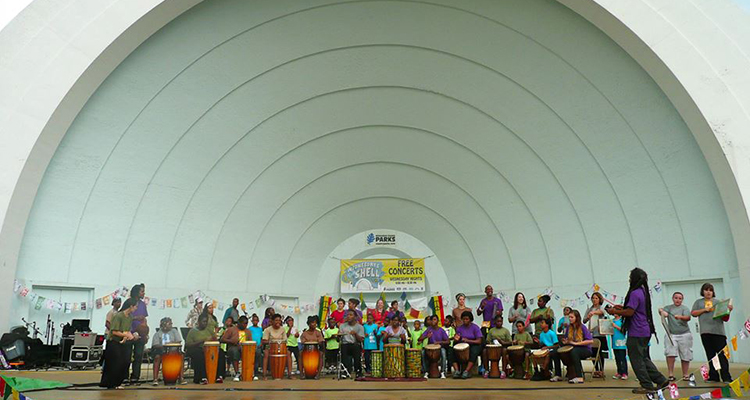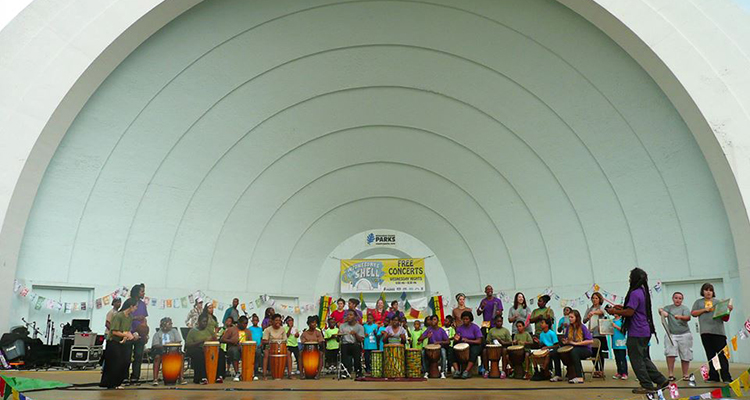 I'VE NEVER BEEN TO WASHINGTON PARK WEDNESDAYS
Despite the beautiful bandshell at Washington Park, I'm sorry to say I've never actually watched a live performance there. Now that the series is back in full, I'll be there. It truly looks awesome.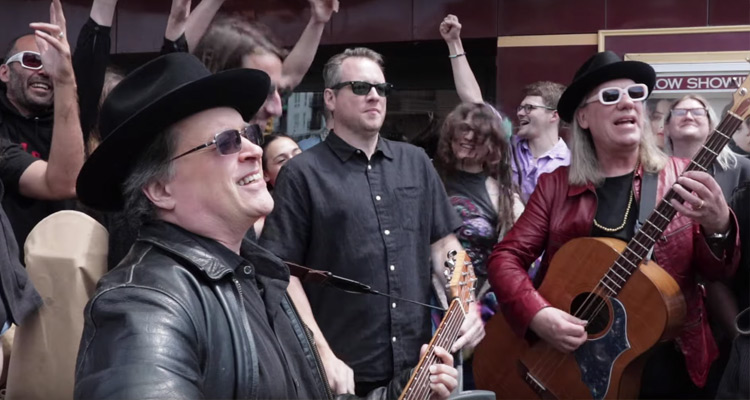 I'VE NEVER SEEN THE VIOLENT FEMMES
One of the main things that initially lured me to Milwaukee all those years ago was its music scene. So many of my favorite bands were (and still are) based here, and I've been fortunate enough to see many of those projects and to get to know many of the musicians I looked up to long before my move. Ironically, I've never seen one of Milwaukee's most iconic bands. Sure, only one member still lives here, but before the pandemic, they were still a semi-frequent visitor to the city where they got their start. It looks like I'll have another chance to see the Femmes when they co-headline a concert with Flogging Molly at Miller High Life Theatre in October.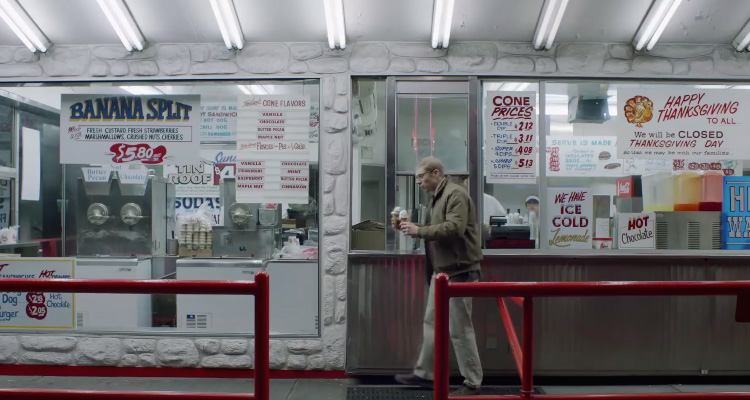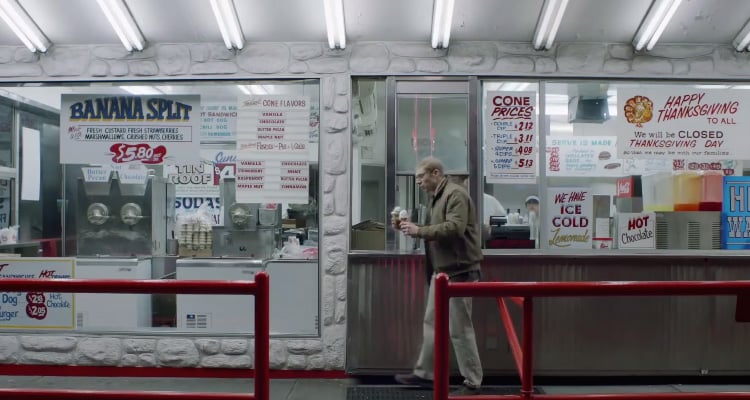 I'VE NEVER BEEN TO LEON'S
As the photo at the very top of this article suggests, I've managed to live in Milwaukee for close to 12 years and I've never been to Leon's. I live nearby and I like custard, but I guess that just isn't enough to get me there. Maybe once the craziness of summer subsides and lines shrink, I'll indulge in a cone. I'll add it to my unofficial Joe Pera Talks With You tour of Milwaukee.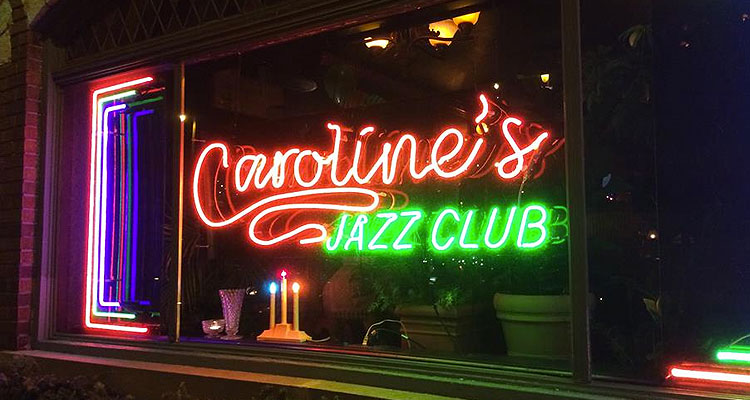 I'VE NEVER BEEN TO CAROLINE'S JAZZ CLUB
Admittedly, I'm not really a "jazz guy" per se, but I do need to eventually hit up this legendary Walker's Point haunt. I've also never been to Sam's Place. I did go to Jazz Estate once, but strangely enough, I saw a band that did NOT play jazz music.
I'VE NEVER BEEN TO 7 MILE FAIR
Even though 7 Mile Fair isn't located in Milwaukee proper, I think a visit to "Wisconsin's largest flea market" in nearby Racine County is a sort of rite of passage for locals. Are you a real Milwaukeean if you don't spend some random Sunday sifting through irregular suspenders before riding a camel out in the parking lot? I'm going to go ahead and say no.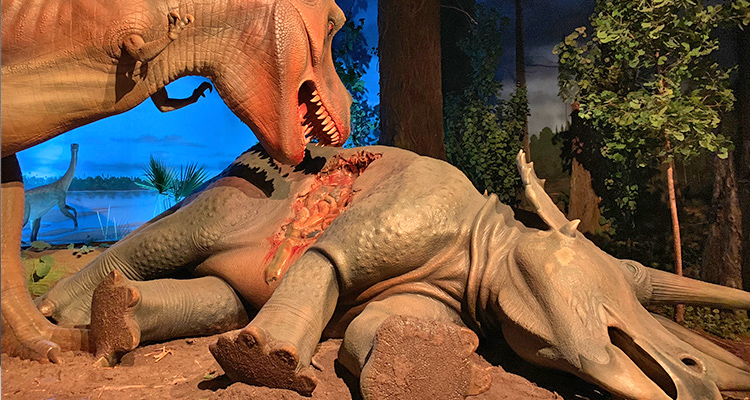 I'VE NEVER EXPLORED MILWAUKEE PUBLIC MUSEUM
I'll end this shameful and revealing list of my area inadequacies with perhaps the most glaring blind spot of the bunch: Milwaukee Public Museum. I technically have been there a few times back when I delivered coffee part-time, so I've seen some of their storage rooms, the loading dock, and some of the main thoroughfares. However, I've never looked at its reportedly astounding collection. I've yet to walk The Streets Of Old Milwaukee, and no, I've never summoned the howler monkey by pressing a button. Say what you will about not trying burgers and custard, but this one is unforgivable. I must pay this area attraction a visit before it moves to a new site.
I could go on, but I have some Milwaukee-related experiencing to do! I hope you can forgive me for these local blind spots and I pray that my Milwaukee Card isn't revoked. I love it here more than I could ever express, and with any luck, I'll have many more years to take in more of the sights, sounds, tastes, and other amazing experiences the city has to offer.
What are some of your Milwaukee blind spots? Feel free to add some in the comments.