We love basketball and movies, so we couldn't resist reading a recent Fansided.com article about who would play the main characters in some of the all-time classic basketball movies. Much to our delight, their speculative re-castings included a handful of current or former Milwaukee Bucks.
They chose the Miami Heat's Dion Waiters to play Jesus Shuttlesworth in He Got Game (formerly played by then-current Buck, Ray Allen), Milwaukee Buck Giannis Antetokounmpo to play Butch McRae in Blue Chips (formerly full-size Penny Hardaway), and Milwaukee Buck Matthew Dellavedova to play Scott Howard in the original Teen Wolf (formerly Michael J. Fox).
If you're not familiar with 1985's Teen Wolf, here's a quick summary: Scott Howard is a bad high school basketball player living in a geographically non-specific small town. He has a crush (Pamela), a rival (Mick), a best female friend that'll eventually become his girlfriend (Boof), and a best male friend who wears and sells fun T-shirts (Stiles). He finds out he's a werewolf, which somehow makes him better at basketball and schoolwork, but then he realizes that being a non-werewolf is better for everyone, and he helps his team win the big championship as plain old Scott. Then, in the very last shot of the movie, there's a guy with his fly WIDE open.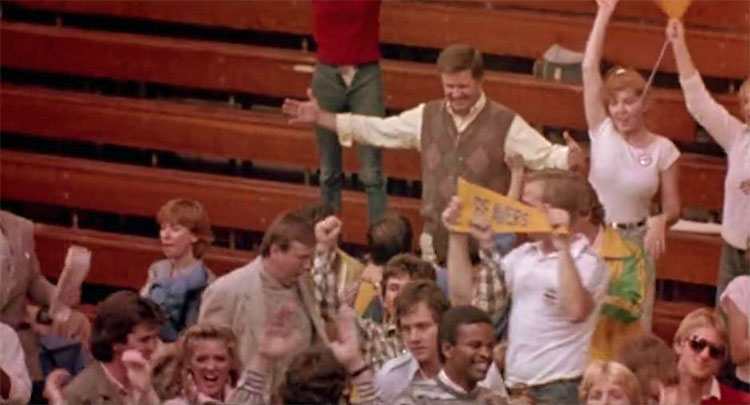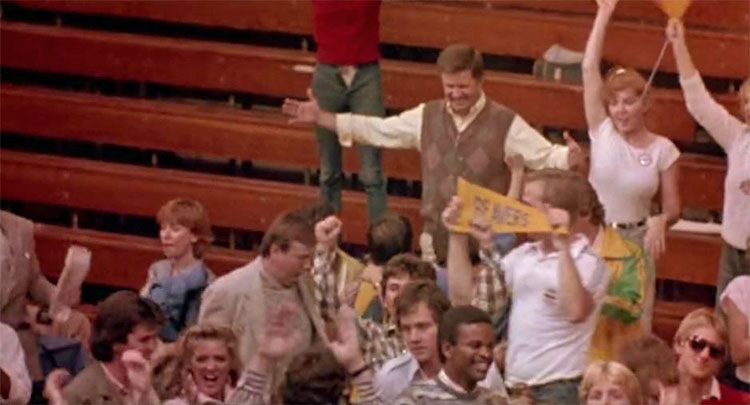 If Dellavedova was to play the Scott Howard role, why not then move Teen Wolf from unnamed small town to Milwaukee? You lose some of the small-town charm that way, but we can fix that. Or rather, Stiles can. Here are the fun small town southeast Wisconsin T-shirts that we think Stiles would wear in the imaginary remake of Teen Wolf.
Lake Mills
Stiles didn't get into the hilarious shirt business to make friends. Sorry, Lake Mills.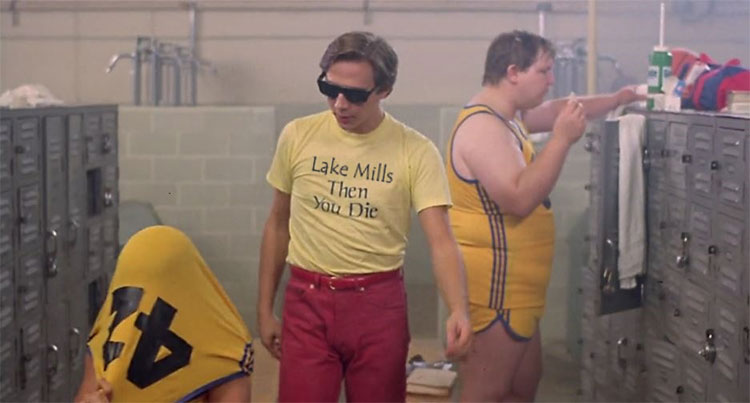 Oak Creek
Perfect for trips to the new IKEA.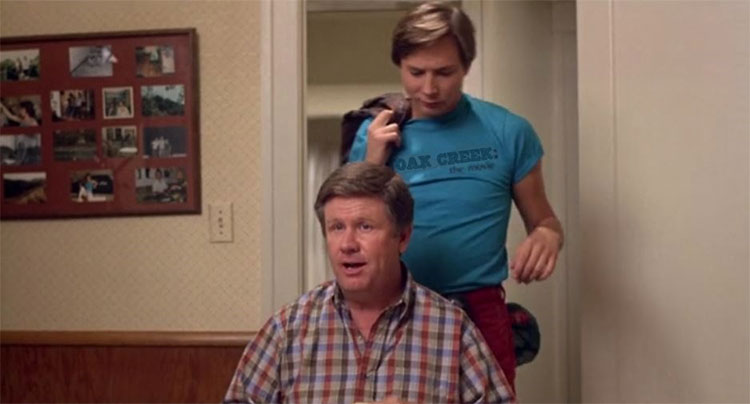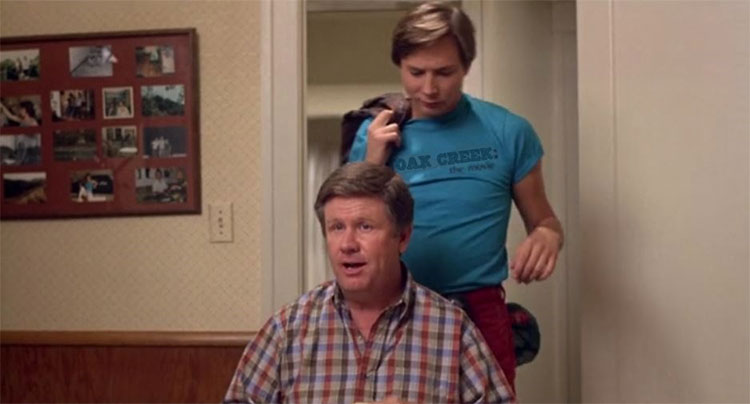 Dousman
Stiles is going to sell a million of these.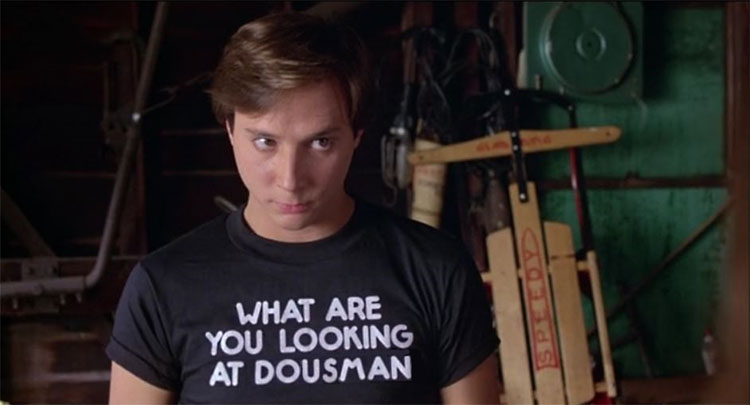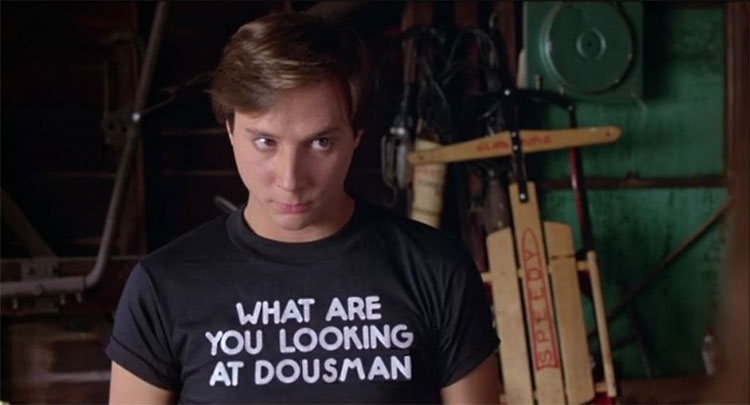 Lomira
Easy, Stiles. 21 means 21 in Lomira.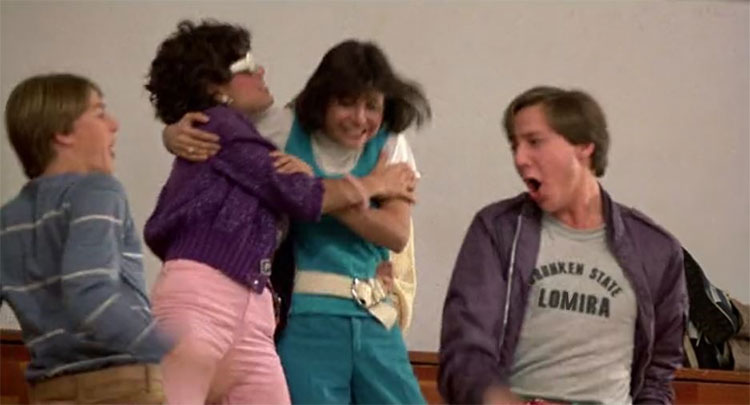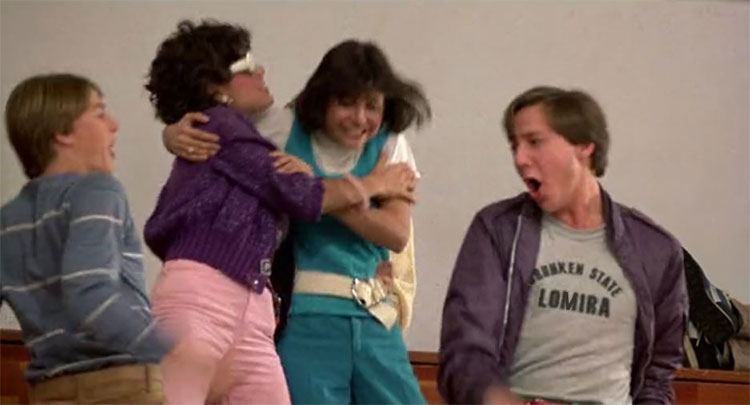 Thiensville
Popular girls all buy their Thiensville shirts from Stiles.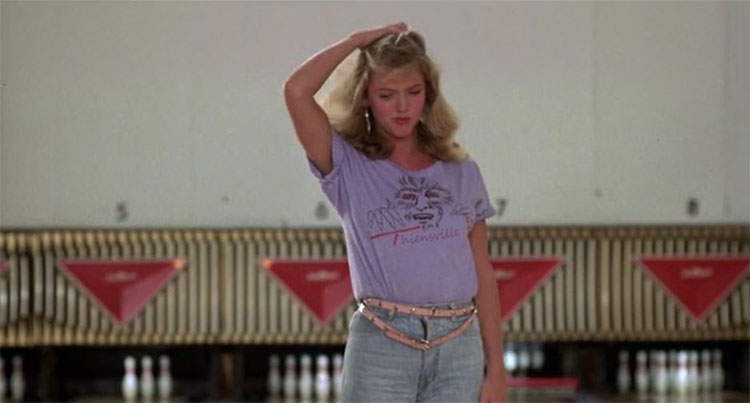 West Allis
You guys going to Johnny V's after the dance?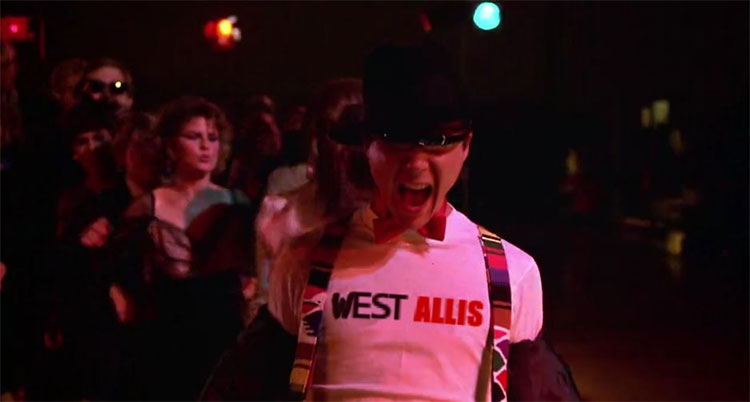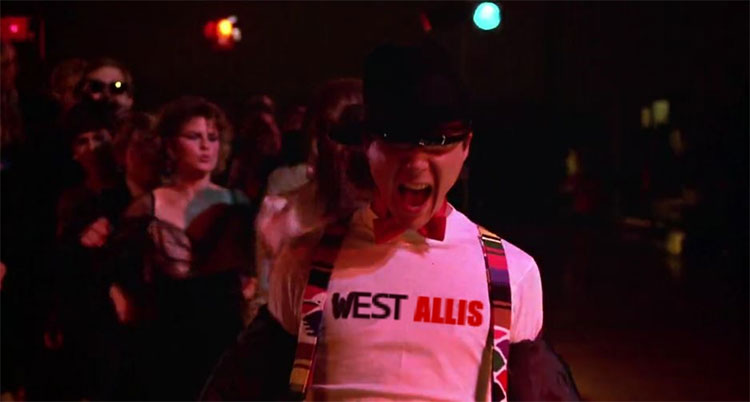 Ixonia
Kids love Ixonia, especially after that big cat situation.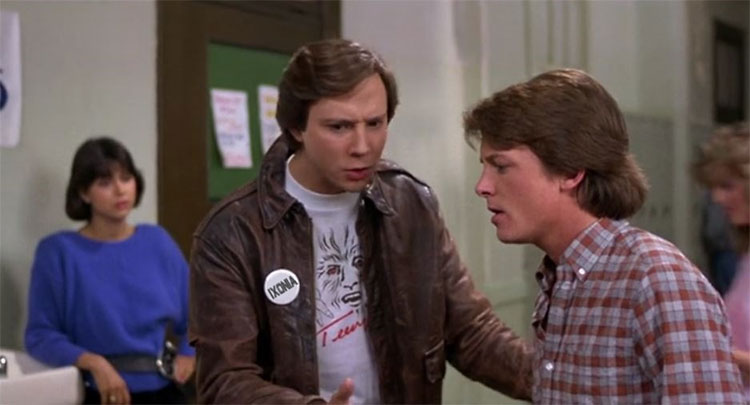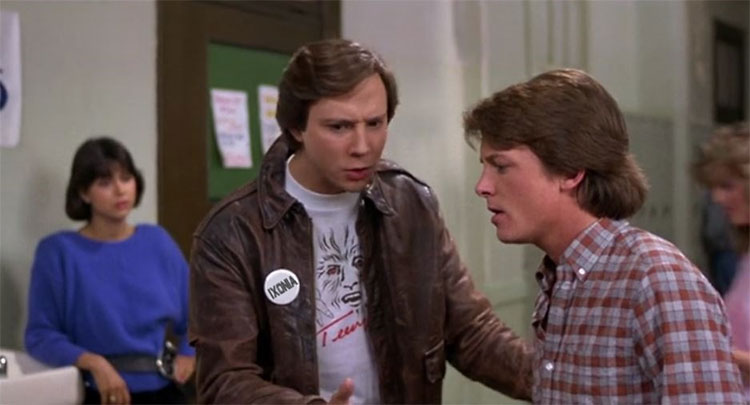 Wolf River
He vacations up north sometimes.