Last spring, Company Brewing got in the civic celebration spirit by releasing Milwaukee Day Lager, a beer crafted in collaboration with founders of Milwaukee Day. Though availability was essentially limited to the days surrounding the local holiday, the 4.14 percent ABV (get it?!) helles lager sold incredibly well, tasted amazing, and helped add to Milwaukee Day's ever-growing lore. Since it went over so great the first time around, Company and Milwaukee Day didn't just decide to bring the beer back, they're making it available in tallboys.
The light and distinctly Milwaukee beer features German Pilsen and Vienna malts, as well as Hallertau hops. It will be available at Company Brewing starting Monday, March 18. In the near future, Milwaukee Day Lager will also be on tap at a select few local bars, and will be available in cans at bars and some Milwaukee retailers while supplies last. So far, the following locations will stock Milwaukee Day Lager: Sunrise Foods, Outpost Natural Foods (four locations), Discount Liquor, Ray's Wine & Spirits, Iron Grate BBQ, Three Cellars (Menomonee Falls), Beans & Barley, Anodyne Coffee (Walker's Point Roastery), Crafty Cow (Bay View), The Cooperage, Celesta Restaurant, and Downer Wine and Spirits.
If you're looking to start celebrating Milwaukee Day a few weeks early, stop by Company (or one of the local establishments mentioned above) and tip back a pint or a tallboy of the holiday's official beer. Oh, and since we're kind of on the subject, you can buy tickets to our Milwaukee Day Showcase now.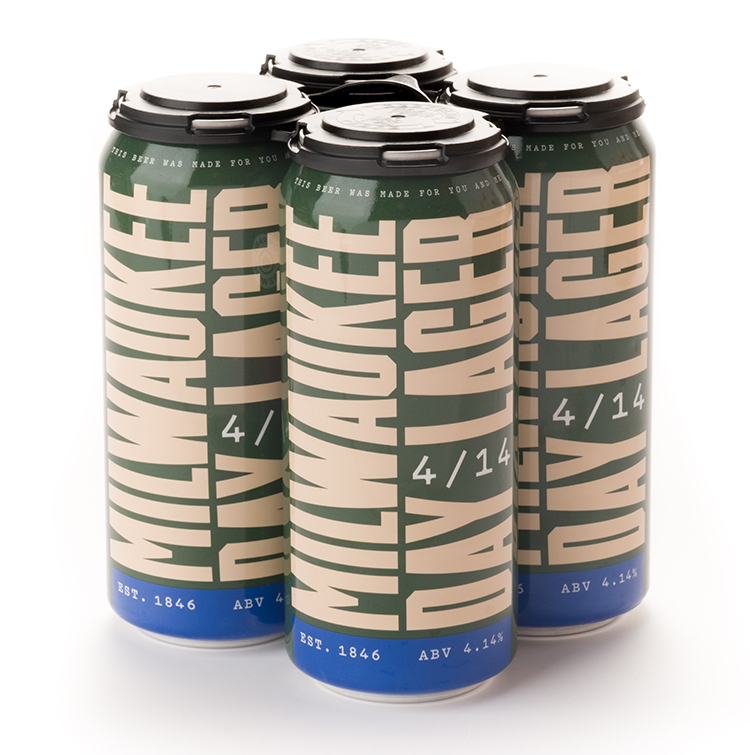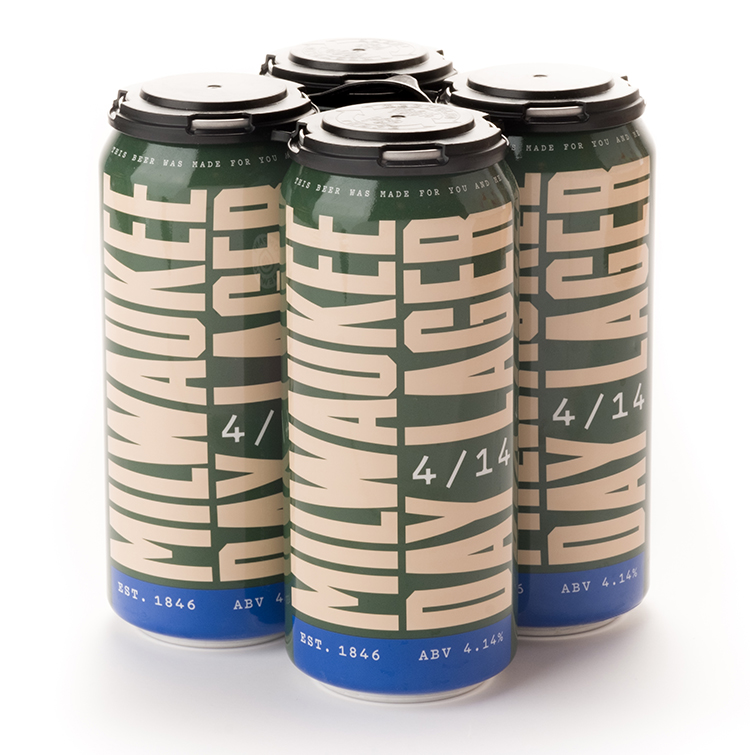 [Photo by Myrica von Haselberg]