After two pandemic years away, the East Side's long-running Summer Soulstice Music Festival looked a little different in 2022. Instead of a giant chunk of the North/Prospect/Farwell area serving as the fest's footprint, the action was largely confined to a single block of Ivanhoe, and a single block of Kenilworth. Two main stages (instead of three) contained the day's live music, while Black Cat Alley hosted DJs and a day-long dance party. There were furries.
But it was all good! It was a gorgeous day, the crowd was in high spirits, and the music was stellar. Want a small glimpse of what it was all about during the early/mid afternoon? (Sorry! That's all we got!) Enjoy these photos from Kristy Tayler of Tayler Photography.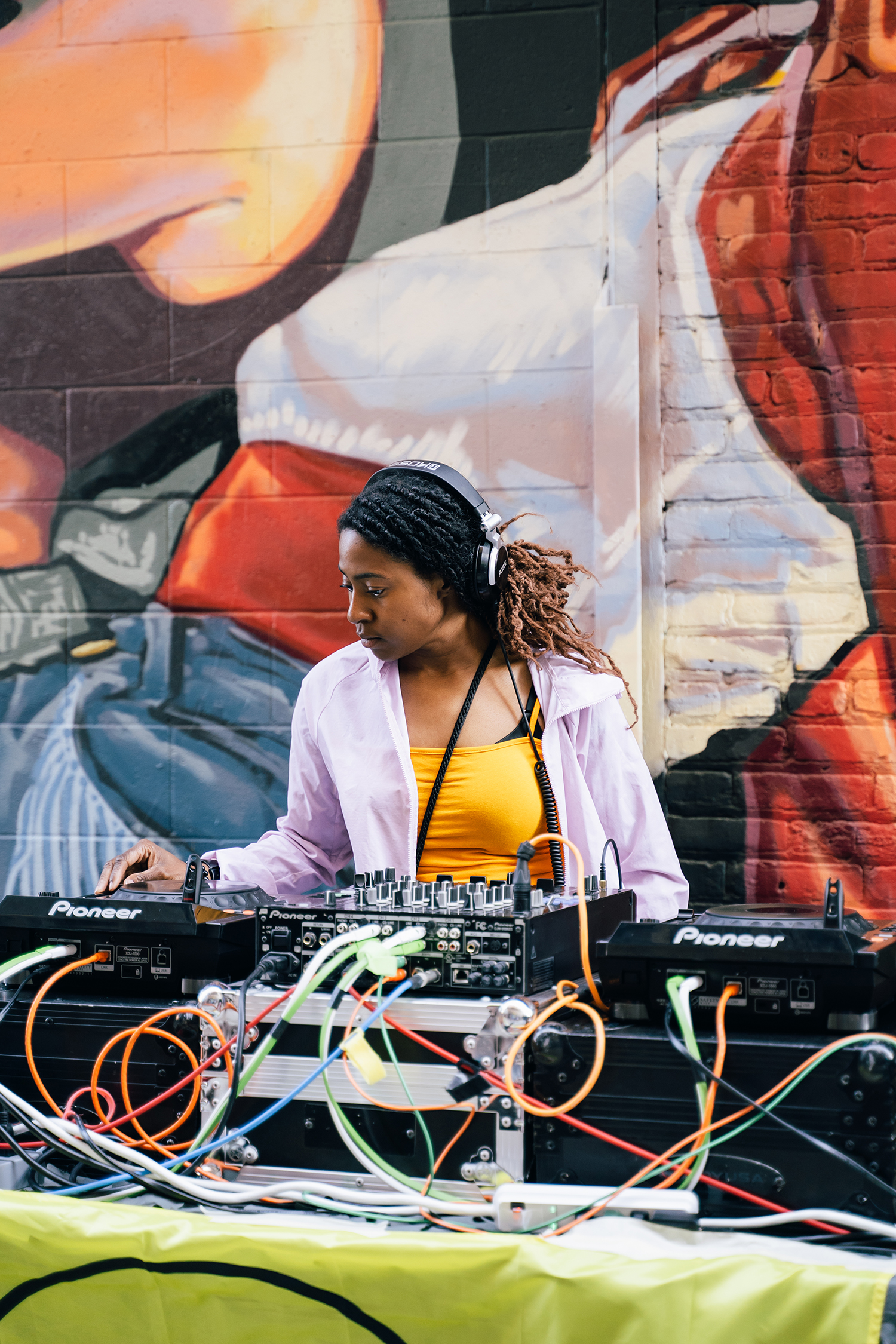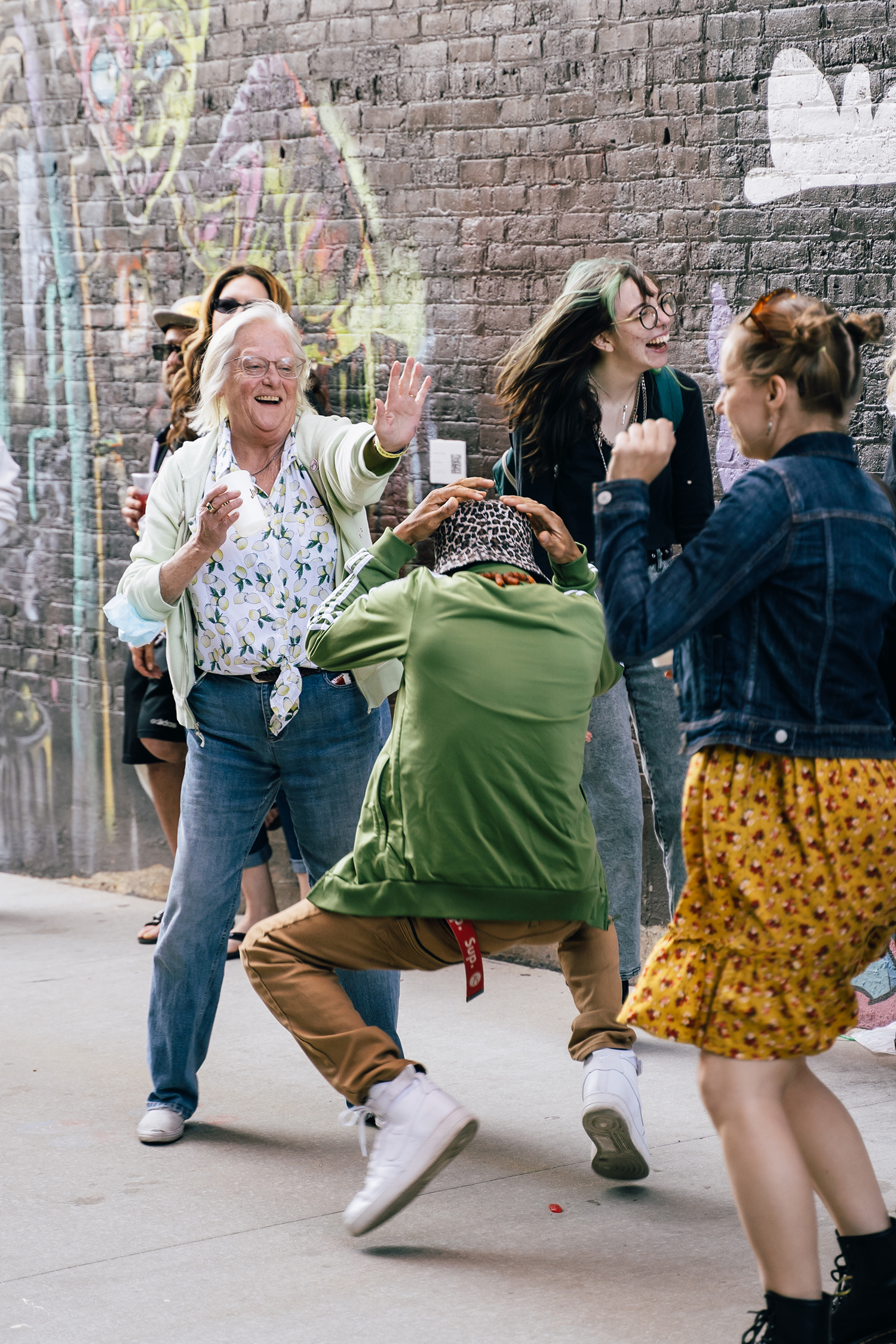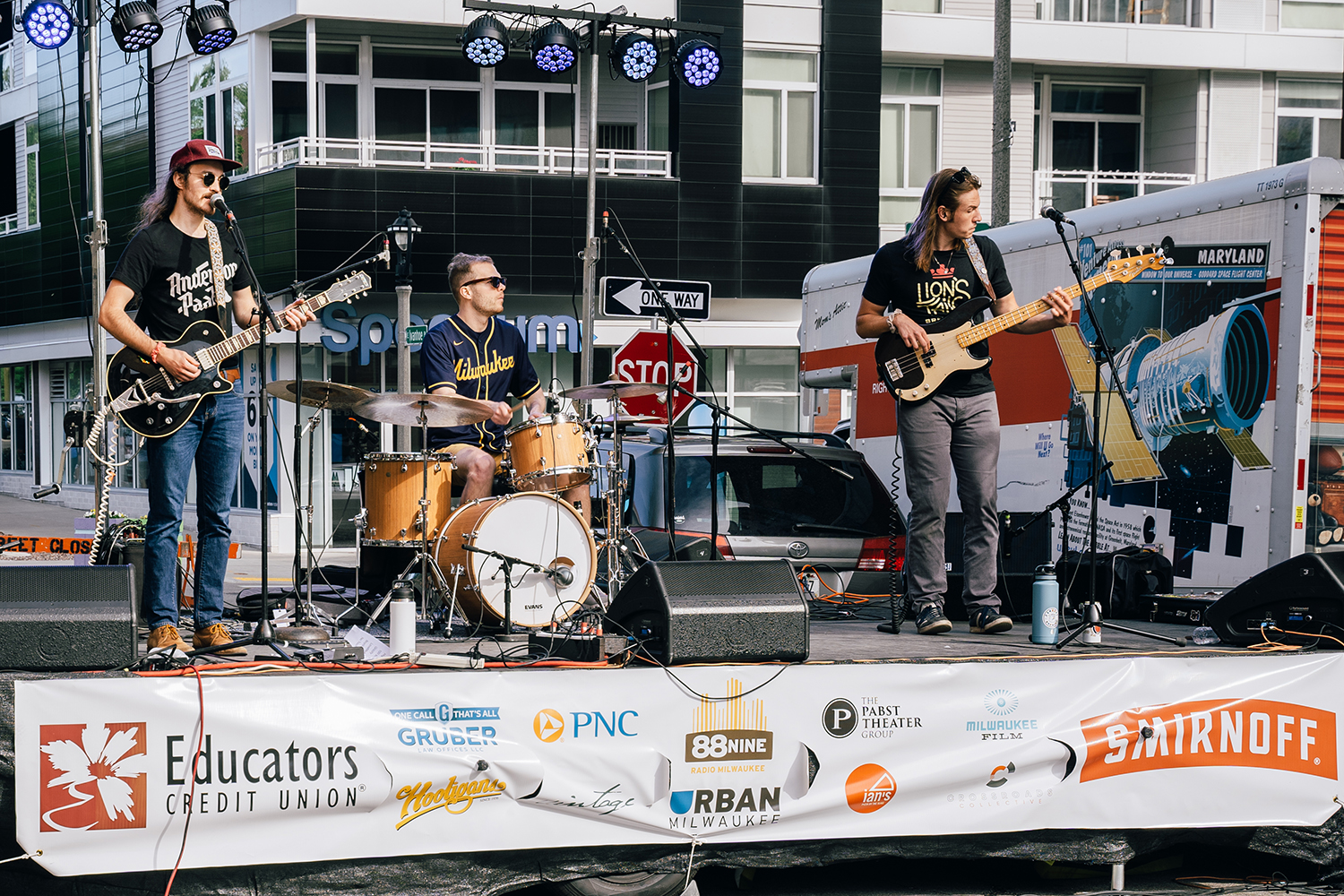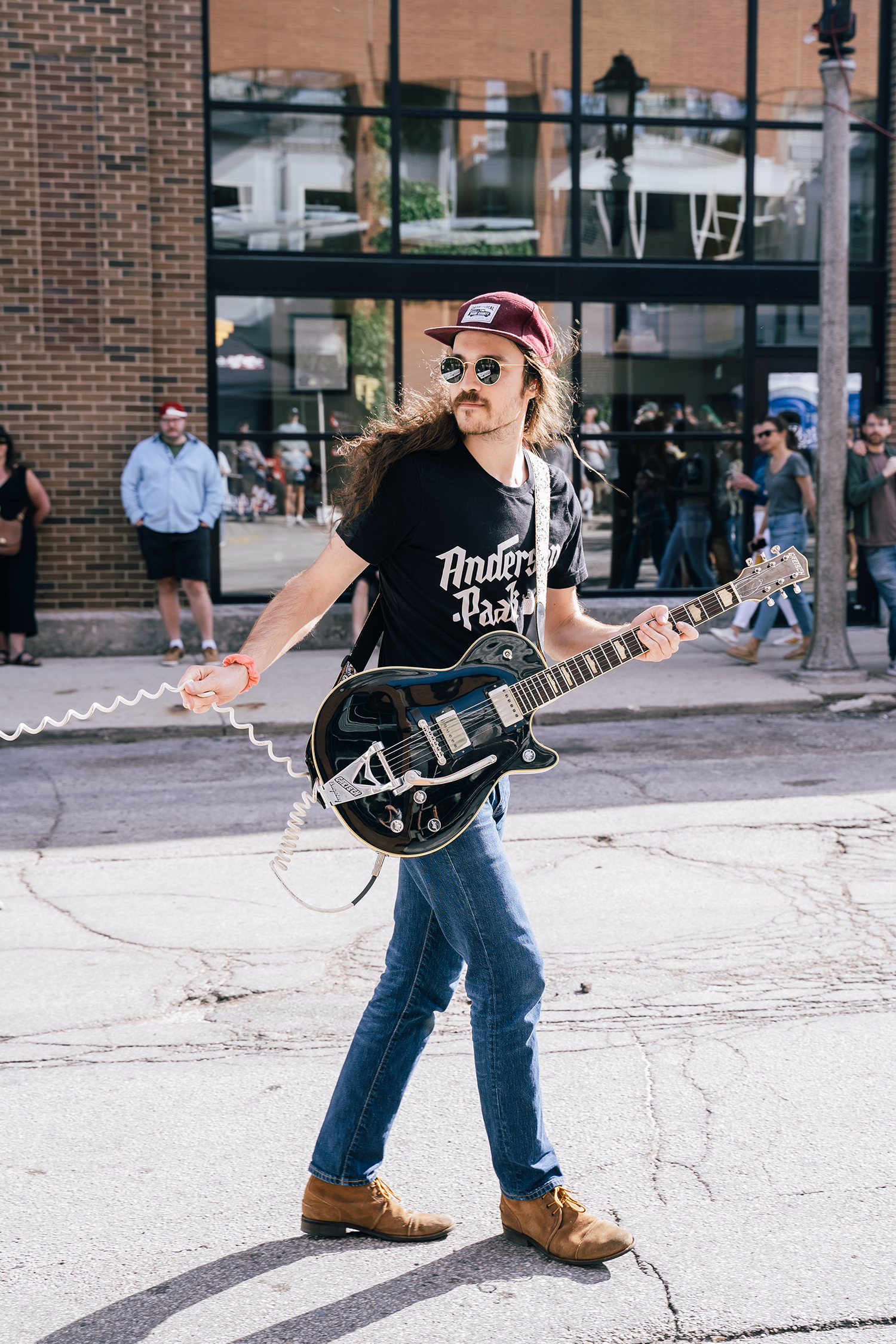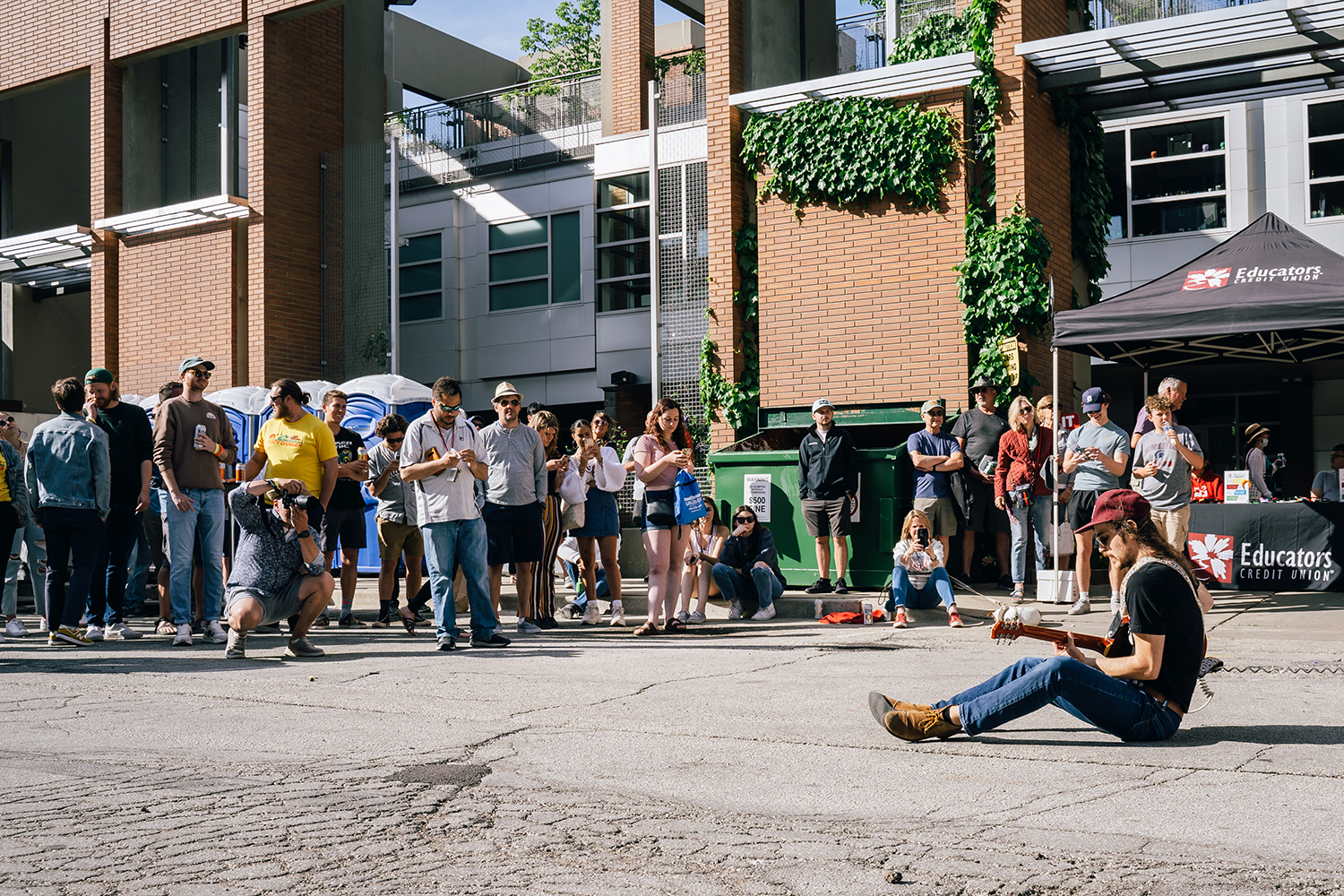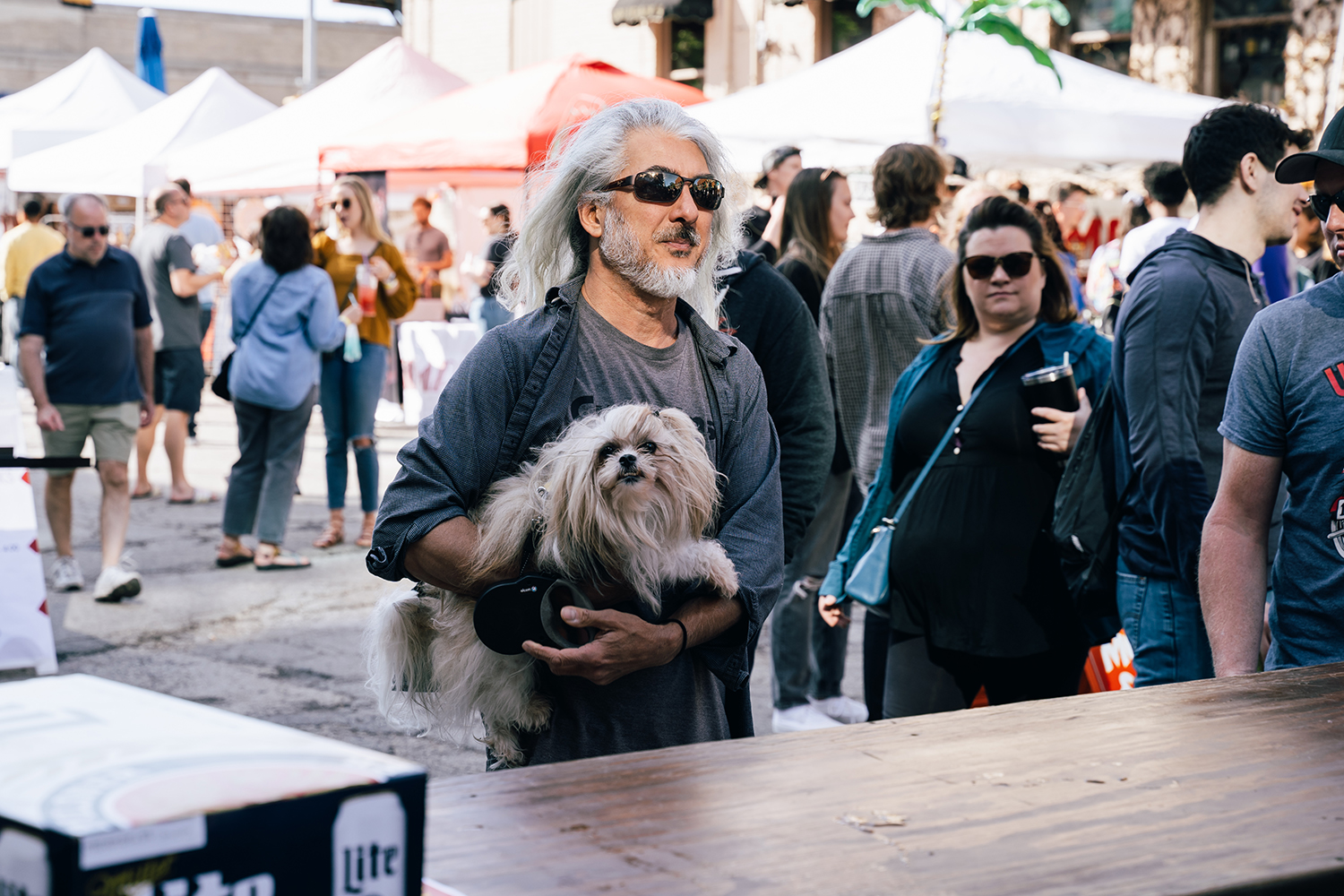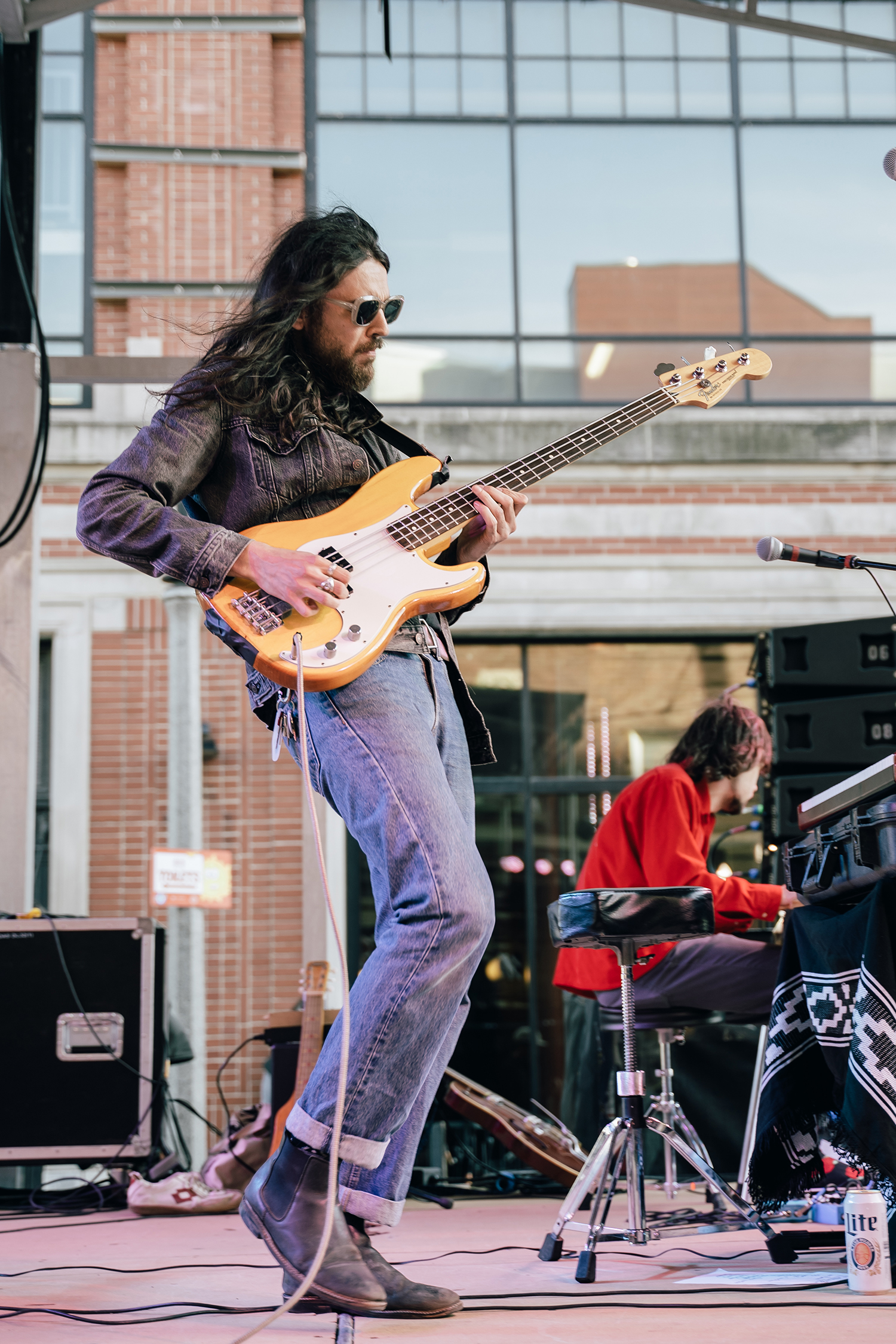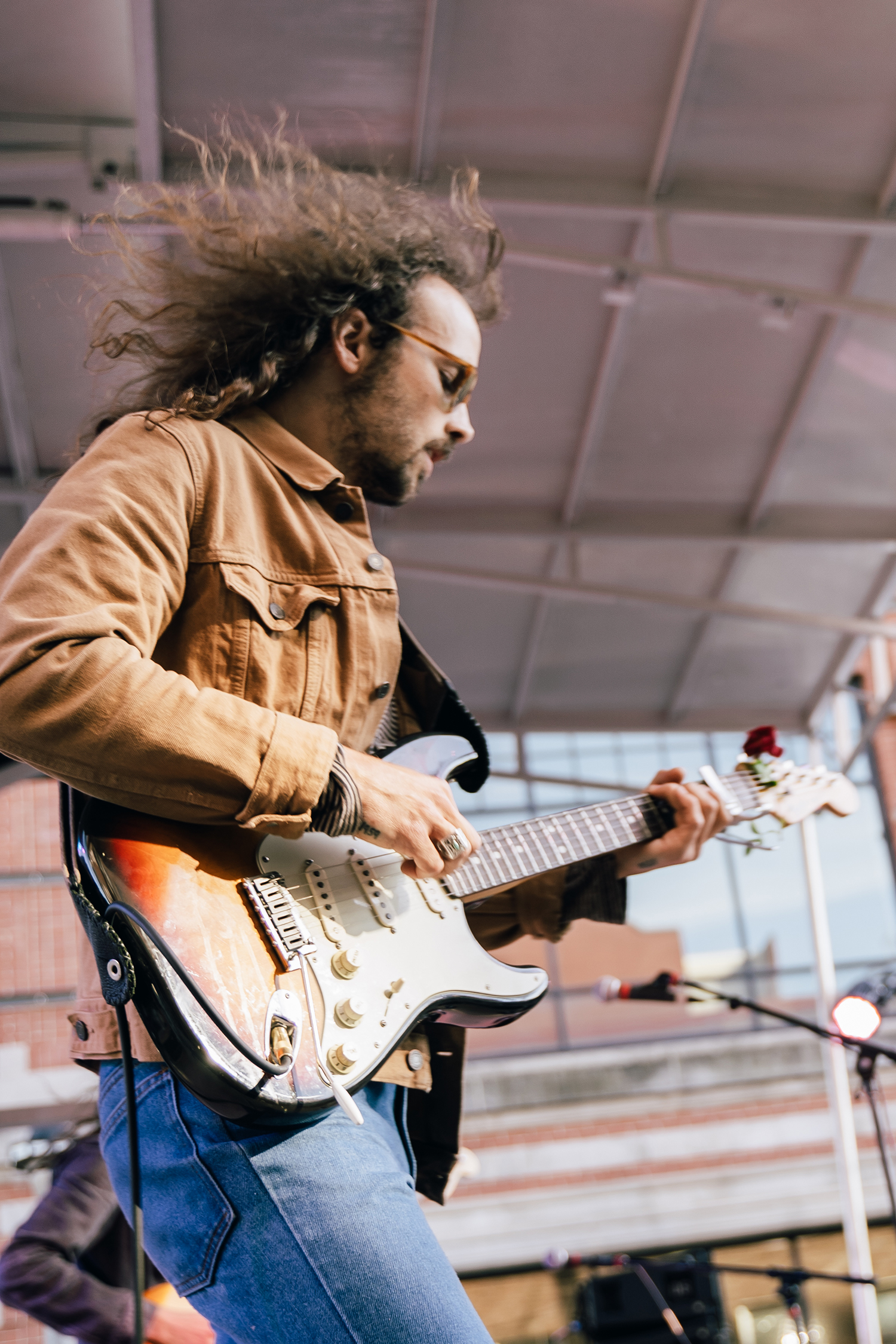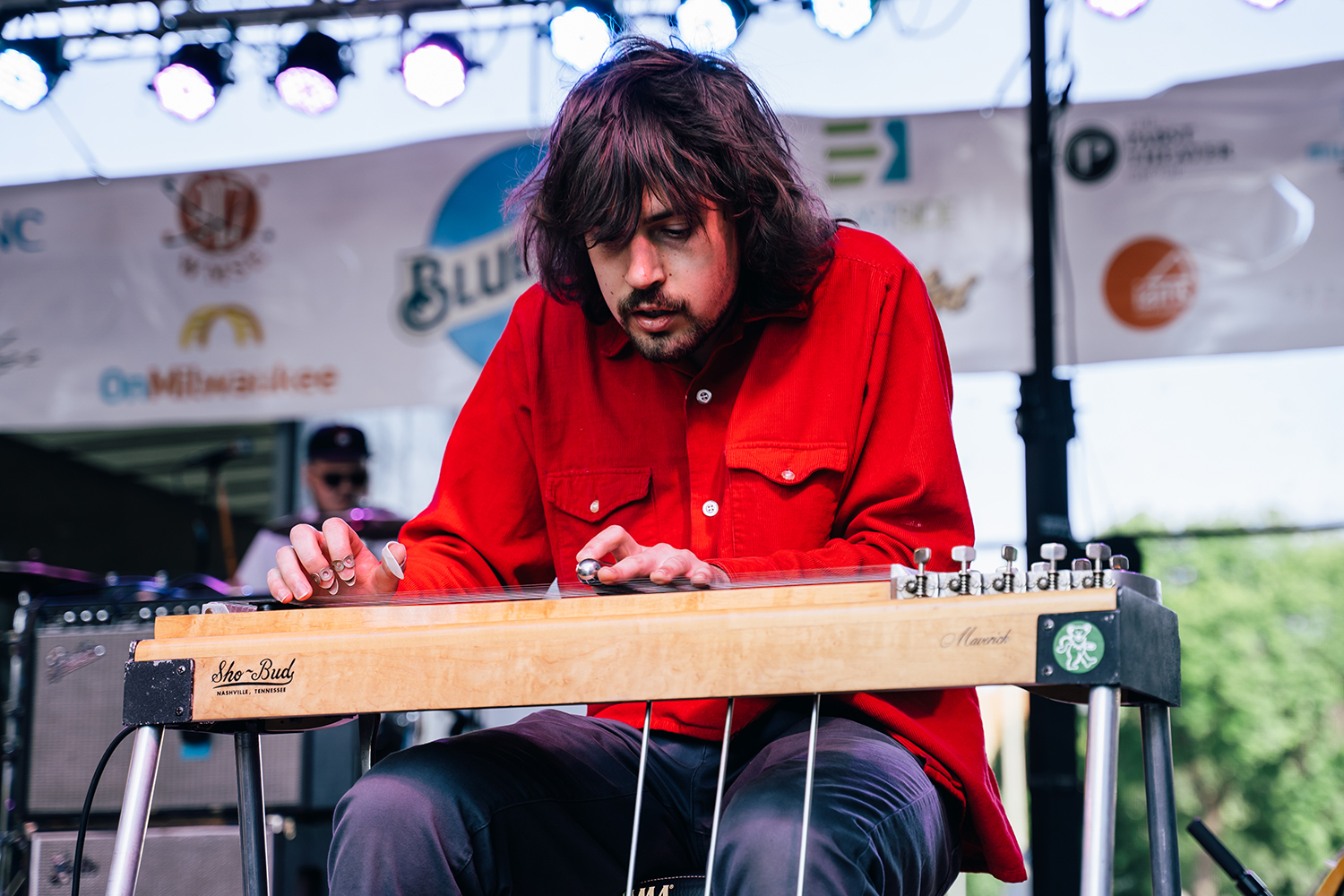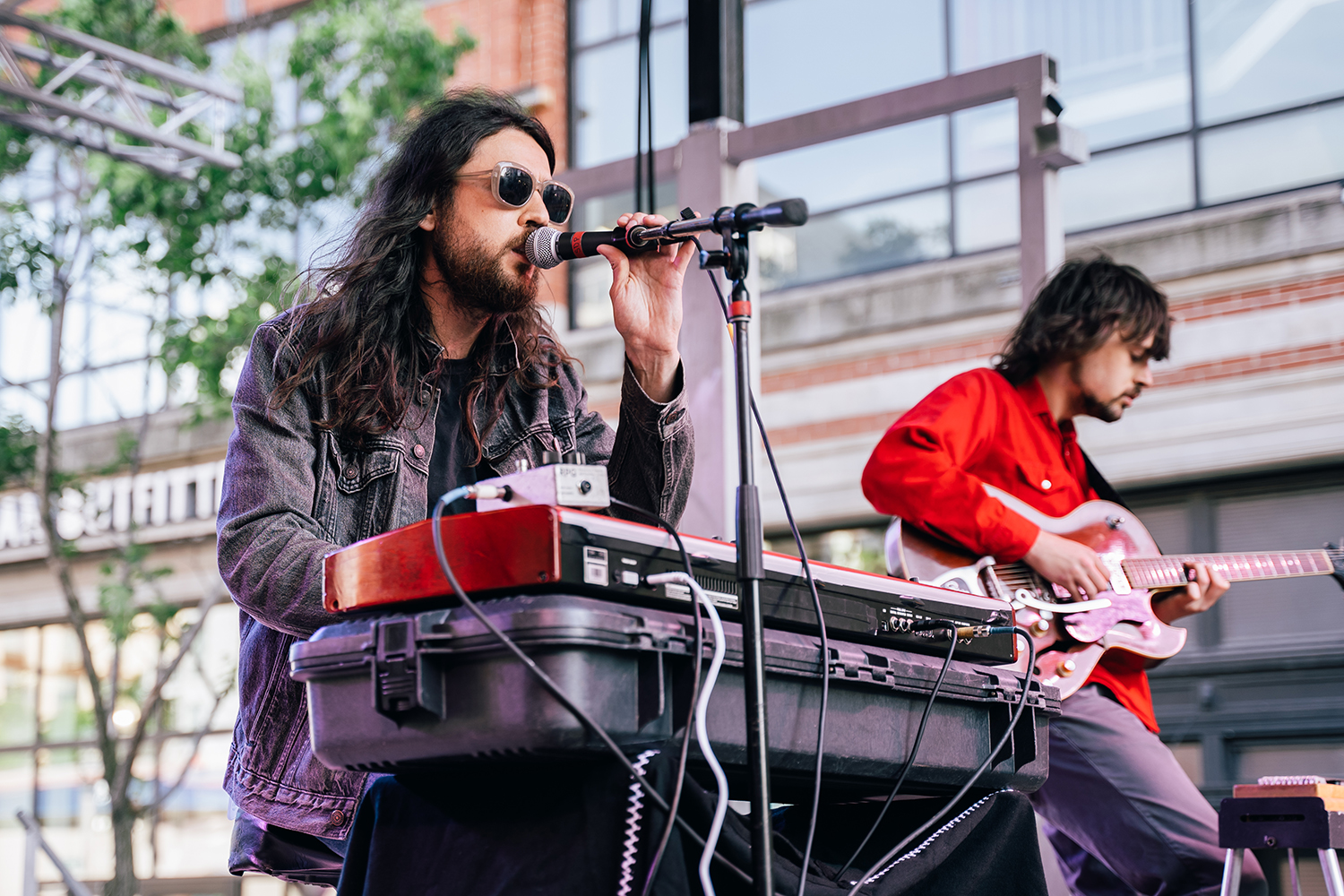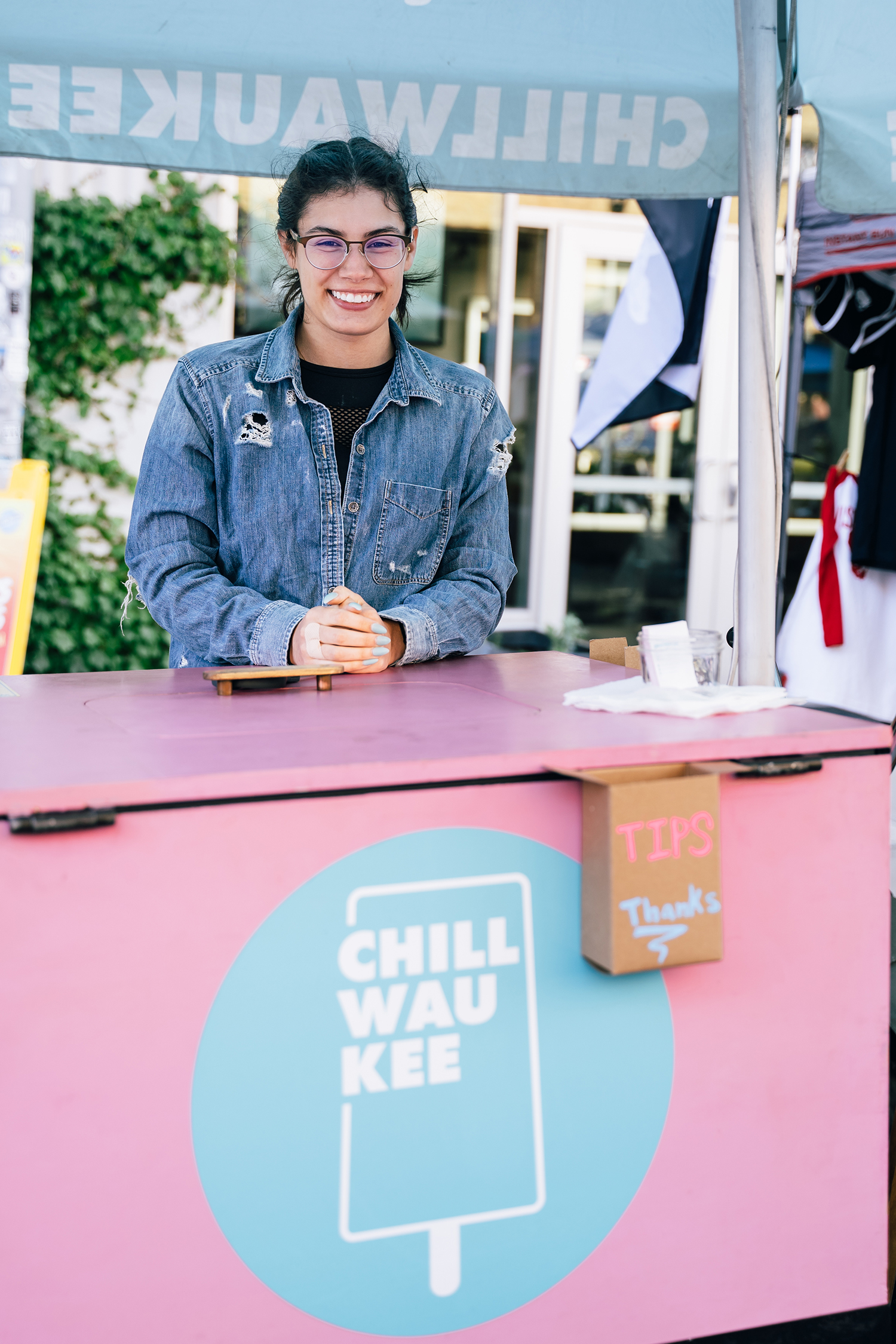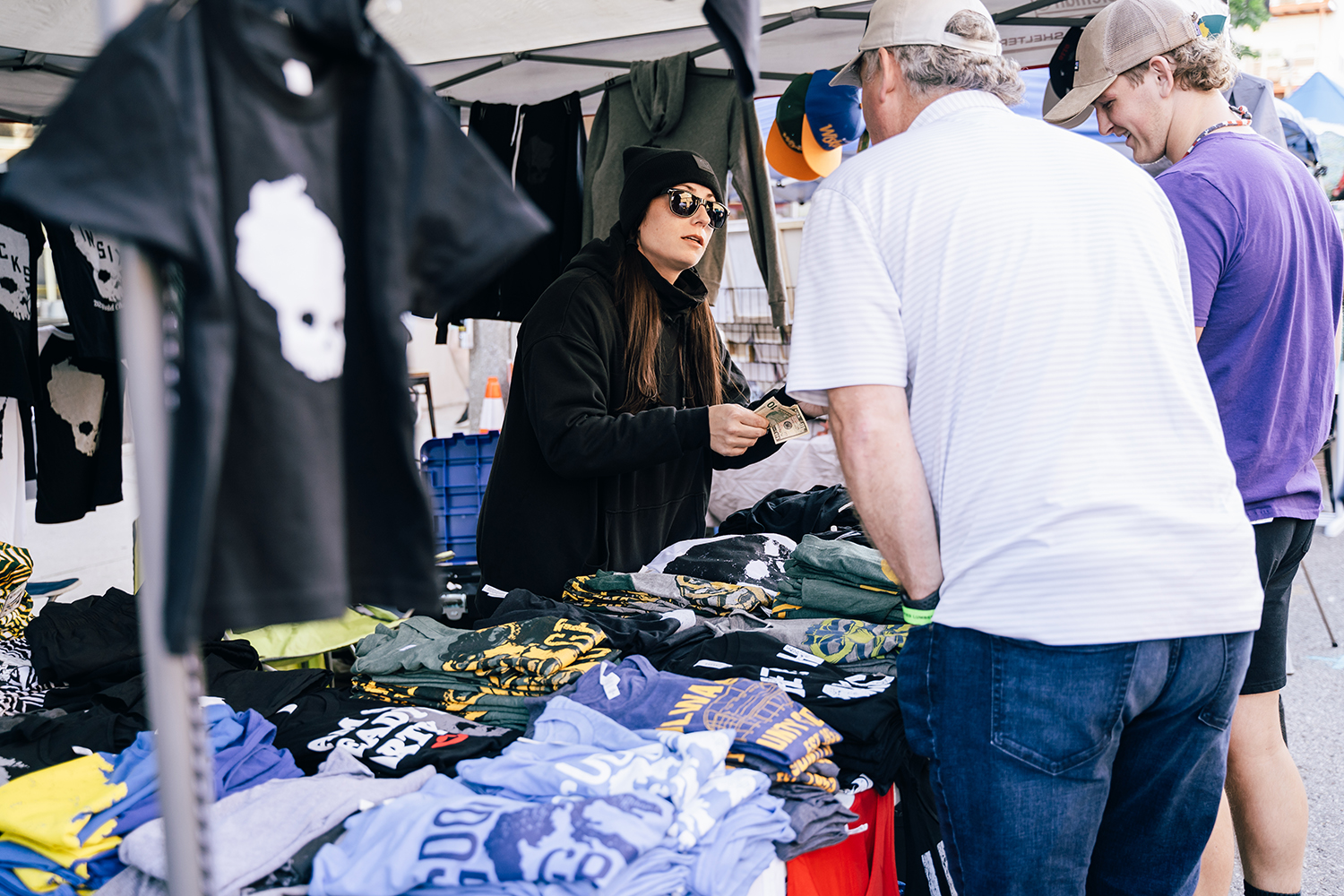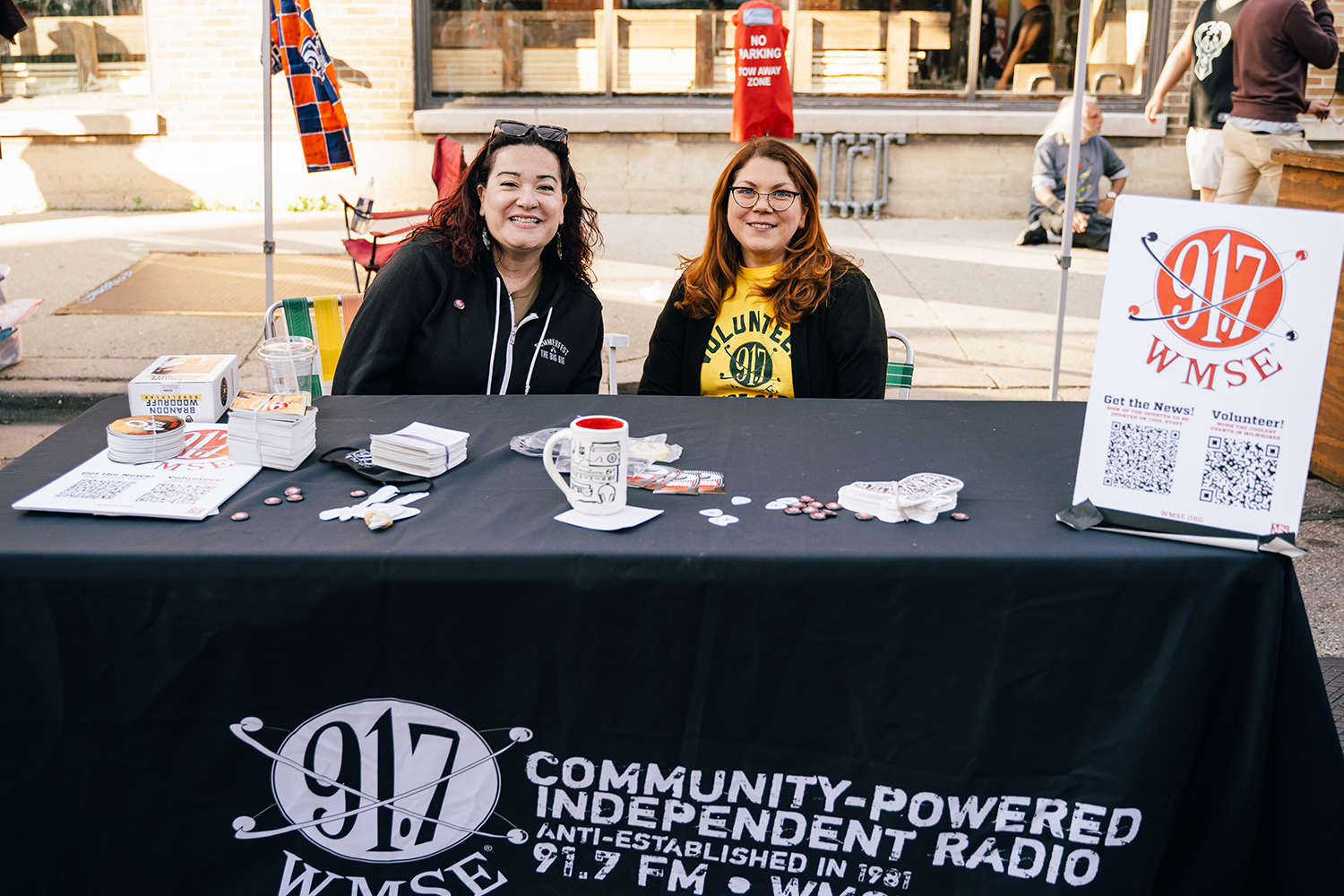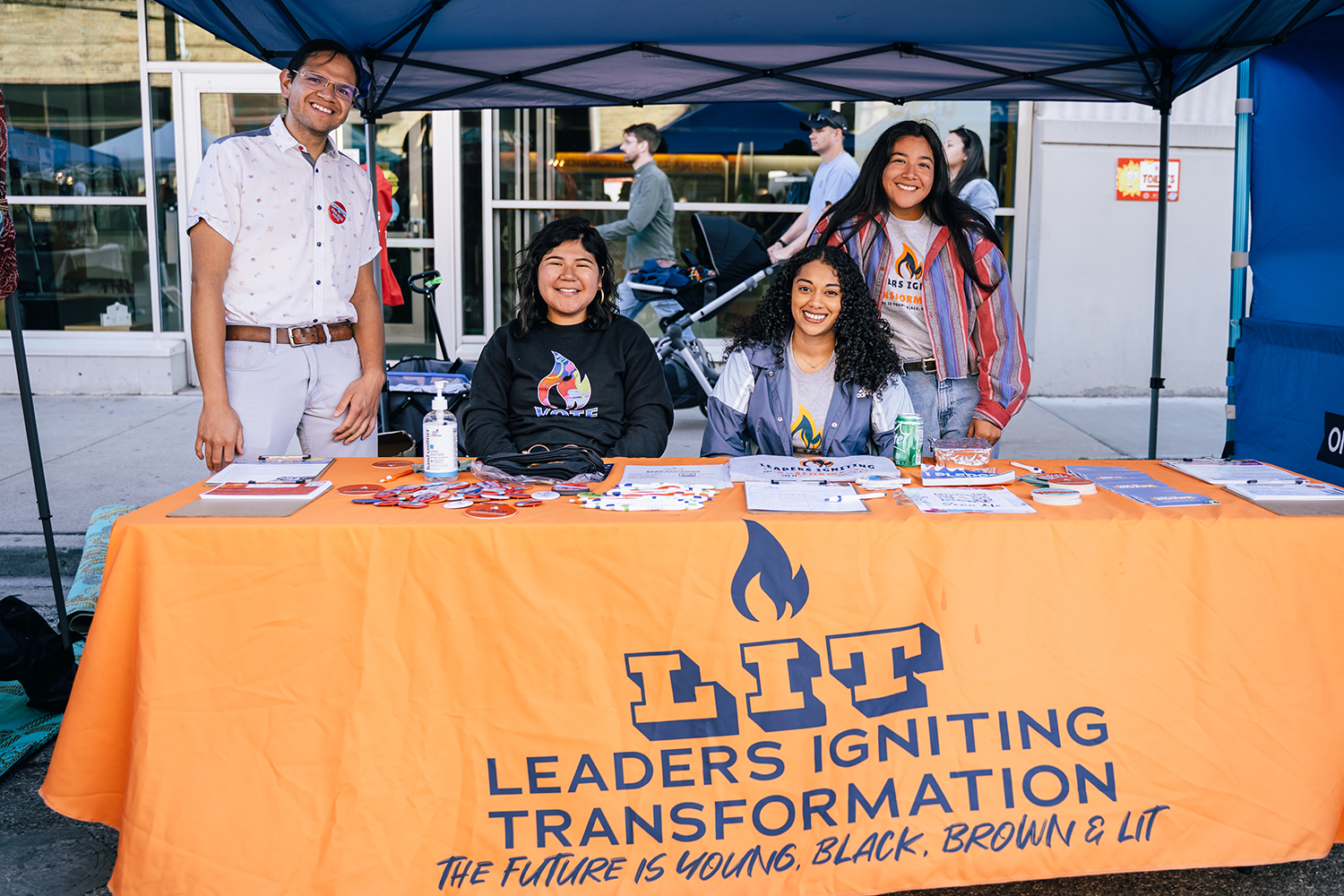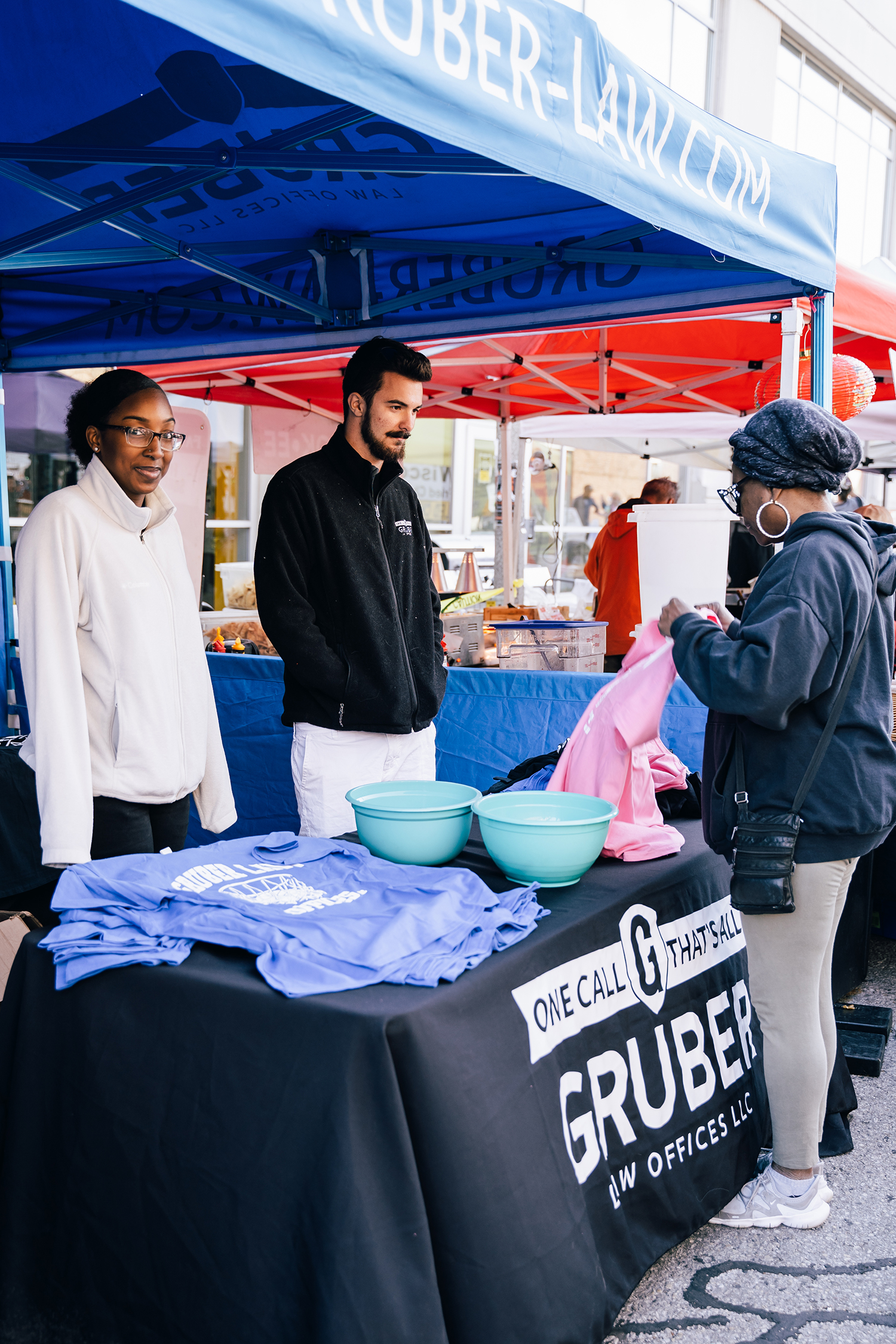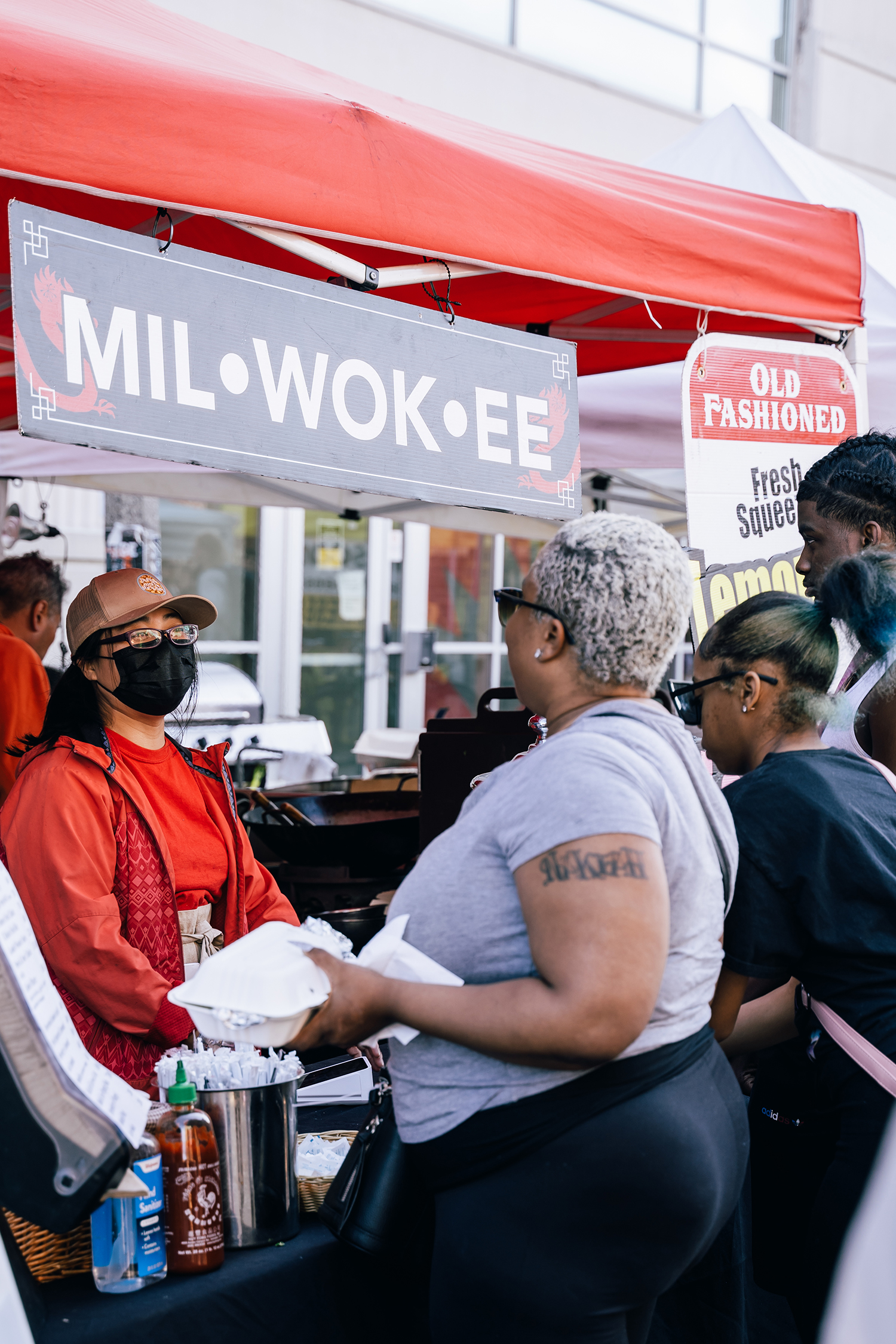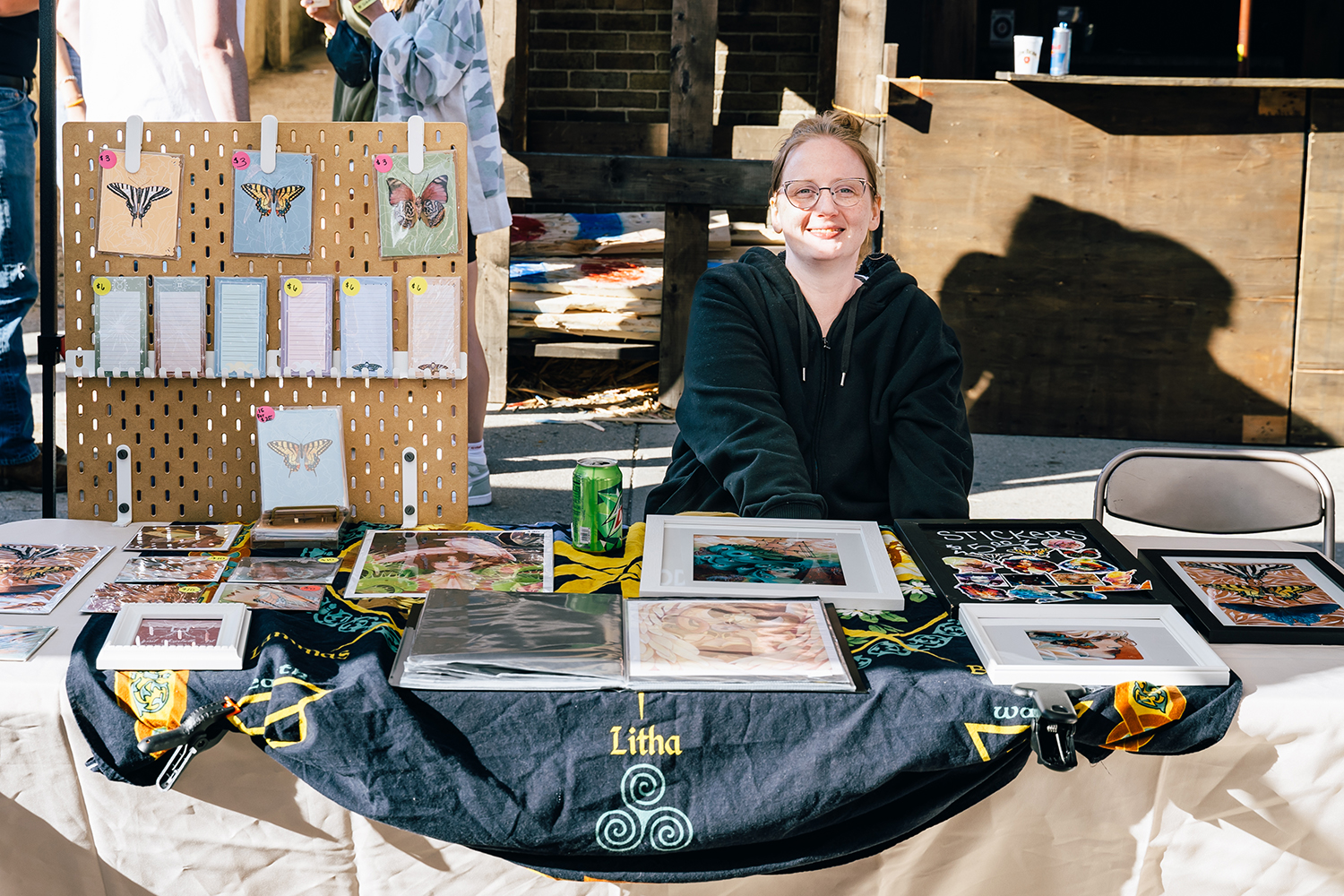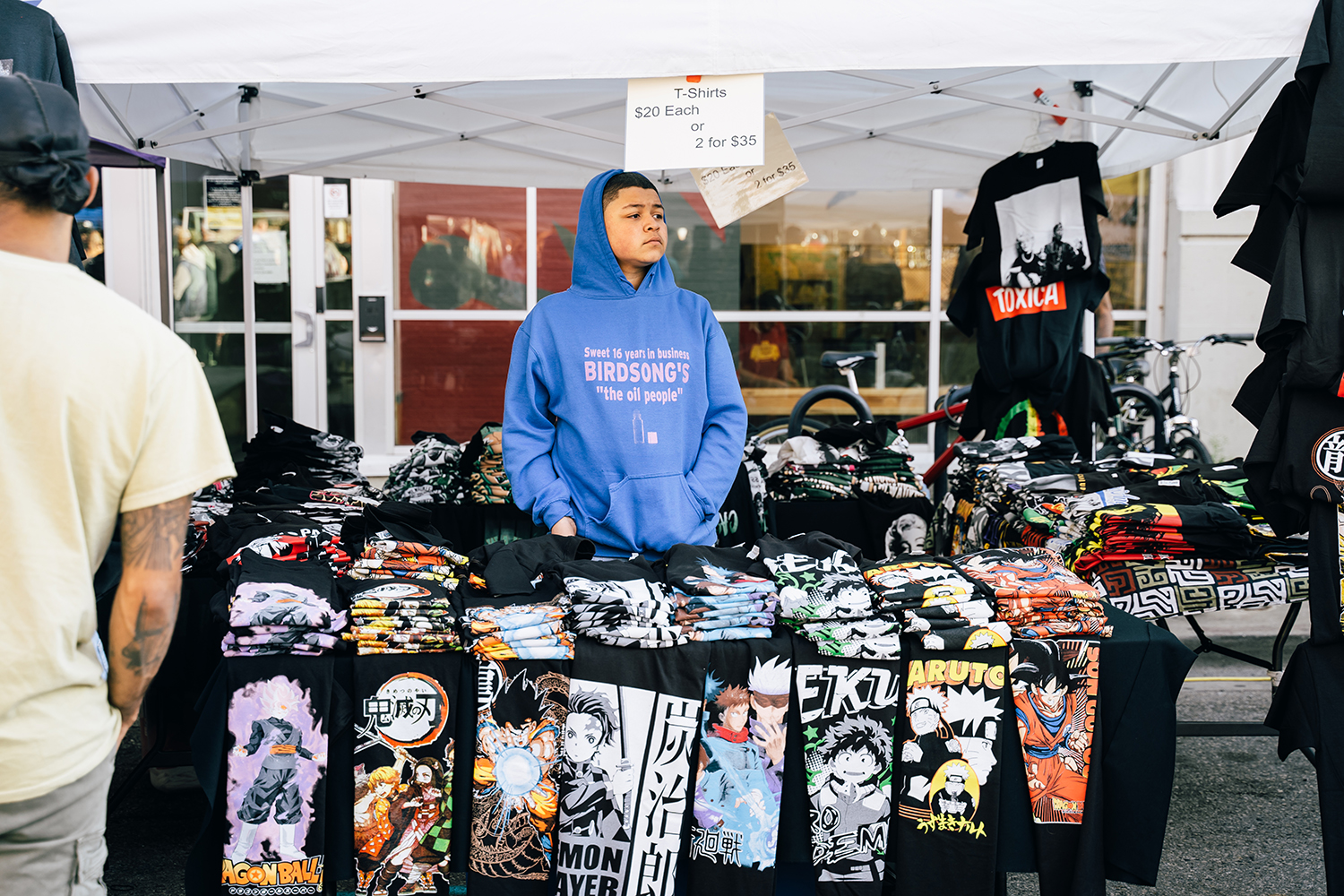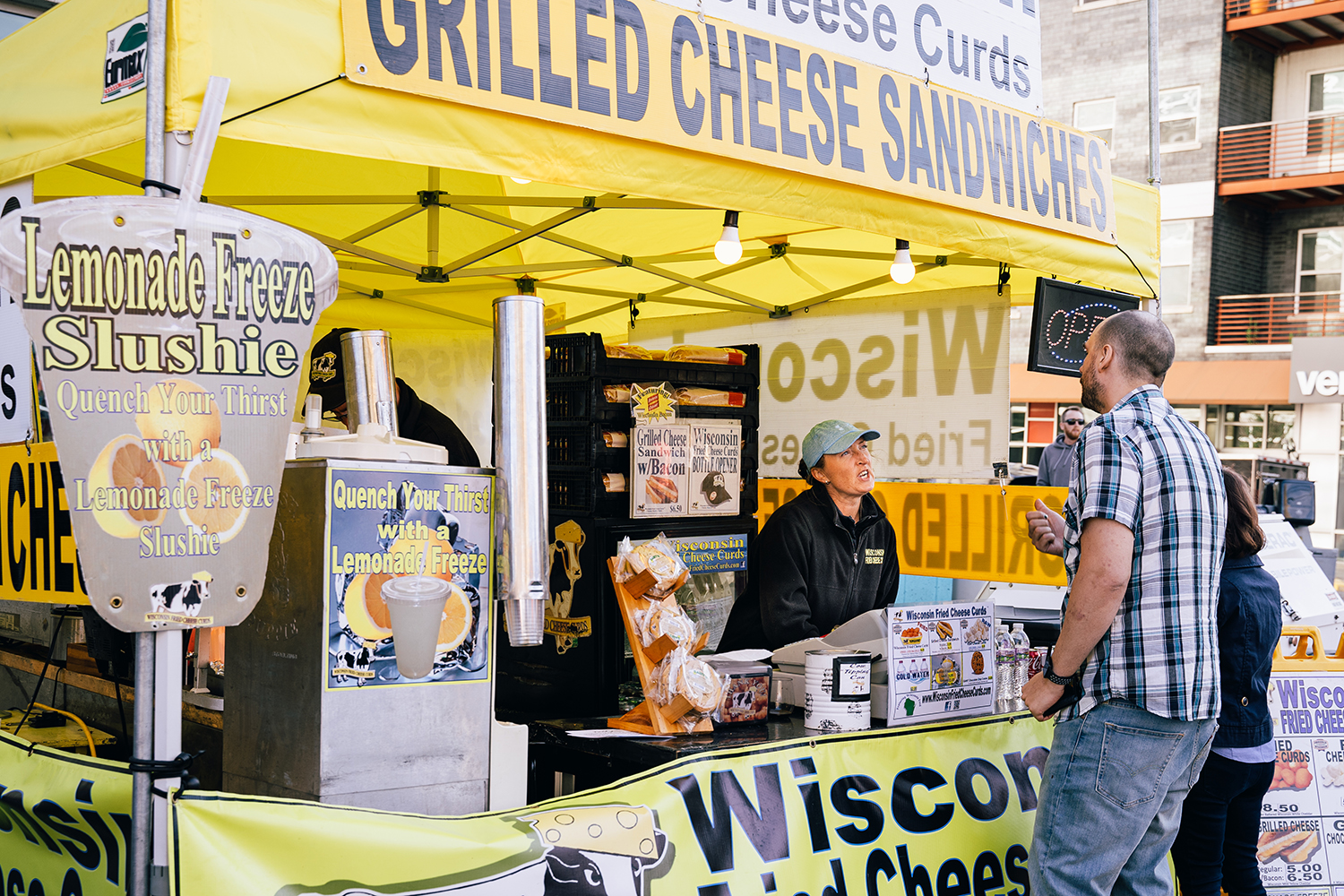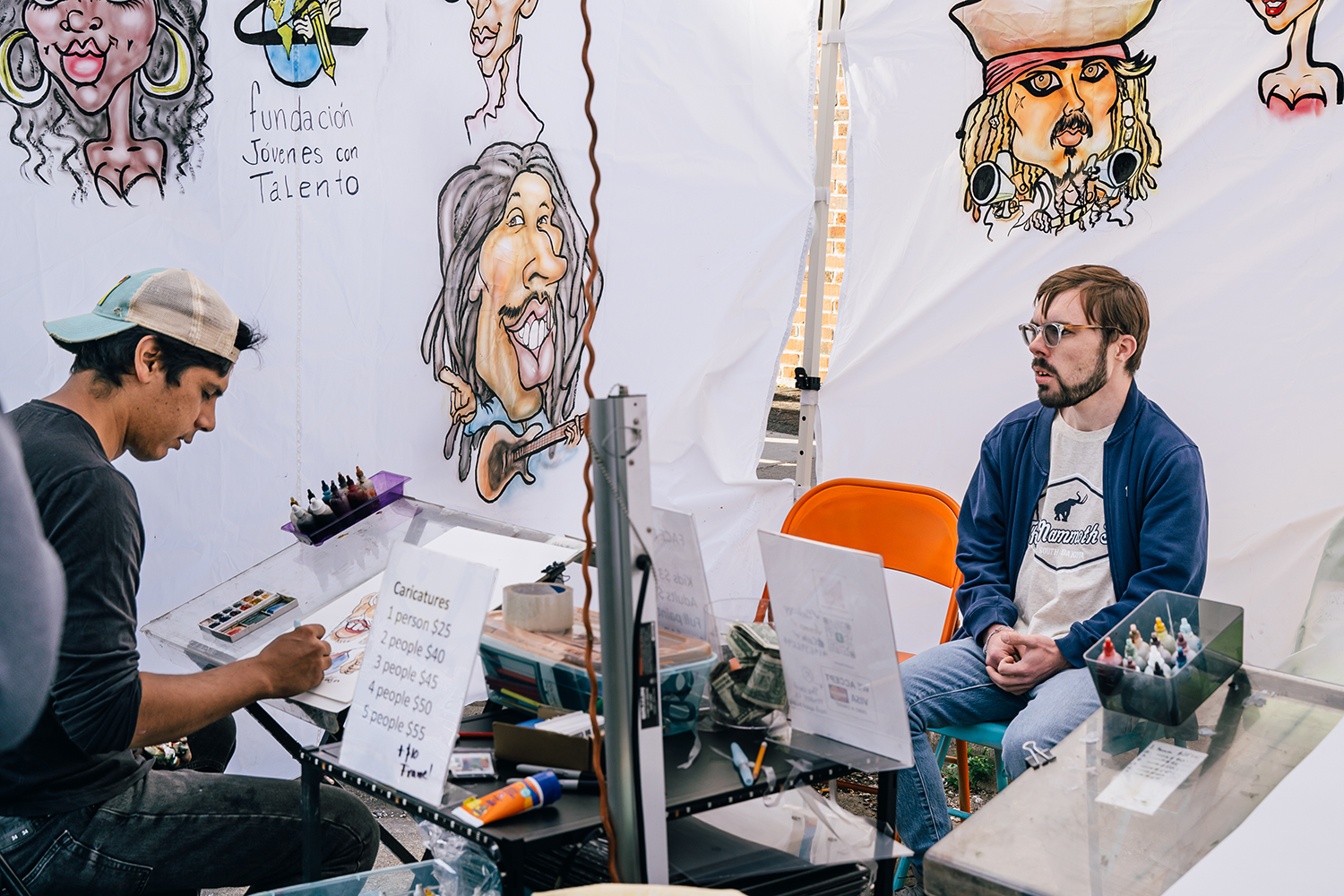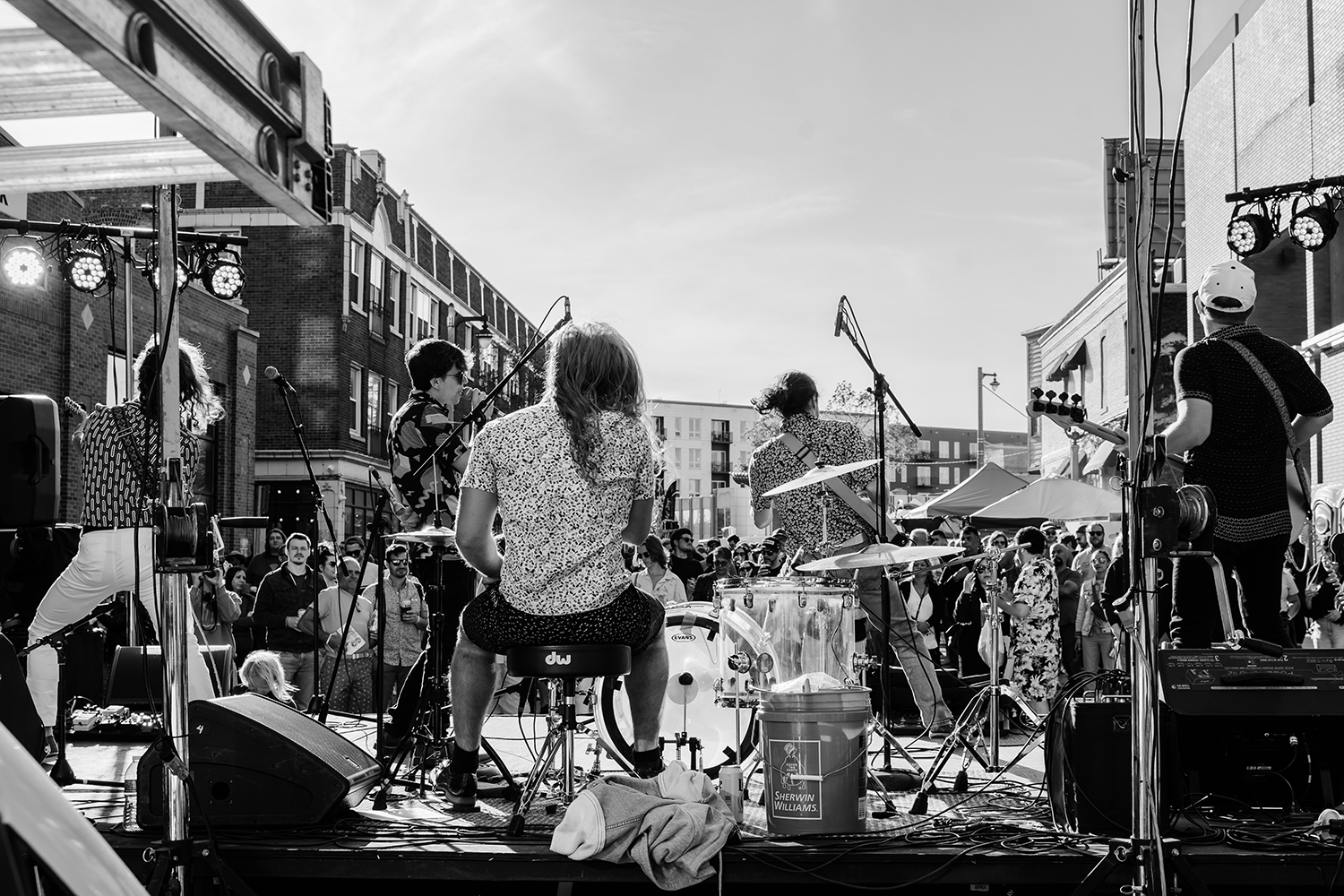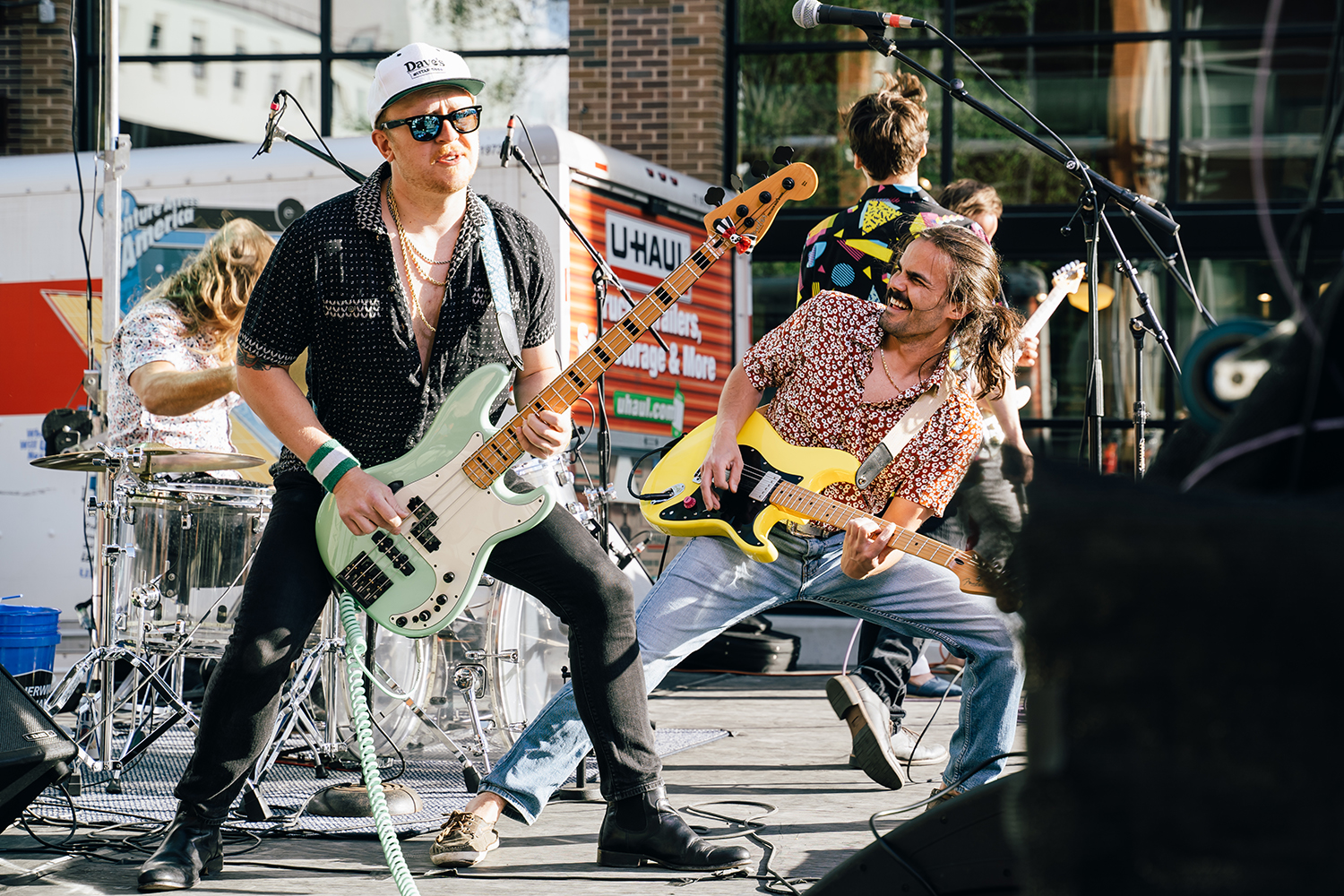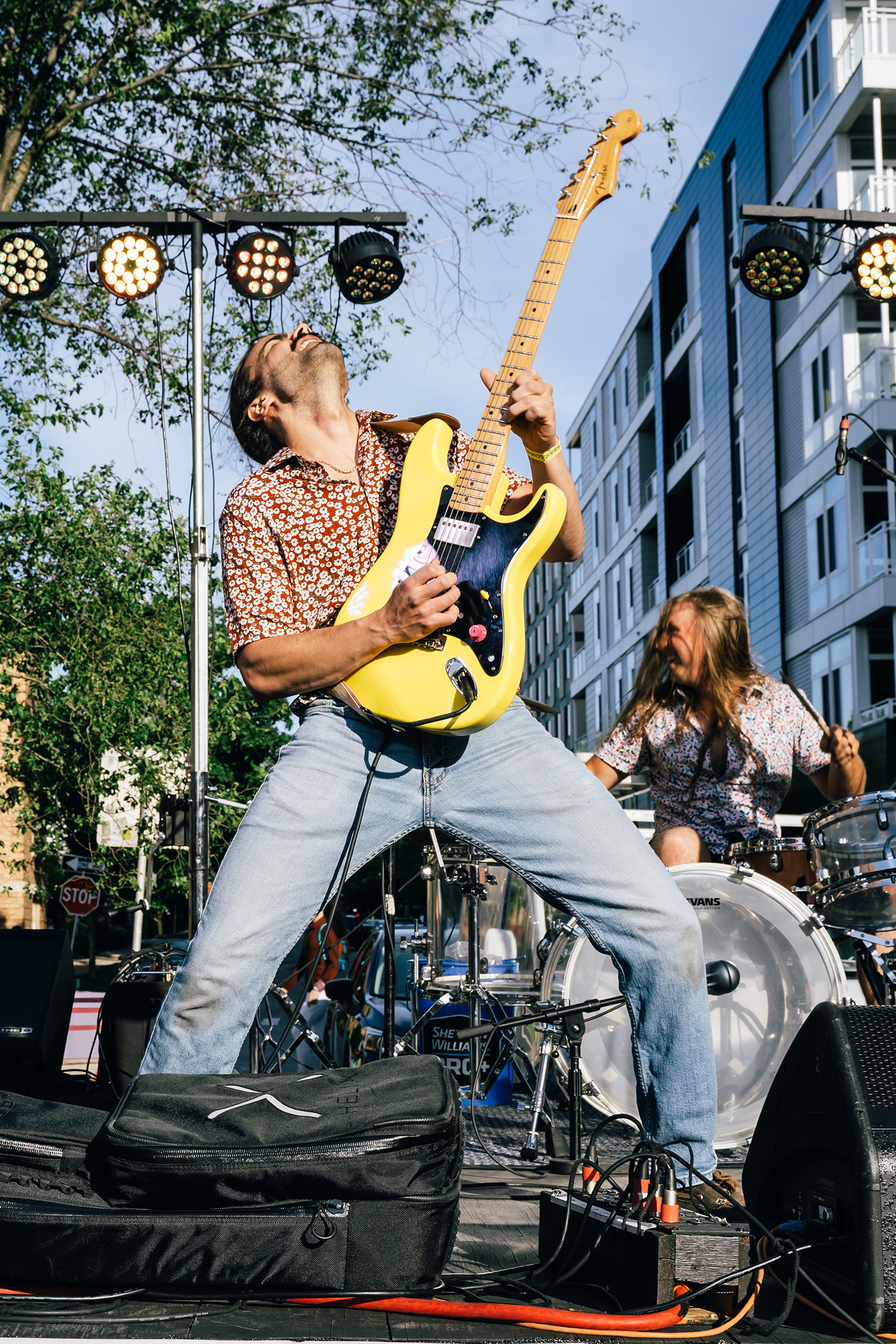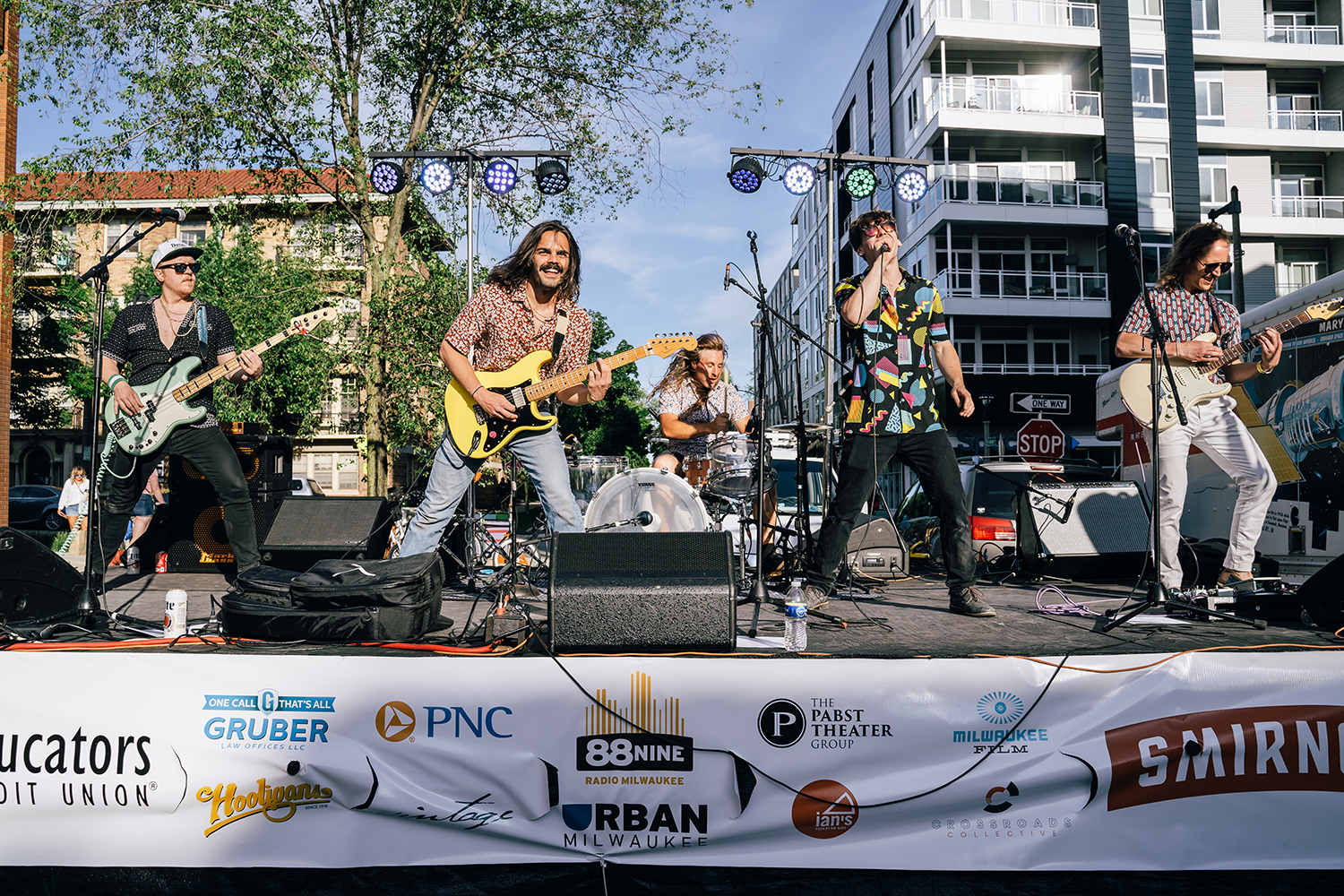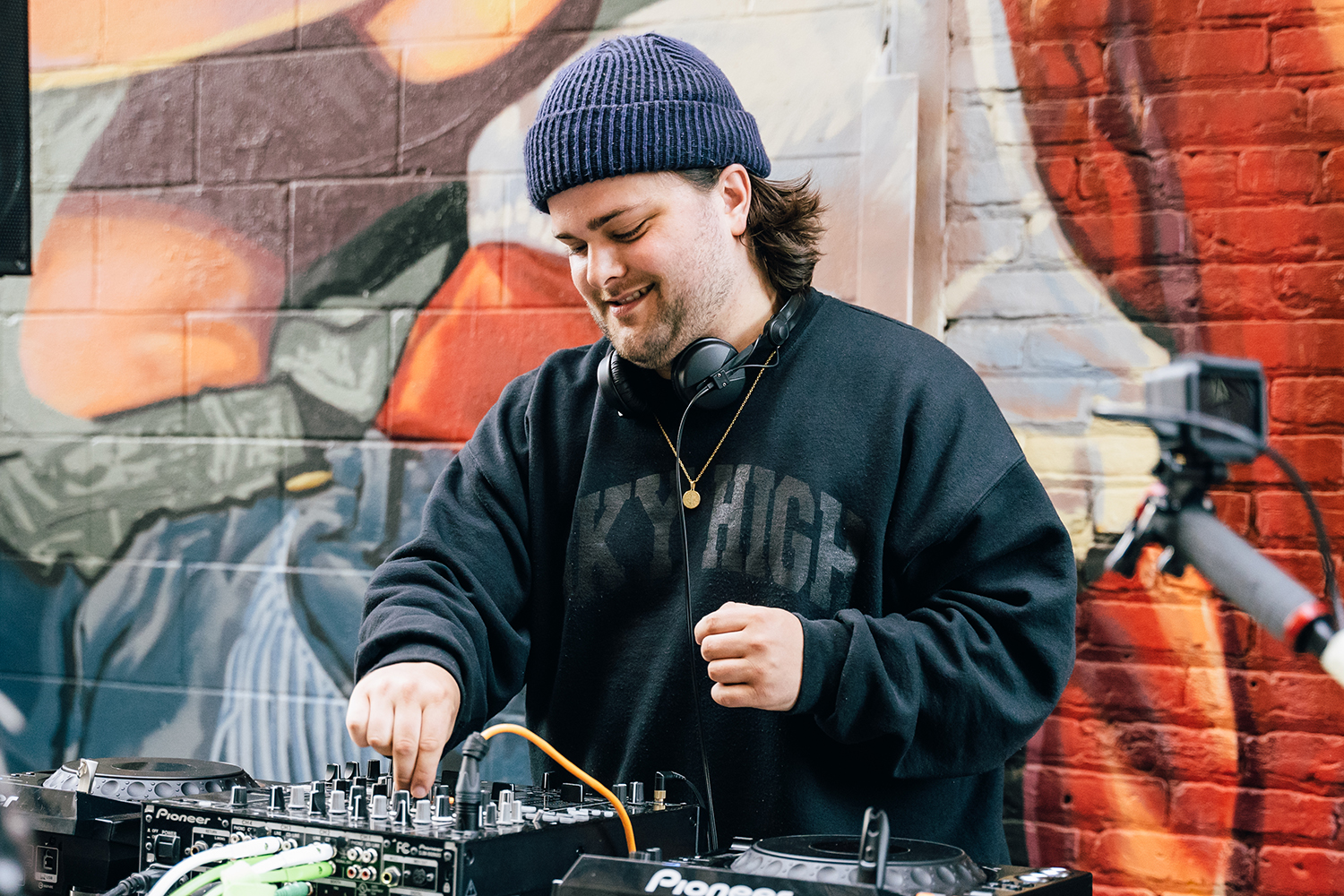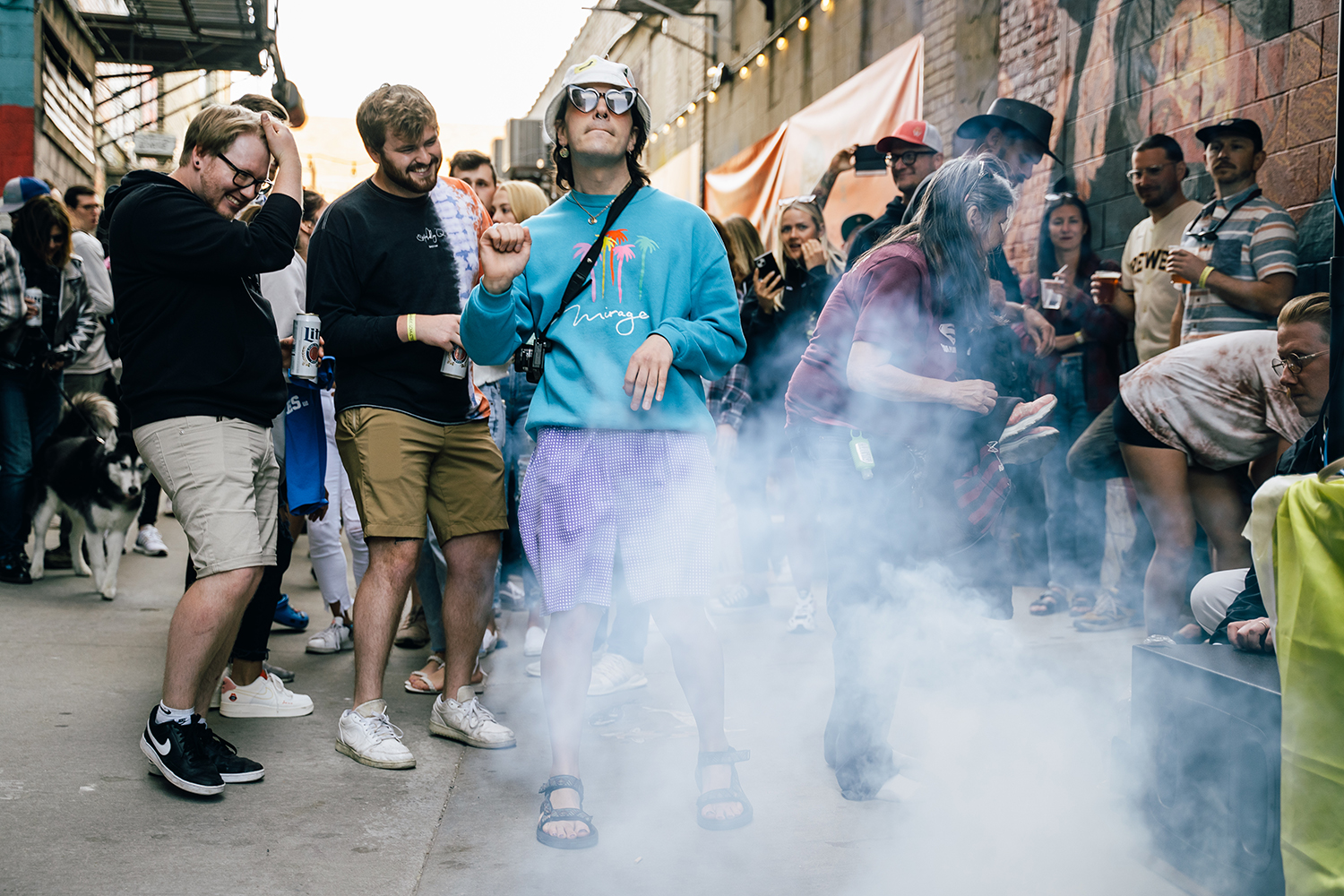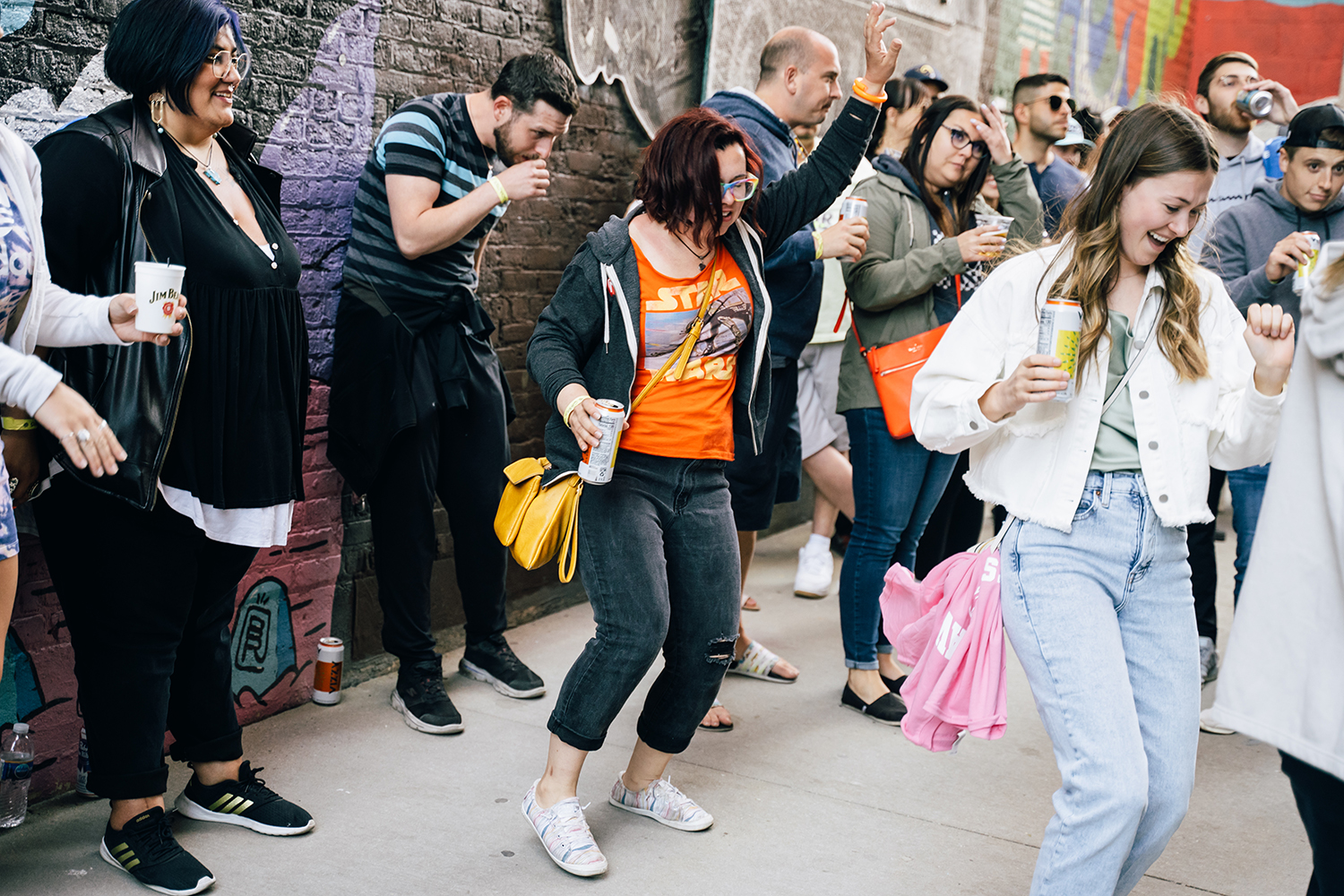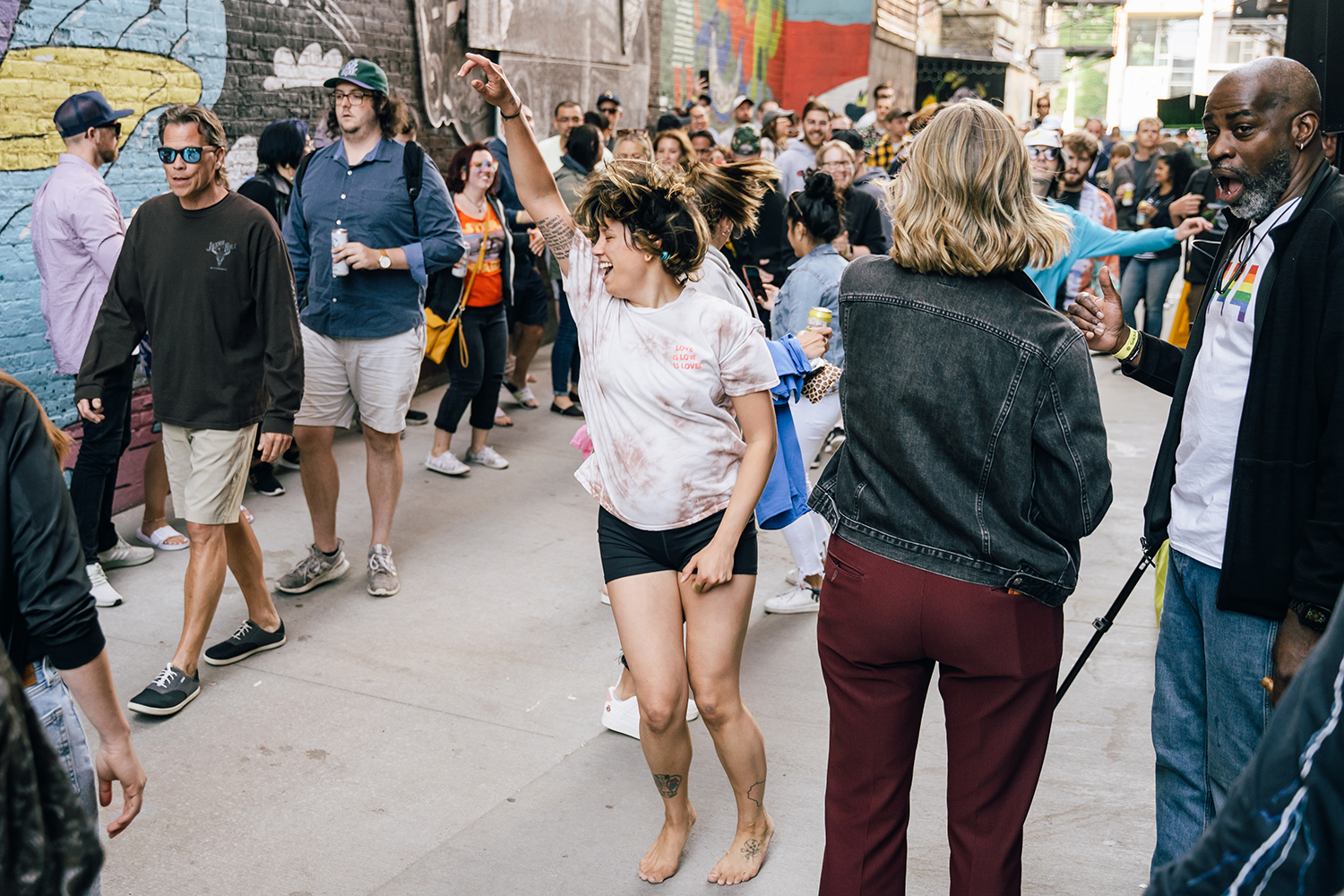 Exclusive articles, podcasts, and more. Support Milwaukee Record on Patreon.
---
RELATED ARTICLES
• Milwaukee Record's 2022 guide to summer festivals, fairs, music series, more
• Soak up the lineup for the 2022 Summer Soulstice Music Festival
• Summer Soulstice will return June 18 (with some changes)
• Relive the 2019 Summer Soulstice Music Festival with these photos
• Relive the 2018 Summer Soulstice Music Festival with these photos
• Summer Soulstice 2017, a minute-by-minute recap
• Summer Soulstice 2016: A minute-by-minute, soul-searching recap