Today marked the soft opening of La Crema in Cudahy. The new restaurant—located at 3431 E. Plankinton Ave. in a historic Queen Anne building that was the longtime home of Samano's Mexican Restaurant—is open daily from 7 a.m. to 3 p.m. and, as you may have guessed based on its hours of operation, has a focus on breakfast and lunch food.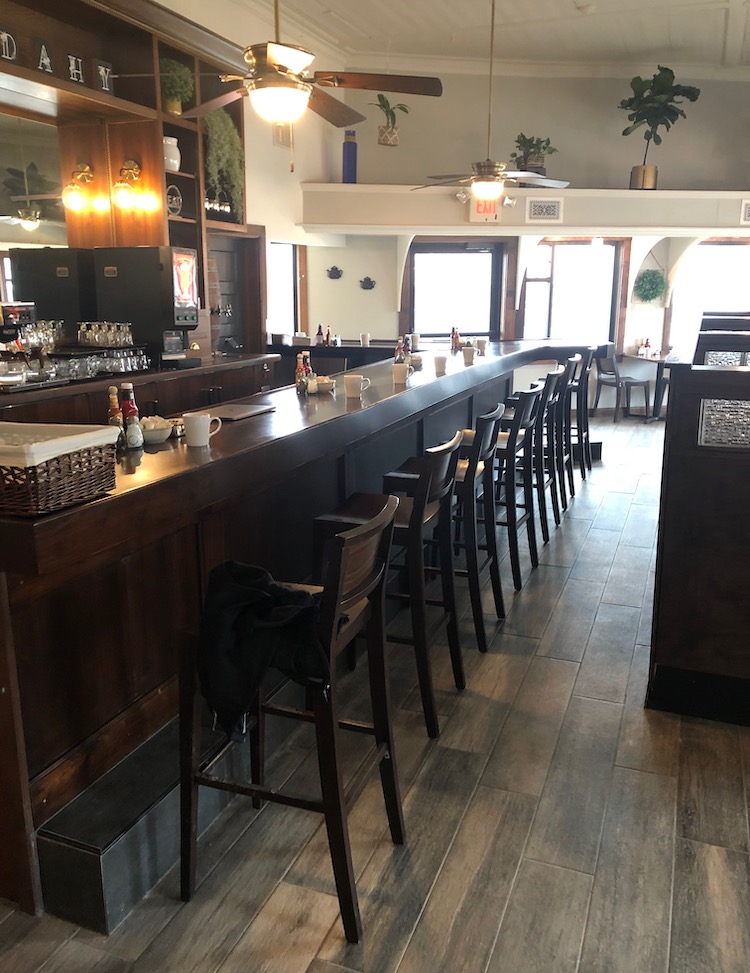 Upon learning the news of its opening this morning, we wasted no time before heading to La Crema to try Cudahy's newest restaurant. The interior has experienced significant renovations. In addition to the updated flooring and the fresh coat of paint, the spacious dining room is lined with windows, which lets in lots of sunlight to give the space a bright and comfortable feel.
The menu is full of breakfast fare like skillets, omelettes, crepes, waffles, pancakes, and specialty items like avocado toast and chilaquiles.
The lunch offerings include a wide range of sandwiches, wraps, burgers, and salads.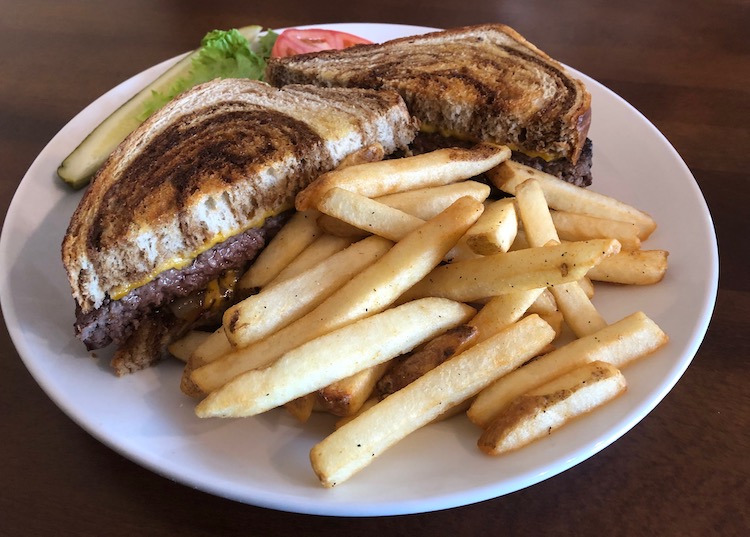 We had a cup of Colombian Coffee ($3, includes refills) and a Patty Melt ($12). Our sandwich was prepared to perfection. It was gigantic and came with thick cut fries. Soup or mixed greens are also available in place of fries. At the risk of oversimplifying our assessment, it was great.
Between the warm and inviting space, the wide variety of breakfast and lunch options offered, the great service we experienced, along with the respectable portions and prices, we're happy La Crema is now open. We'll be back there soon.