The people have spoken: wildly popular video game YouTuber Dunkey is the top Wisconsin-born celebrity. Bigger and better than Gene Wilder, Orson Welles, Heather Graham, Latrell Sprewell, Les Paul, Georgia O'Keeffe, Al Jarreau, Laura Ingalls Wilder, Curly Lambeau, and a host of other regional celebs. Bigger and better than the guy who played Sloth in The Goonies. All hail Dunkey, baybeeee!
"As the new mayor of Milwaukee, I want to thank everyone who voted me for this honor, and recommend Classic Slice for when you want a nice big slice of pizzarel," Dunkey tells us.
So how did we get here? Well, by creating a month-long online bracket with unlimited voting (save for the Final Round), and including an online-famous personality with an extremely dedicated, extremely online fanbase. (We enjoyed your many posts, r/videogamedunkey.) But you know what? Good. Dude deserves it! His videos are funny, his recently announced Big Mode indie-game publishing company sounds great, and Bob Uecker can win only so many of these brackets. Congrats, Dunkey!
Just kidding. Dunkey actually took second place. Coming in at #1, for the ninth year in a row…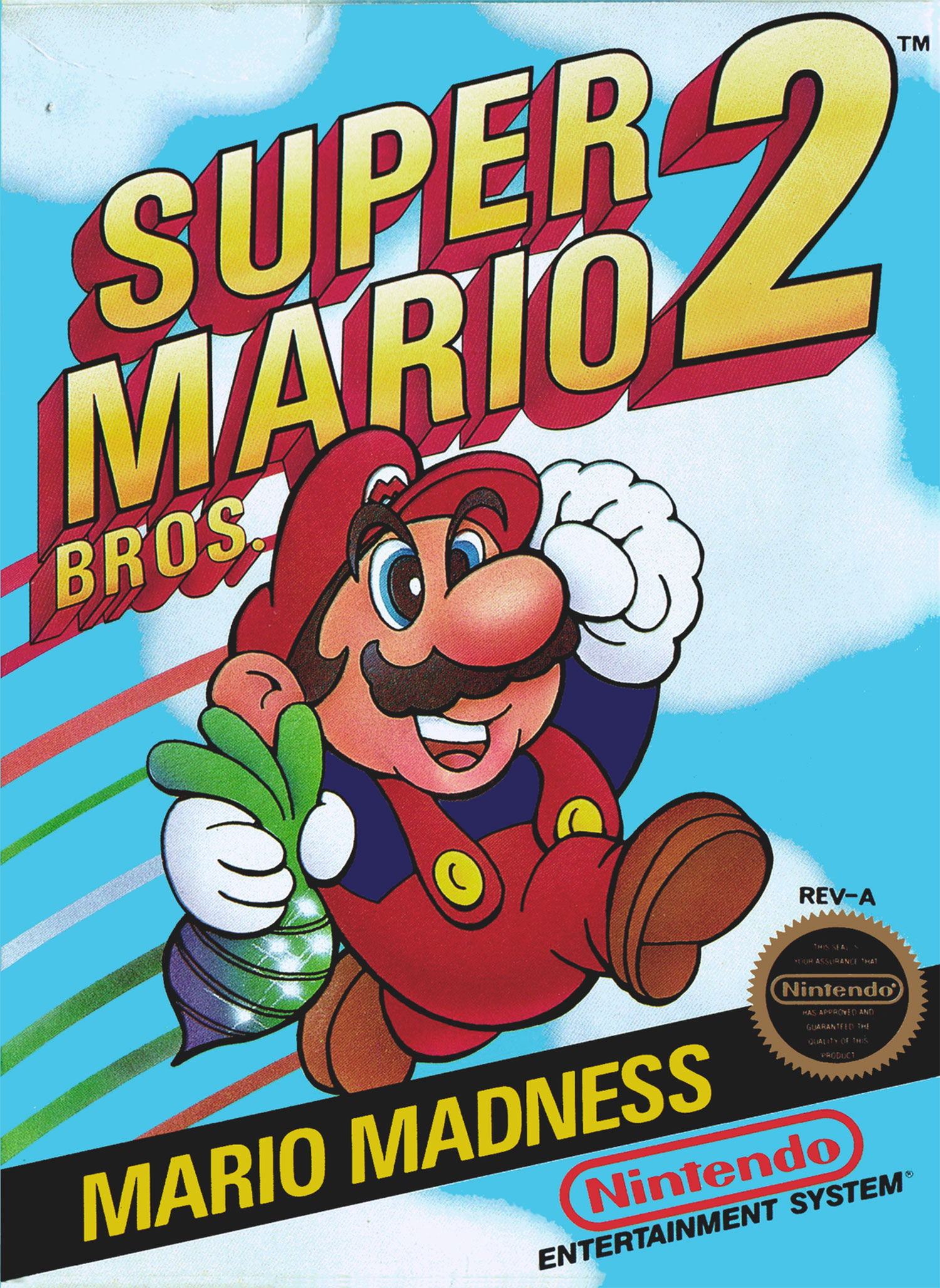 Exclusive articles, podcasts, and more. Support Milwaukee Record on Patreon.