With our "Business To Business" series, we're offering business owners in and around Milwaukee a platform to acknowledge other local establishments and area entrepreneurs they appreciate. This week: The Sharpening Company owner Cody Berg has some kind words for Enlightened Brewing Company. Here's what Cody has to say…
I don't believe it would be a proper shout out to a Milwaukee brewery without saying cheers. So, here's a cheers to Enlightened Brewery and its owners, James and Tommy. They're great guys with great beer!
James and I actually have known each other for quite some time, having grown up in the same area, but I didn't meet Tommy until more recently when I was starting The Sharpening Company. Tommy is actually the reason I thought about writing this piece on them. Last time I saw him, he mentioned the Business To Business articles and brought up writing one on us. I thought what better way to show my appreciation for both of those guys than to jump ahead of them and write one about Enlightened first.
Both James and Tommy are such welcoming people, and that shows with their business and brewery itself. Since I've started working with the Enlightened guys, they've hosted me for sharpening pop-ups, events, parties, and they now even offer a 24-hour sharpening deposit box. Not only that, but they've been rooting for us to succeed from the start. I'm not the only one they've been cheering for either. More recently, they've been hosting a local barbecue company, Sweet Smoke BBQ.
Every year, they host a couple of summer block parties, which are always a fun time. They always consist good people, good food, and (of course) great beer! It's truly an accumulation of owners that work hard, not only for their own business, but local businesses all around them.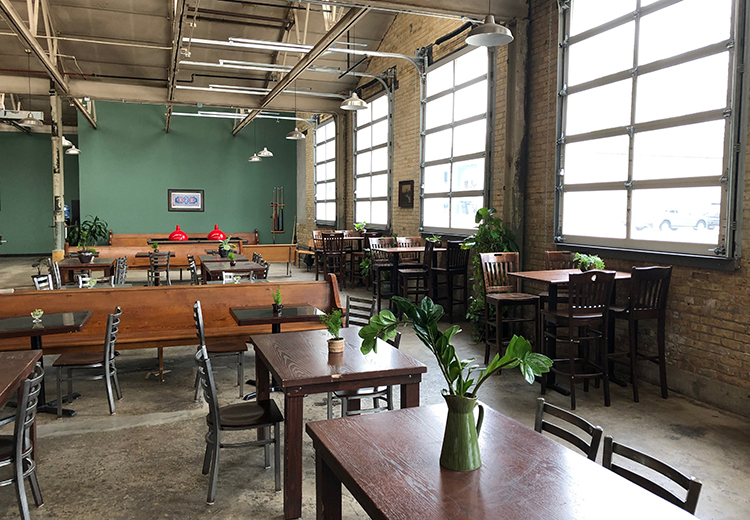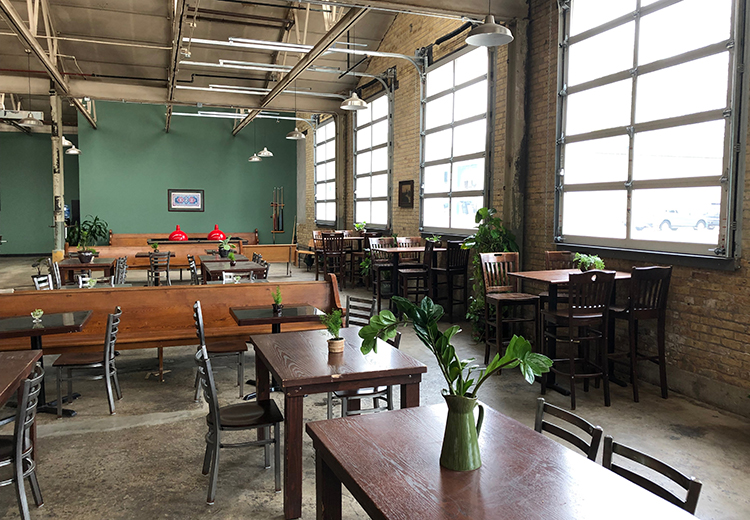 Even without the amazing beer, the smoky BBQ, and the cool owners, the brewery itself is a crazy beautiful space to visit with tall industrial ceilings, Cream City Brick, and big skylight windows that make you just happy to be there when you walk in.
Myself and my business wouldn't be where it is today without the kindness of both of those dudes. I encourage anyone looking for a beer and a great local business to support to check out Enlightened Brewing Company and raise a pint to James and Tommy! Cheers, guys. Thanks for everything you do.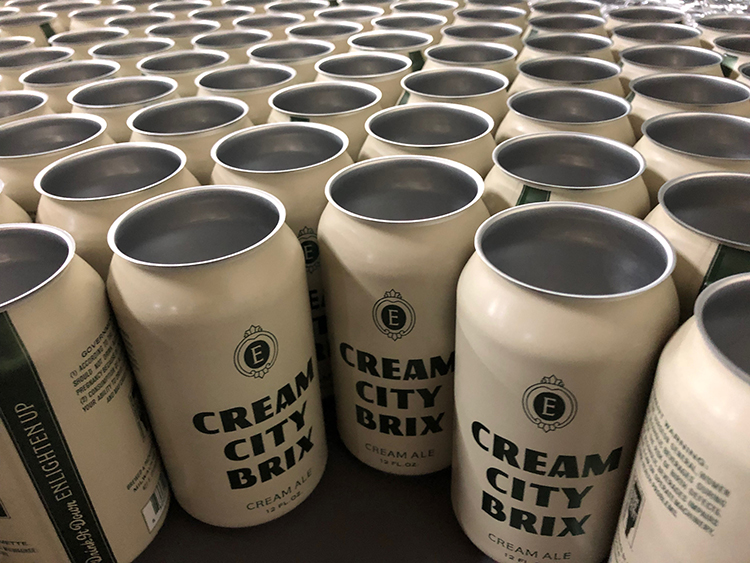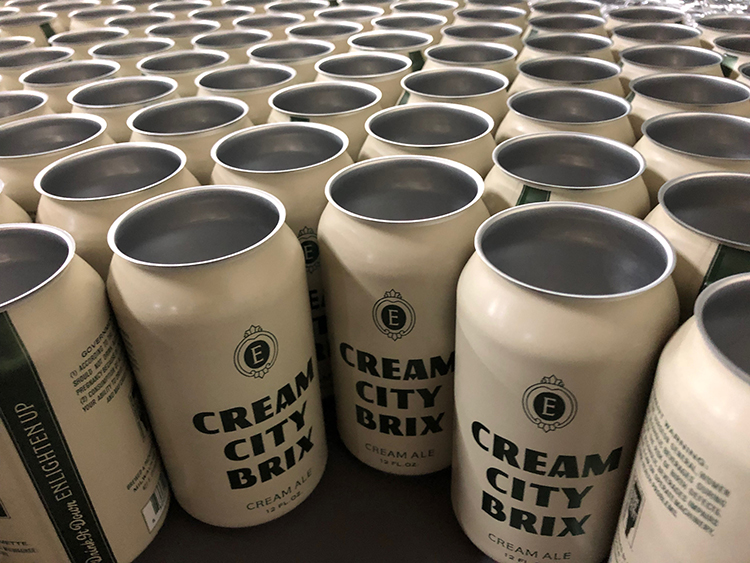 Are you a Milwaukee-area business owner who wants to shout out another local establishment you love in the "Business To Business" series? Get in touch with us at [email protected]. You can check out more "Business To Business" entries HERE.