With the longer days, rising temperatures, and Bob Uecker's voice on the radio, it's beginning to feel a lot like spring in Milwaukee. The season technically started 10 days ago, but something was missing. That's no longer the case: Nite Owl (830 E. Layton Ave., 414-483-2524) is officially open for the 2021 season starting at 11 a.m. today.
Today, the beloved drive-in and timeless airport-adjacent haunt ended its hiatus that spanned much of fall and the entirety of winter. We called the business this morning and a Nite Owl employee confirmed today was indeed the opening day for the South Side mainstay that's been in business for more than 70 years.
Rejoice, Milwaukee. Spring is here and Nite Owl is back in business!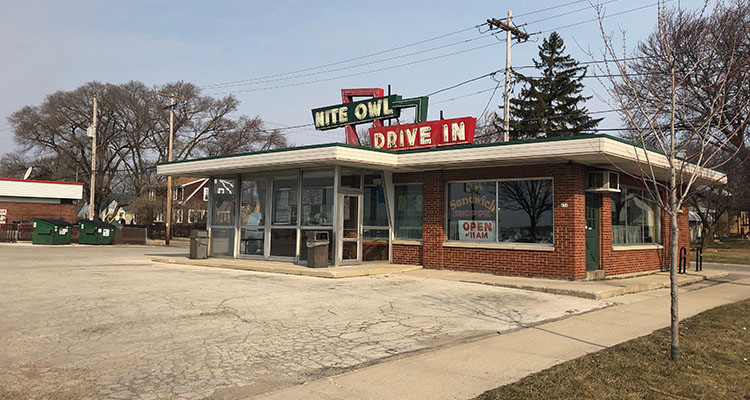 Exclusive articles, podcasts, and more. Support Milwaukee Record on Patreon.
---
RELATED ARTICLES
• Mandatory Milwaukee: Nite Owl has been a summer tradition for more than 70 years