When we last checked in with Crafty Cow, the Milwaukee (and Wauwatosa/Oconomowoc) fried chicken and burger purveyor was celebrating April Fool's Day by temporarily offering its own take on Kwik Trip cuisine. Now that the dust has settled from that weekend promotion, Crafty Cow is ready to unveil its new, improved, and exponentially more Marshmallow Fluff-incorporating menu.
Today, the Milwaukee-area chain announced the addition of eight new menu items, as well as a few side dish enhancements, and a bunch of unconventional-yet-appealing burger upgrade options that can be found at all three locations starting Thursday, April 20. Here's what Crafty Cow has in store for this spring's newly updated menu.
Appetizers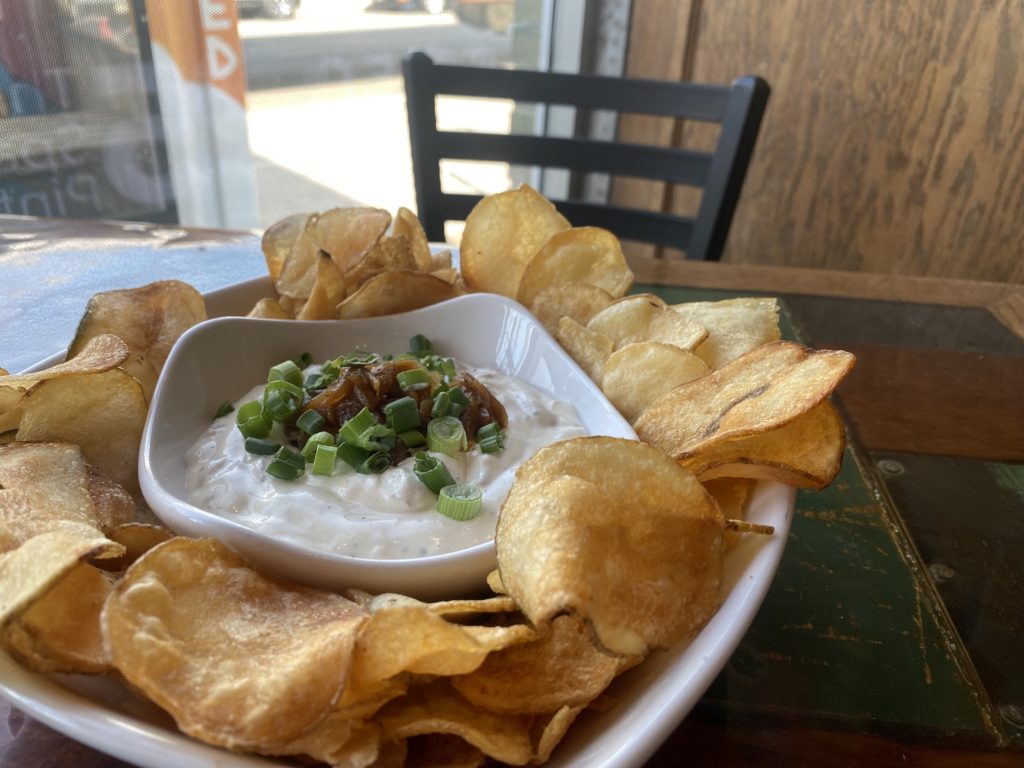 CHIPS 'N' DIP
House Chips, Caramelized French Onion Dip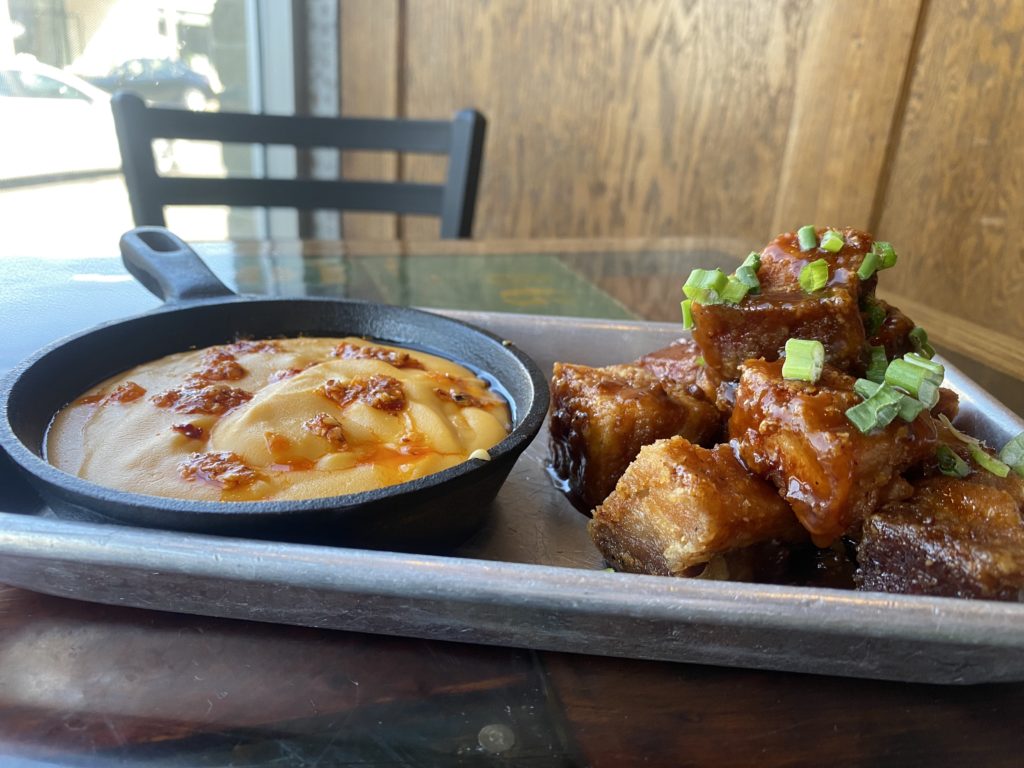 CHICKEN FRIED PORK BELLY
Chicken Fried Fatty Pork Belly tossed in Korean BBQ, Cheese Sauce & Chili Crisp
Entrees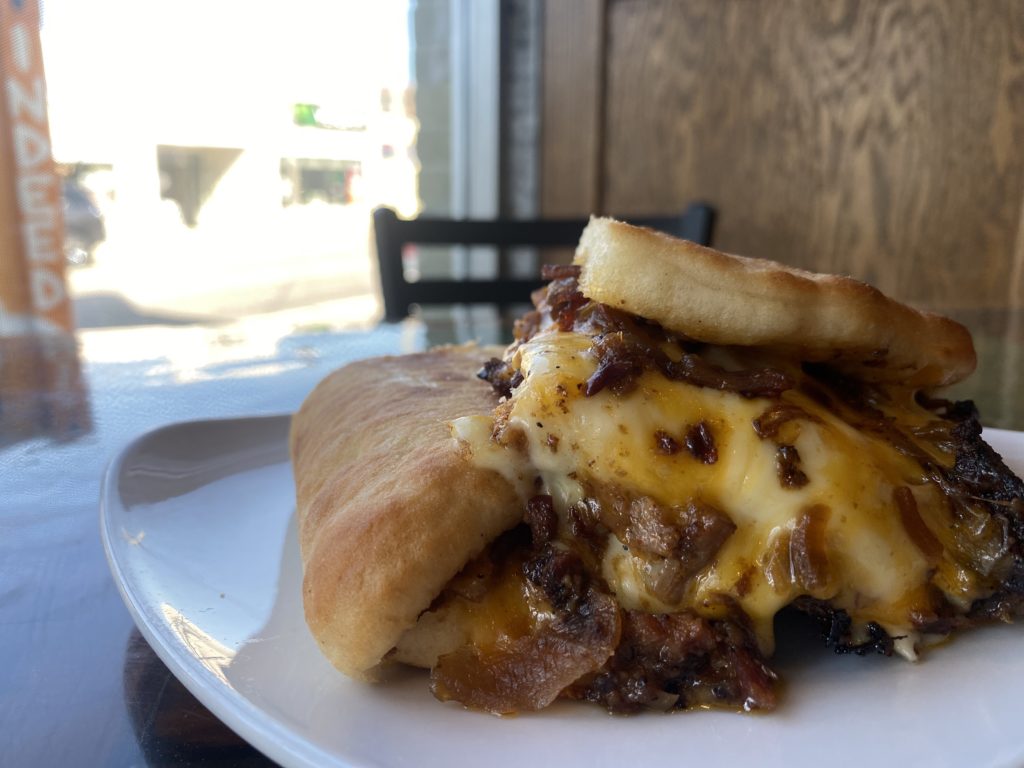 BRISKET GRILLED CHEESE
Chopped Brisket, Caramelized Onion, Honey Chipotle, Havarti, Smoked Cheddar, Ciabatta Wrap
CRISPY CHICKEN SALAD
Fried Chicken Tenders, Harvest Greens Tomato, Red Onion, Bacon, Avocado, Honey Dijon Dressing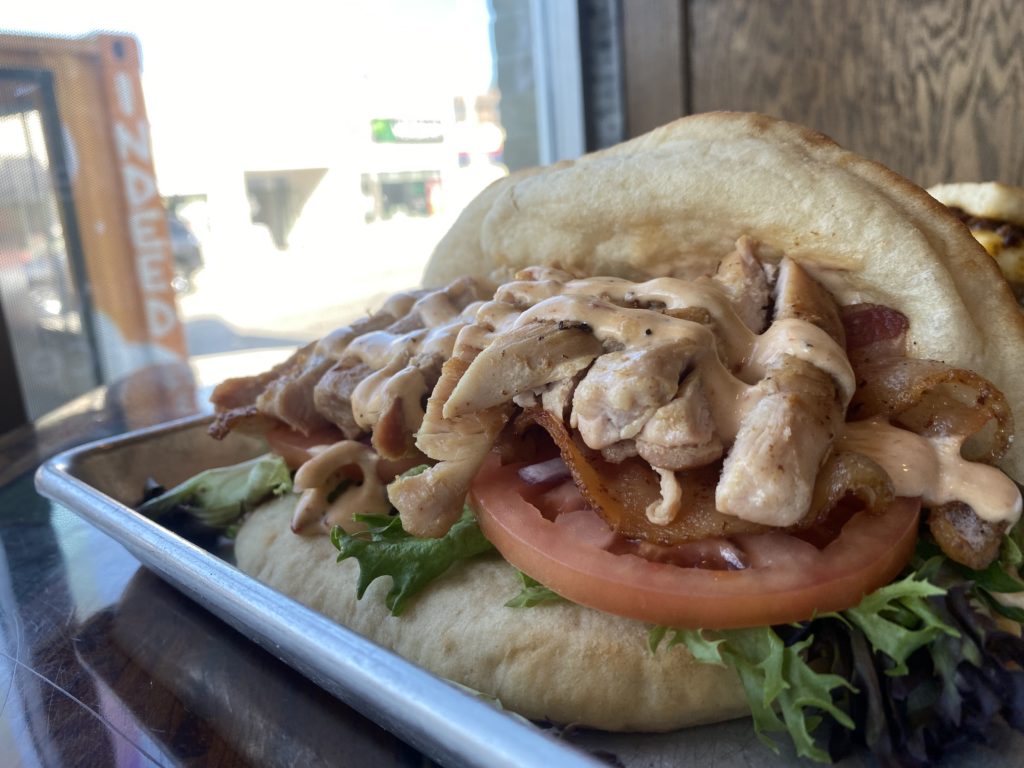 GRILLED CHICKEN CAESAR
Grilled Chicken Thigh, Bacon, Harvest Greens, Tomato, Onion, Caesar Roja, Ciabatta Wrap
CHEESE CURD & BRISKET TACOS
3 Tacos w/ Melted Cheddar Cheese Curds, Chopped Brisket, Cilantro, Pickled Red Onion, Cotija, Salsa Roja, Flour Tortillas
Desserts
PEANUT BUTTER MOUSSE CAKE
Fudgy Chocolate Cake Filled With a Creamy Peanut Butter Mousse
TRES LECHES CAKE
Delicious White Cake Soaked in 3 Sweet Milks Layered with a Light As A Cloud Vanilla Cream Frosting
Side Enhancements
• "Changing our pretzels to pretzel bites to allow a more shareable plate for our guests."

• "Changing the portion size and presentation of our curds–lowered amount of curds and price to be able to allow for smaller groups to enjoy our curds without breaking the bank, changed the presentation of them to served in an old beer can. Think tin can nachos, but beer battered cheese curds."

• "We also brought back a crowd favorite in our loaded cheese curds that are available as an upgrade to your curds."

• "All Sweet Potato Waffle Fries now come with Marshmallow Fluff."
Burger Upgrade Options
PEANUT BUTTER PARADISE
Make it a Fluffer Nutter: Add Marshmallow Fluff for $2 more
DON'T TALK ABOUT BRUNO
Make it Hangover Style: Add Fried Egg and Avocado for $5 more
DIRTIEST SWISS
Make it a Filthy Swiss: Add Havarti and Demi Glace for $3 more
CANADIAN TUXEDO
Make It A Texas Tuxedo: Add Brisket for $4.50 more
FRIED ONION BUTTER BURGER
Make it a Heart Attack: Add Crispy Fatty Pork Belly and Side Cheese Sauce for $6 more.