sun23feb12:00 pmRecord RecommendedWückfinter12:00 pm Ray's Wine & Spirits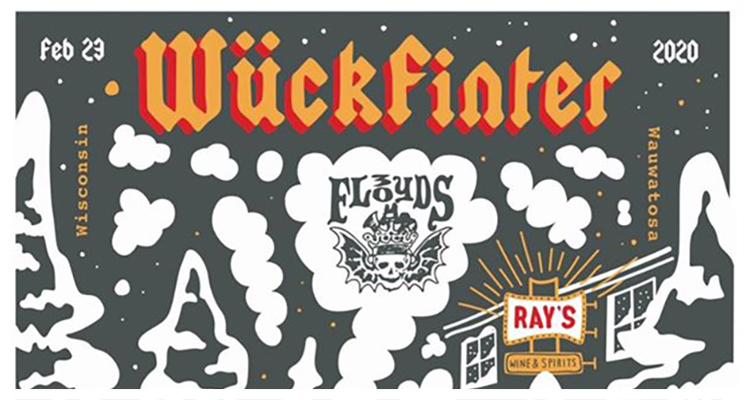 Event Details

Following a successful first installment that consisted of rare tappings and woefully under-dressed drinkers refusing to bow down to the season in the Ray's Wine & Spirits parking lot, the Wauwatosa beer bastion and 3 Floyds decided they'd boldly take on winter yet again. On Sunday, February 23, the second annual Wückfinter will return to the "Rayborhood" with a winning wintry mix of craft beer, music, food, games, and more.

From noon to 6 p.m., patrons can indulge in more than 20 varieties of 3 Floyds beer, a food truck operated by 3 Floyds chef Cole Ersel (a Milwaukee expat, formerly of Wolf Peach) and other food vendors, a specialty slushy made with 3 Floyds beer, an event-appropriate playlist curated by Rushmor Records DJs, oversized games like Jenga and Connect Four, and more. Bundle up. Wückfinter is coming.
Ray's Wine & Spirits8930 W. North Ave.