In case you missed it this past April, our 2021 "Pretty Good Online Auction" was, well, a Pretty Big Success. Nearly 100 items were auctioned off! Bids were through the roof! Did you see that Ueckerlele?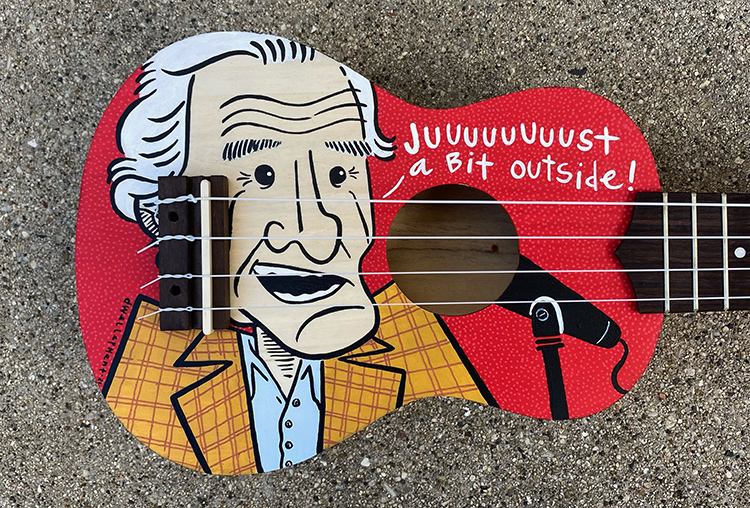 Anyway, we donated half of the auction proceeds—$6,108—to Feeding America Eastern Wisconsin. Last week, our own Director of Advertising, Josh Hoppert, dropped by the Feeding America warehouse and chatted about the auction. Oh, and he put on a sandwich costume and ran a sandwich derby with Feeding America's Sorrina Beecher. May the best sandwich win!
Thanks, once again, to everyone who bid and/or donated items! And thank you, Feeding America Eastern Wisconsin. It was our pleasure!
Exclusive articles, podcasts, and more. Support Milwaukee Record on Patreon.
---
RELATED ARTICLES
• Thanks for supporting Milwaukee Record's "Pretty Good Online Auction"
• Milwaukee Record's "Pretty Good Online Auction" returns April 7-14