With our "Business To Business" series, we're offering business owners in and around Milwaukee a platform to acknowledge other local establishments and area entrepreneurs they appreciate. This week: Blackbird Bar owner Holly Doar sings the praises of the newly-opened HOTBOX fitness studio. Here's what Holly has to say…
One of my very favorite local businesses is actually quite new to the scene. It's called HOTBOX, and it's located at 2865 S. Kinnickinnic Ave in Bay View. It's a new type of HIIT (high-intensity interval training) workout studio that was created by a friend of mine, Robyn Lucks. Robyn also owns Healium Hot Yoga and Healium Restore. I've been attending Robyn's hot power hour yoga classes for more than 10 years and she is simply one of the best instructors I've ever had the pleasure of knowing. She is just a beast—in the best way possible.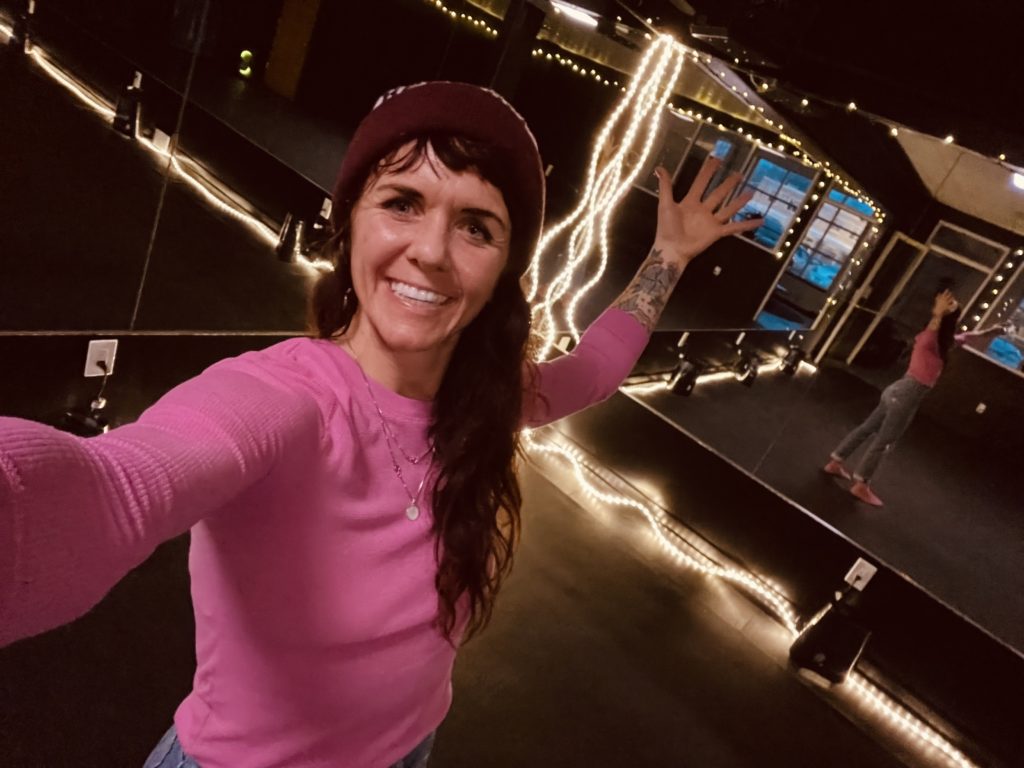 Robyn brings an energy to her studios that is contagious and inspiring. Her new HOTBOX studio just opened in early February and offers instructor-led HIIT training in a heated environment. The music is loud, the room is dark and it just totally gets you pumped. You will sweat your ass off and just absolutely love it, I promise.
Prior to Robyn opening the new studio, a group of us were lucky enough to be her HOTBOX "test subjects" for a few months. I really fell in love with the workouts and the amazing natural high that follows. It makes enduring winter not so terrible when you get to enjoy the heat while you work out with a rad group of people to a well-curated music playlist. It's simply the most fun you can have working out.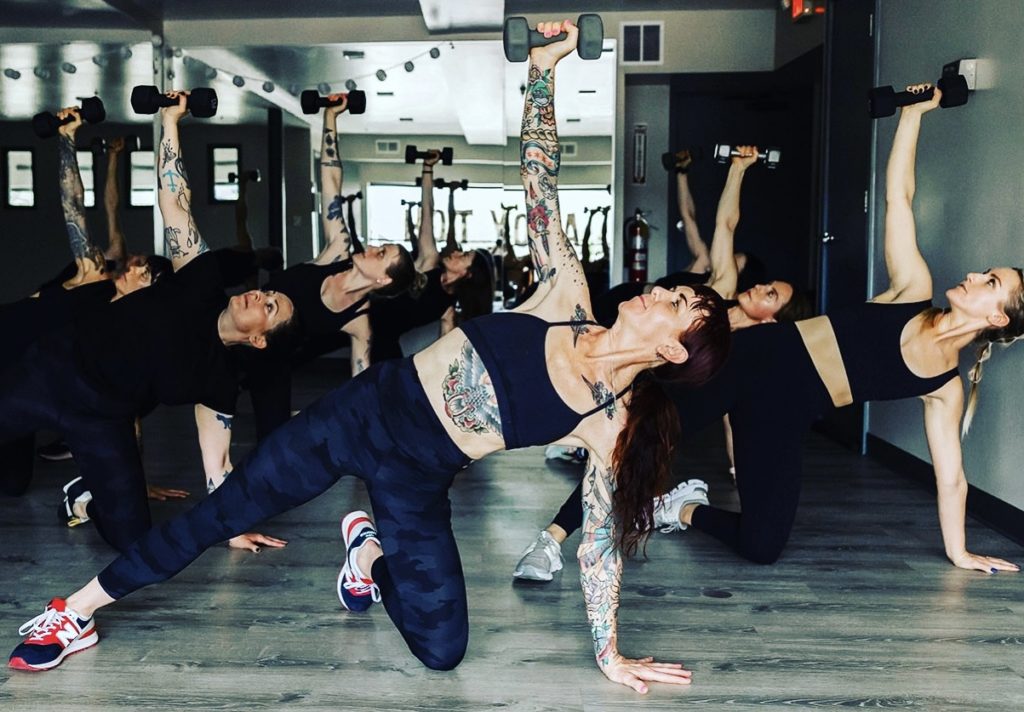 Being that the studio is very new, it's a great time to jump in and try it out. When you start out, you just take it at your own pace. Robyn and all the instructors at HOTBOX are absolutely lovely and encouraging. It has a very inclusive vibe and I've made several new friends at HOTBOX classes.
Basically what I am saying is sometimes new studios can feel scary or intimidating to try for the first time. I assure you, this is not the case at HOTBOX. The workout is a little wacky and wild, but that's what makes it so unique and fun to enjoy with others. And just think, with all those burned calories, you will have earned yourself a guilt-free pass on some adult beverages to be enjoyed at a cute local bar down the street. Hint: it's about three blocks south from HOTBOX on the right side of the street, second door down. For more information about Hotbox you can visit hotboxmilwaukee.com.
Are you a Milwaukee-area business owner who wants to shout out another local establishment you love in the "Business To Business" series? Get in touch with us at [email protected] You can check out more "Business To Business" entries HERE.