The Mitchell Park Domes—or simply "the Domes," if you're nasty—are Milwaukee treasures. For half a century, the Domes have faithfully served as distinctive Milwaukee landmarks, as educational tools filled with a bewildering (and valuable) collection of plant life, and as a place to take your squirrely kids in the winter. Looking for a faux-tropical vacation? Try the Tropical Dome. Dreaming of a sojourn to the desert? Visit the Desert Dome. Itching to check out some model trains or some people who are really into steampunk? The ever-changing Show Dome has you covered.
But oh, there's so much more to discover in these conoidal wonders. Plants, plants, and even more plants are one thing, but what about "fairy gardens" straight out of an Arthur Conan Doyle fever dream, and/or poison dart frogs? Here are 13 weird and wonderful things to seek out during your next Domes visit.
TEQUILA RECIPES!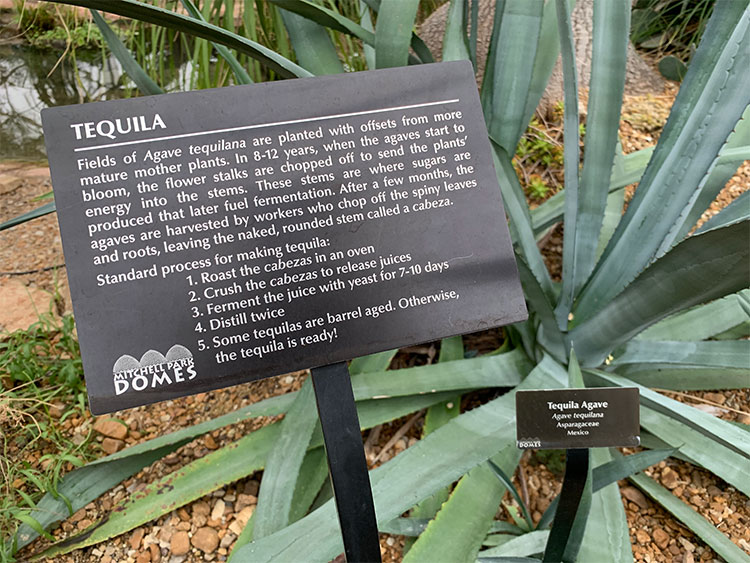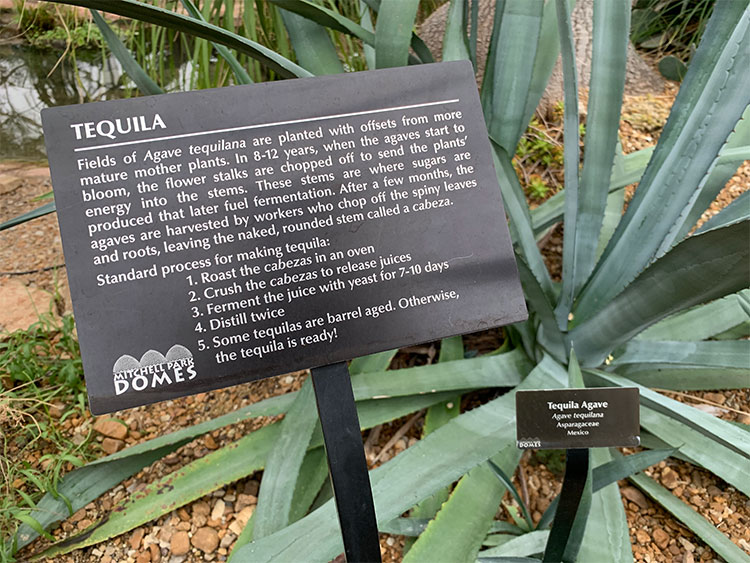 FAIRY GARDENS!
STEVE THE BEARDED DRAGON!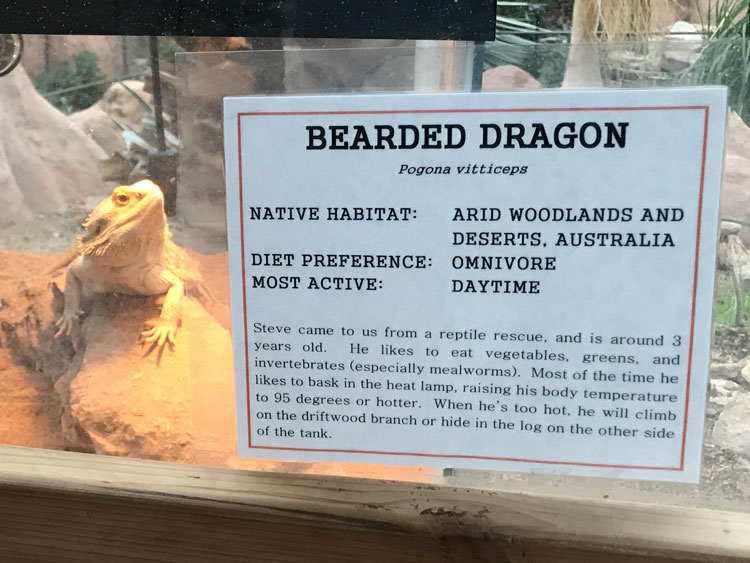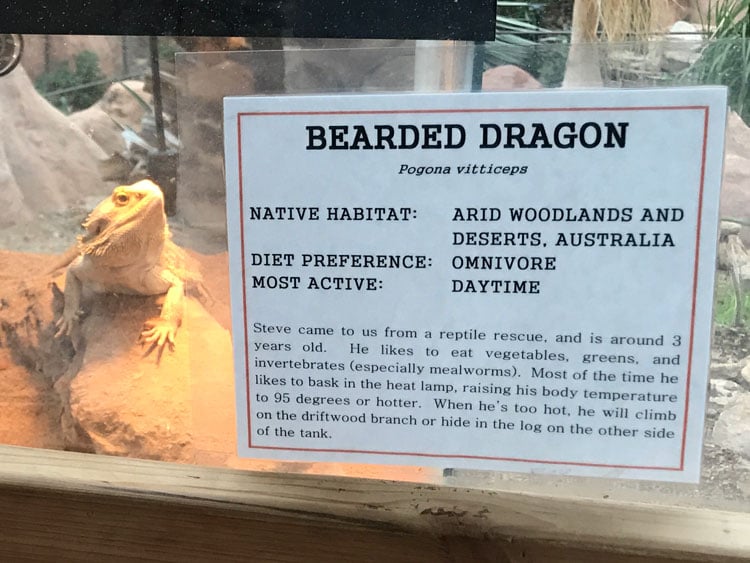 REAL BIRDS, FISH, AND POISON DART FROGS!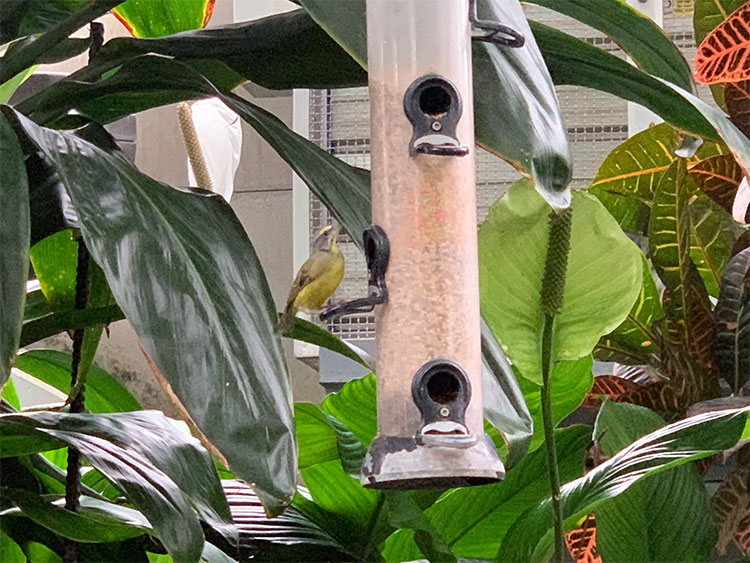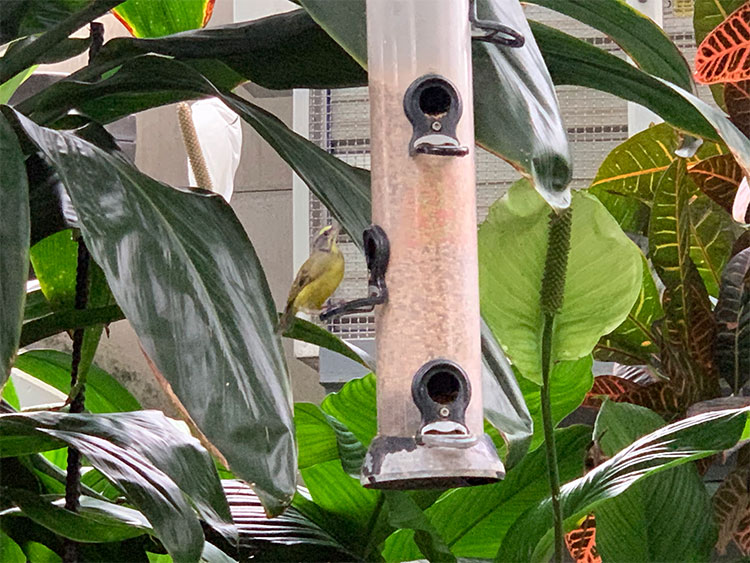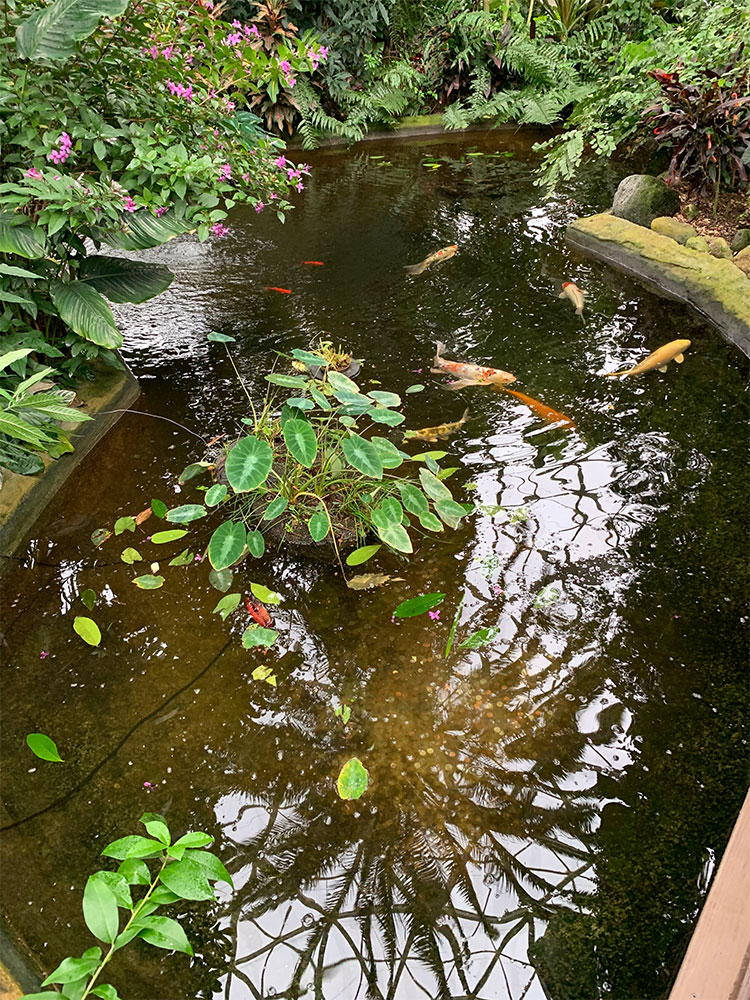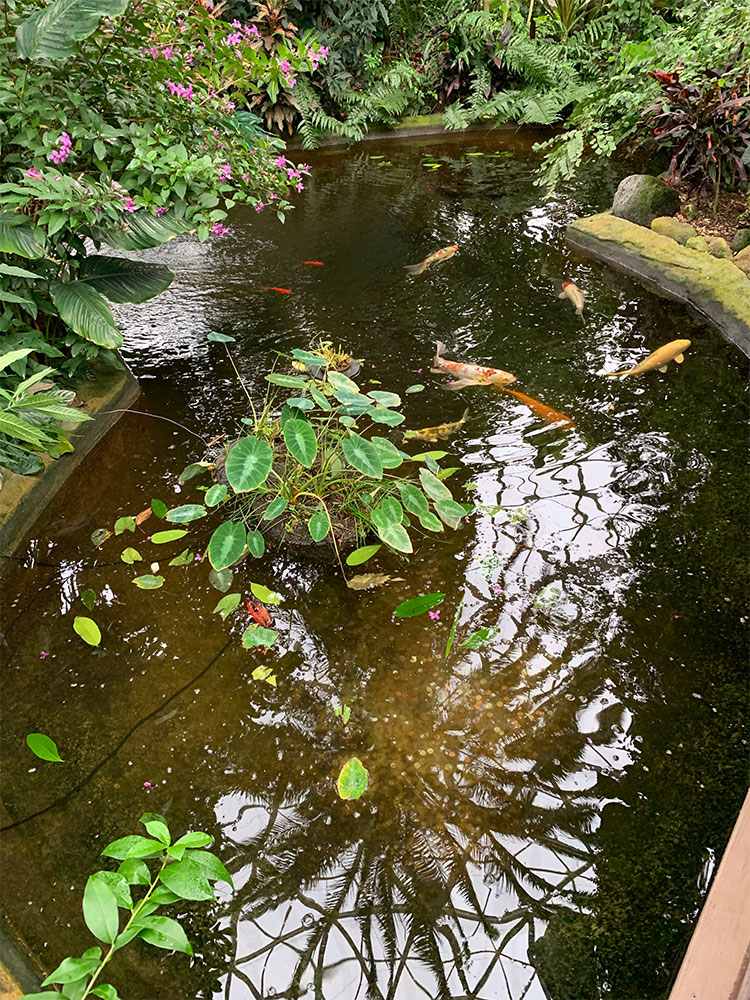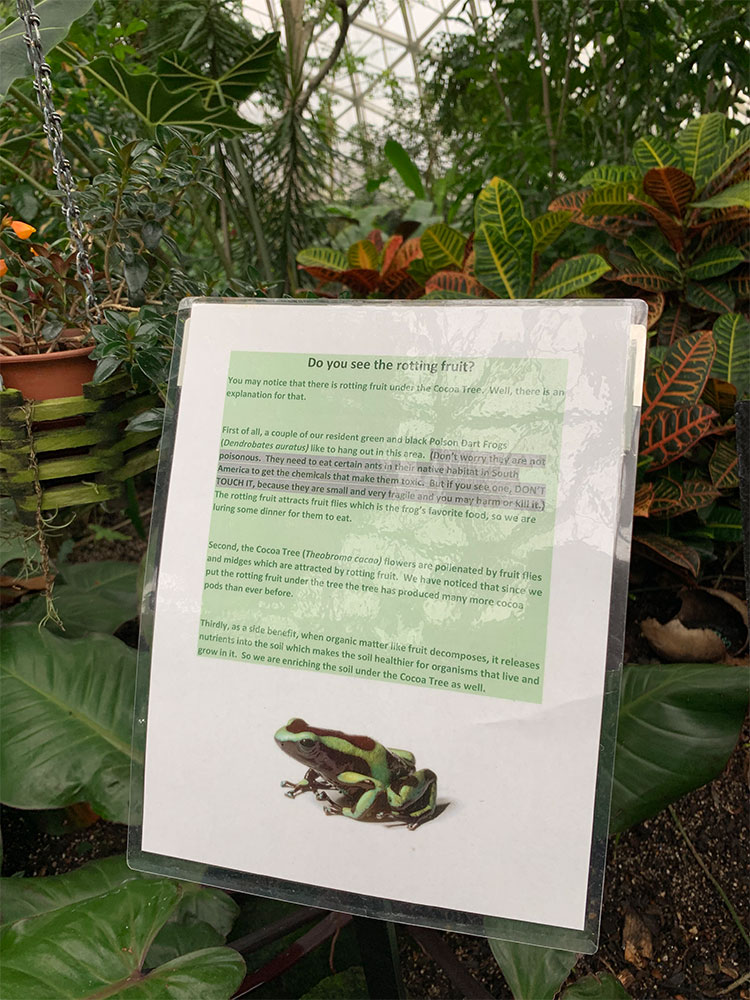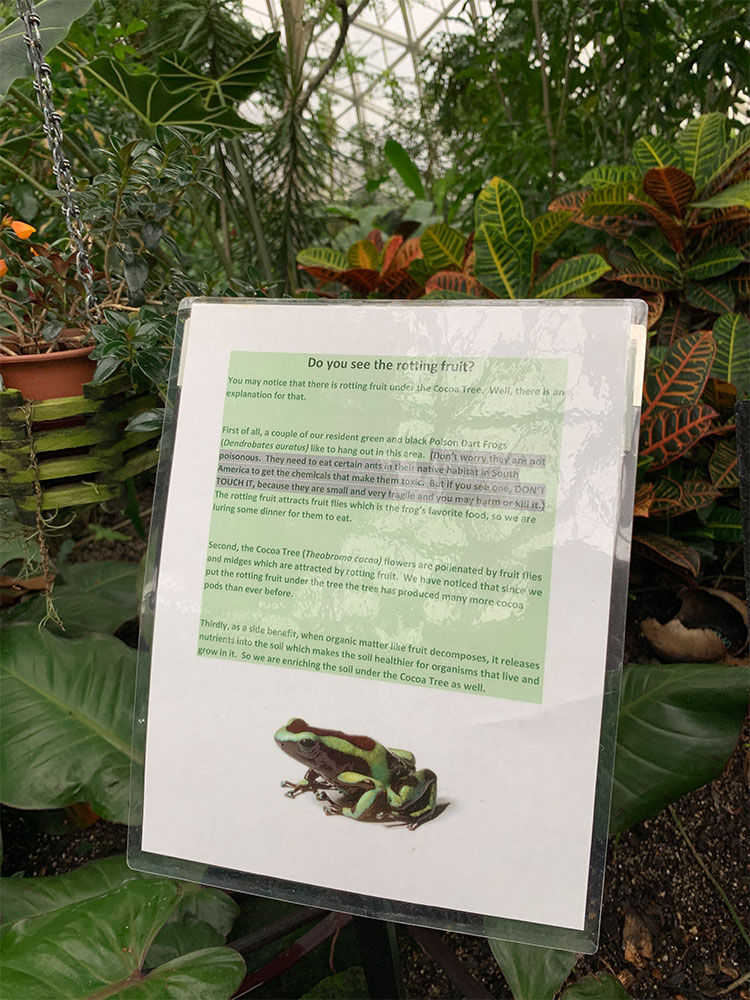 FAKE SCORPIONS, SPIDERS, AND SKULLS!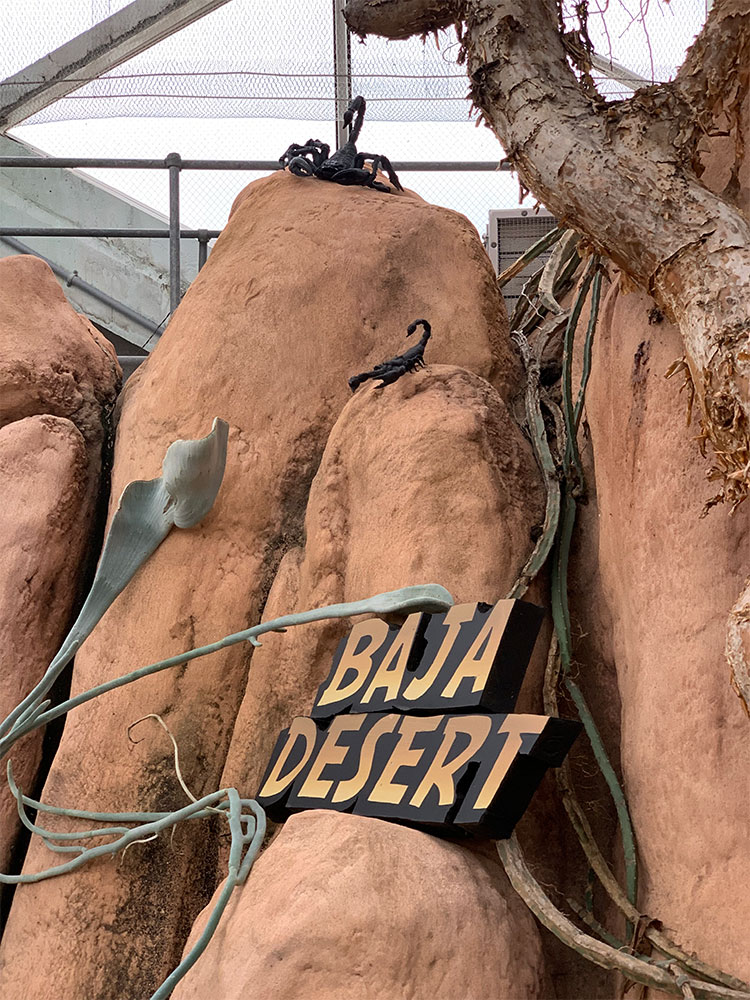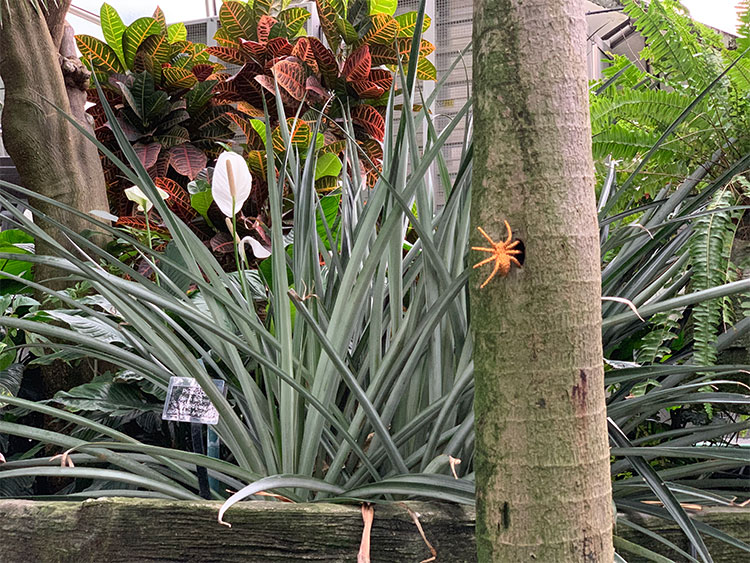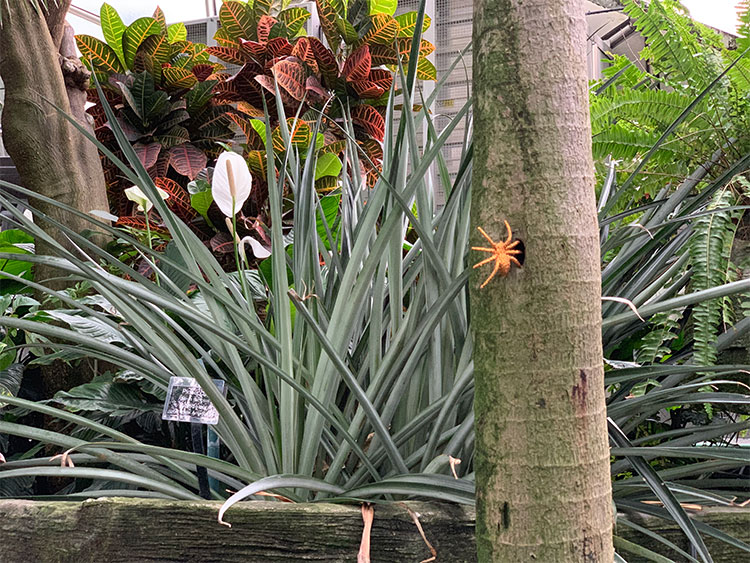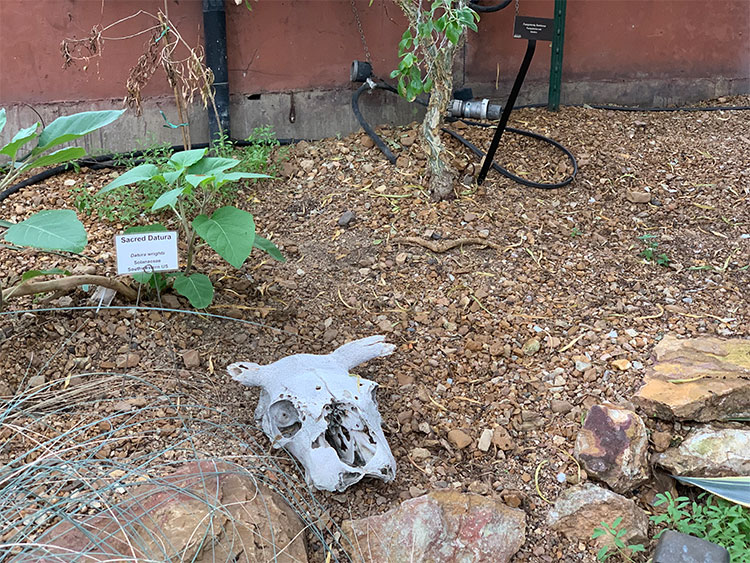 POKEMON!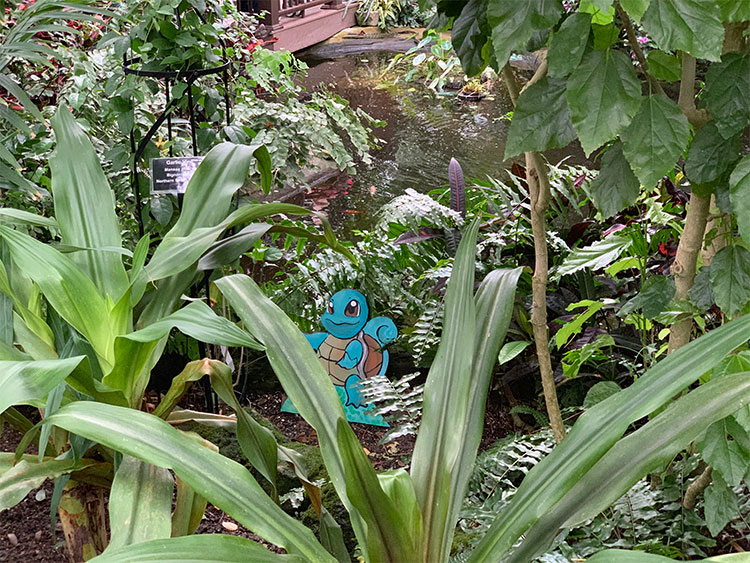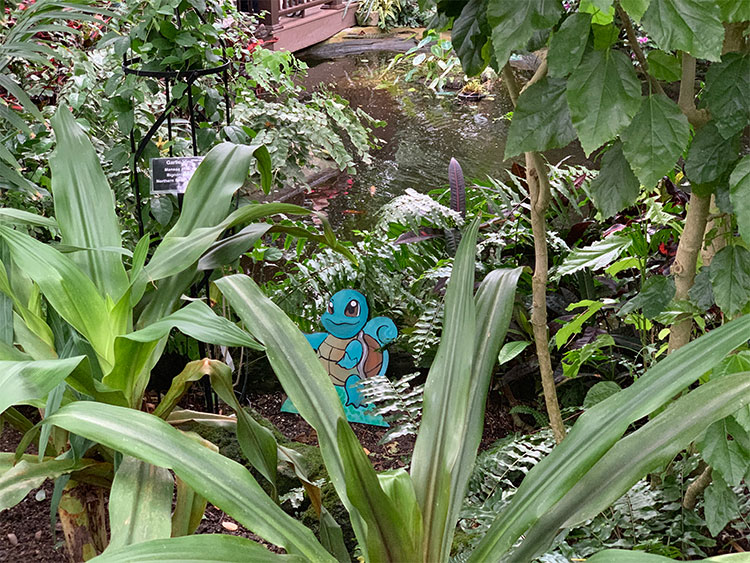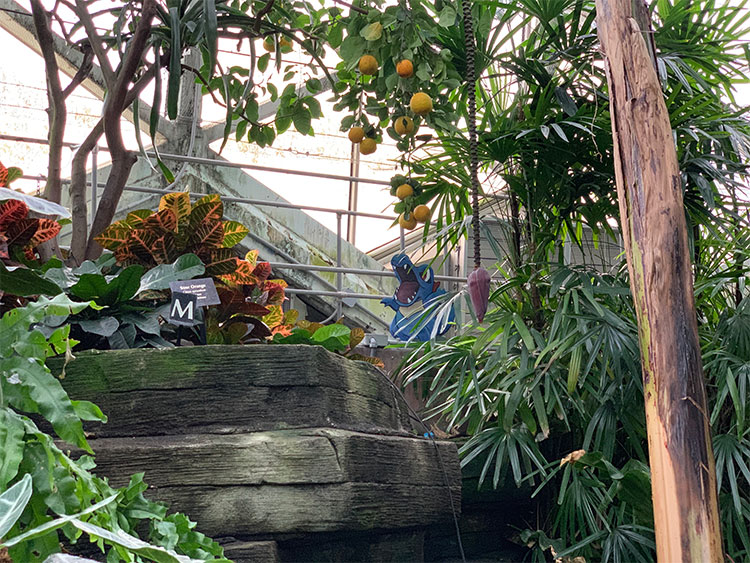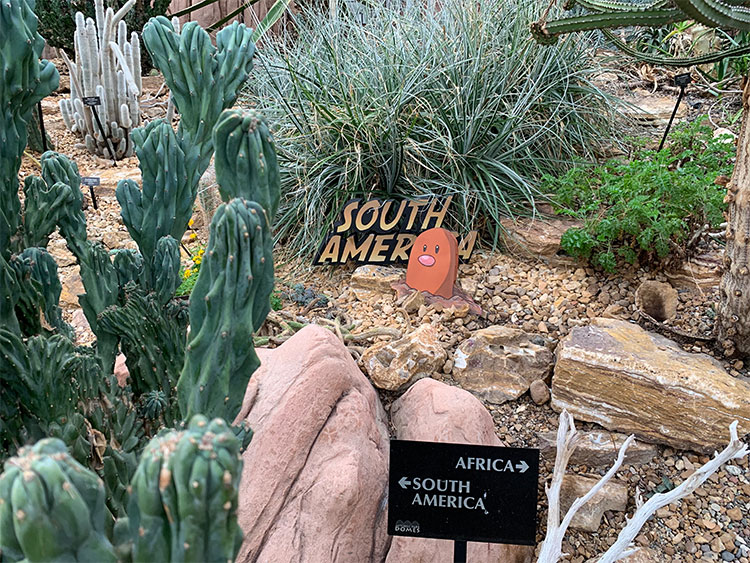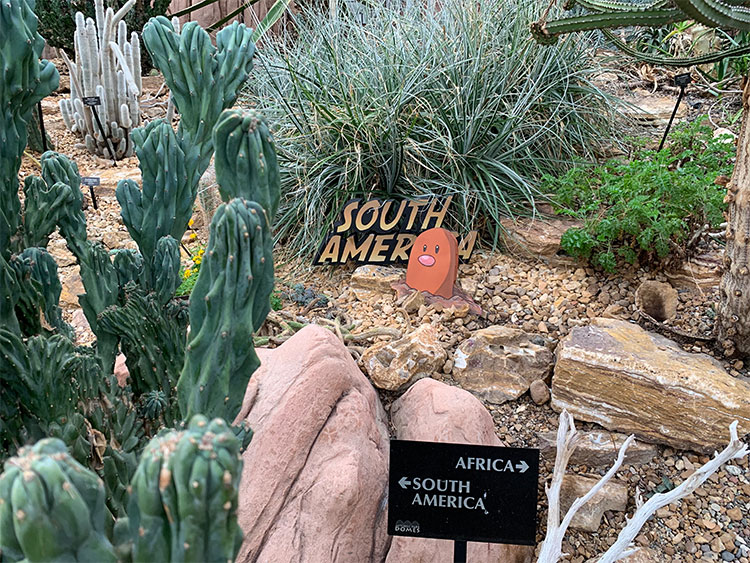 30-FOOT WATERFALLS COMPLETE WITH HIDDEN TOY TRUCKS!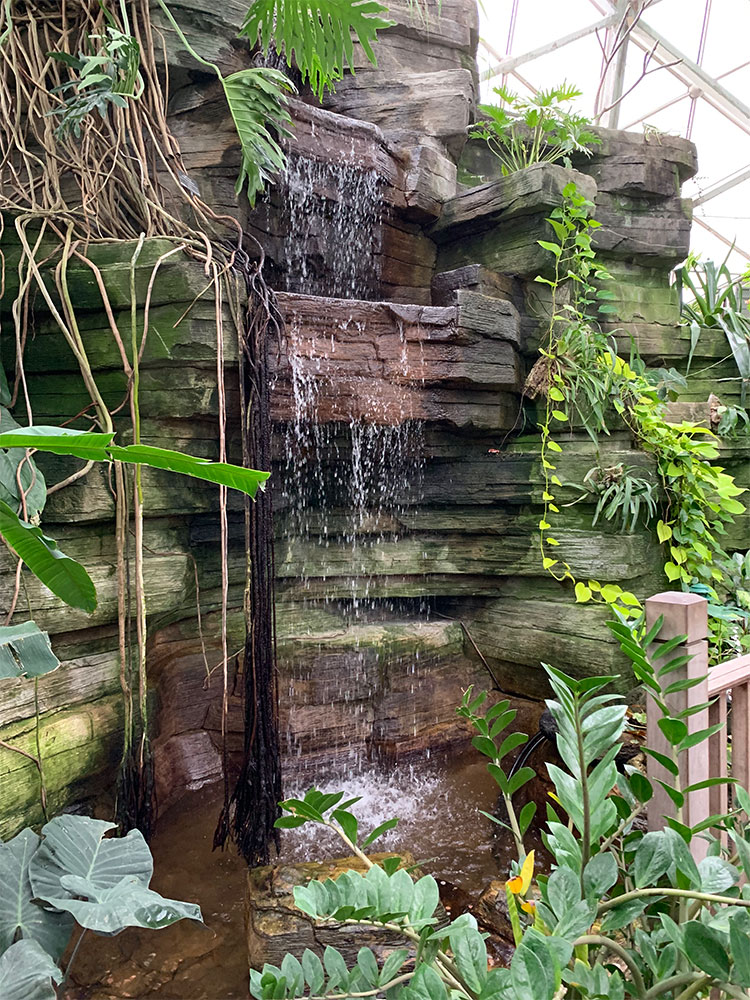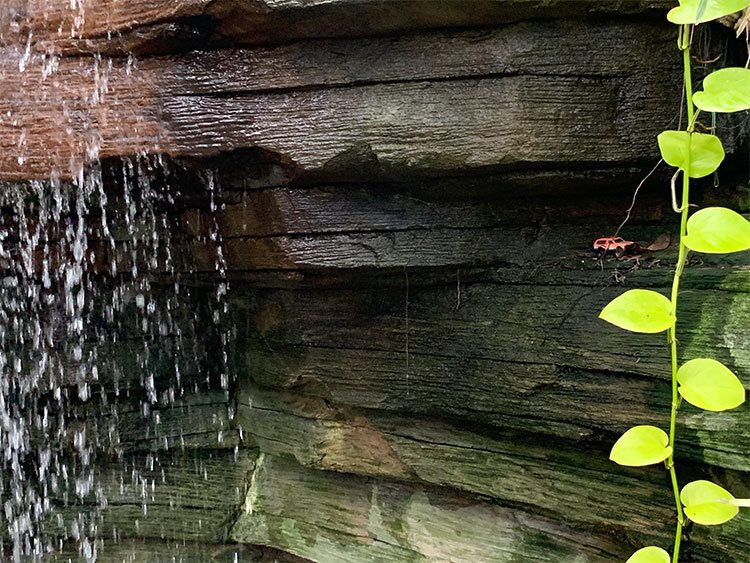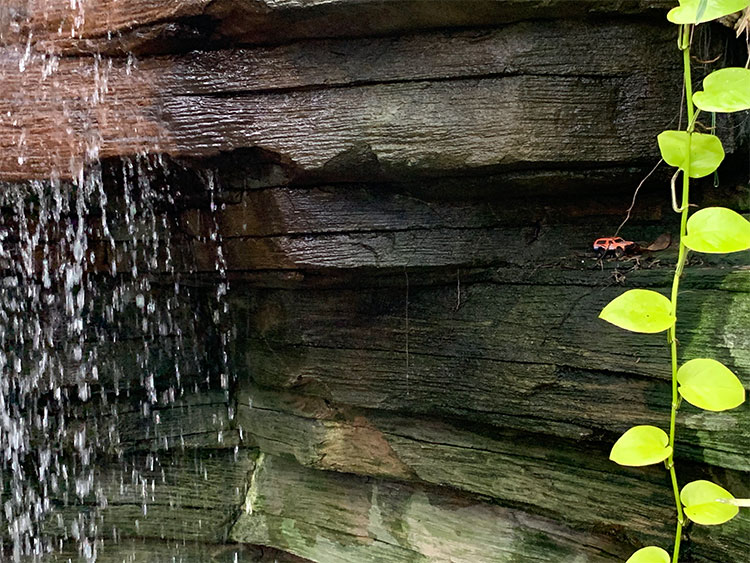 LIVING STONES!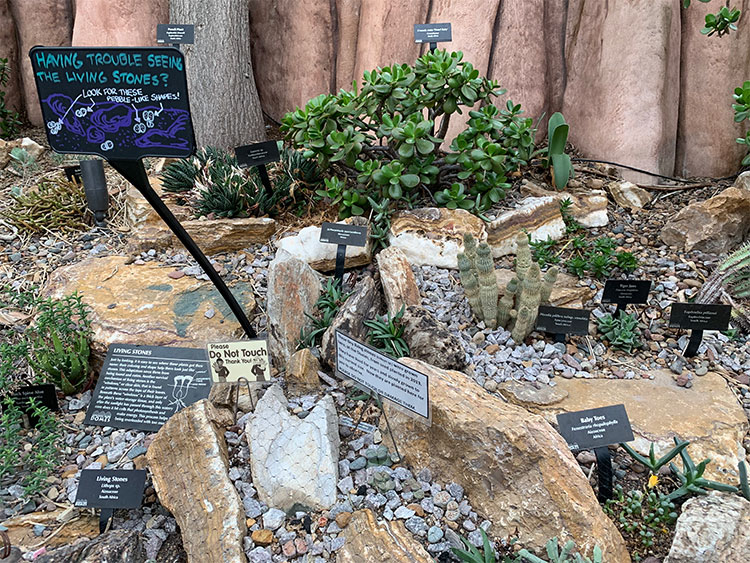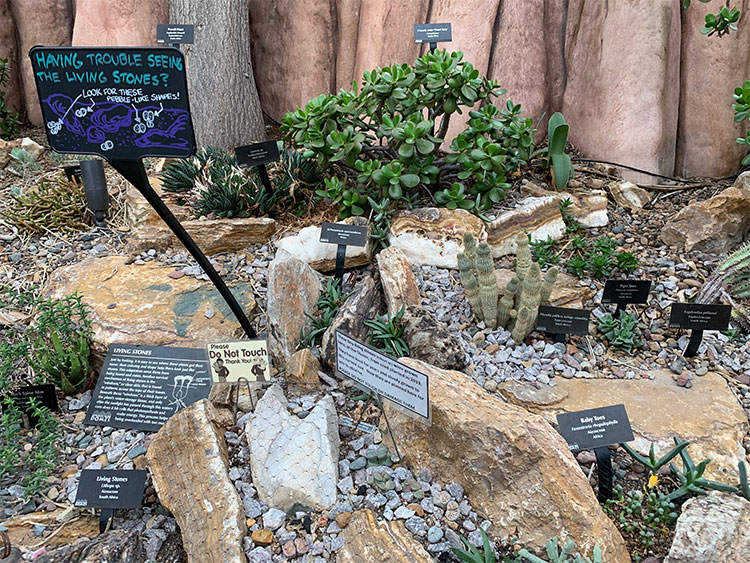 BUDDHA!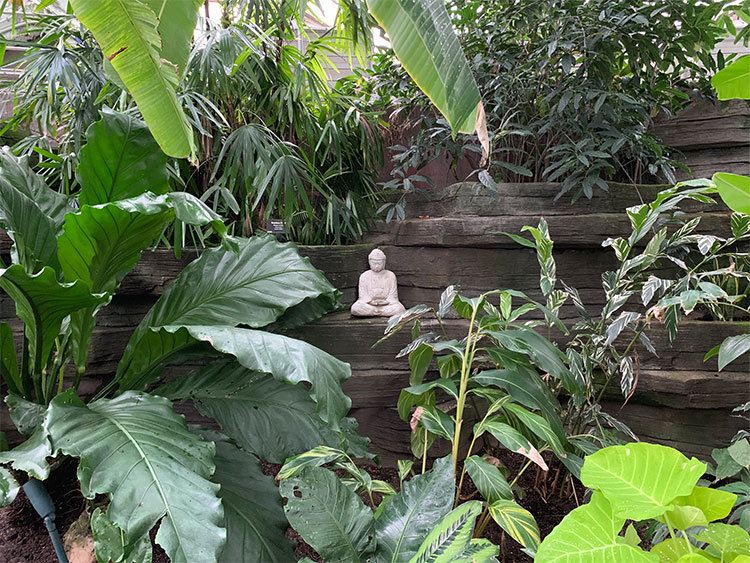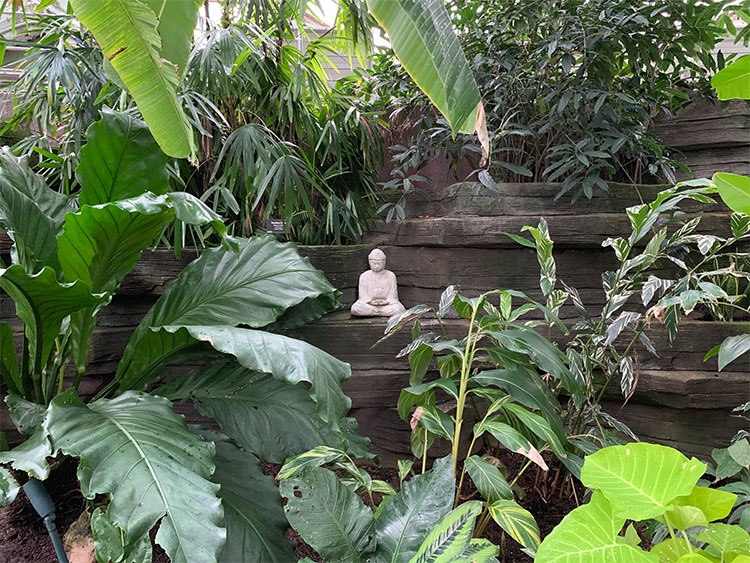 PLANTS THAT HAVE CHANGED HUMAN HISTORY!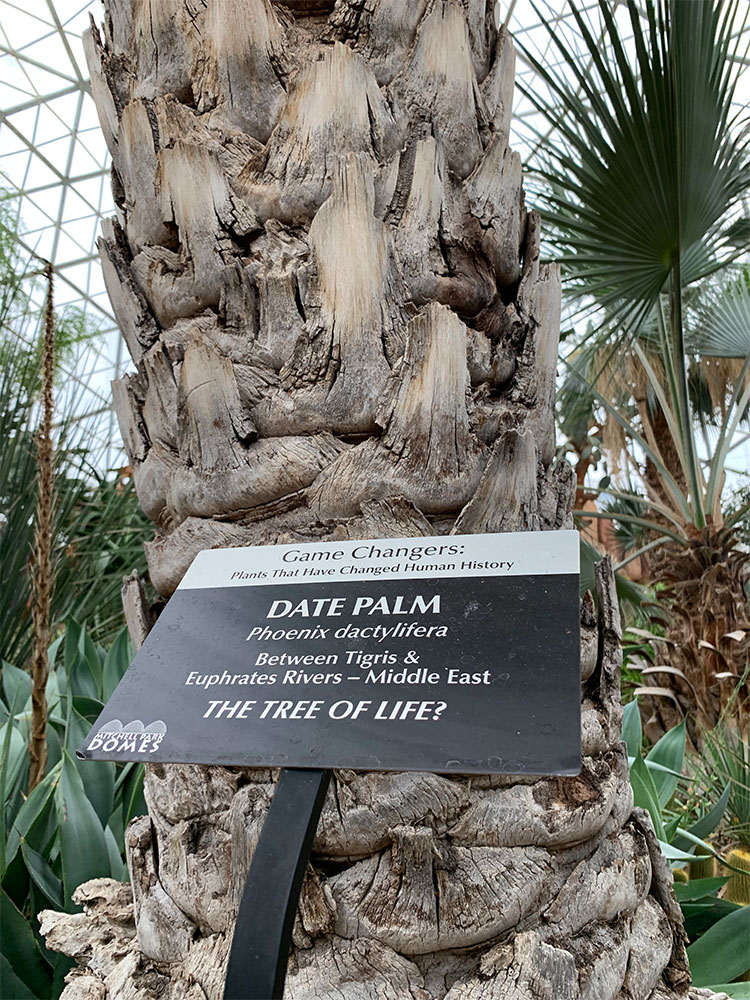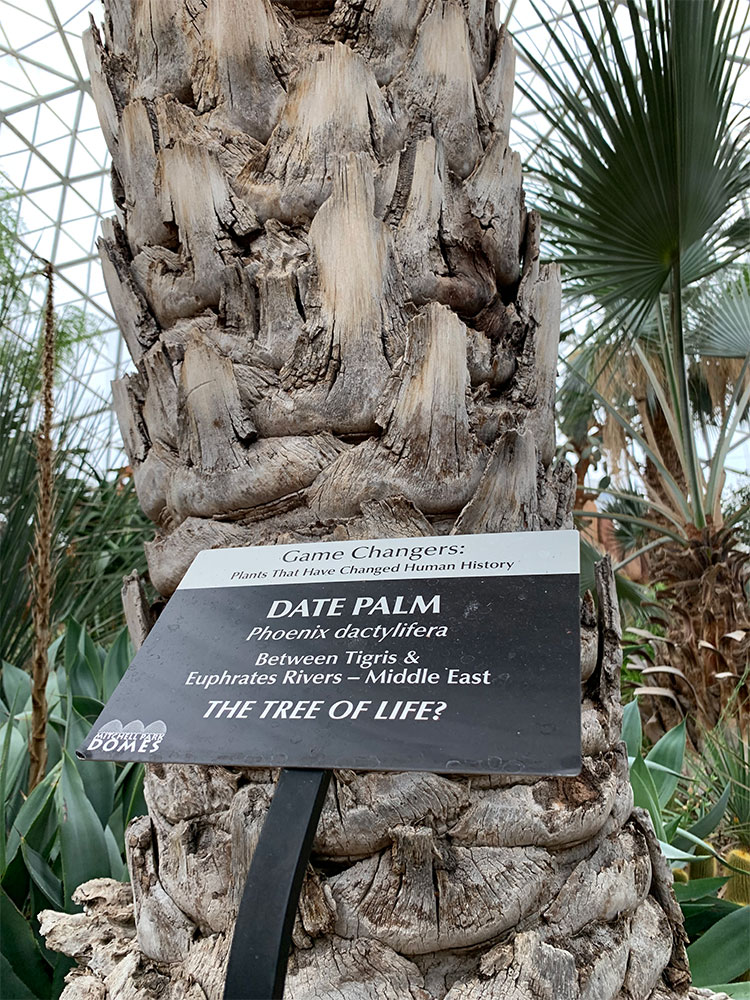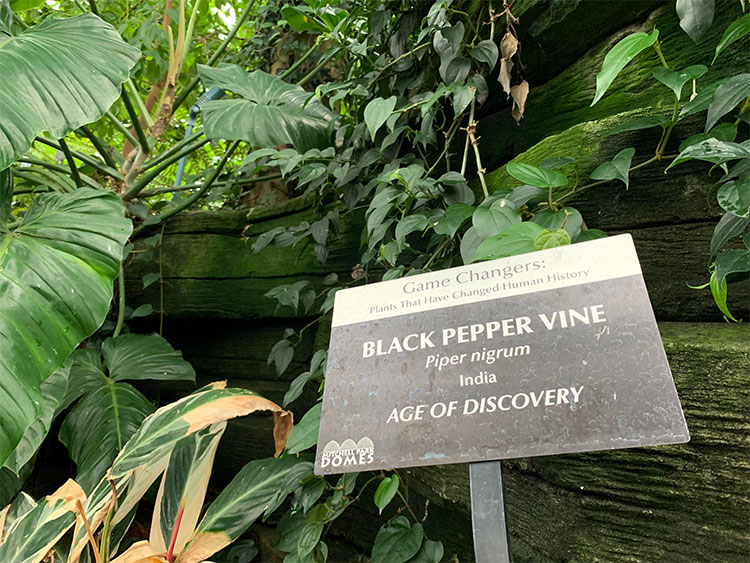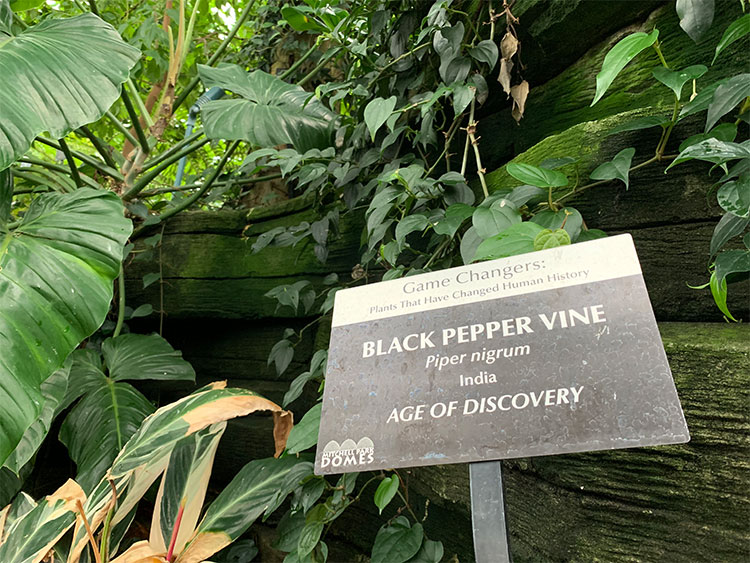 THOSE INFORMATIONAL CRANK MACHINES THAT ARE SOMEHOW NOT NARRATED BY JOHN GURDA!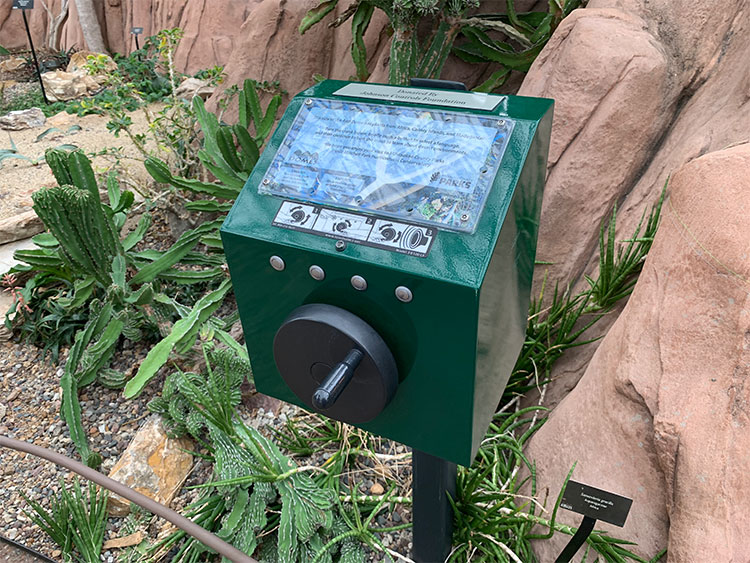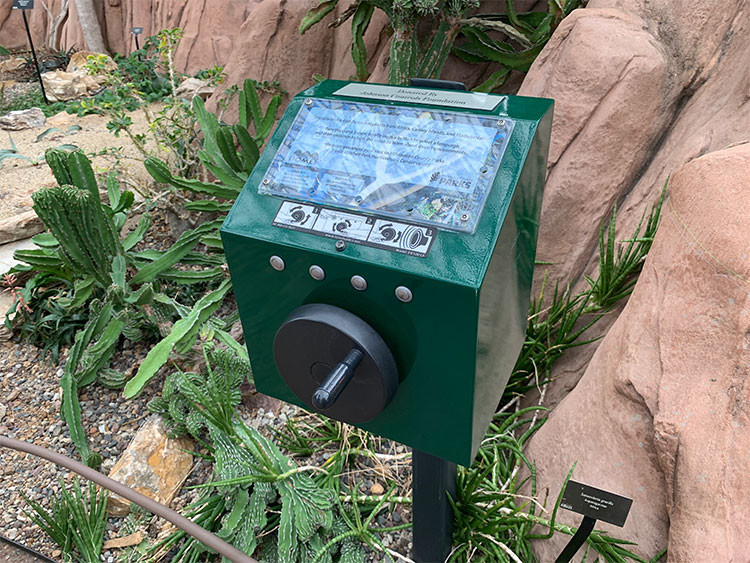 HUMAN GNOMON ANALEMMATIC SUNDIALS! (OUTSIDE)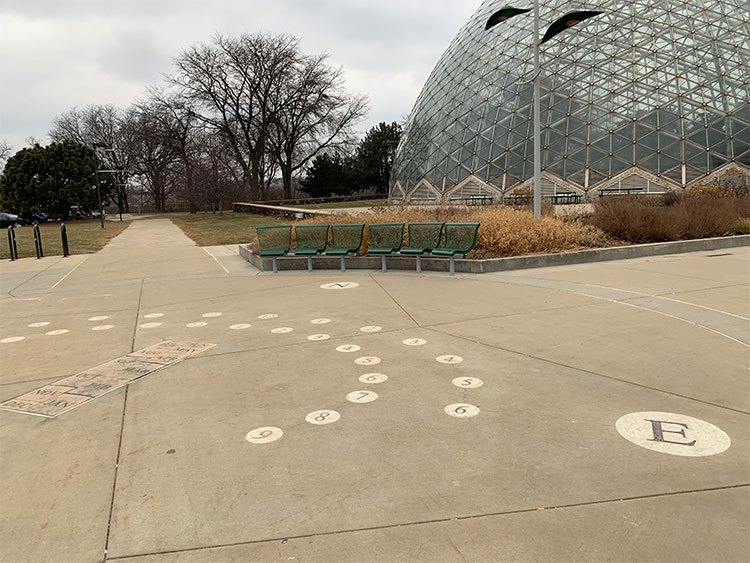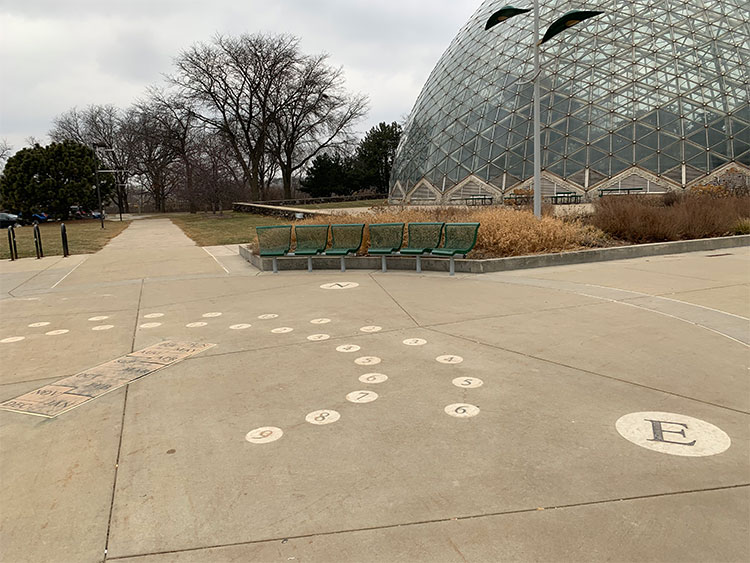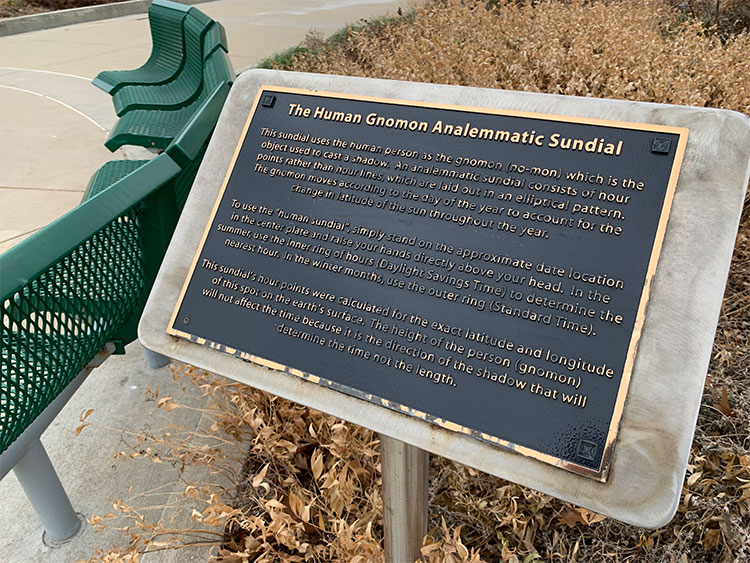 STAINLESS STEEL WIRE MESH TO KEEP THE DOMES FROM FALLING APART! (INSIDE)