Who doesn't love a good auction? And who doesn't love a good auction stocked with nearly 3,000 items—many of which would be of great interest to collectors of old Milwaukee stuff?
Landmark 1850 owner and "inveterate collector" Joseph G. Halser III passed away in April 2022. Halser left behind thousands of items from both his bar at 5905 S. Howell Ave., as well as his personal collection. Now, those items are up for grabs in two separate estate auctions held by Hartland's Gerlach Auction Company and Waukesha's Sell It Now Store. You can find them HERE and HERE.
Scroll through the listings and you'll find a lot of stuff: old Milwaukee memorabilia, old beer tap handles, old beer signs, tons of old stereo equipment, boxes and boxes (and boxes) of vintage electronic tubes, industrial restaurant equipment, and lots of random junk. It's bewildering and kind of great.
Here are 11 noteworthy items that jumped out at us. (Be sure to check out everything for yourself!) The auctions close on February 21 and 22. And yes, Landmark 1850 is expected to reopen.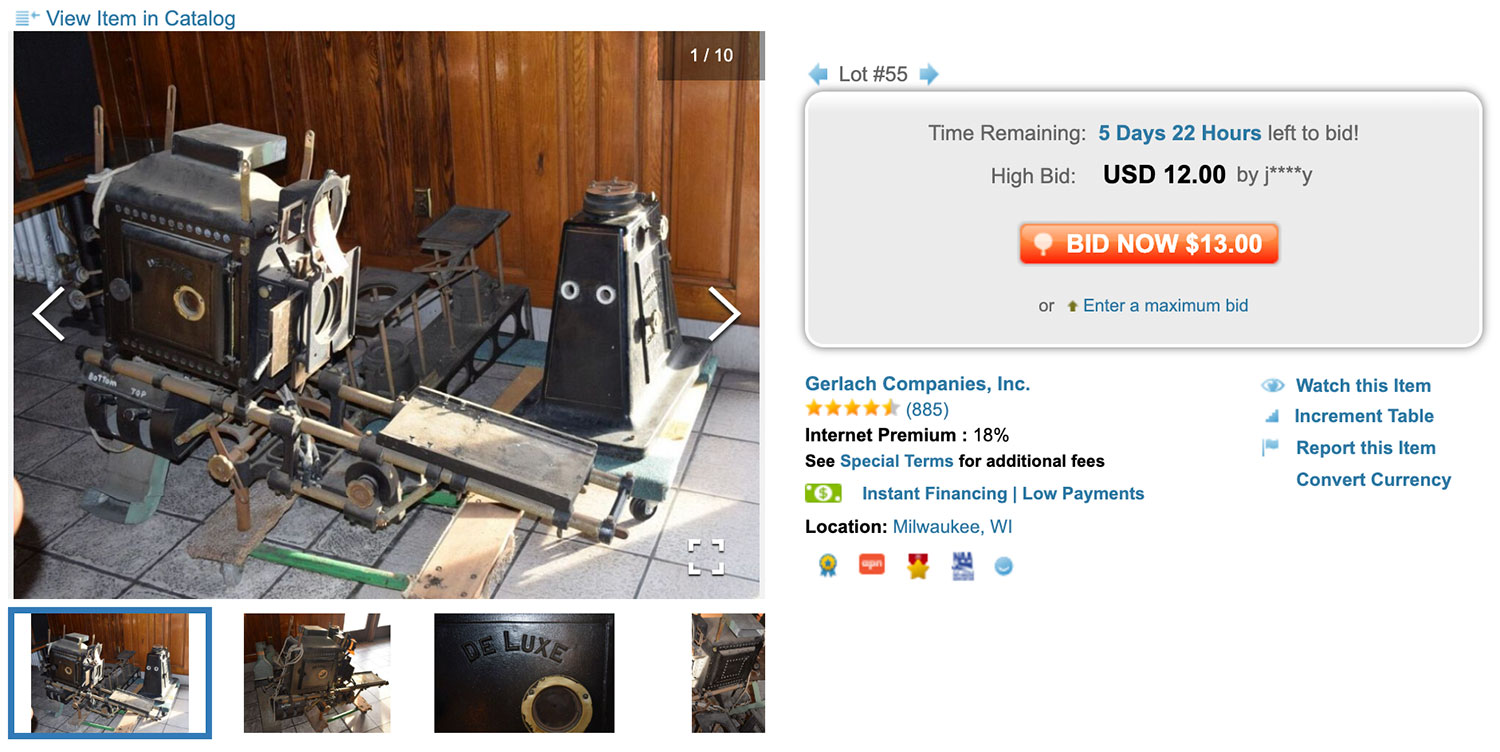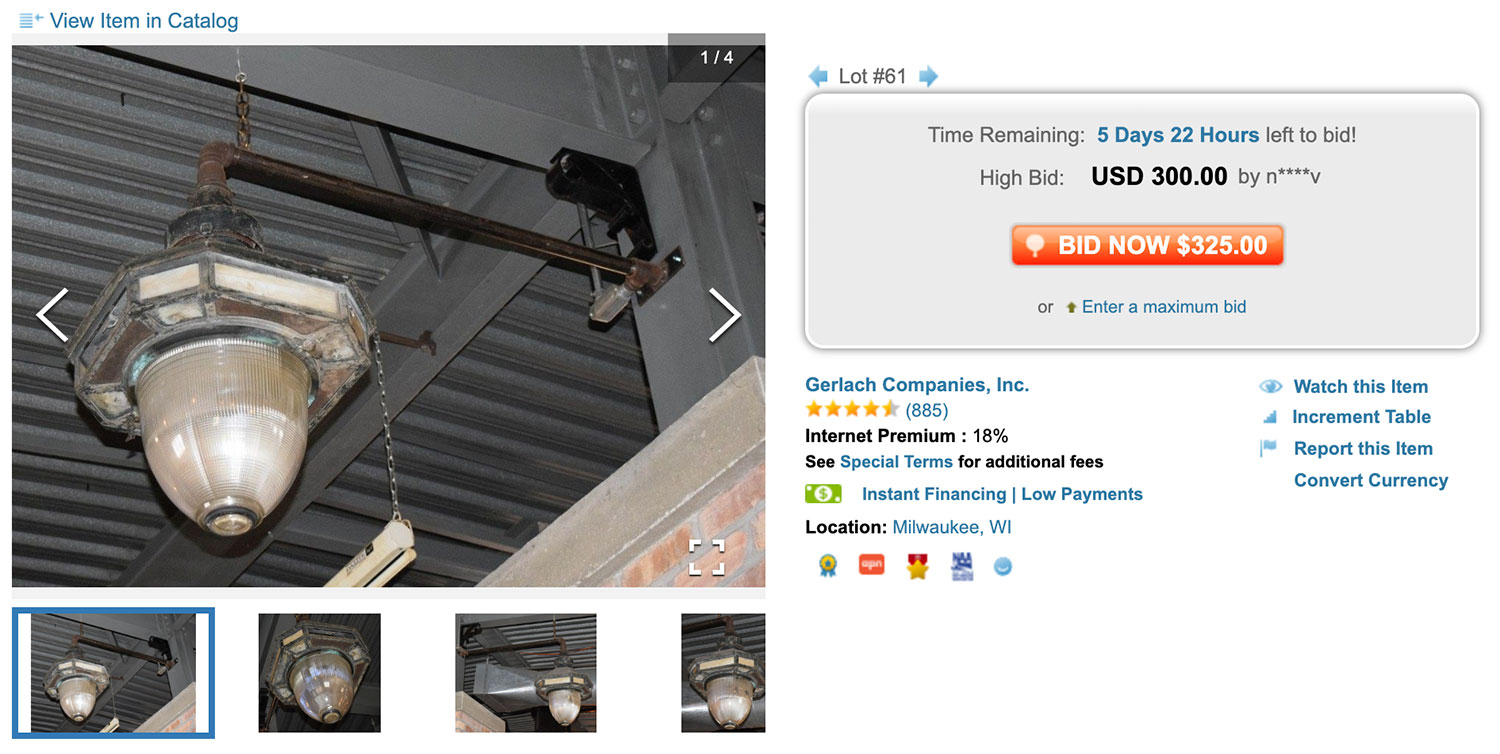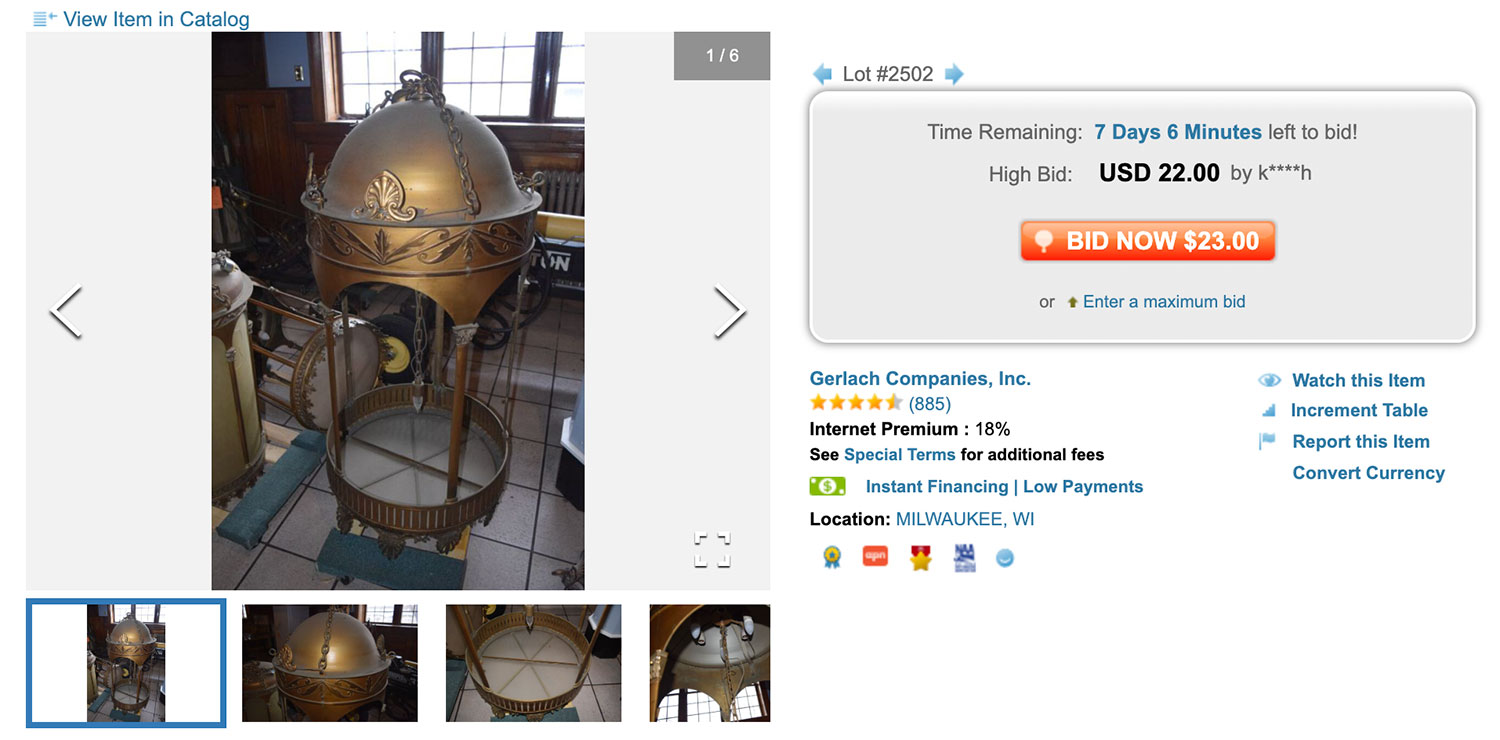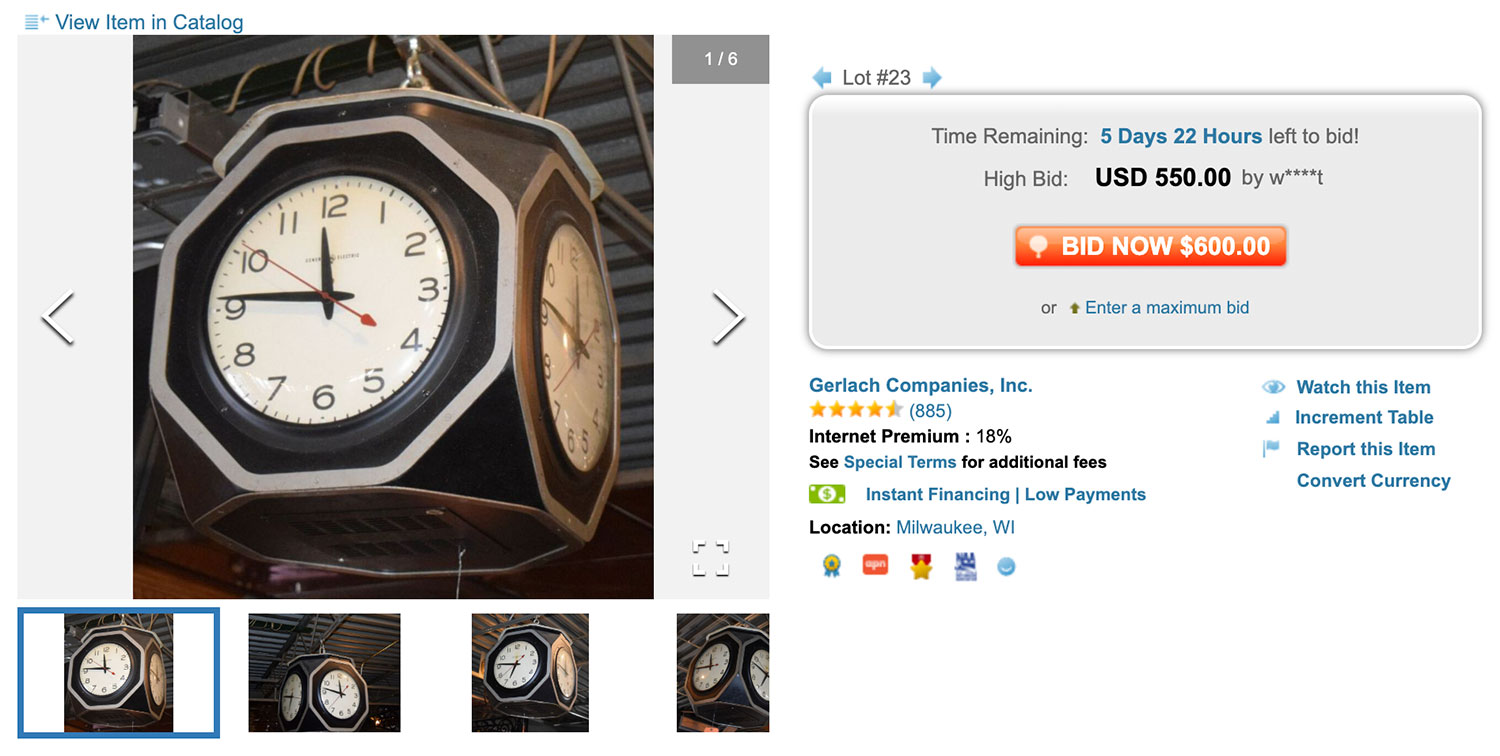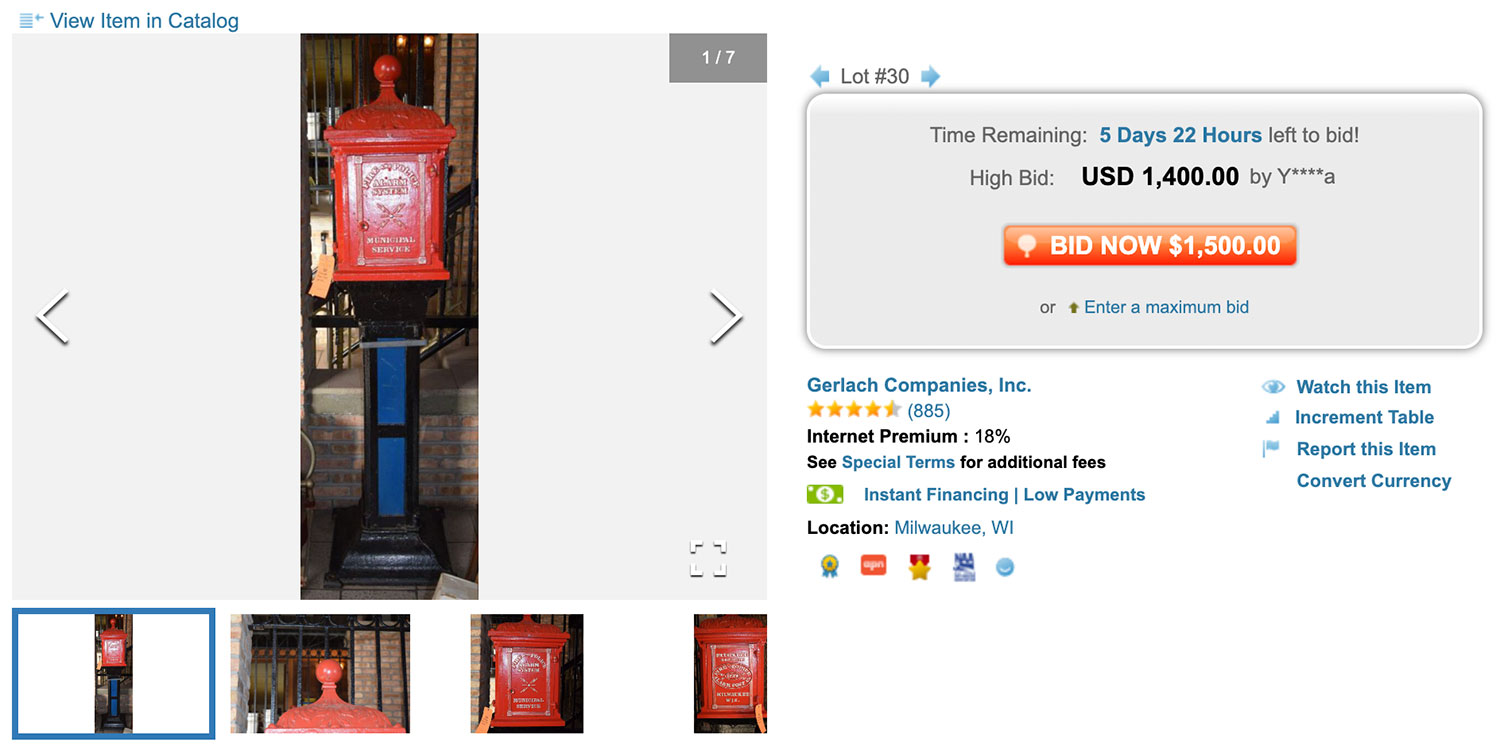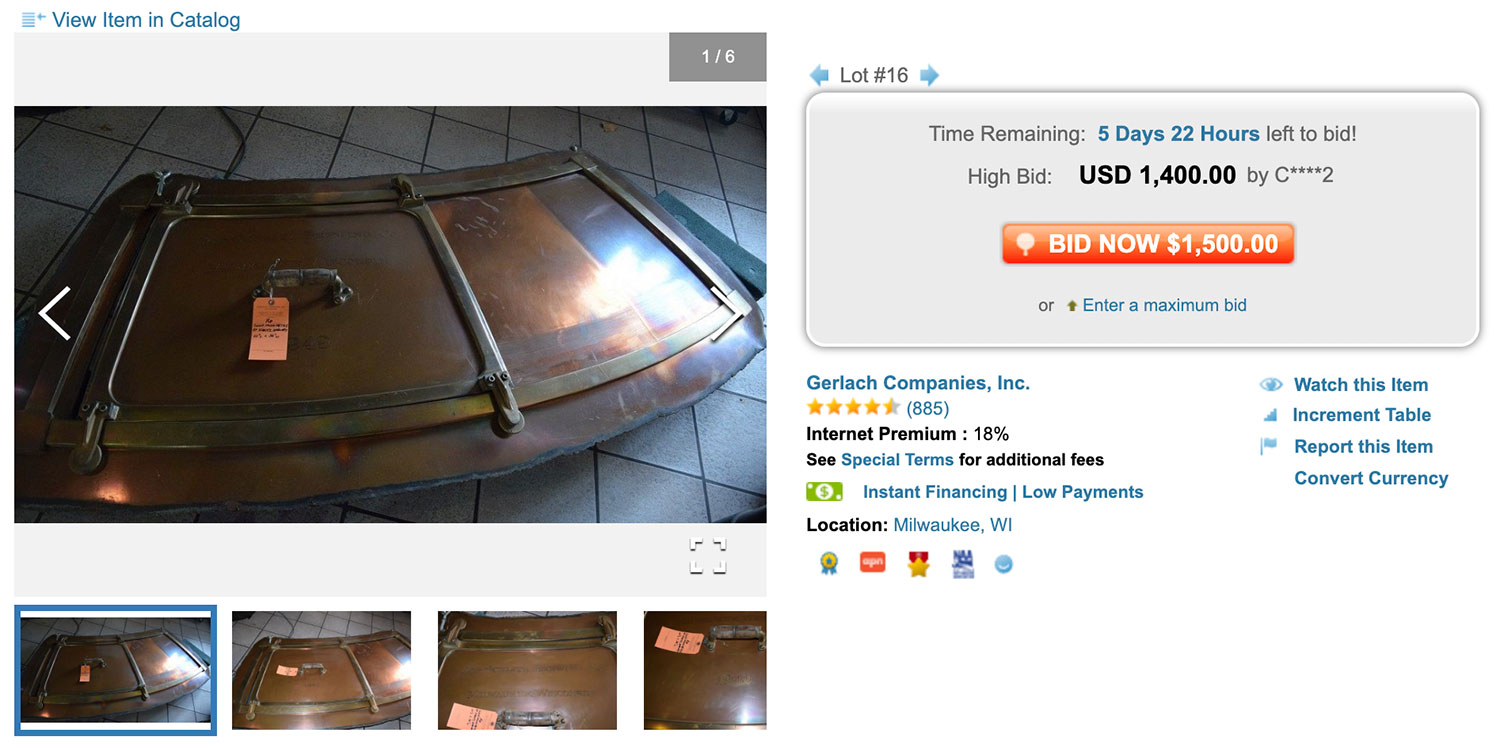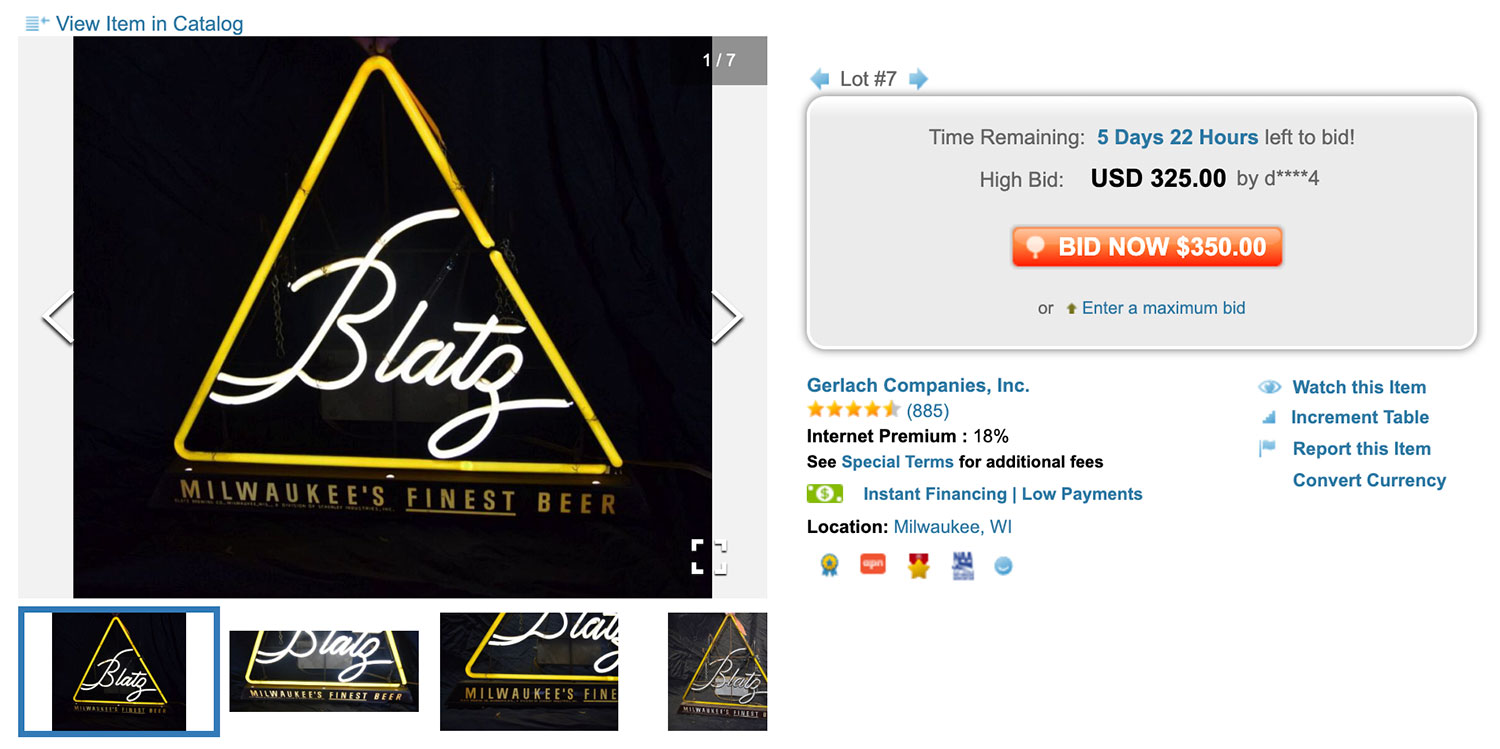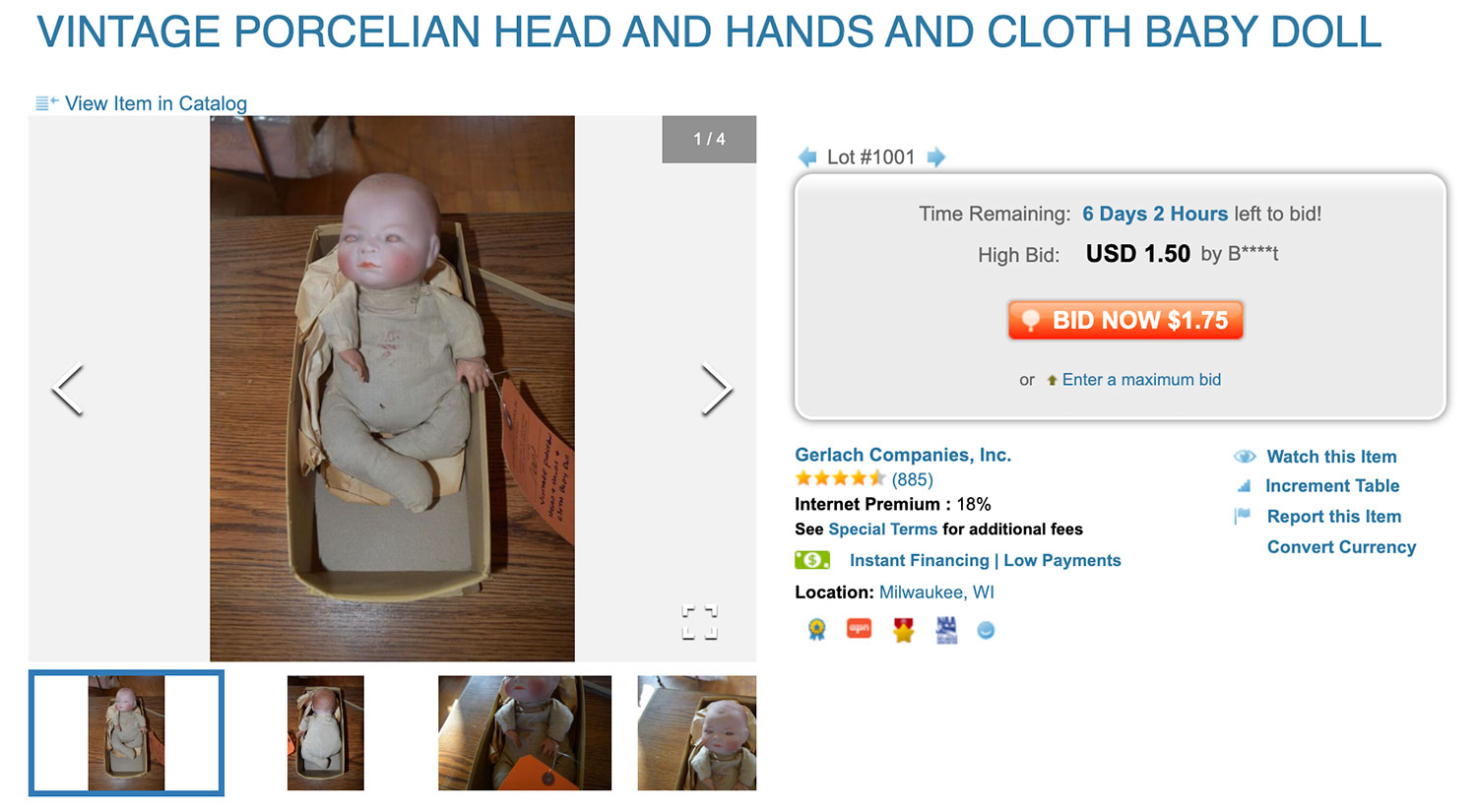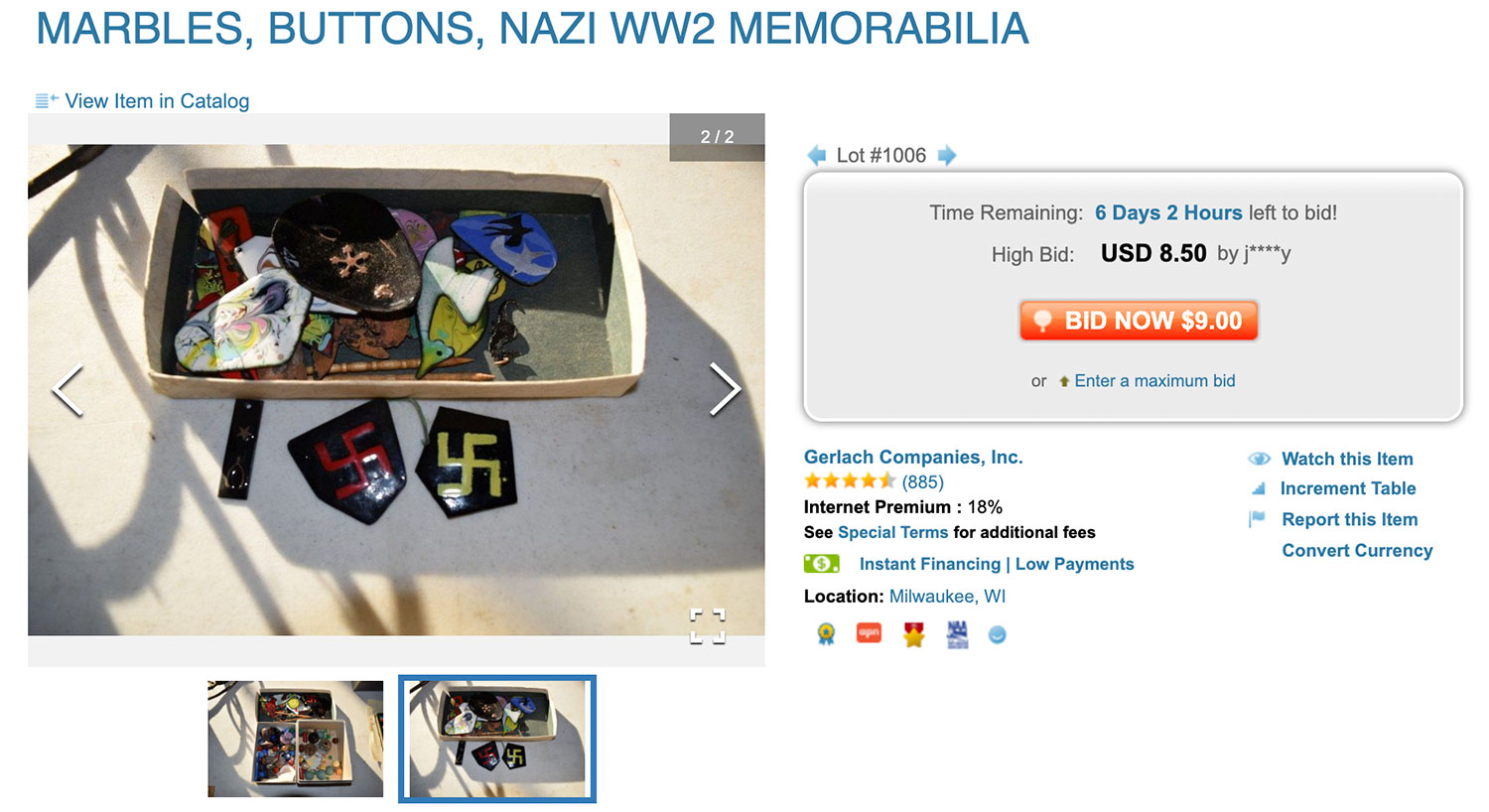 Exclusive articles, podcasts, and more. Support Milwaukee Record on Patreon.