West Allis is already home to a dedicated wrestling bar. Later this week, The Drunk Uncle will be joined by another wrestling-focused establishment when a full service bar and restaurant with a "lucha libre-theme" opens in the State Fair Court on bustling 84th Street.
The Wrestling Taco, which is owned by the Deback family, will open at 4 p.m. on Thursday, July 15, according to a Facebook announcement post from Marcus Deback.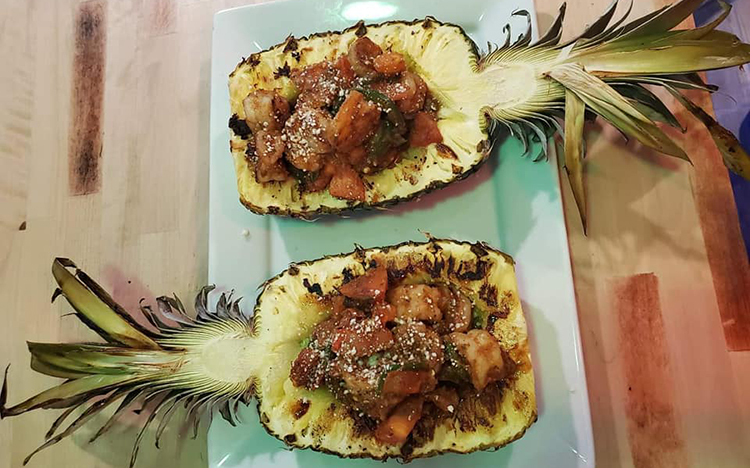 The incoming restaurant is located at 1606 S. 84th St., which was formerly a Summit Credit Union branch and, most recently, home to Wisconsin Pizza Authority. The new Mexican restaurant will reportedly have a seating capacity of 68, including a private party room. For more information, you can call Wrestling Taco at the number listed on its Facebook page (414-763-4196) or email them at [email protected].