thu22aug9:00 pmRecord RecommendedGGOOLLDD9:00 pm The Cooperage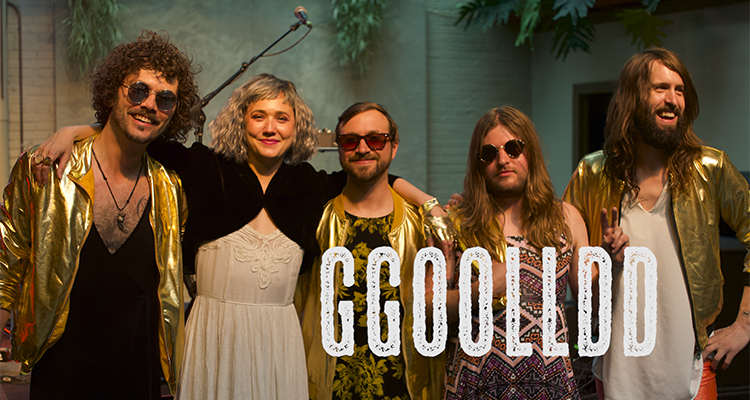 Event Details

It's a story as old as time: band begins as a one-off Halloween party act, band quickly rises to Midwest music fame. Yes, Milwaukee-born GGOOLLDD has been on a constant roll since forming in 2013, and the synth-pop act shows no signs of stopping. Tonight's free show (sponsored by Pabst Blue Ribbon) is first-come, first-serve. A line will form at 8 p.m., and it will be cut off when The Cooperage hits capacity.
The Cooperage822 S. Water St.