As the housing market continues to explode and real estate prices keep climbing in Milwaukee, lots of interested home buyers are now resetting their sights on the city's up-and-coming suburbs. If the currently-astronomical prices in Milwaukee proper have you opening your search radius to places like Cudahy, we have some good news. For the price of a nice-ish house in Bay View, you can own an entire school building a few miles south.
That's right! The Lake School building is for sale, and it can be yours for just $390,900. Built in the early 1920s, the former Cudahy school offers more than 8,000 square feet (plus a yard!) that can be repurposed as a single-family home or used as a commercial building. The property, which is located just a couple blocks from Lake Michigan at 3744 E. Ramsey Ave., features such amenities as…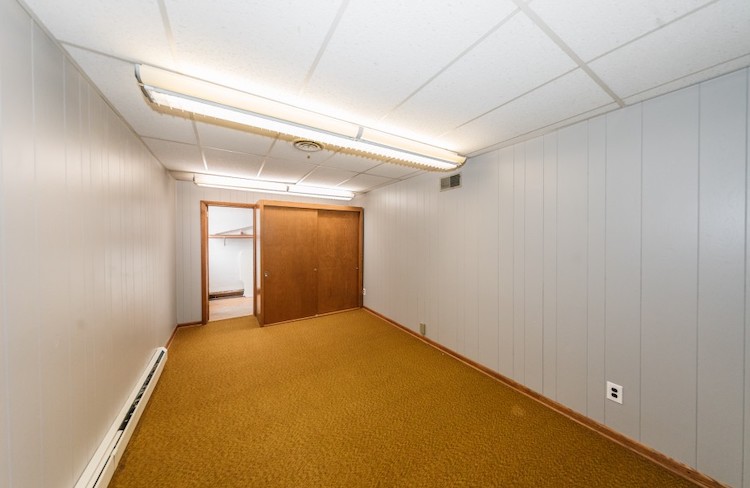 A bunch of rooms that look like this! (That carpet rules.)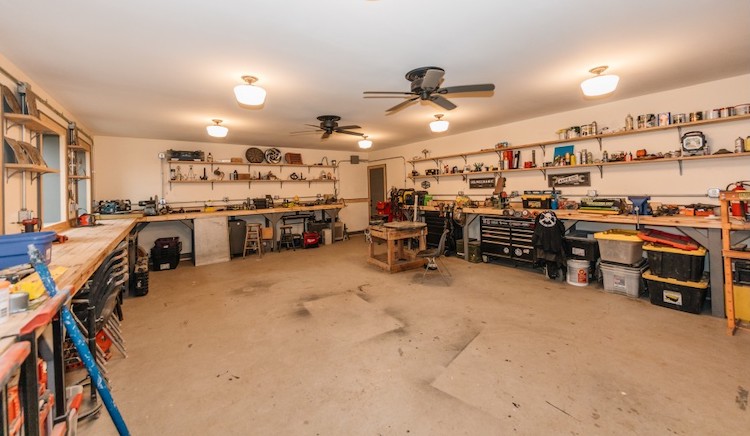 A huge workshop!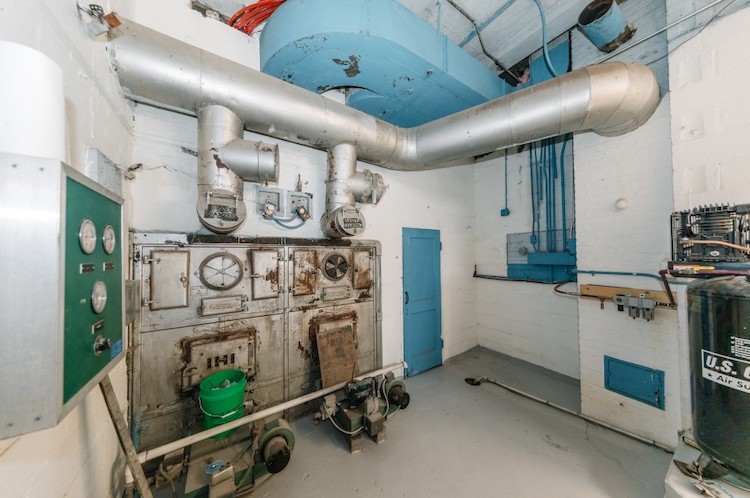 A boiler room! And so, SO much more. Check out more photos and get additional details about this unique property HERE. And if one of you winds up buying this, please invite us over once you move in. We'd love to see it in person. [h/t – Christina]