"Liminal spaces" are empty and disquieting locations that serve as transitions between two other locations or states of being. Think unused skywalks, hallways in abandoned malls, or airport terminals at 3 a.m. Liminal spaces are neither here nor there, places of waiting and anticipation. They're kind of surreal and kind of creepy. They're the kind of thing that the internet adores.
Is Milwaukee chock full of liminal spaces? Of course it is. Here's a brief tour of some of those spaces, organized by location. And yes, some stretch the definition a bit. And yes, we could have included 8,000 pictures from the Milwaukee Public Museum alone. Stay tuned for Part 2!
AMERICAN FAMILY FIELD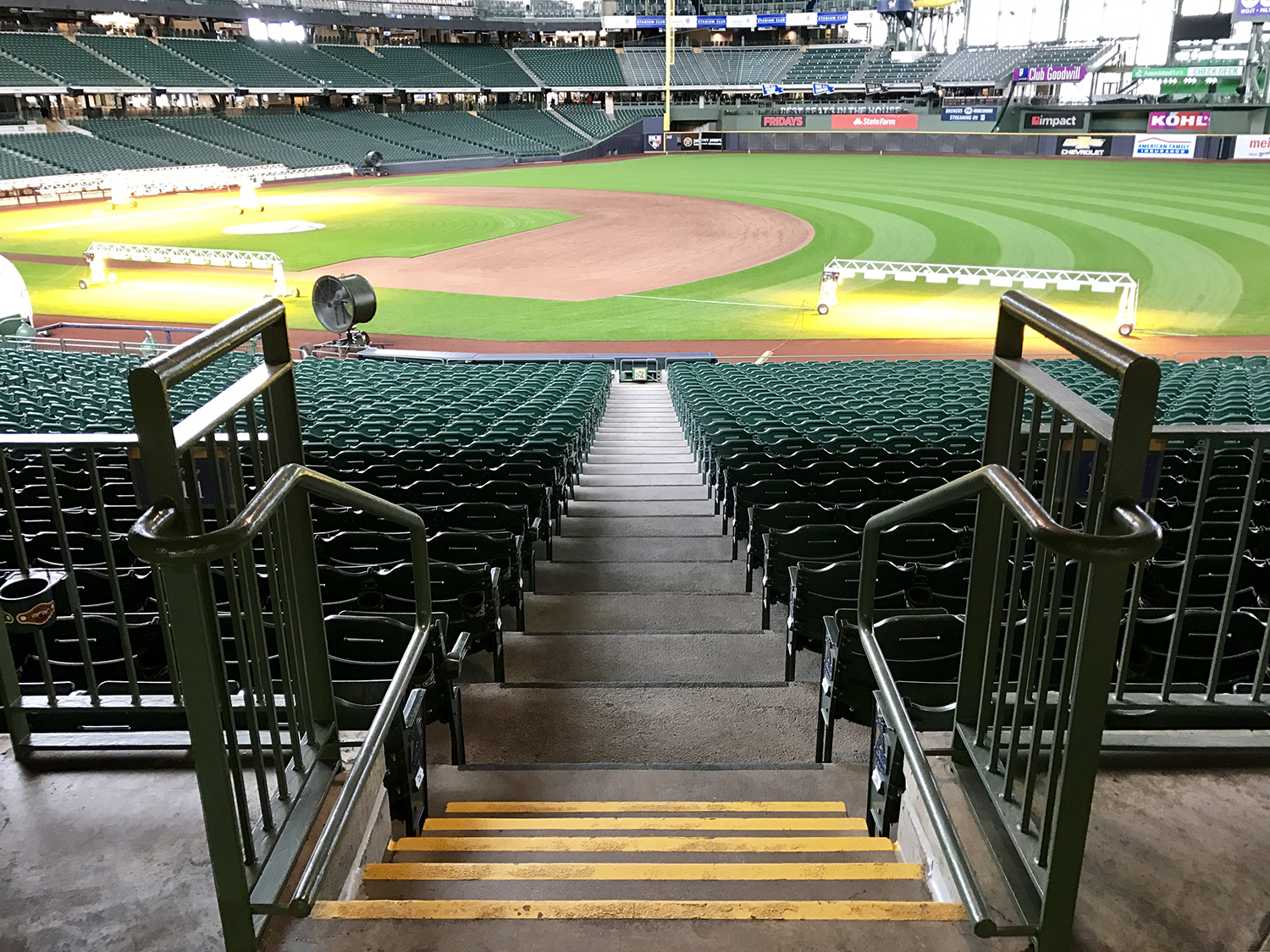 THE AVENUE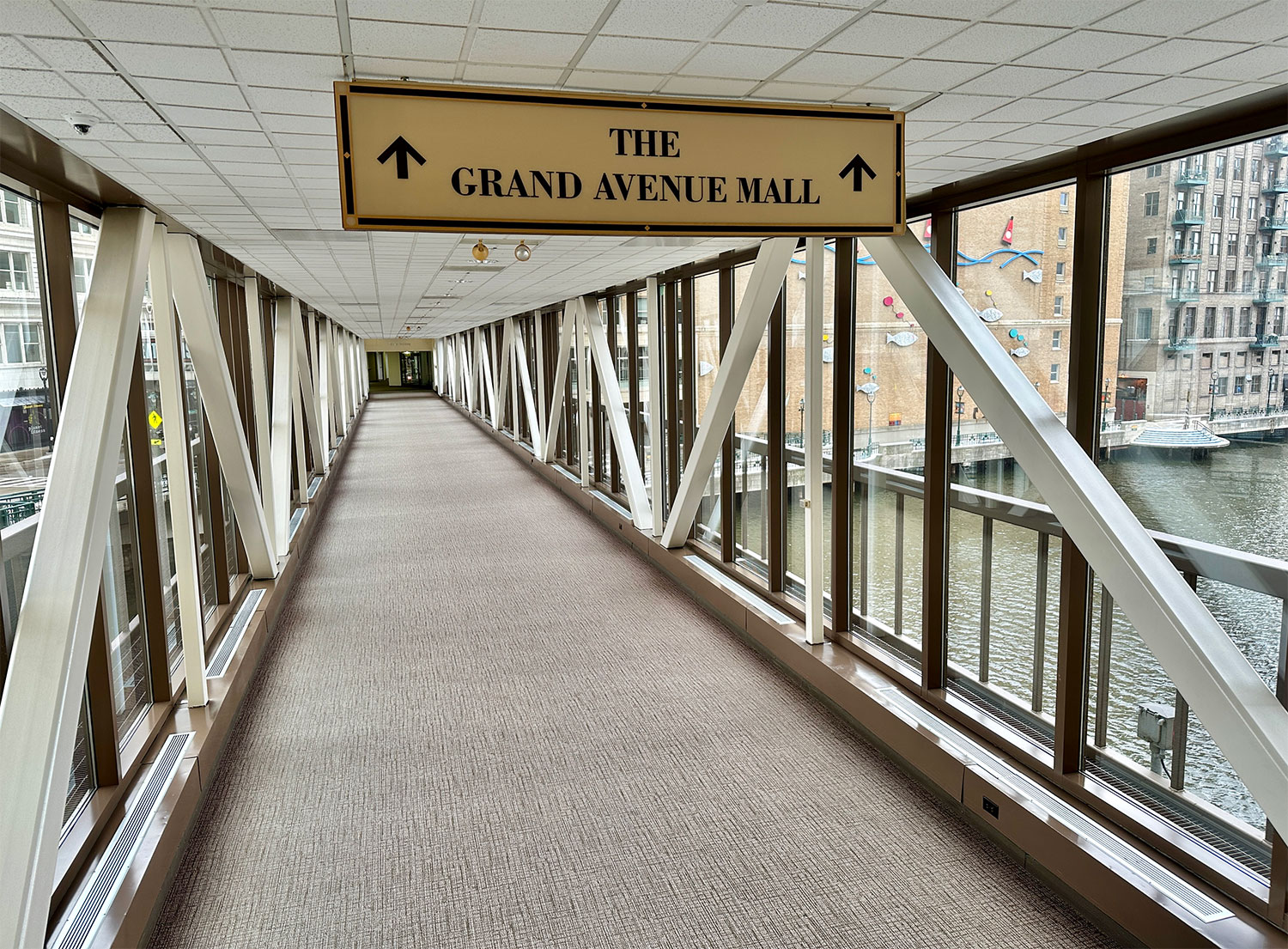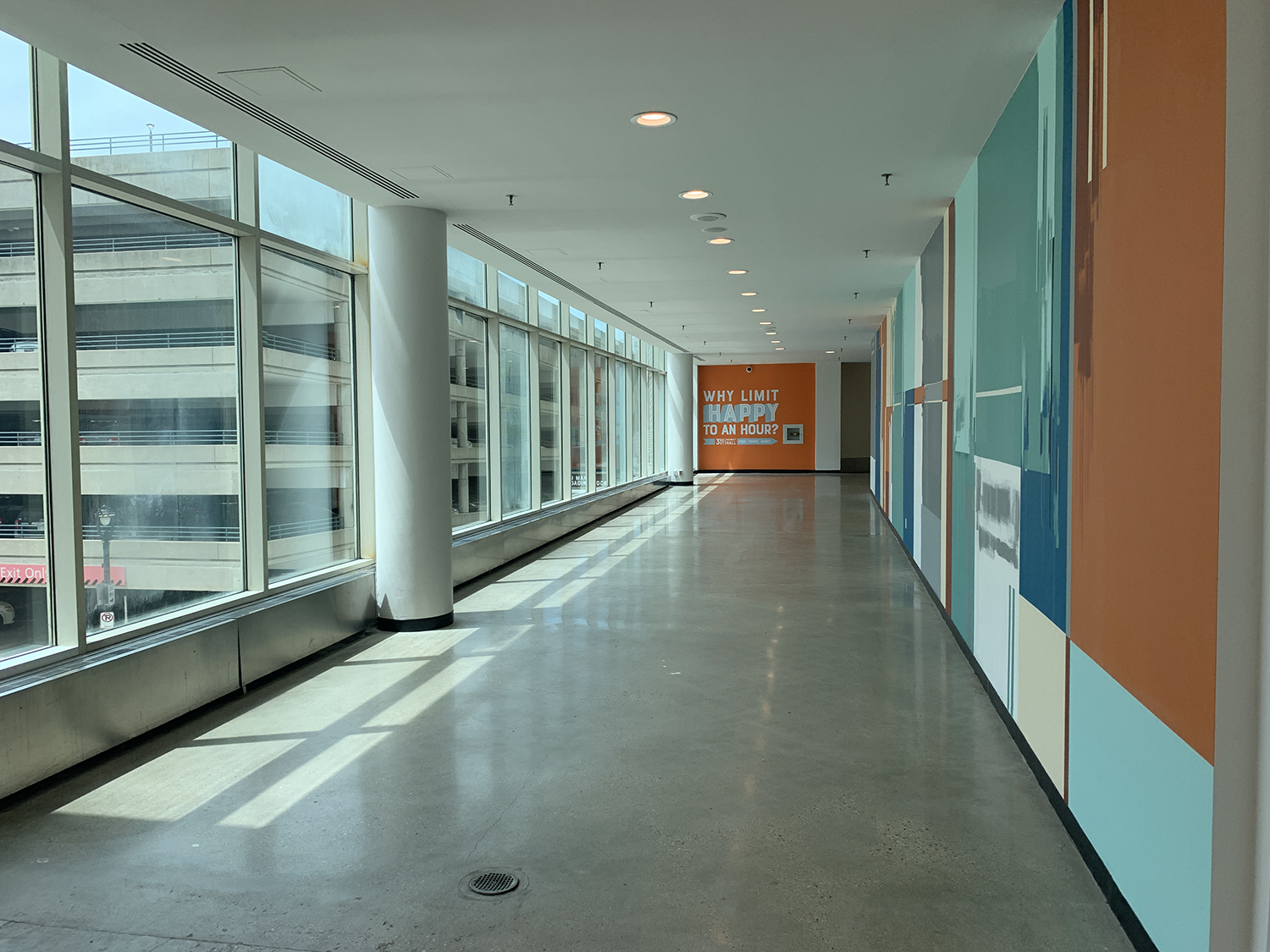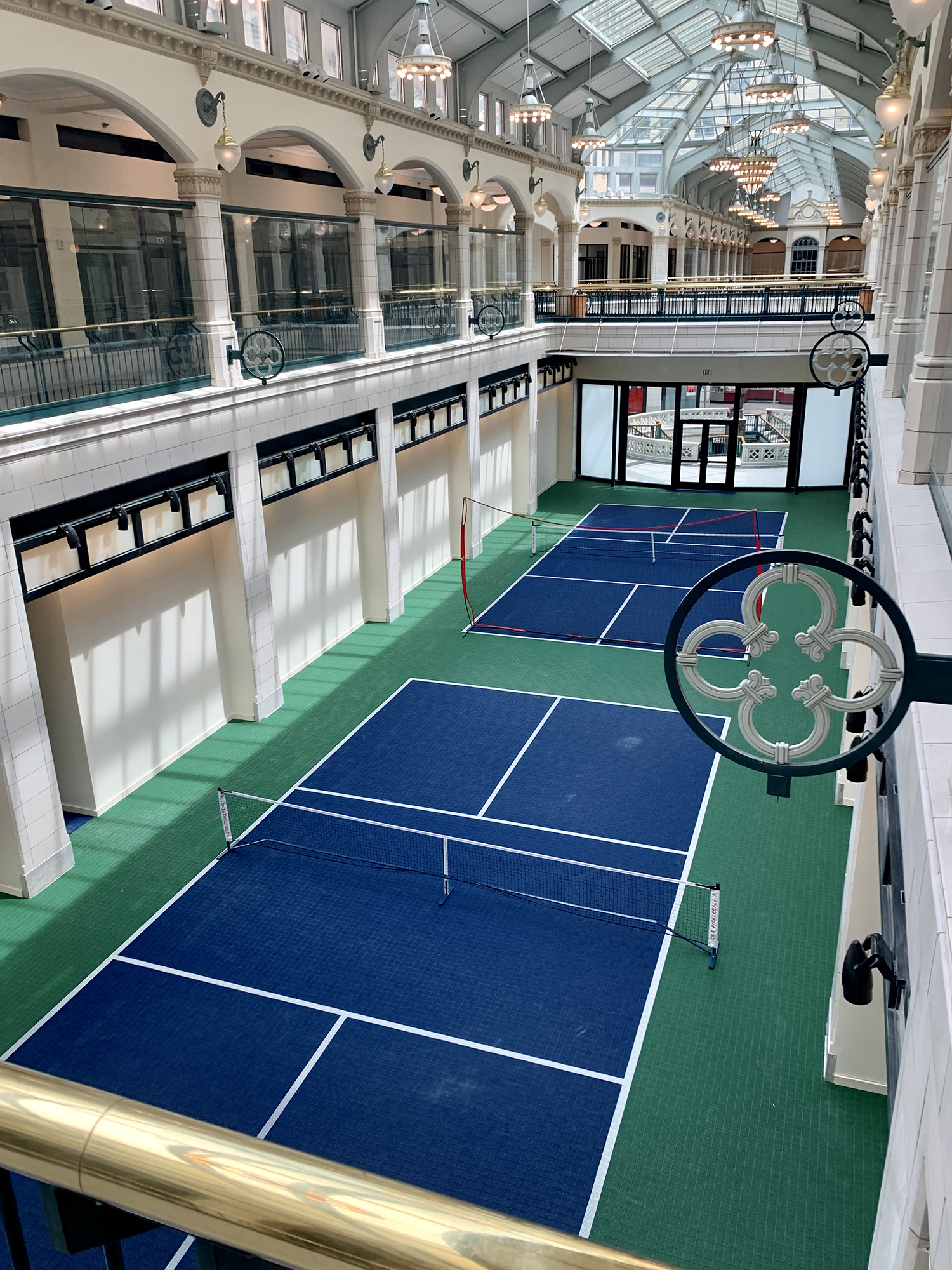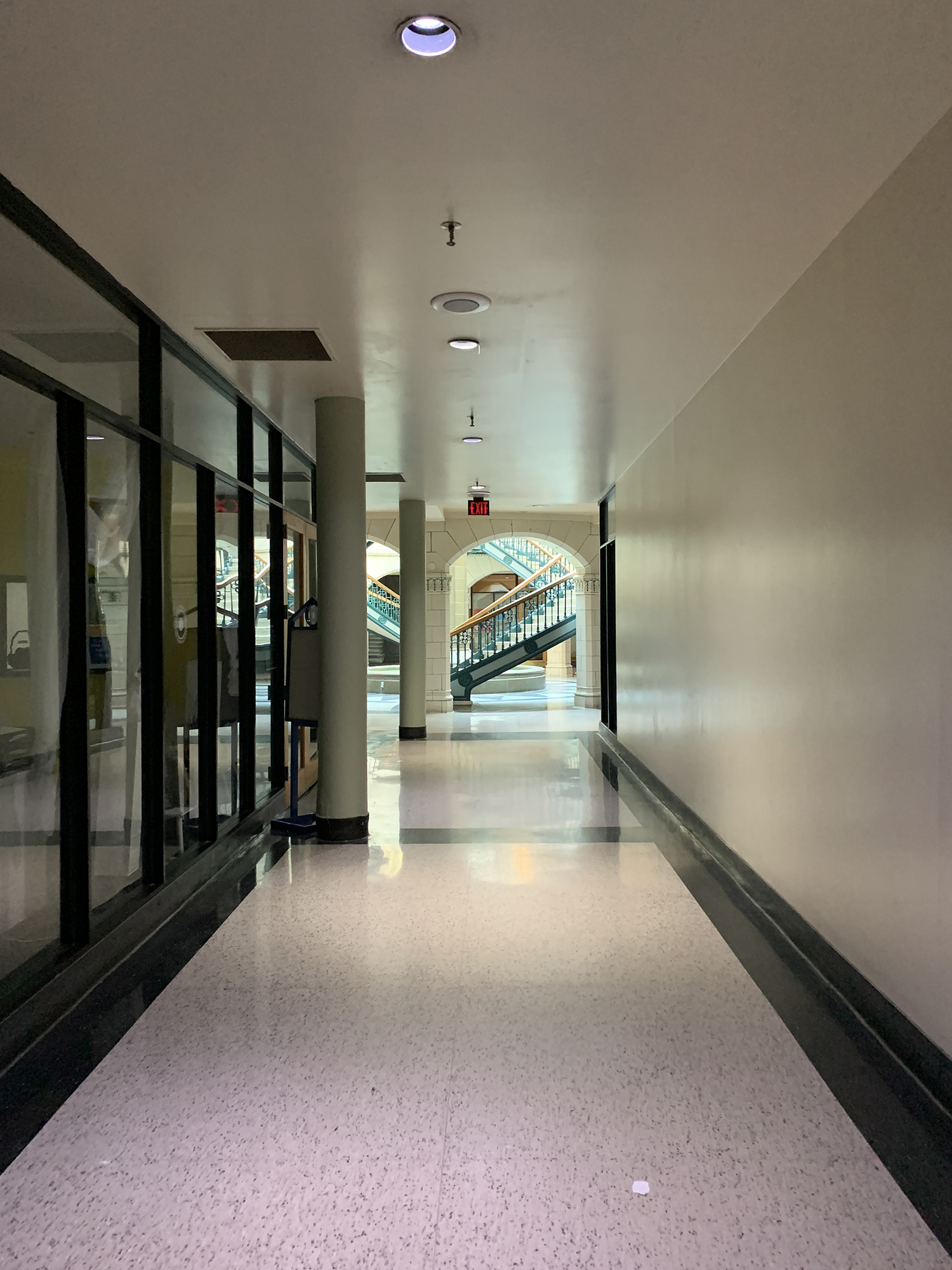 KINNICKINNIC AVENUE
MILWAUKEE COUNTY COURTHOUSE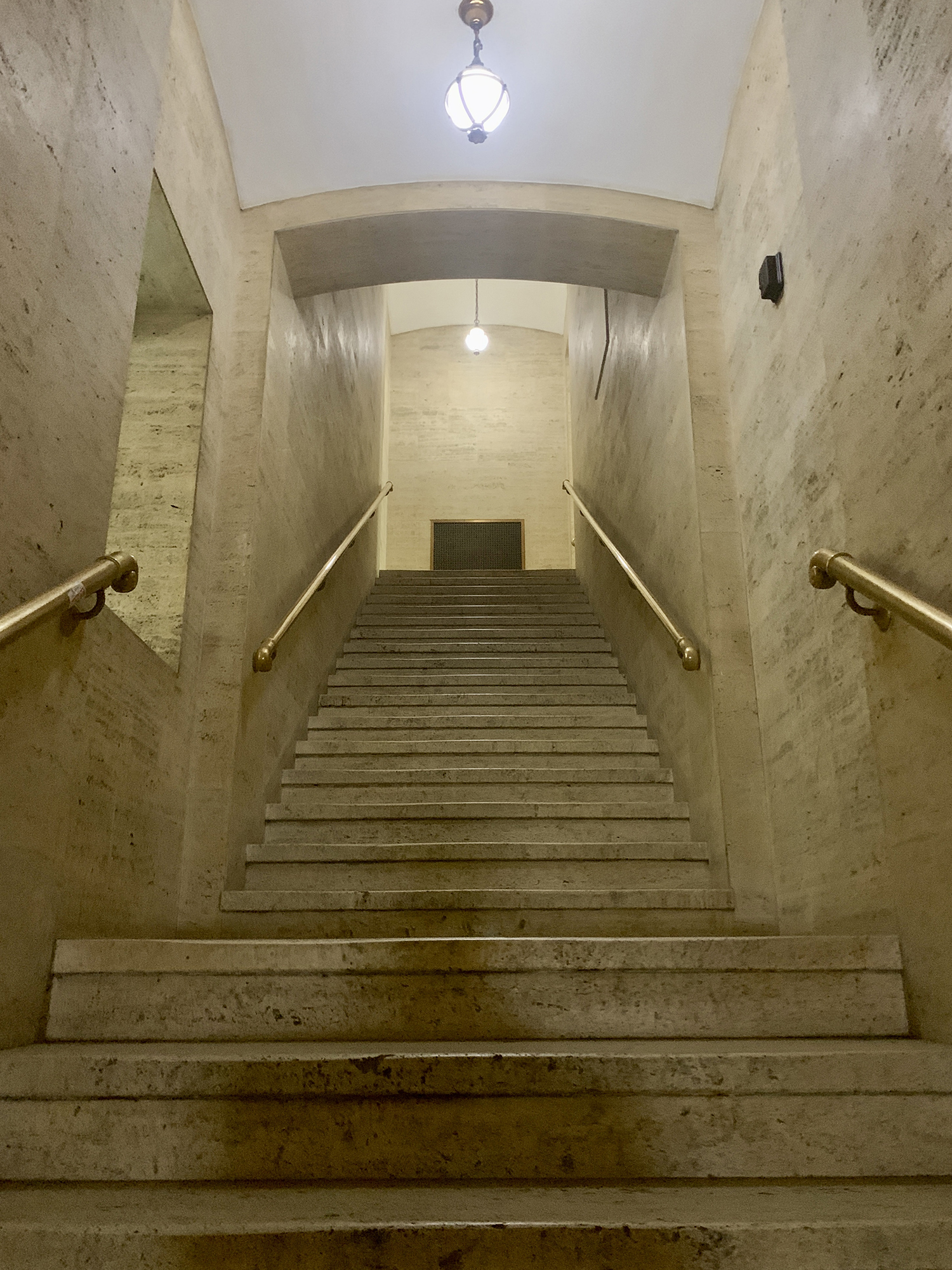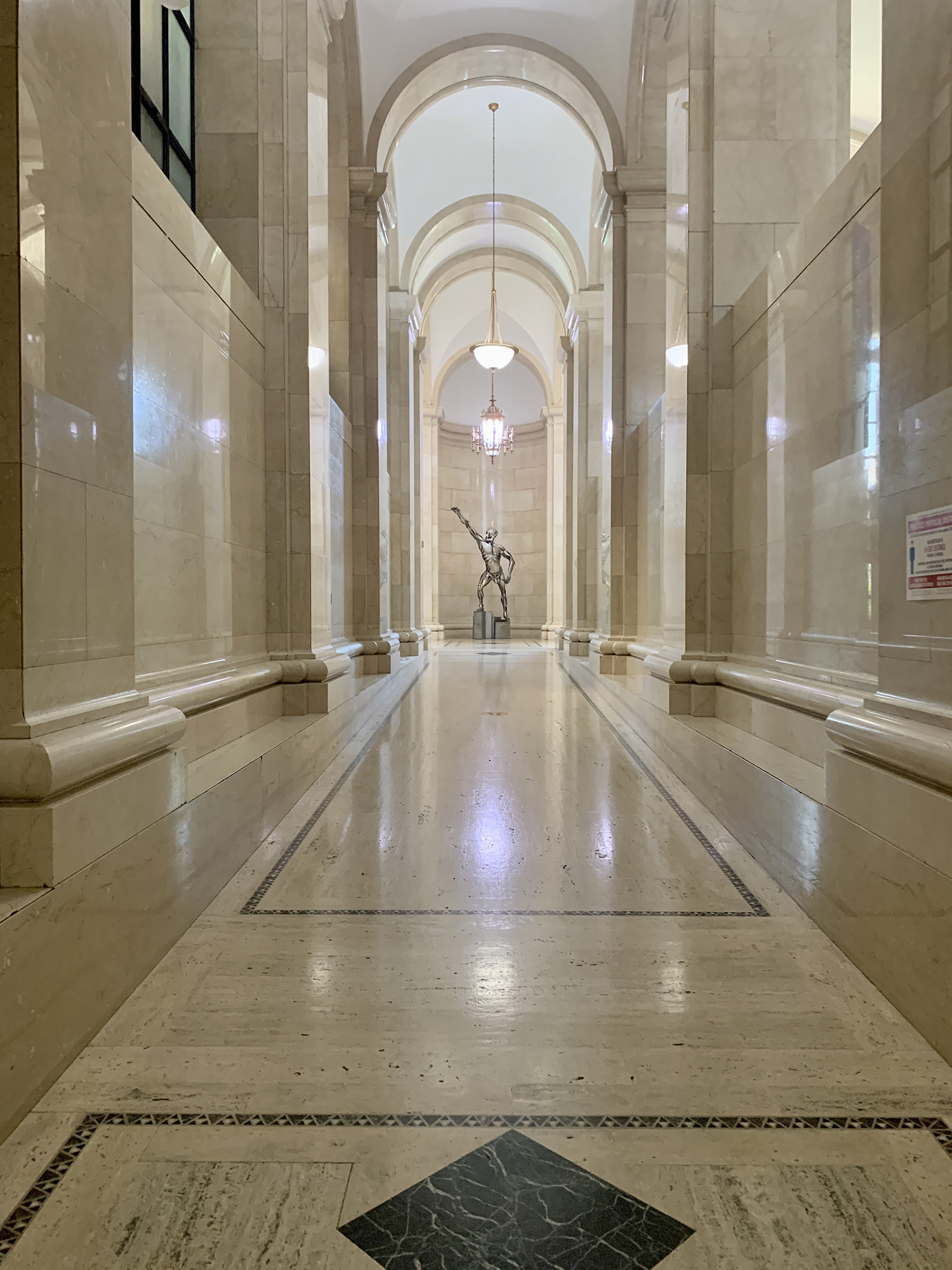 MILWAUKEE PUBLIC LIBRARY (CENTRAL)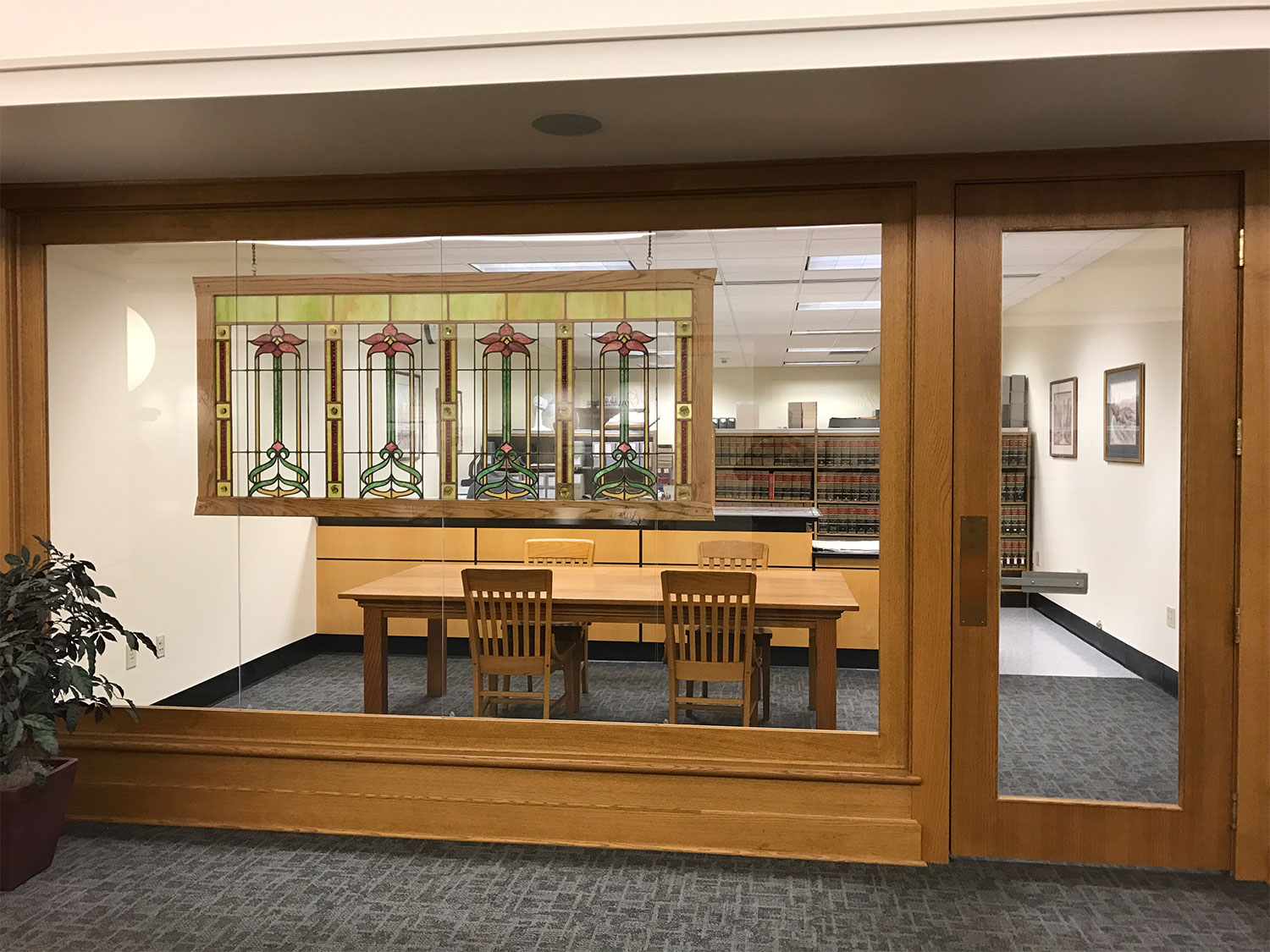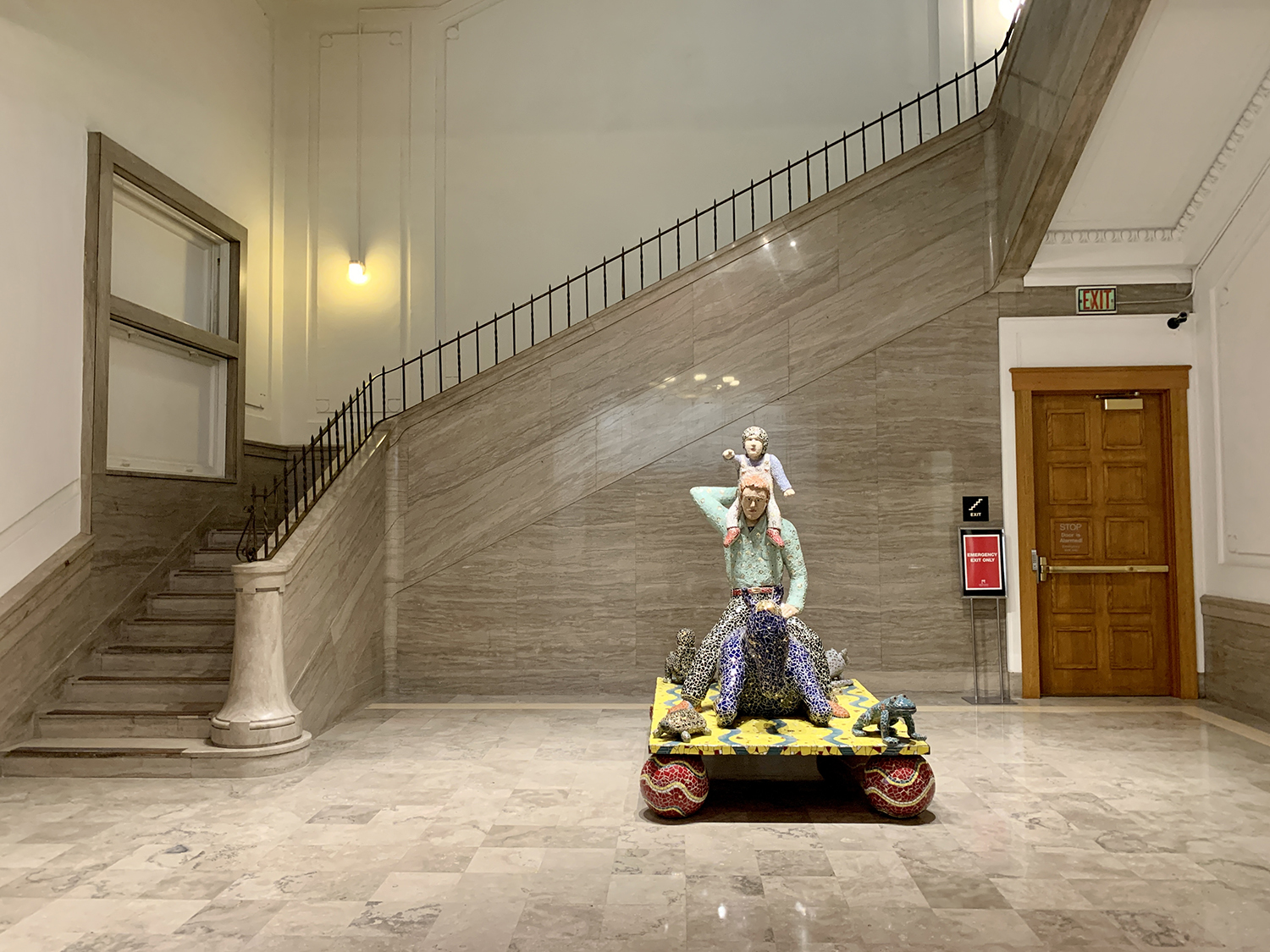 MILWAUKEE PUBLIC MUSEUM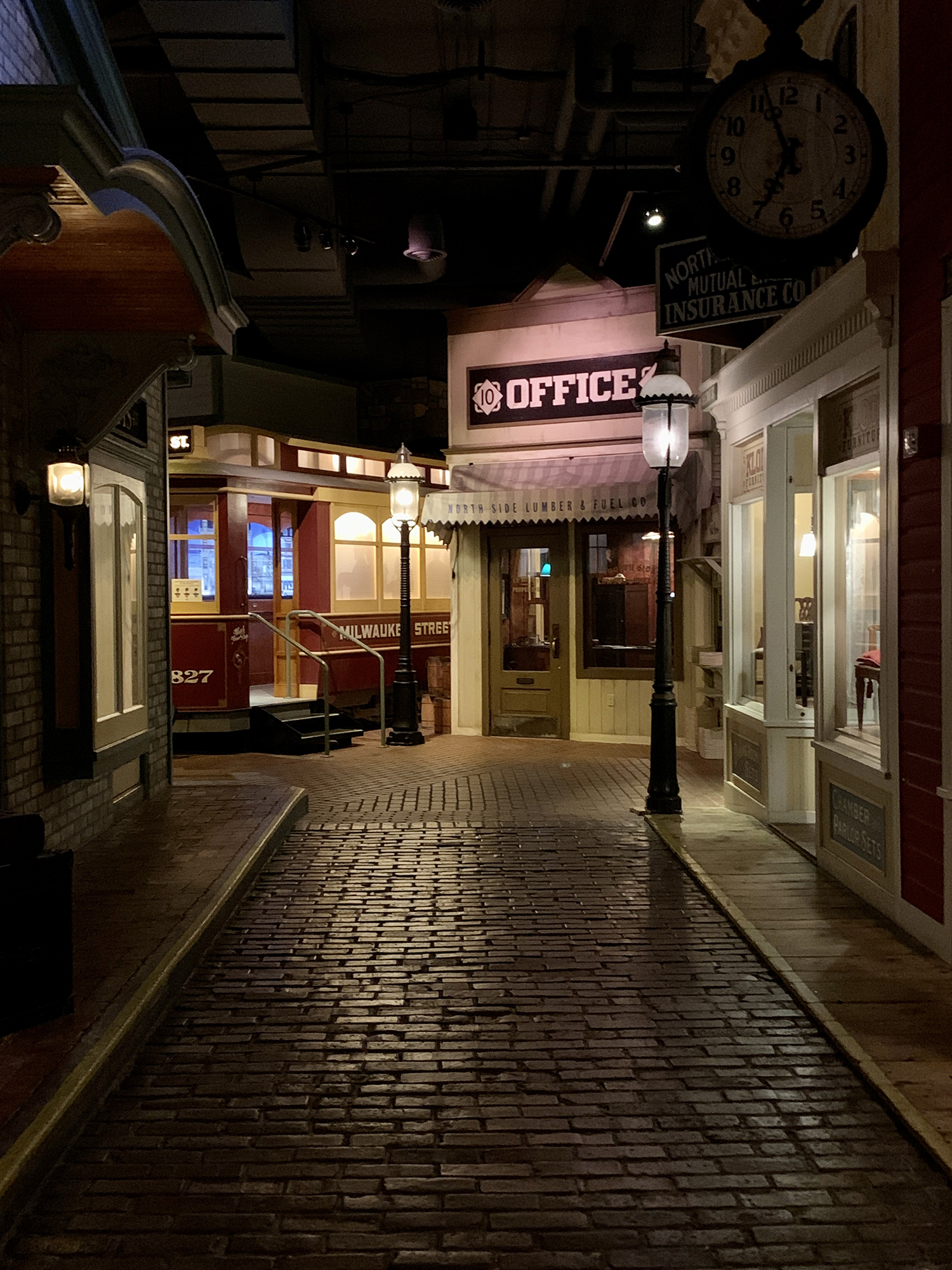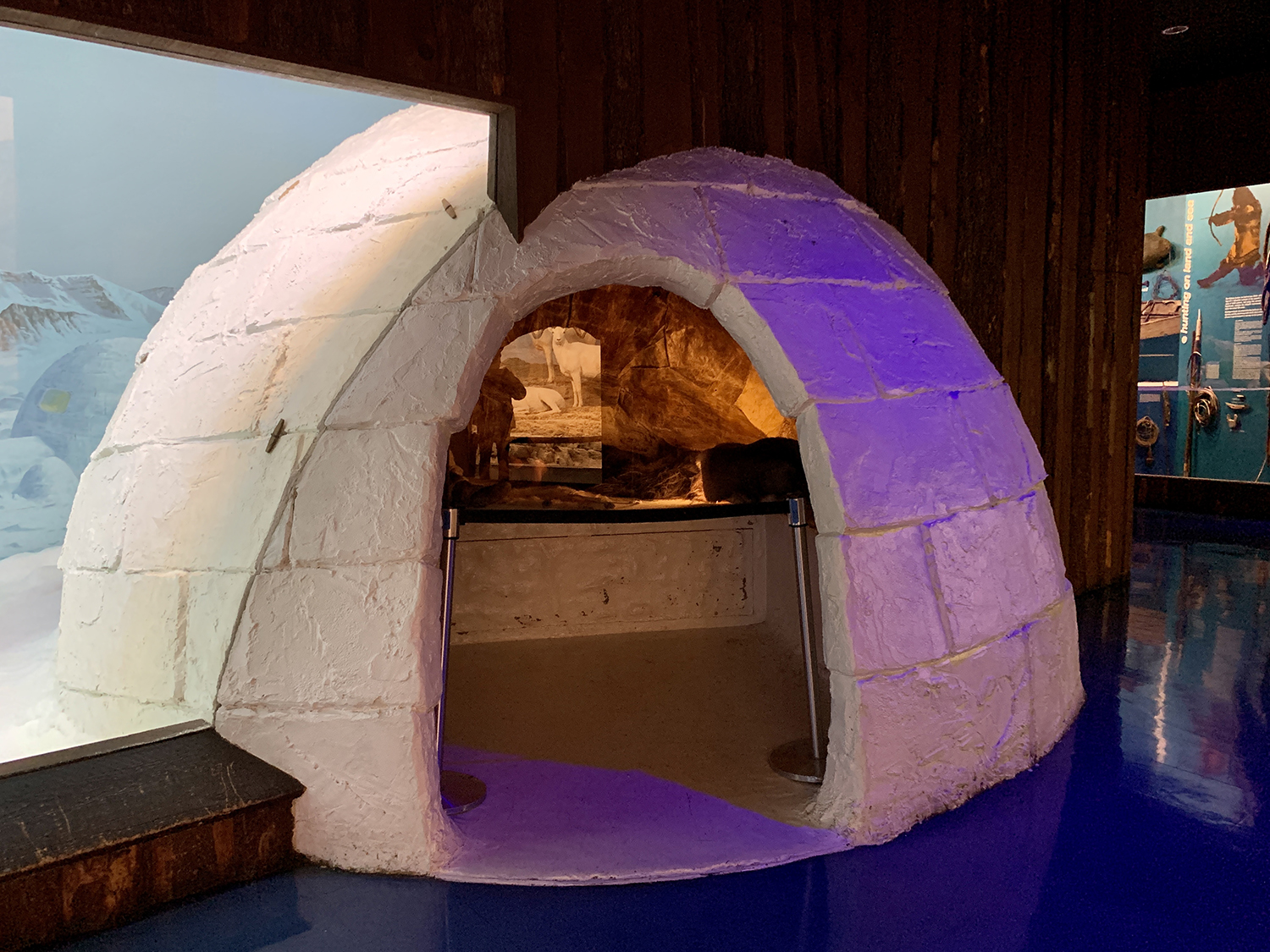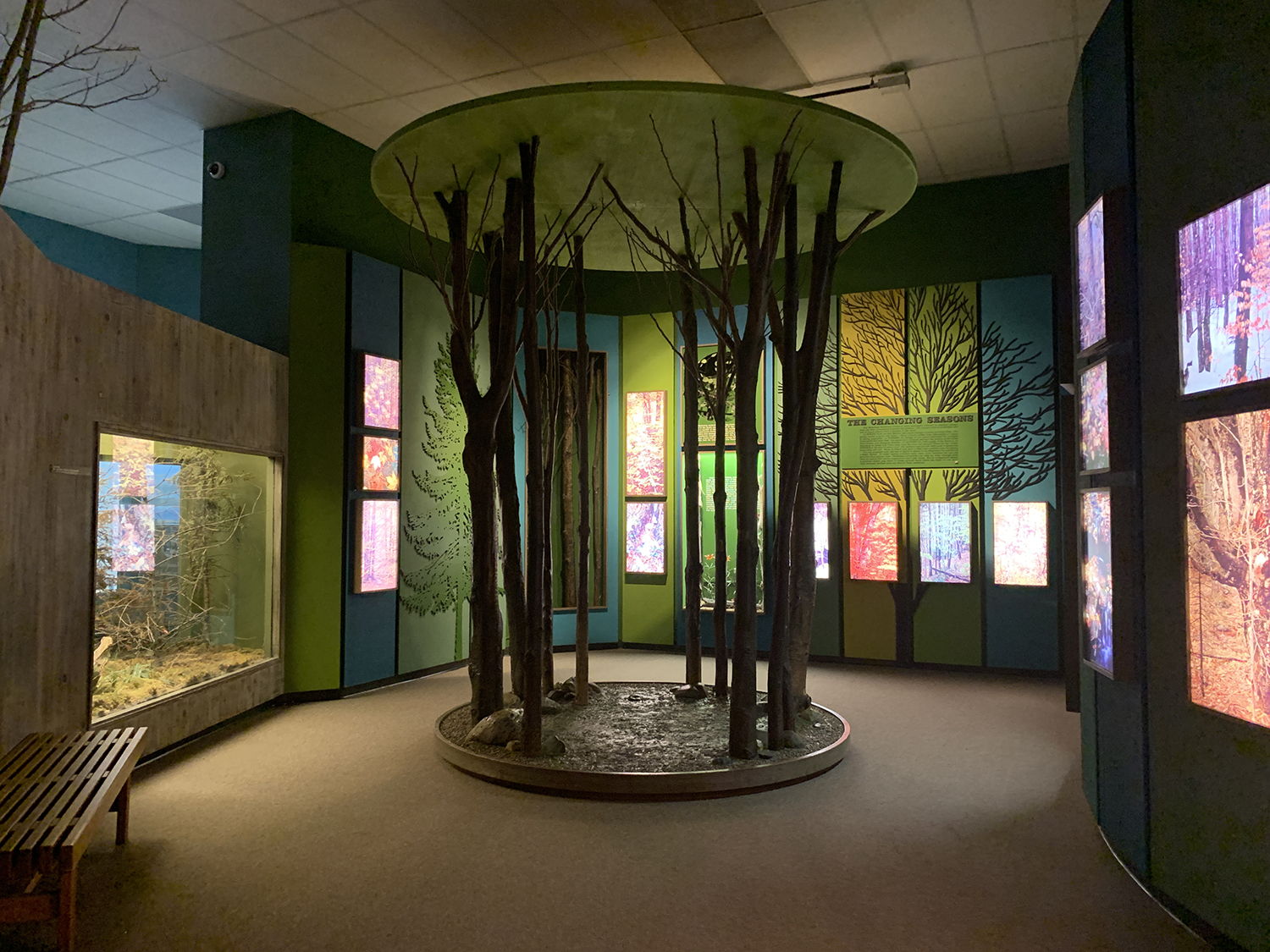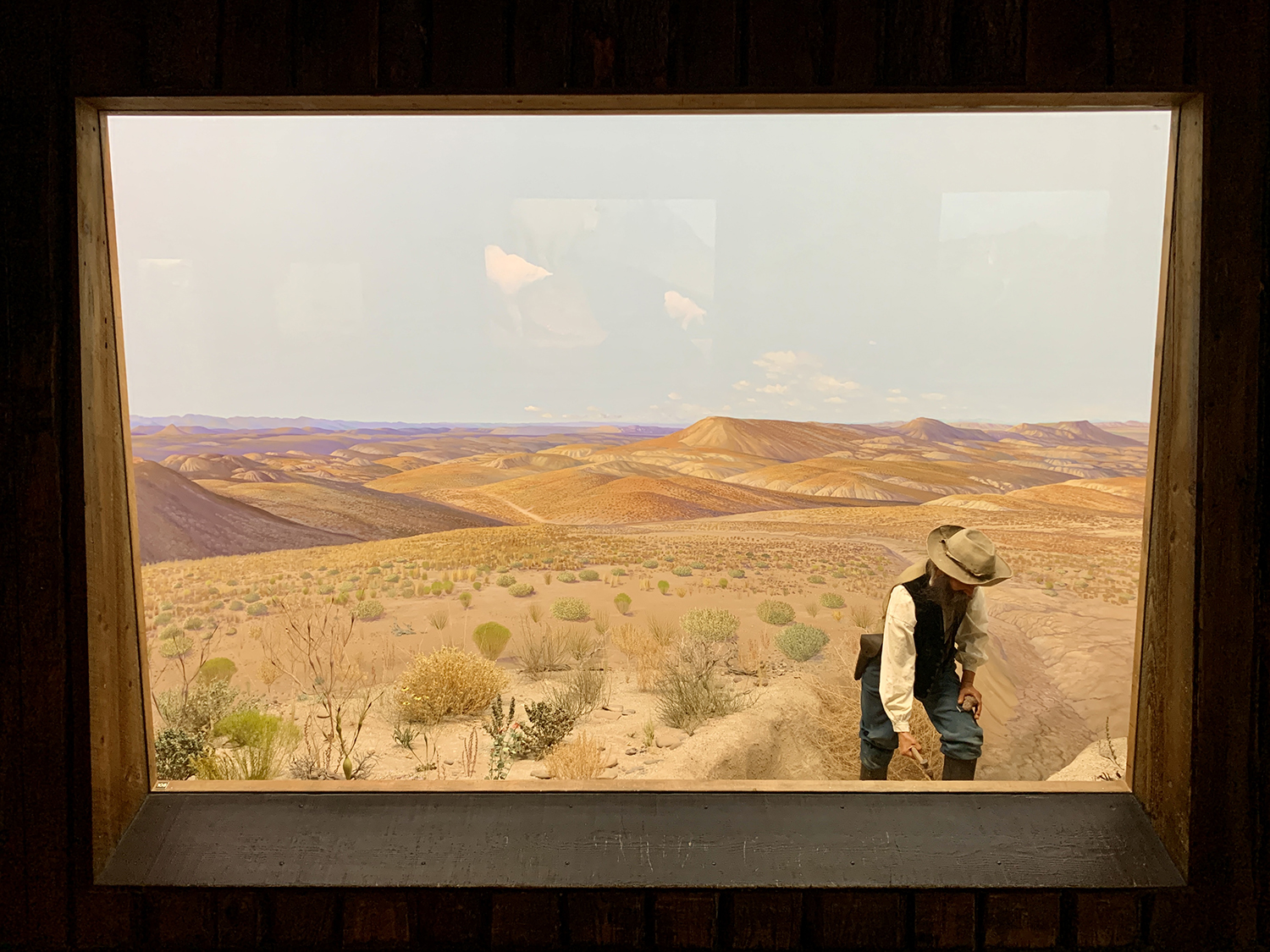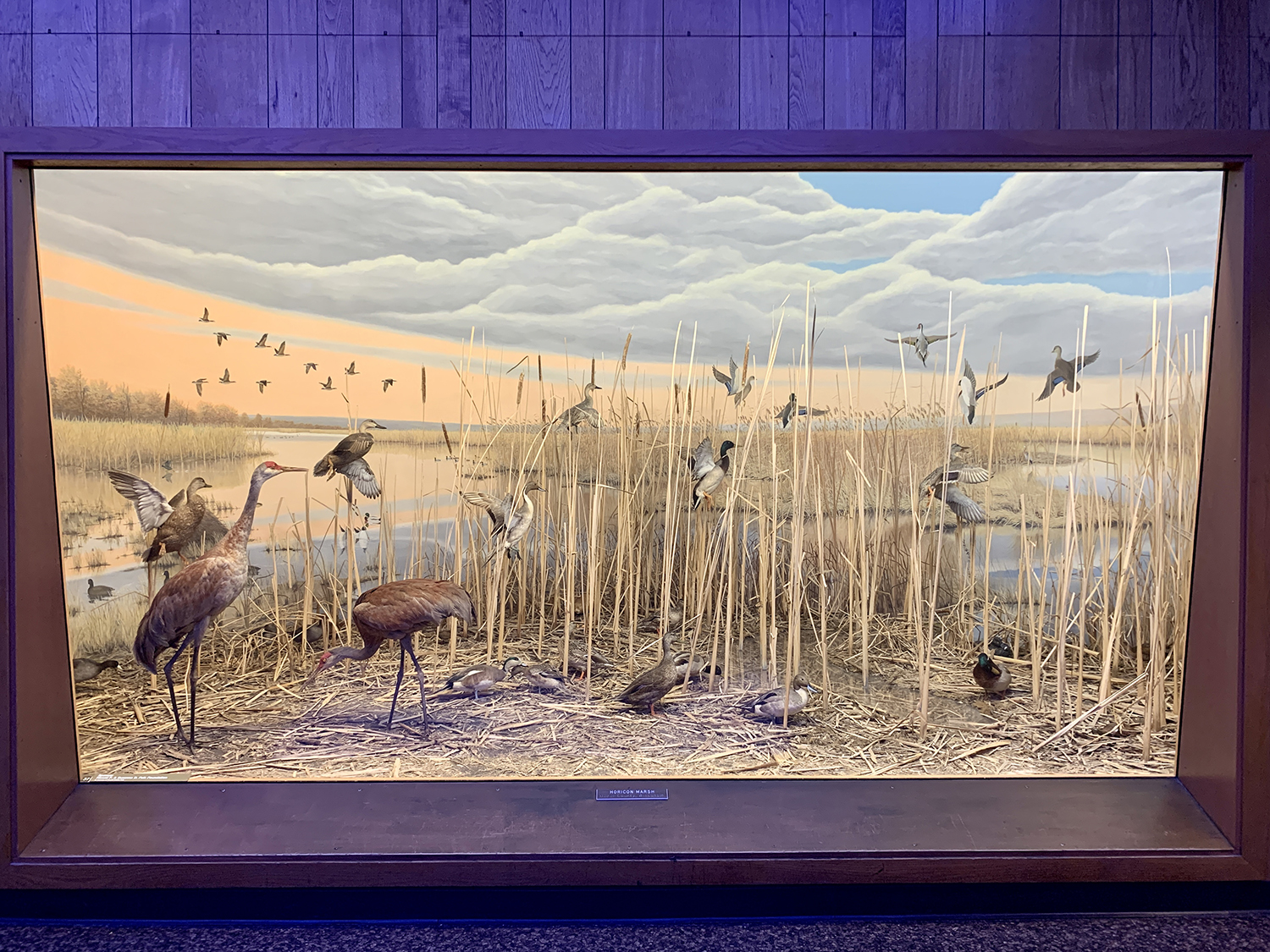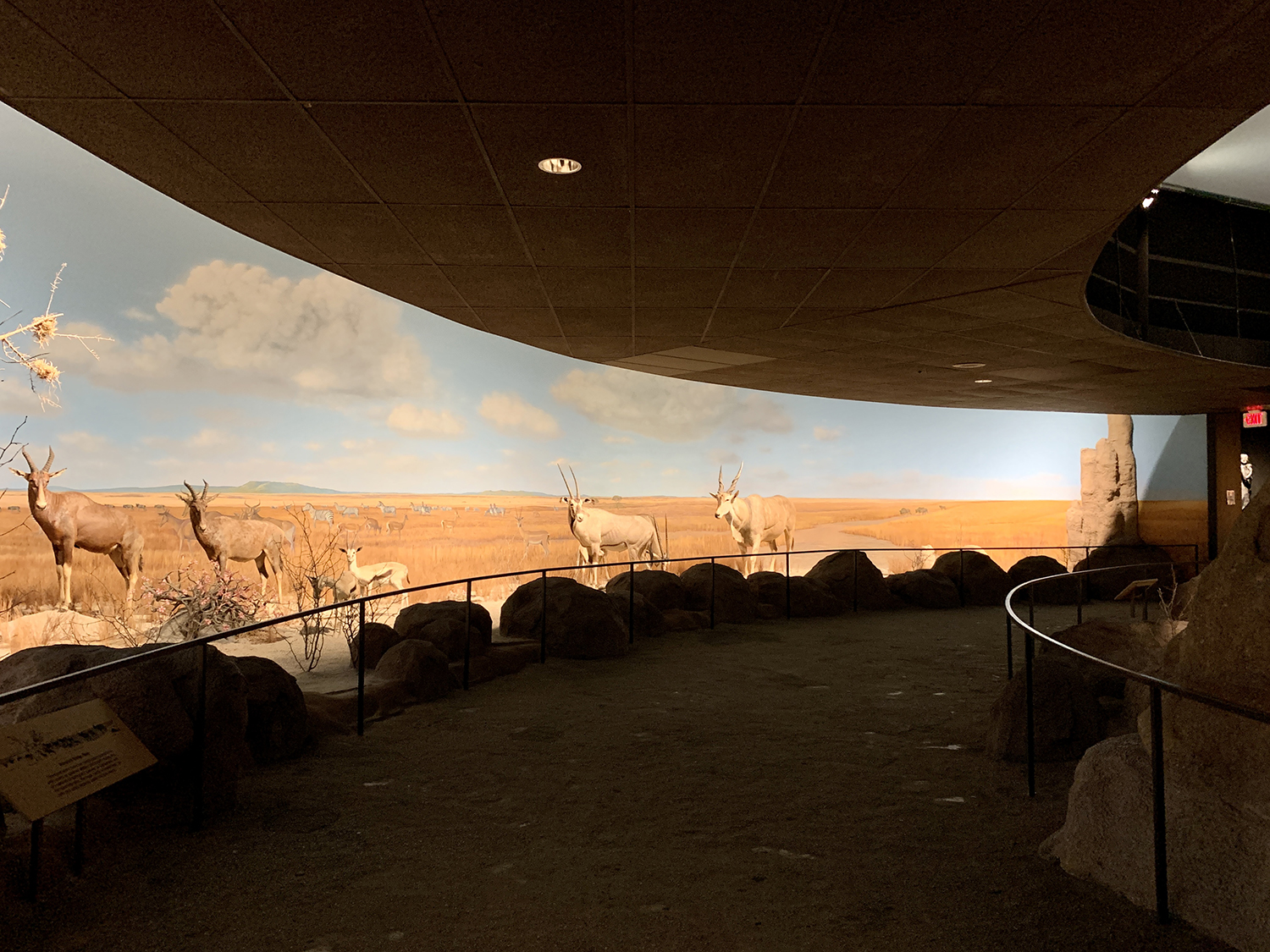 SOUTH SHORE PAVILION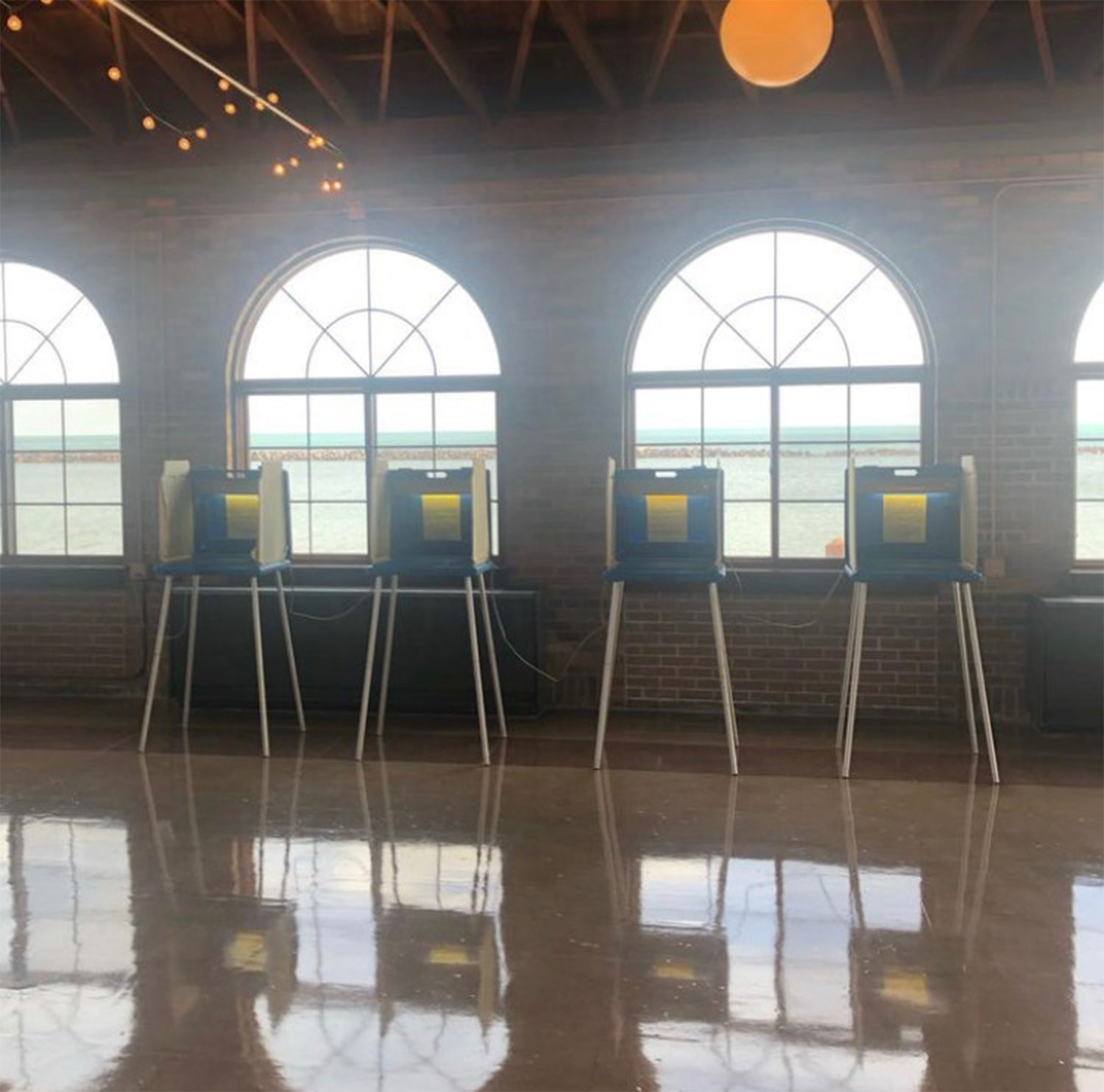 THREE BRIDGES PARK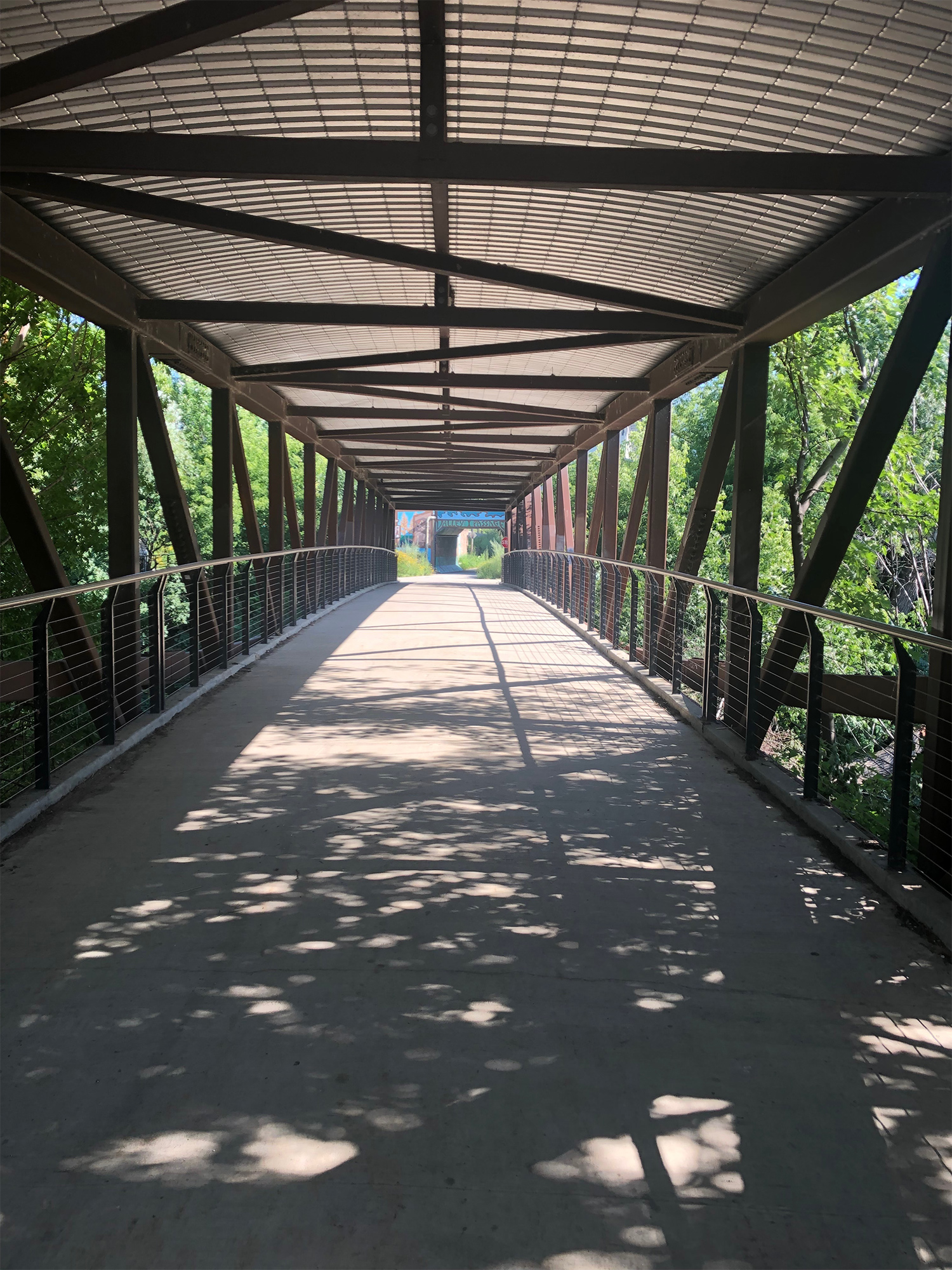 WALKER'S POINT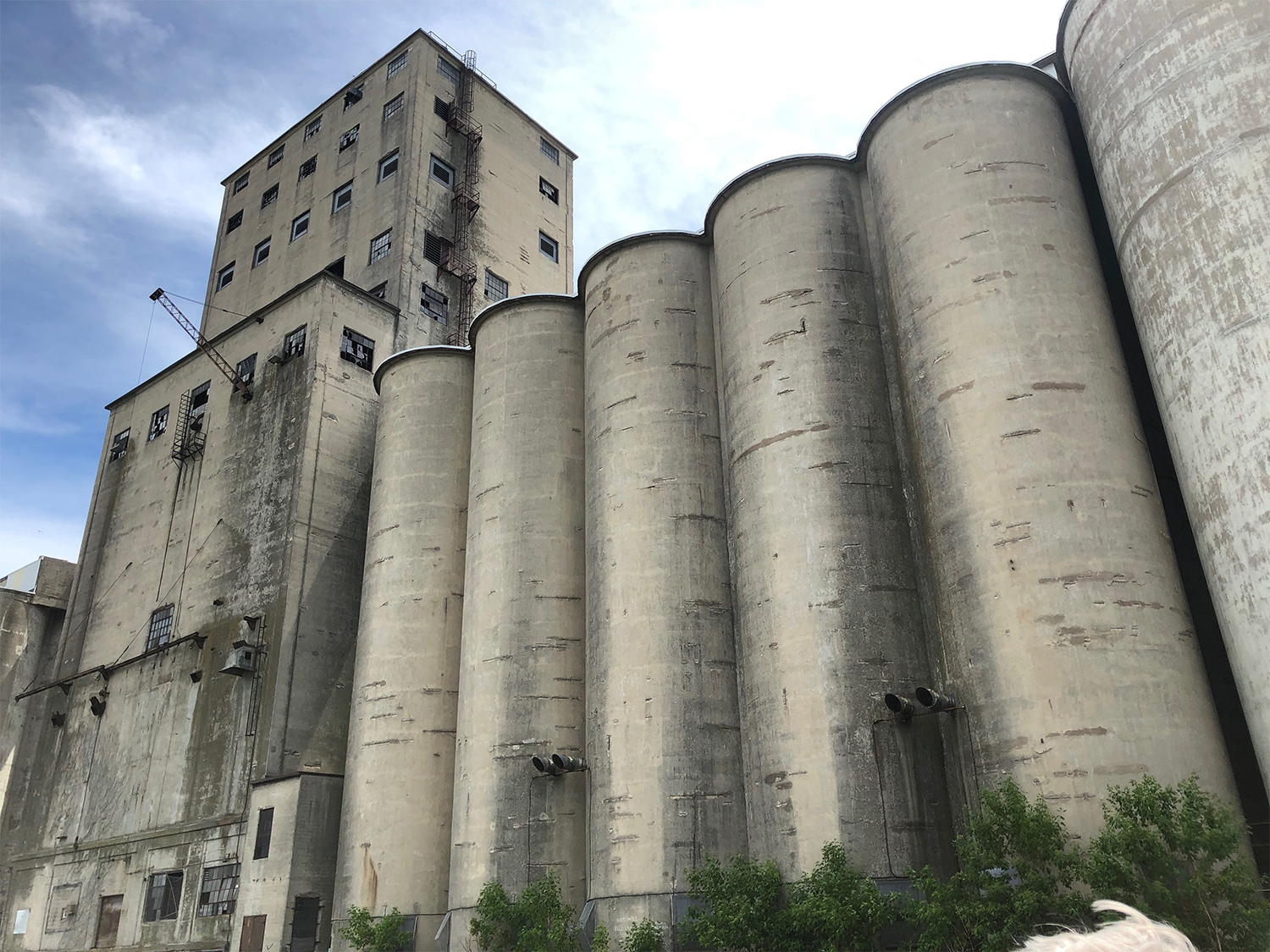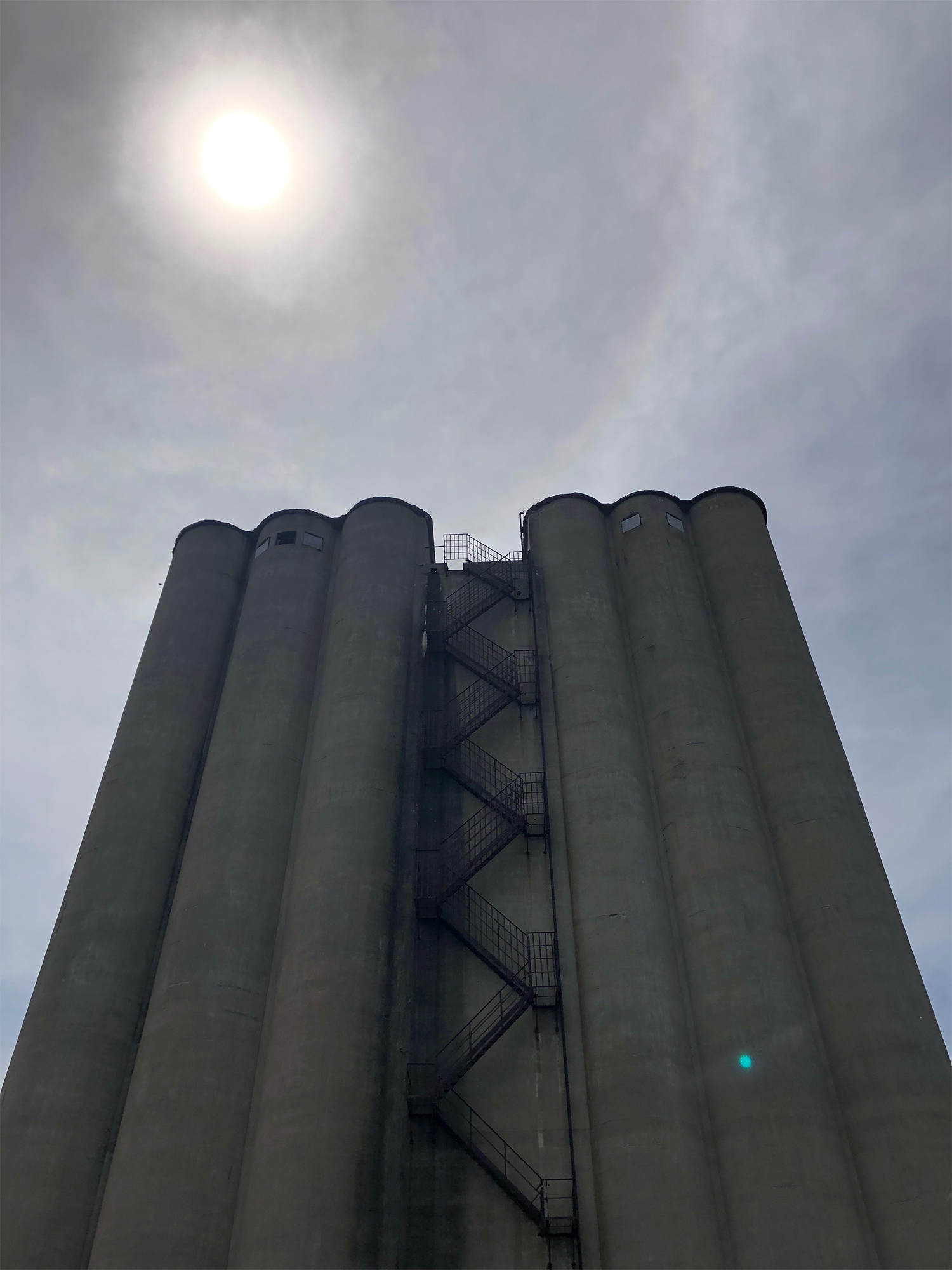 Exclusive articles, podcasts, and more. Support Milwaukee Record on Patreon.