Yep. The home of your Milwaukee Brewers is still gonna be called American Family Field next year. So long, Miller Park. We, um, didn't really get to say goodbye.
Here's the logo for the rebranded park. It sure is a logo.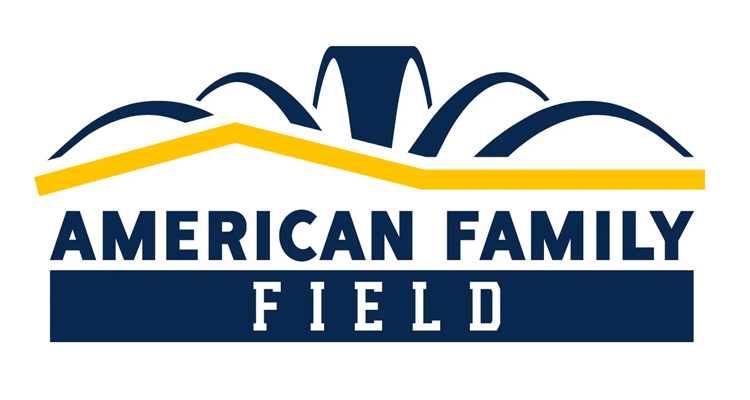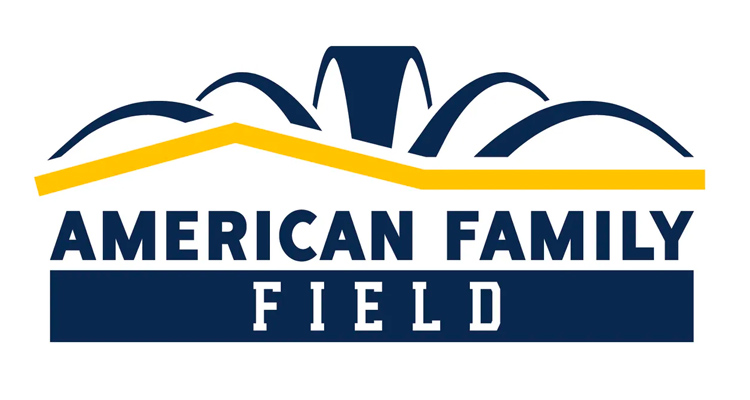 And here it is in animated tweet form:
We're proud to sport the @Brewers blue and yellow in honor of American Family Field coming to Milwaukee in 2021. ⚾ 💙 💛 https://t.co/gvoDe9oVjq pic.twitter.com/JlTQ4aRcsF

— American Family Insurance (@amfam) September 3, 2020
Miller had been the sole naming rights sponsor of the Milwaukee Brewers' home since it first opened in 2001. In 1996, the company purchased those rights through the 2020 season for $40 million. American Family's naming rights deal begins on January 1, 2021, and lasts 15 years.