After 8,000 years away, Milwaukee's beloved Bay View Bash made its glorious return to Kinnickinnic Avenue on Saturday, September 17. The neighborhood was alive. The food was delicious. The weather was glorious. The music was incredible. It was the perfect way to end the summer.
Milwaukee Record was at the Bash all day, working our stage and taking in as much as we could. Here are 26 pictures of what we saw, preceded by a video recap of some of the aforementioned incredible music. A good chunk of the video is dedicated to RUSTBELT—a.k.a. the Artist Formerly Known As Juiceboxxx—because his set ruled.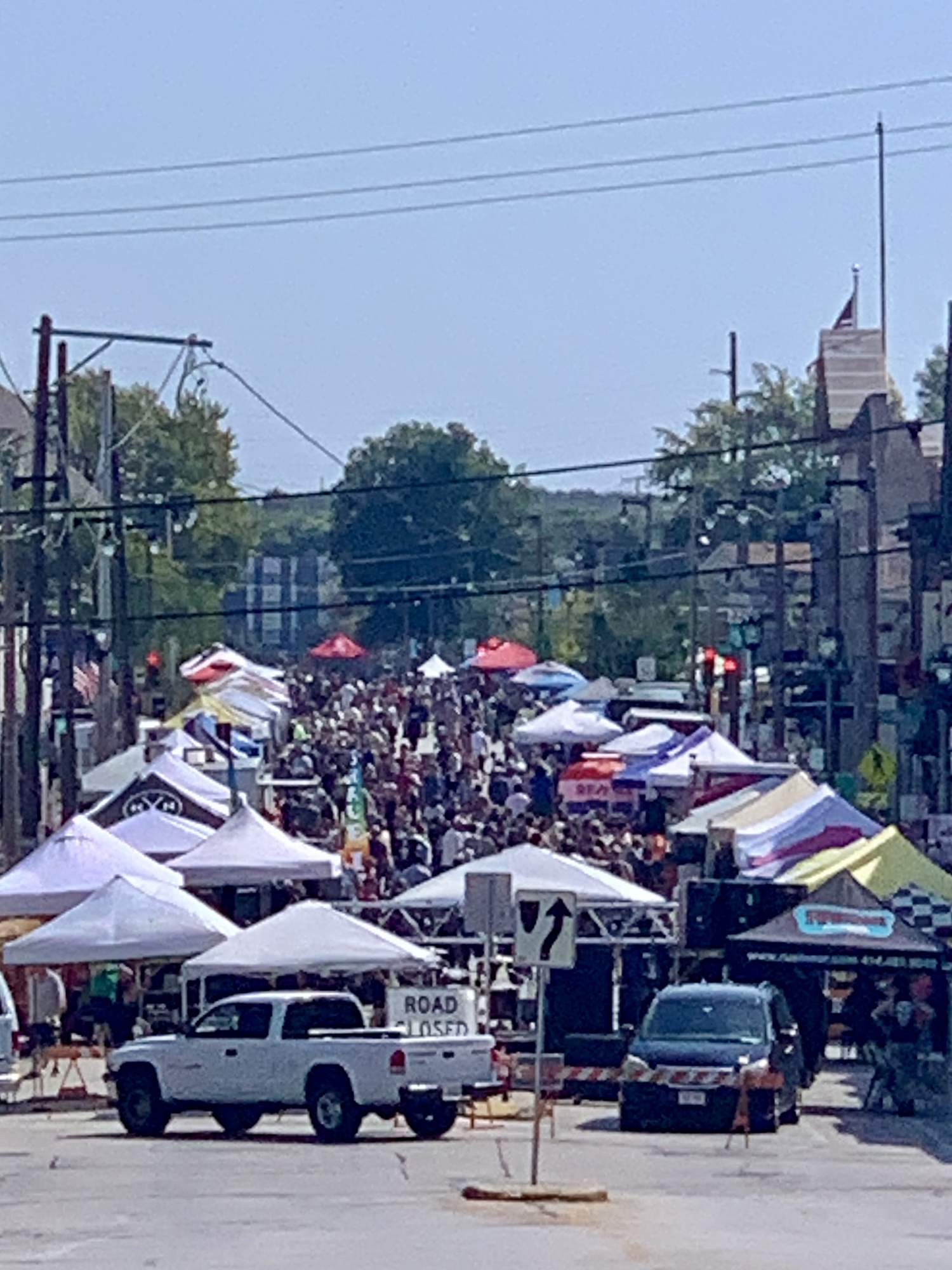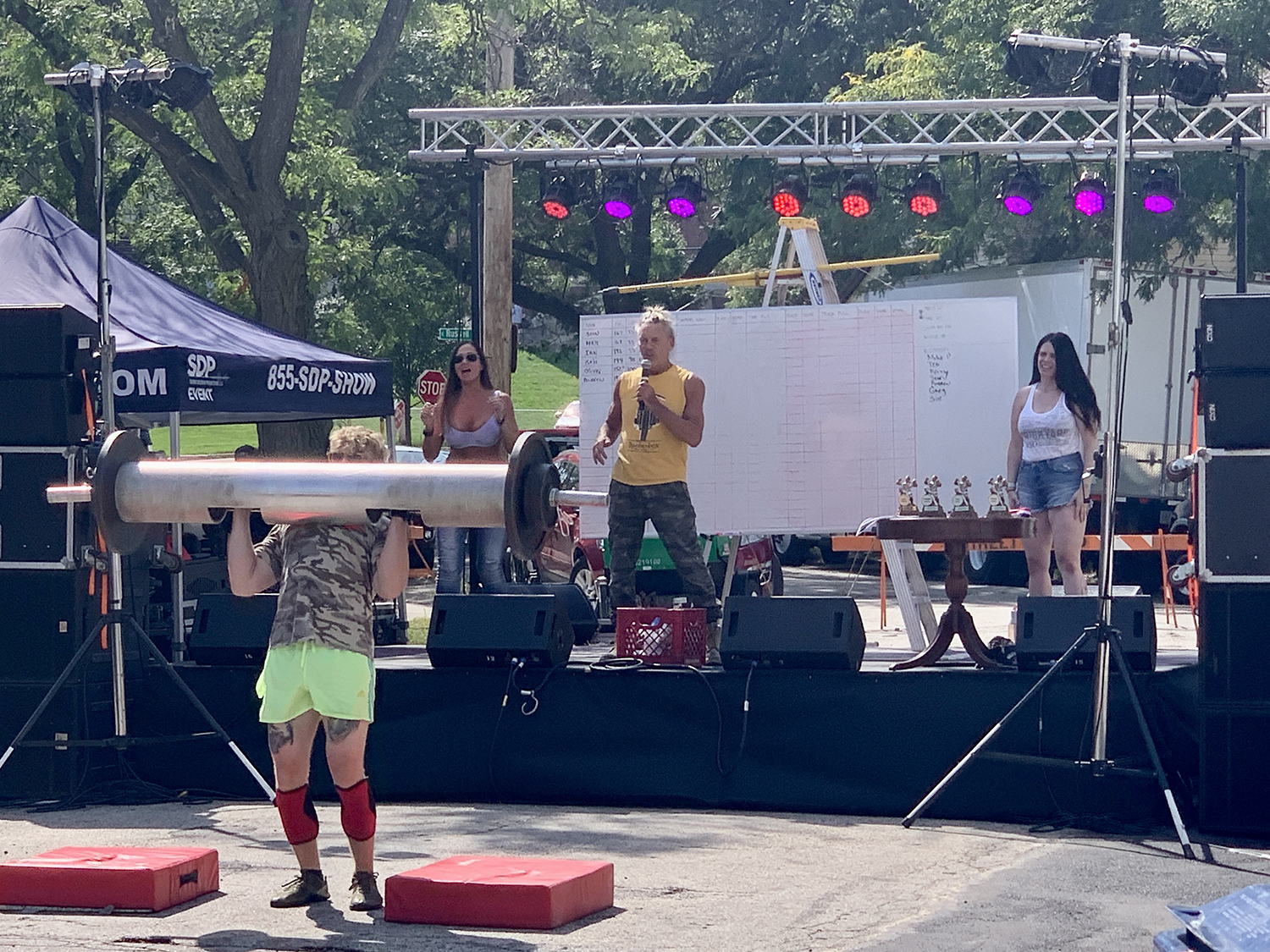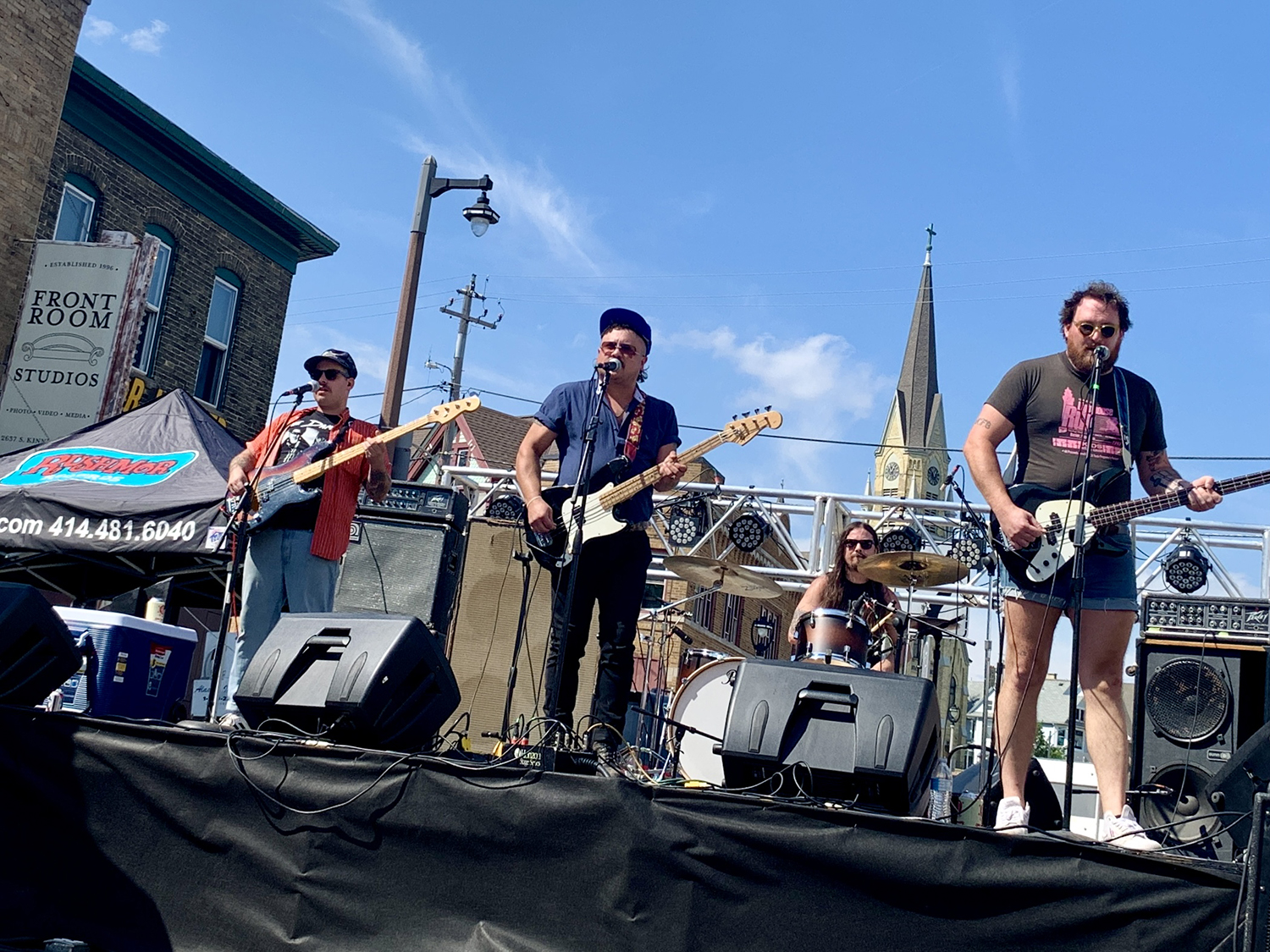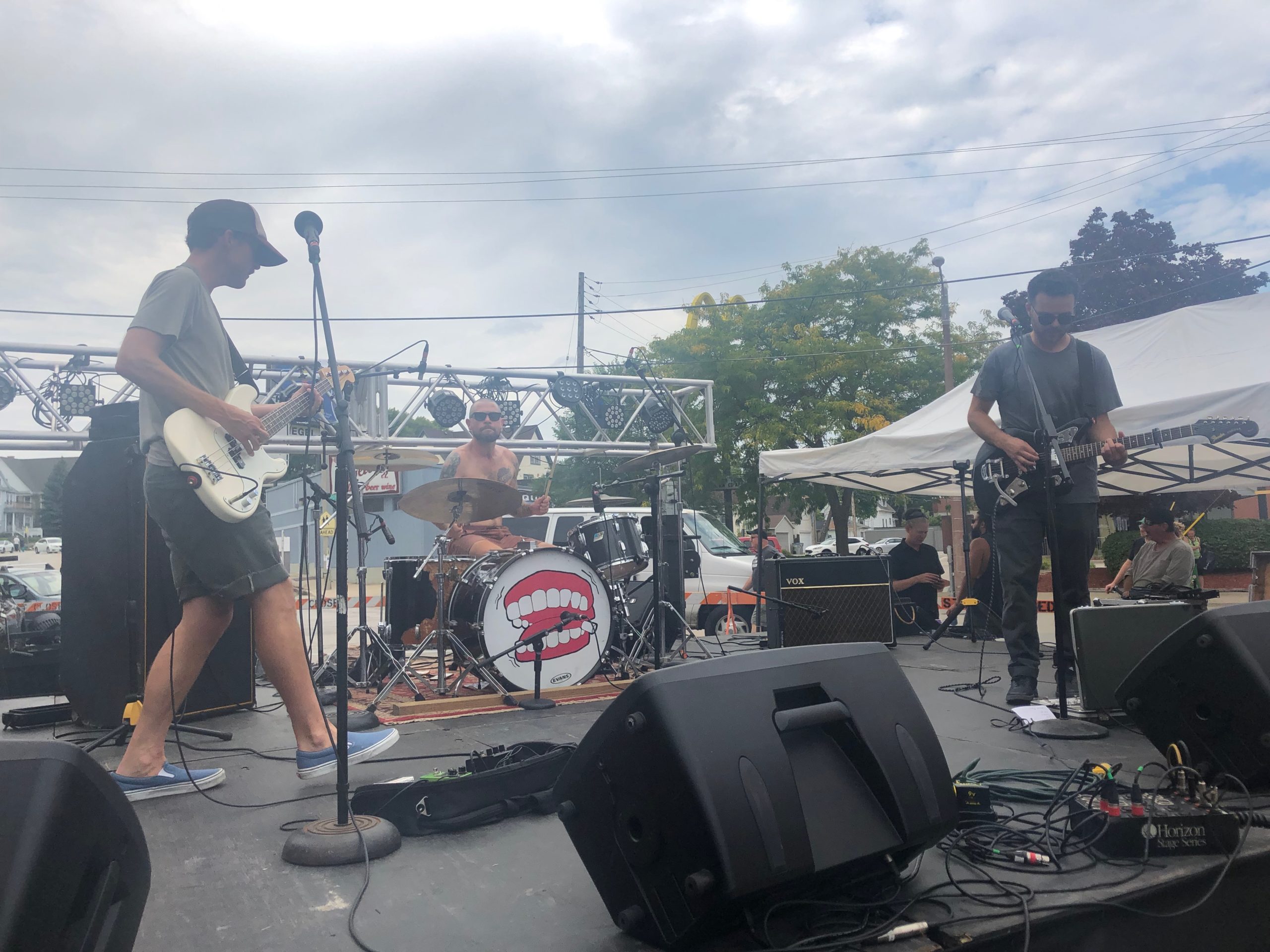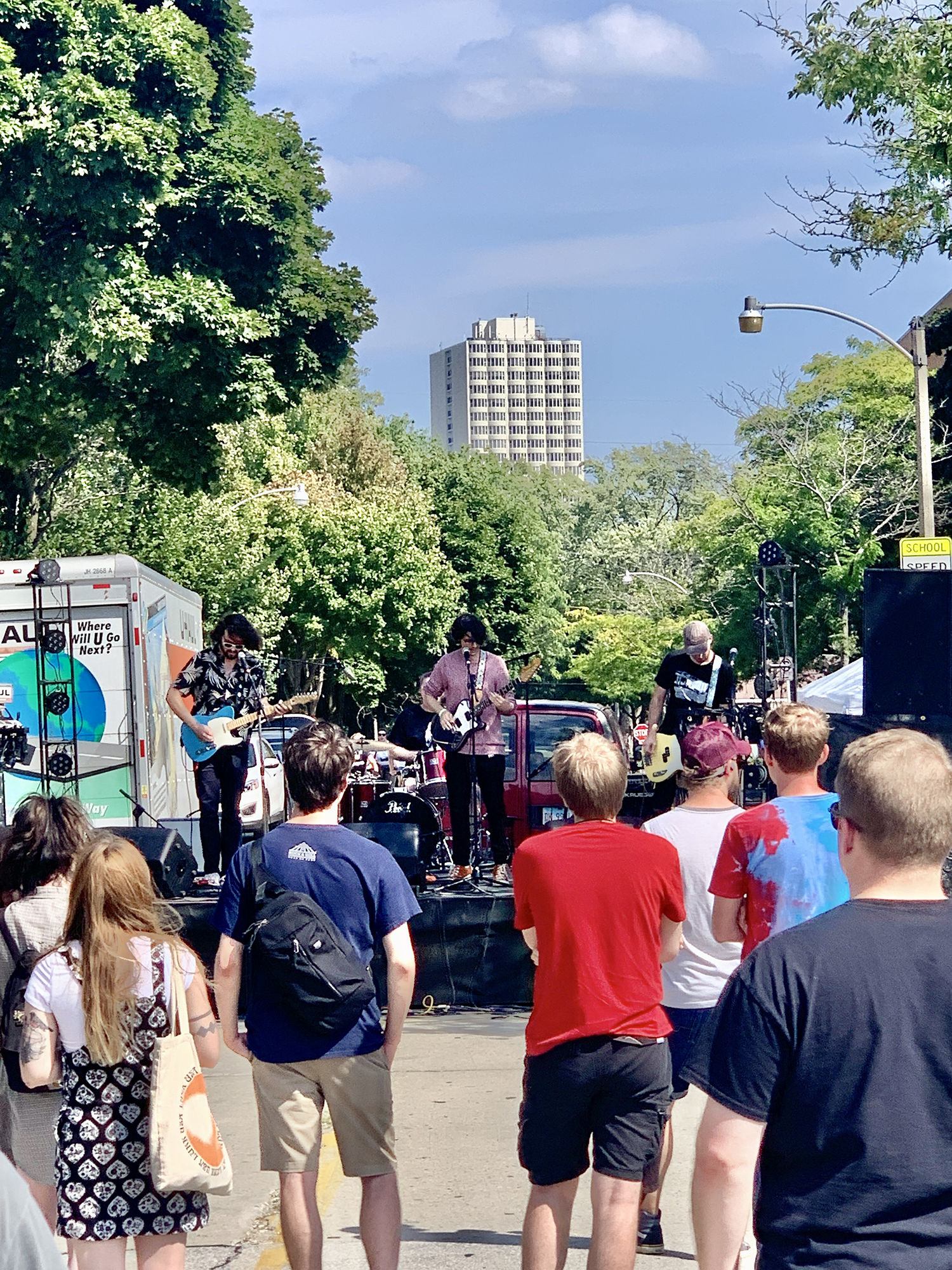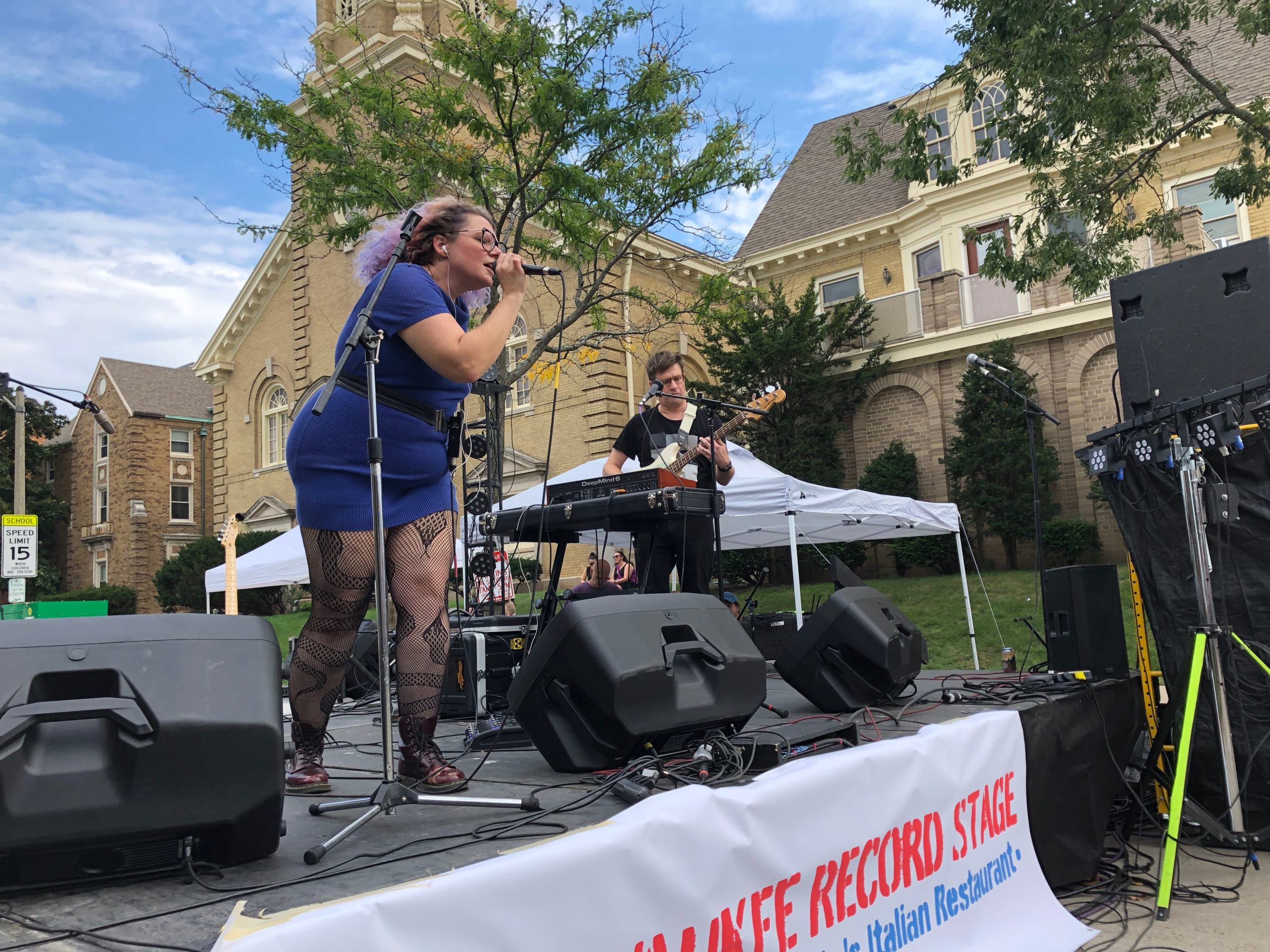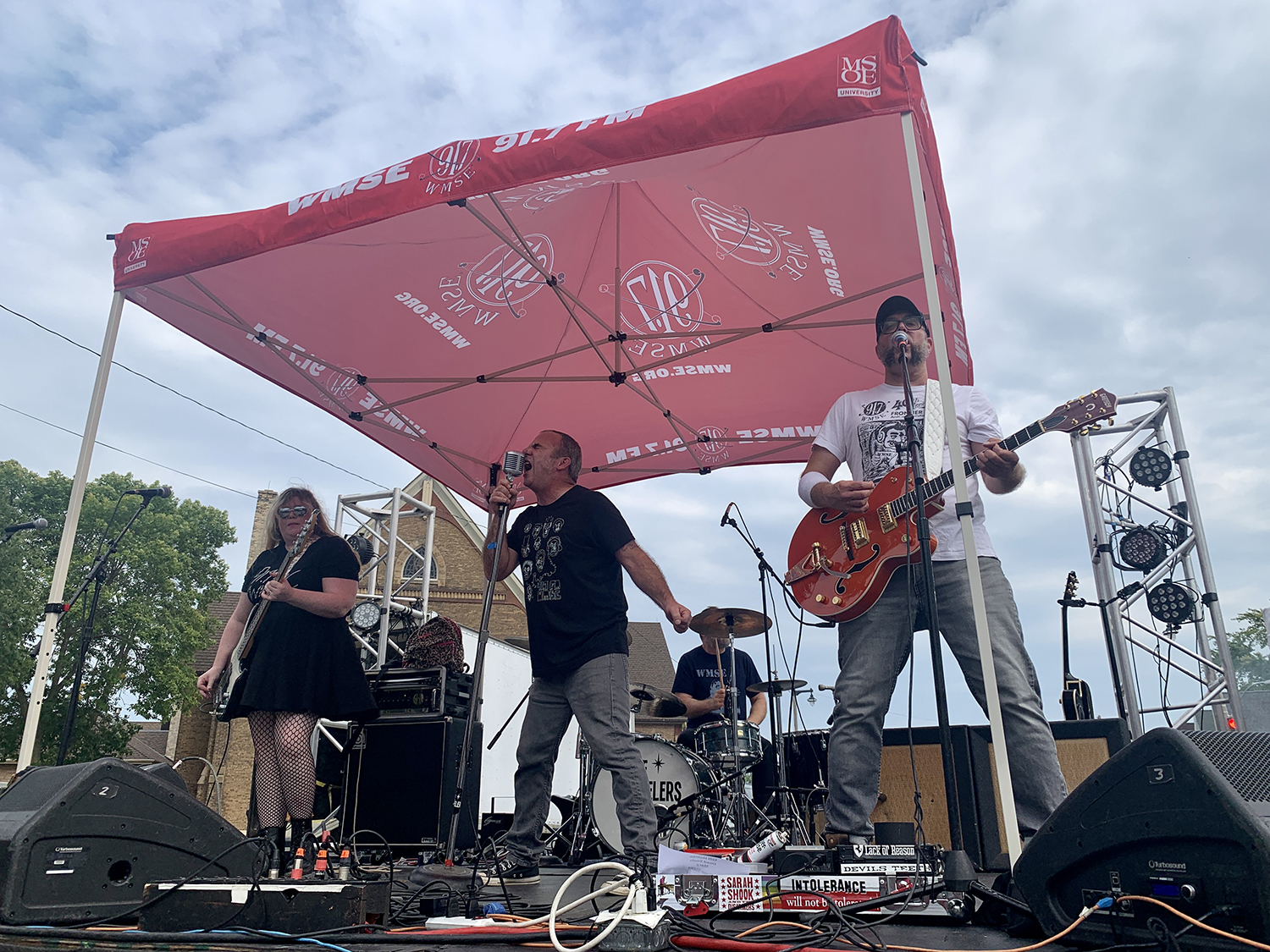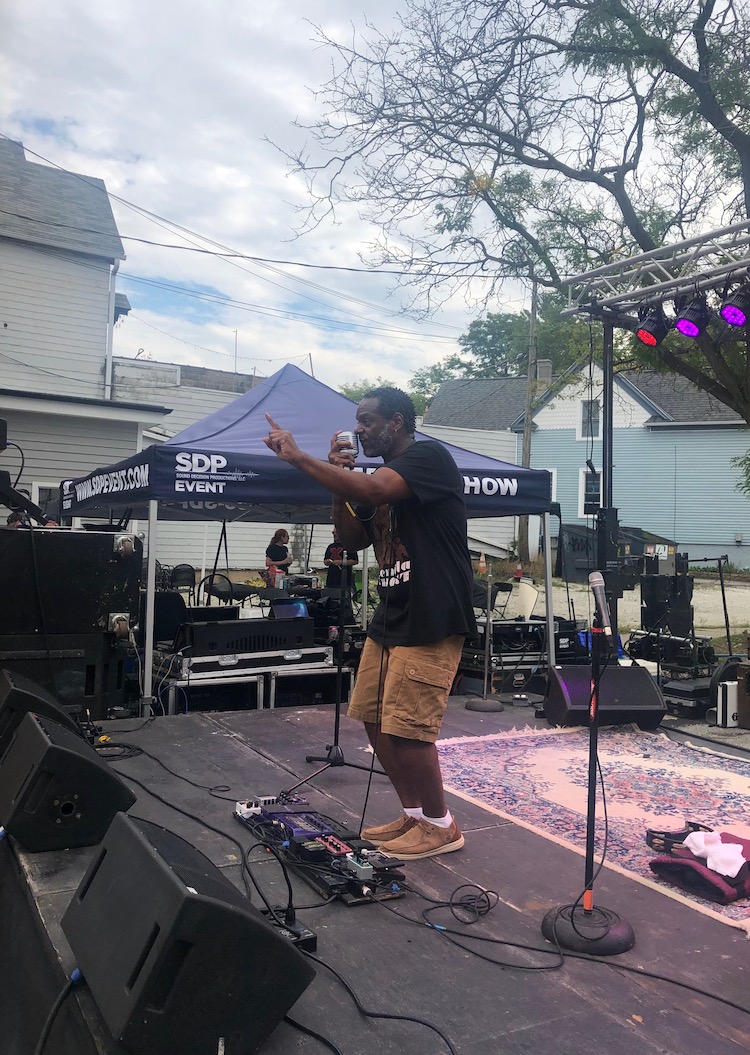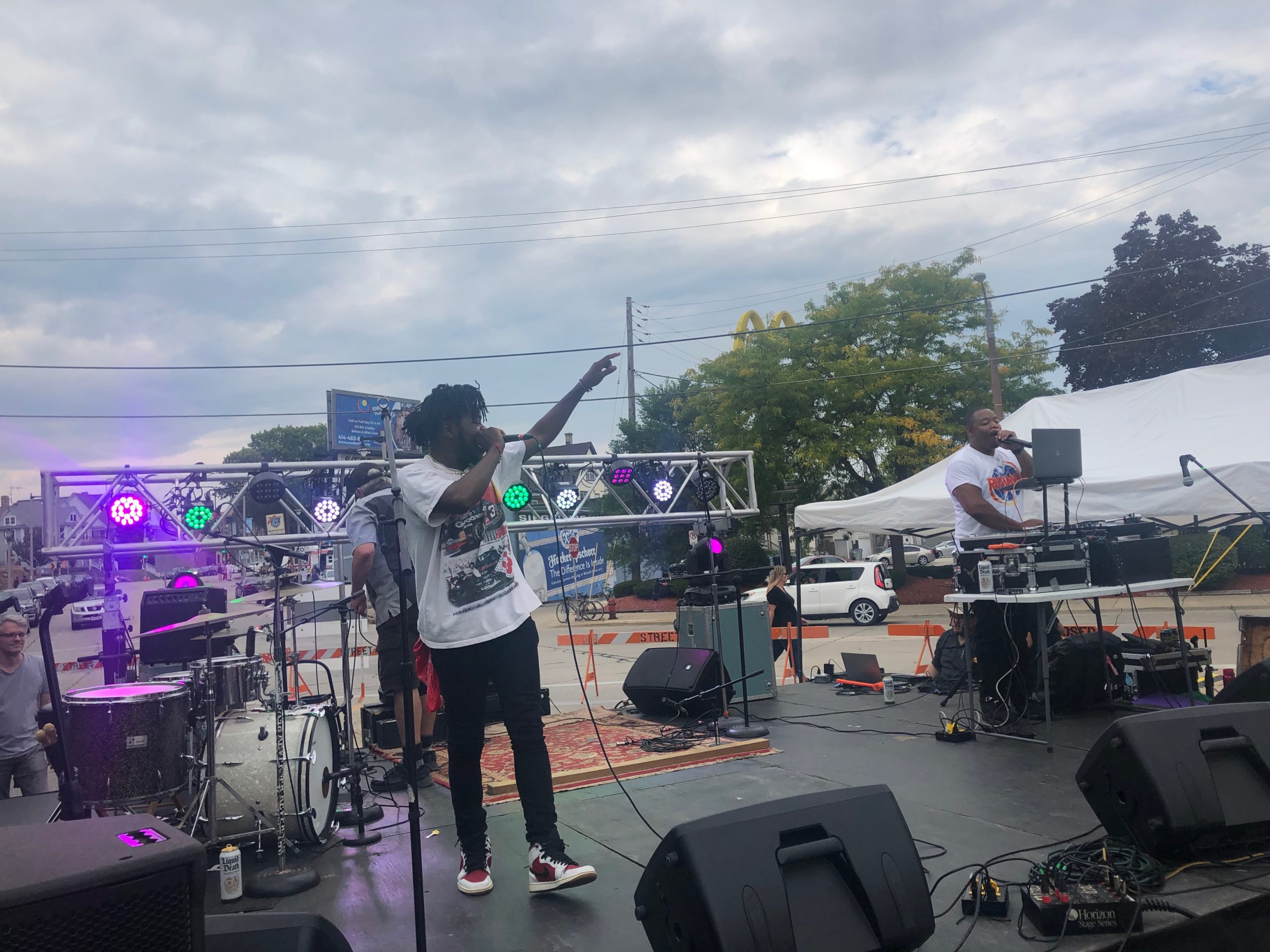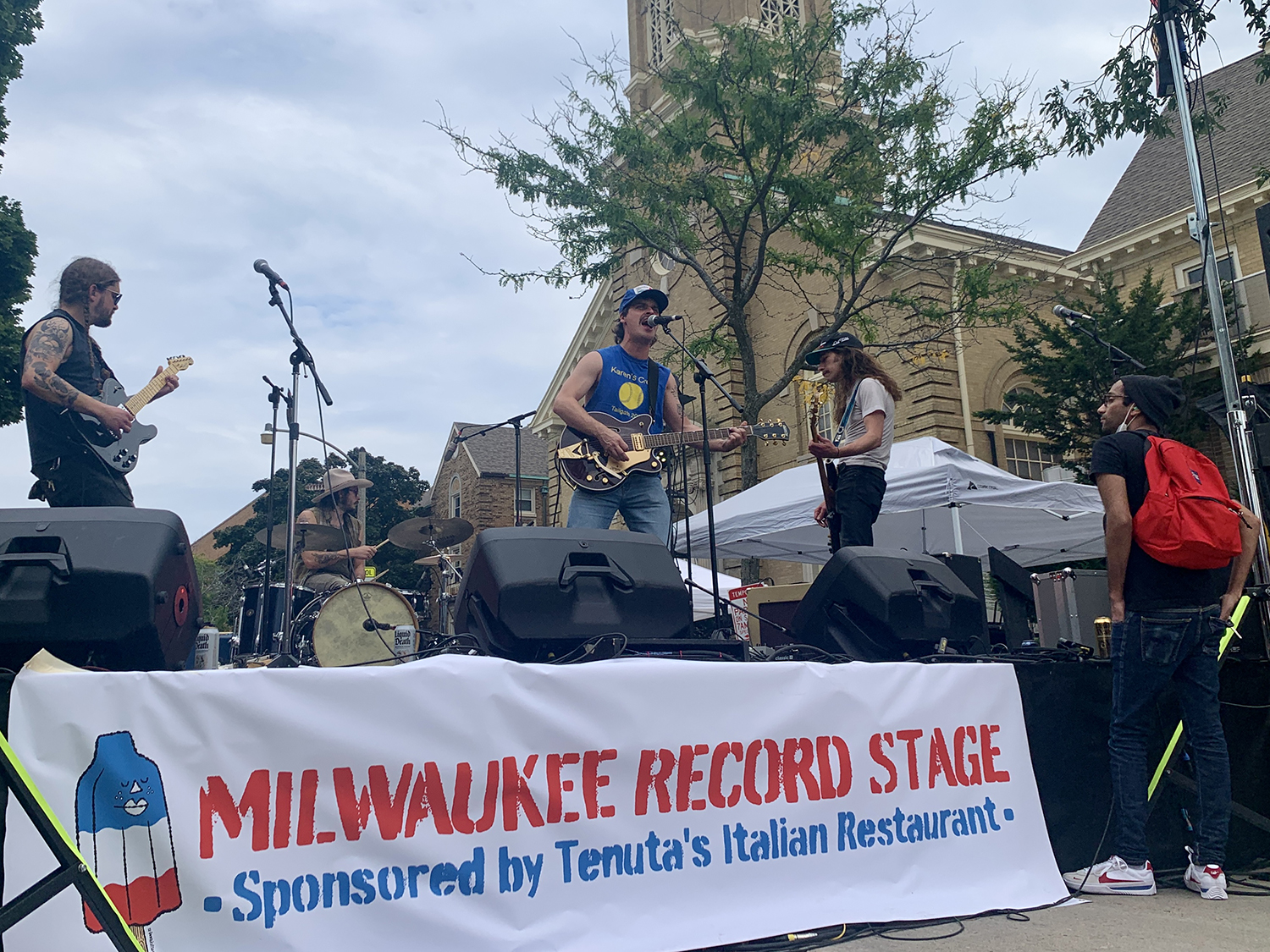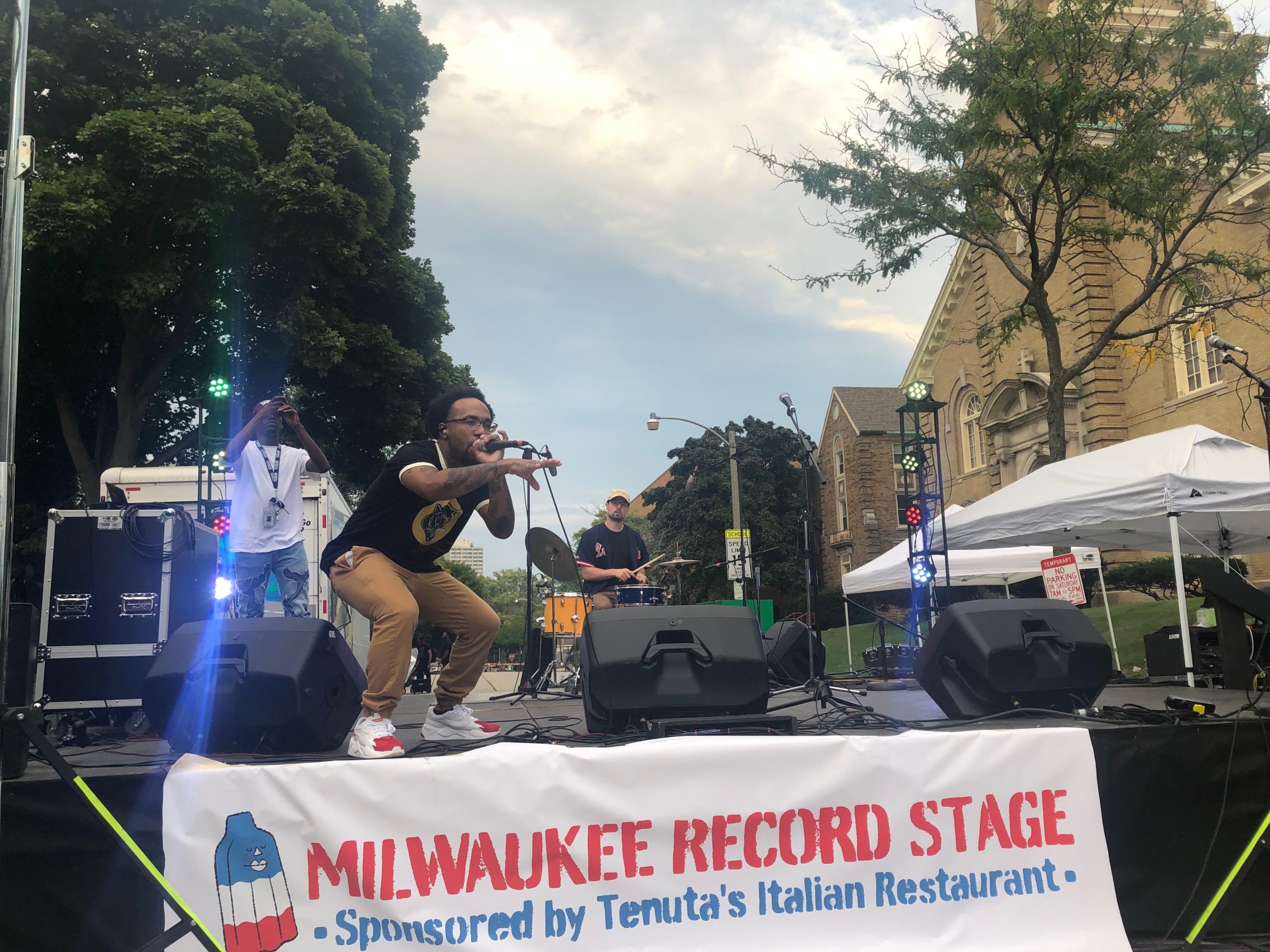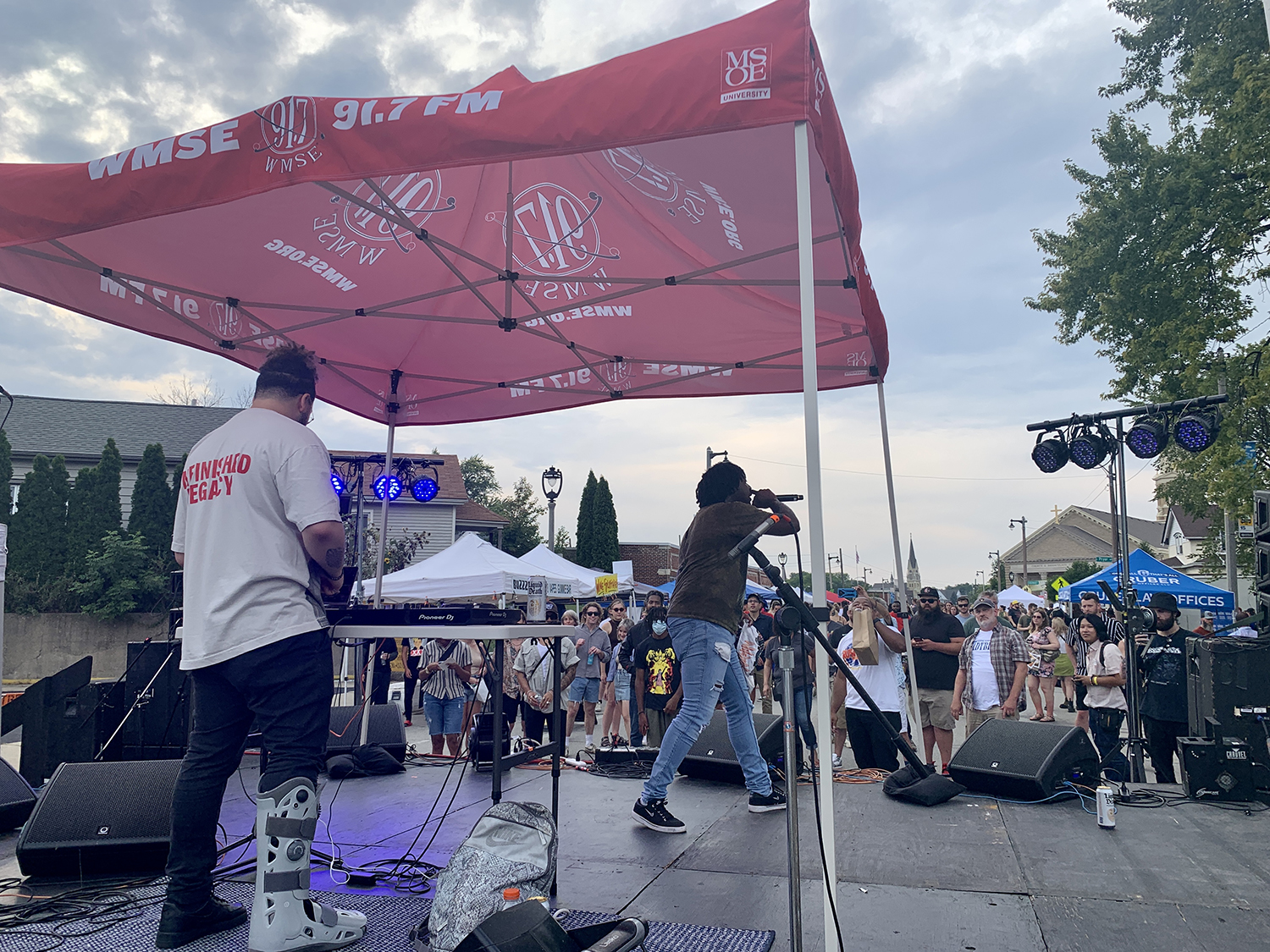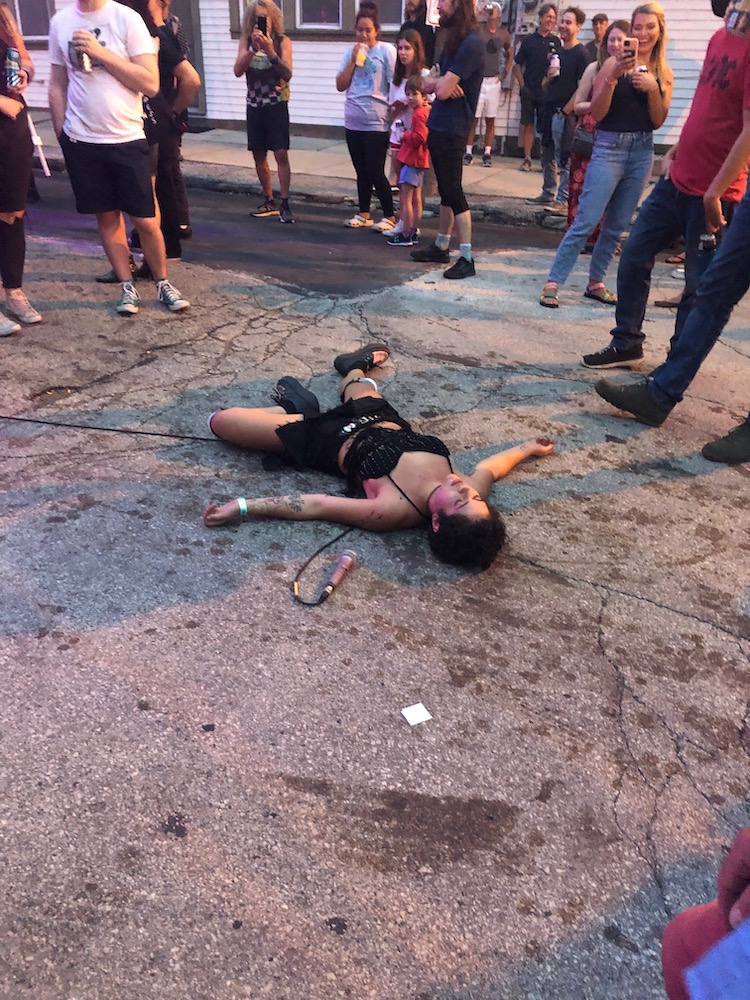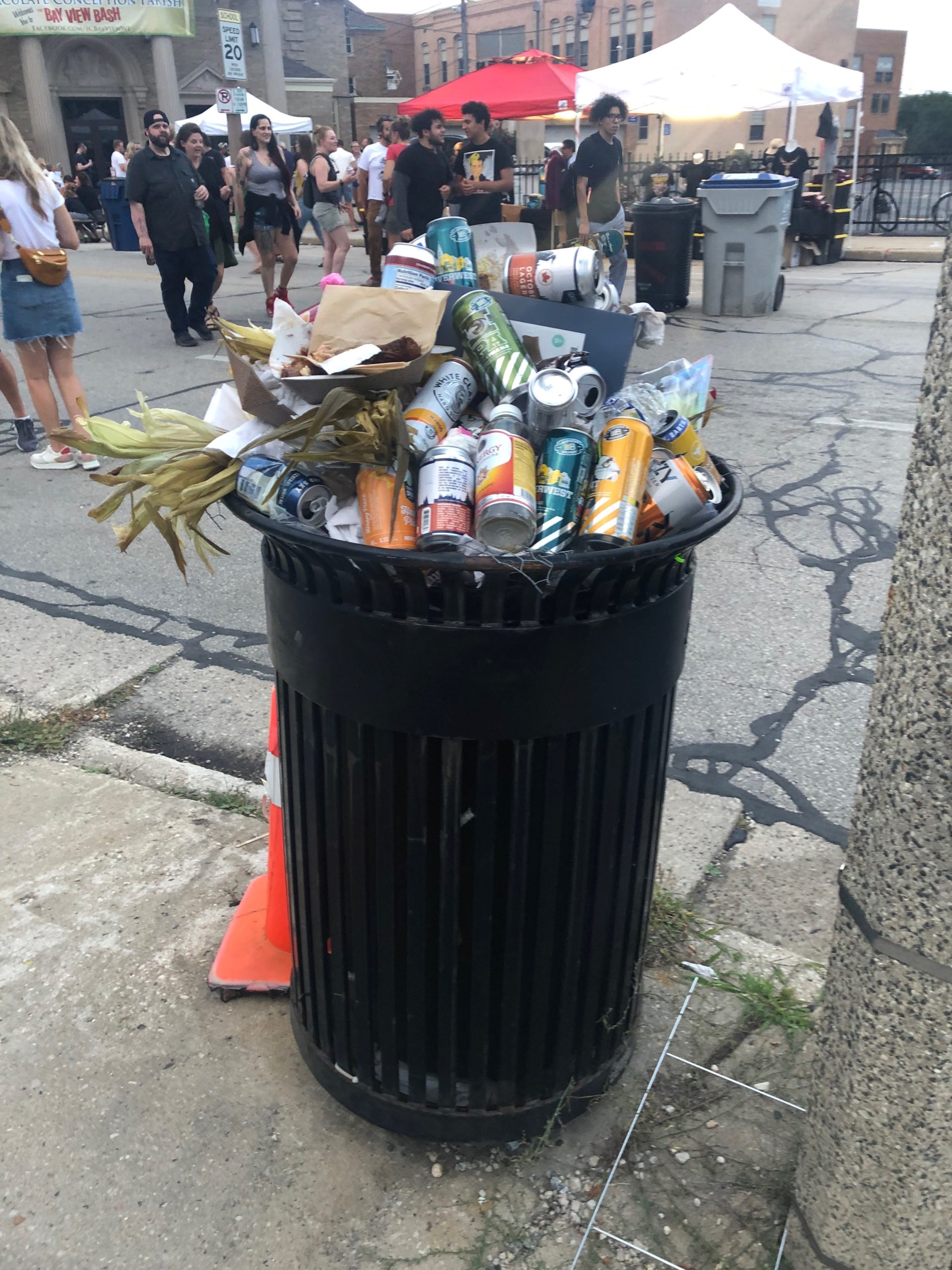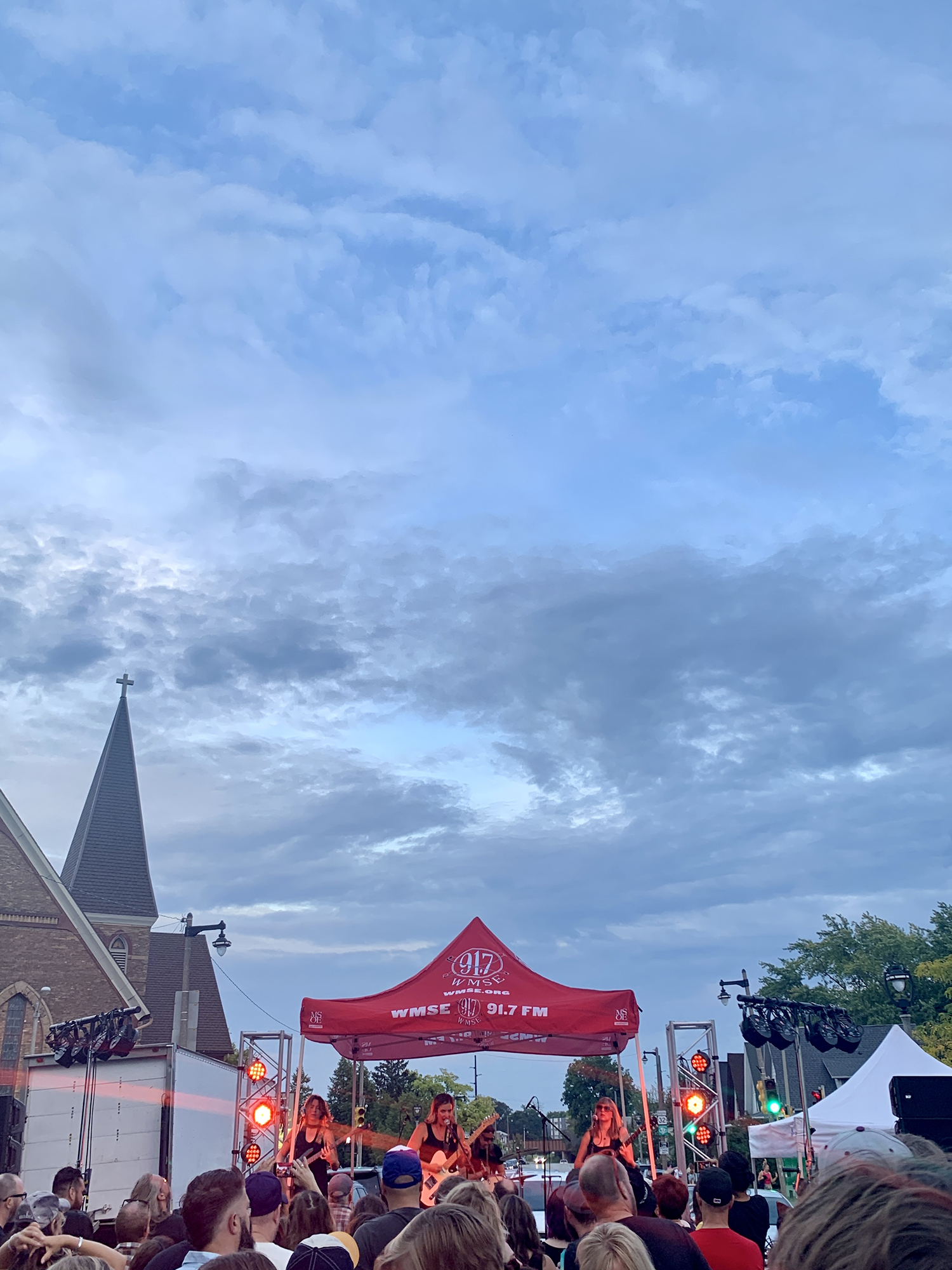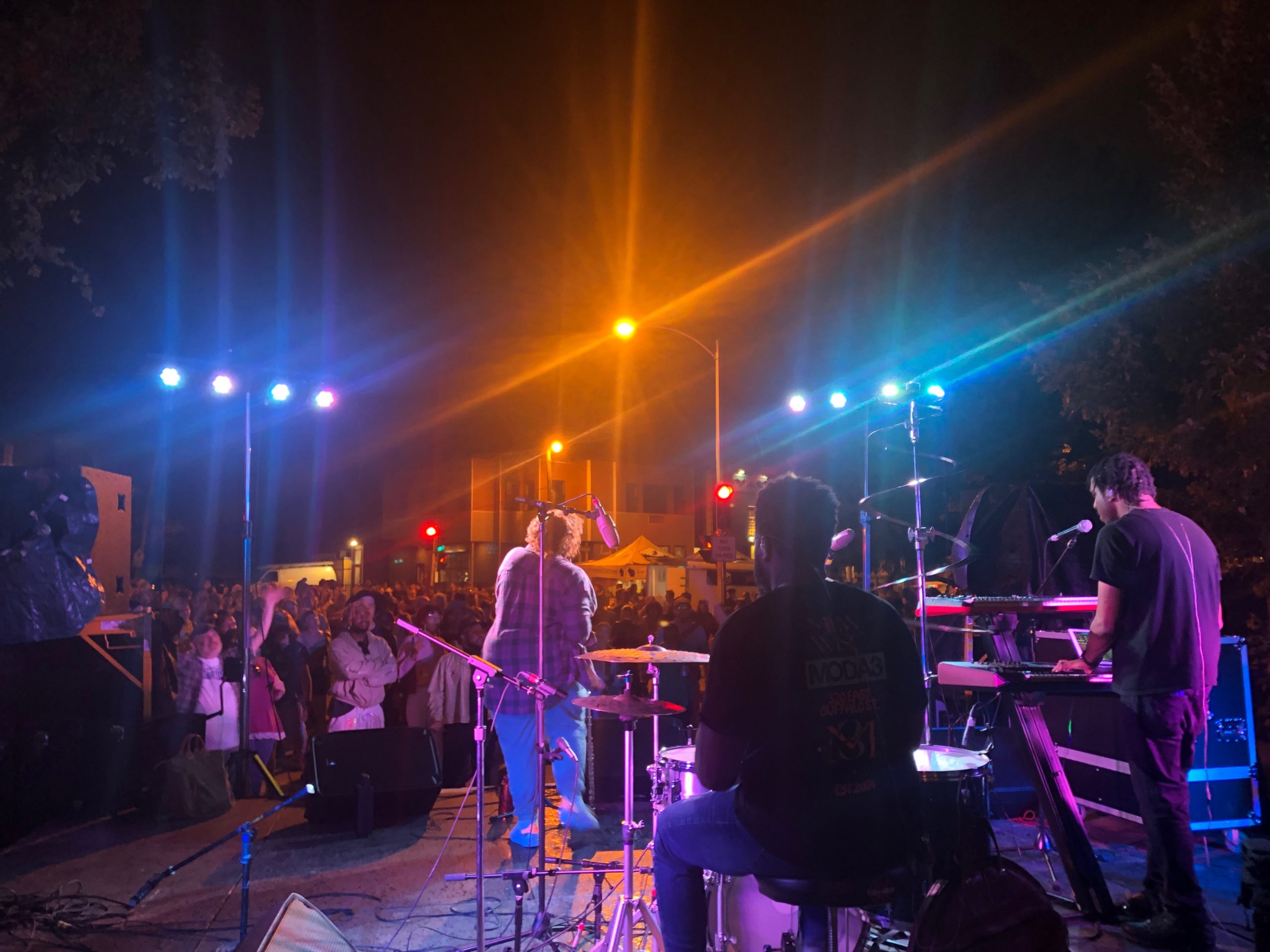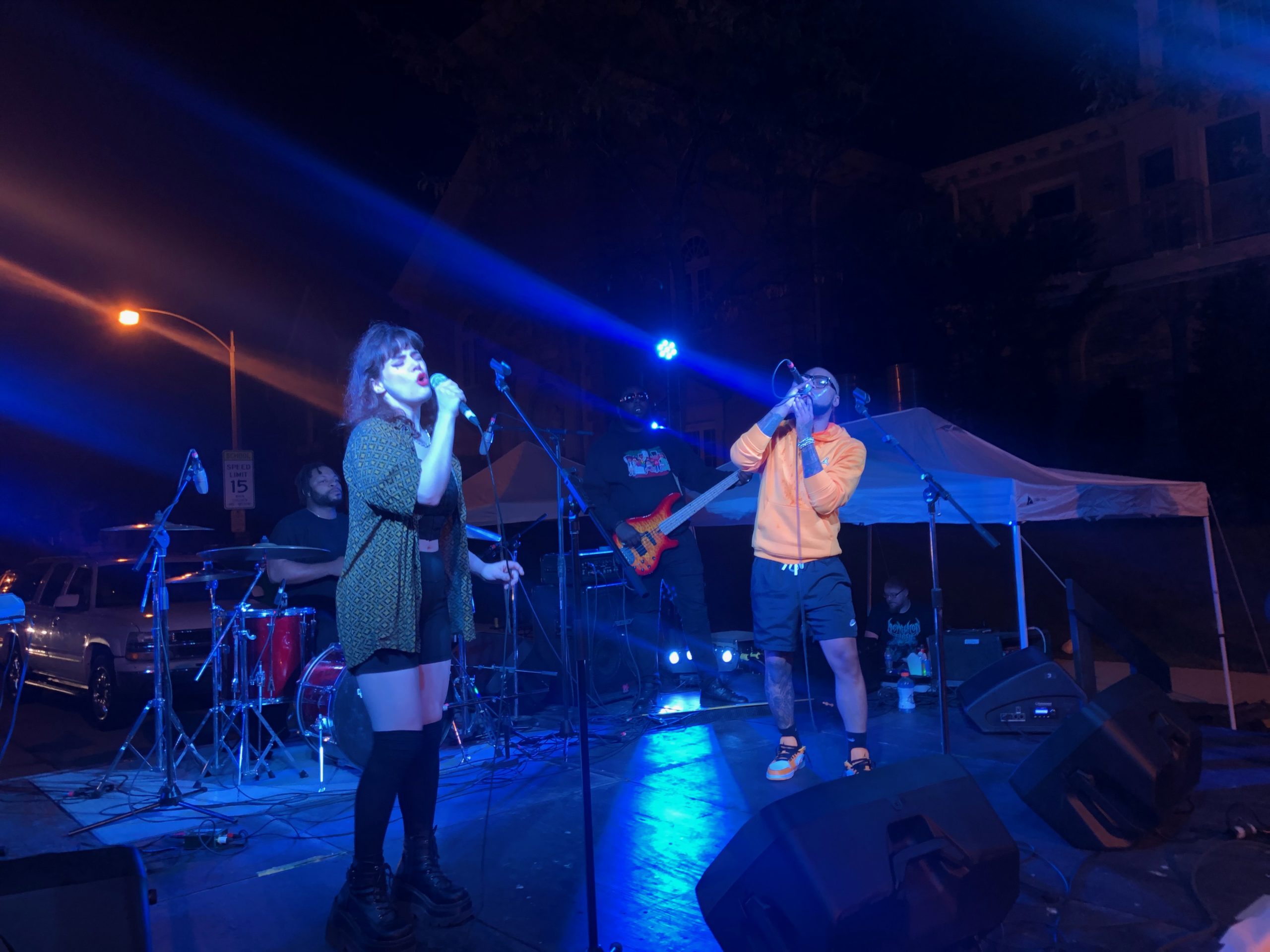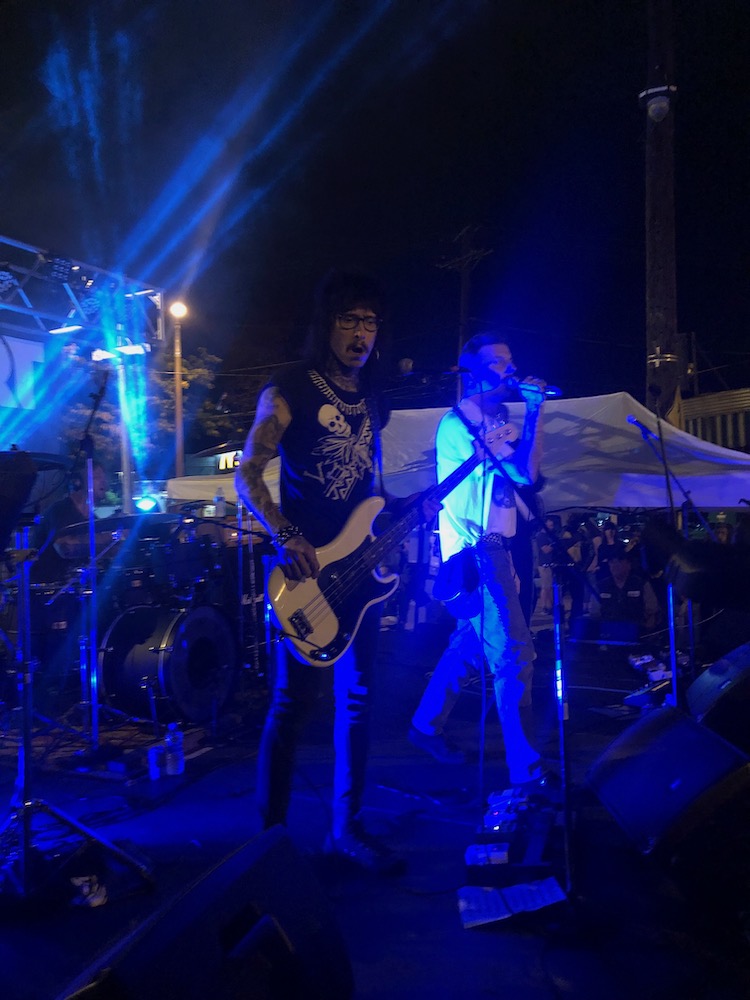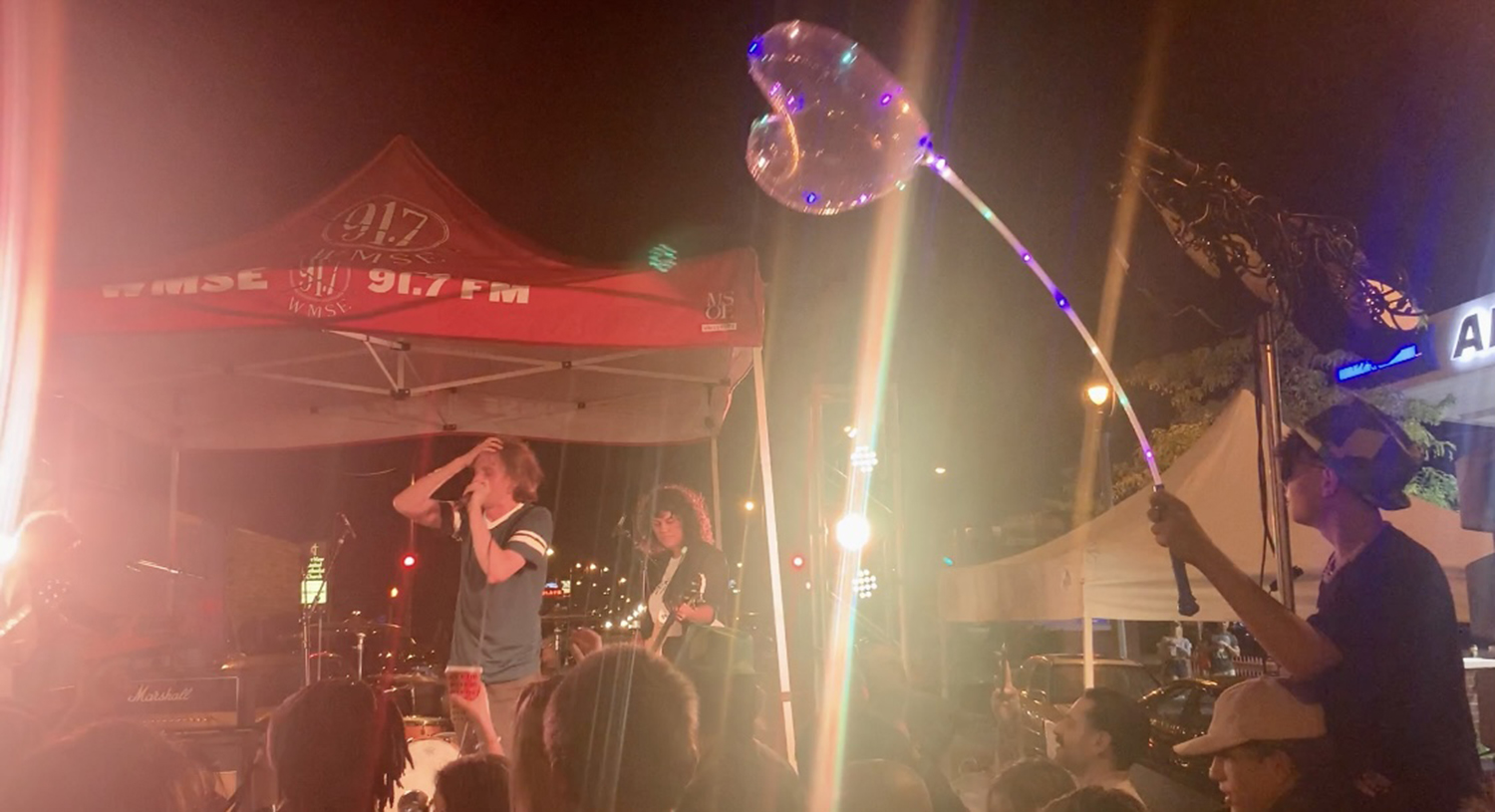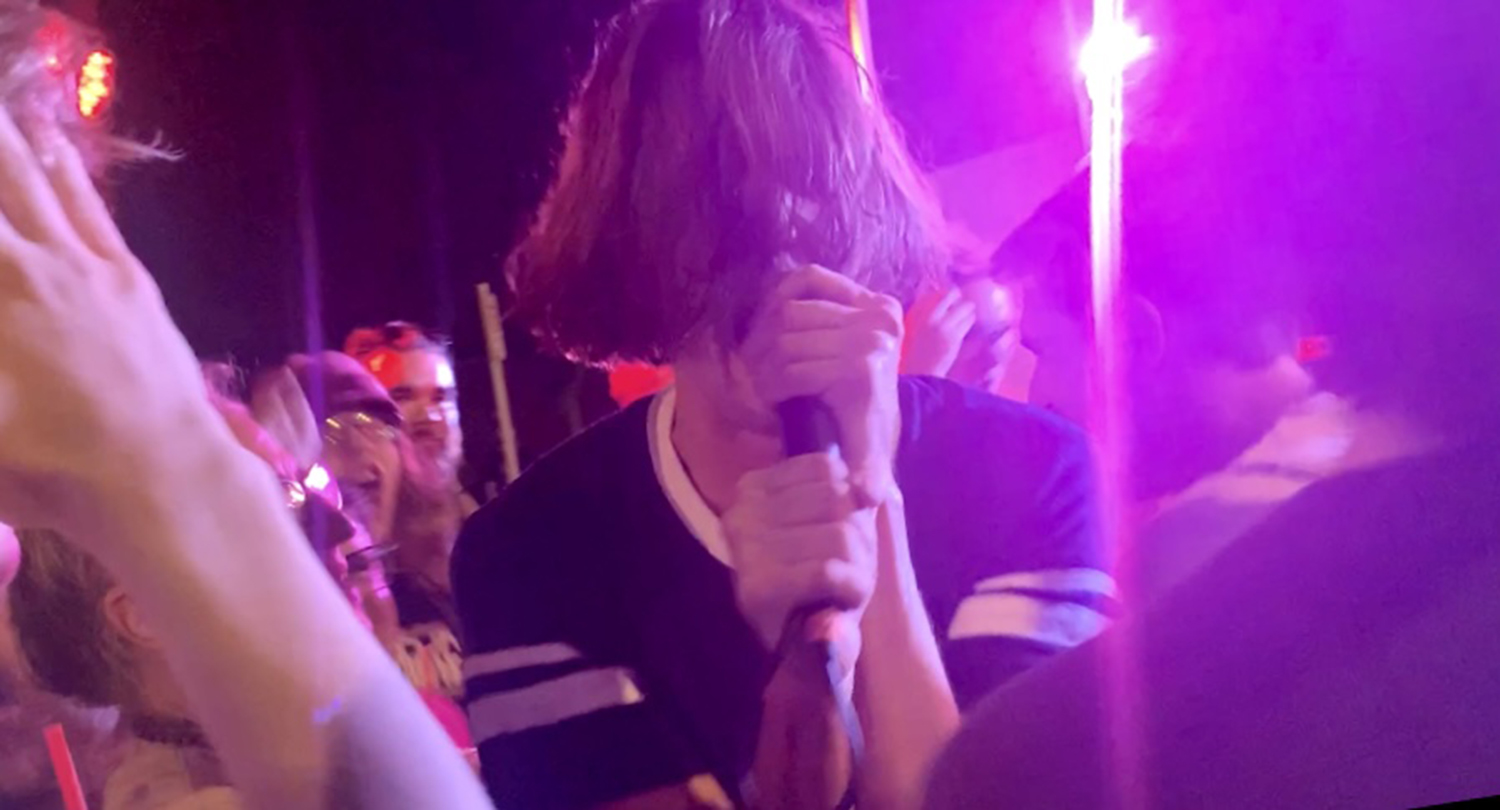 Exclusive articles, podcasts, and more. Support Milwaukee Record on Patreon.
---
RELATED ARTICLES
• Here's the full Bay View Bash entertainment lineup, vendor list, and everything else you need to know
• Fox Face will play its final show Saturday at Bay View Bash