There are two kinds of people: people who celebrate Halloween in October, and people who have been celebrating Halloween since the end of August. Count us among the first group. Still, that doesn't mean we're not excited for the spooky holiday itself. We'll have a full list of Halloween-weekend events soon, but for now, let's talk about Lakefront Brewery's Wizard Of Oz-themed brewery tour, "Twisted Oz."
No, not Twizted, just "Twisted." Anyway, on Saturday, October 26 and Thursday, October 31, Lakefront will transform its brewhouse into a haunted house, serving up four 8 oz. samples of beer, a souvenir pint glass, and "the Twisted Oz experience." Tickets ($20) are already on sale for the six tours (three each night), so get on it. Also, Lakefront notes it'll turn away visibly wasted people and that the tour "is really not suitable for children."
Hell, Lakefront already has a "kegnado," so why not go full Oz? Check out the full press release below, along with clips from the original "Twisted Oz," 1985's Return To Oz.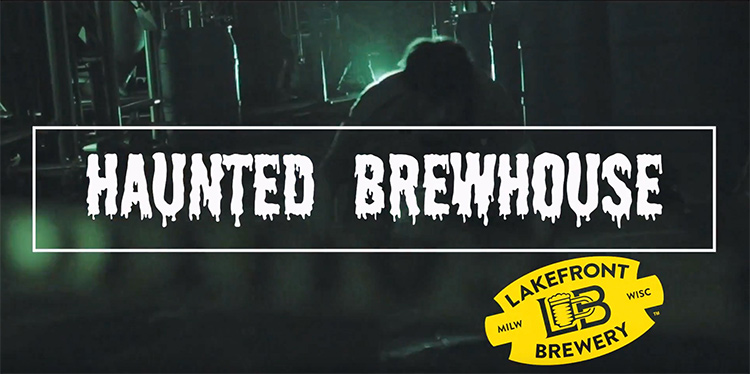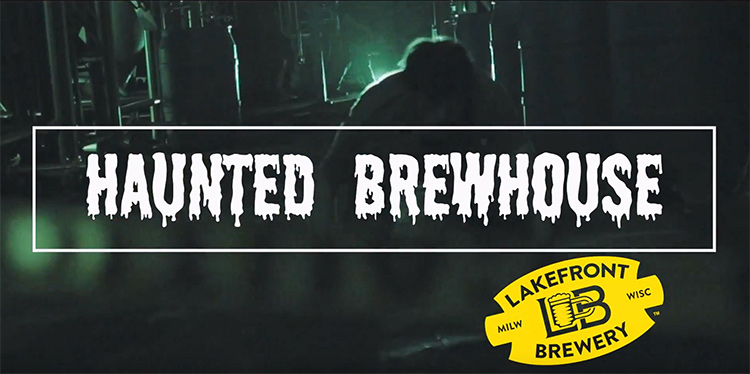 LAKEFRONT BREWERY ANNOUNCES ITS 6TH ANNUAL HAUNTED BREW HOUSE!
The Brewery is transforming into "Twisted Oz" for Halloween.
MILWAUKEE (October 8, 2019) – For 6 years running, Lakefront Brewery has created a haunted experience through their production facility. This year they've taken some inspiration from the "Wizard of Oz" and put their own haunted twist on it. Now you can witness all those characters you've grown to love in a slightly demented way. It's Twisted Oz.
On Saturday, October 26th and Thursday, October 31st, guests can take a stroll down the yellow brick road to Twisted Oz, where Dorothy's adventure isn't quite the way you remembered. It's a haunted brewery tour featuring 4, 8 oz. samples of beer, the Twisted Oz experience and a souvenir pint glass to take home. Tickets are already on sale and space is limited.
The Brewery is offering a limited number of tickets to 3 different showtimes – 7pm, 8pm and 9pm. Visit lakefrontbrewery.com or Facebook to plan your haunted trip to Twisted Oz.
Haunted Brewhouse: Twisted Oz
Saturday, October 26th & Thursday, October 31st (Halloween)
7PM, 8PM, and 9PM each night.
Tickets: $20
Please Note:
– Professional lighting and effects such as strobes, fog, and moving lights will be utilized during the haunted experience.
– While this is a general rule of thumb at Lakefront, we will be extra-vigilant, not allowing visibly intoxicated patrons into our building due to the nature of the haunted experience.
– All patrons must be 21 or older with valid, physical ID unless accompanied by a legal parent at all times. The haunted experience is really not suitable for children.
– Please show up at your indicated show time so we are able to get everyone through the experience.