fri15mar8:00 pmRecord RecommendedRisk!8:00 pm The Back Room @ Colectivo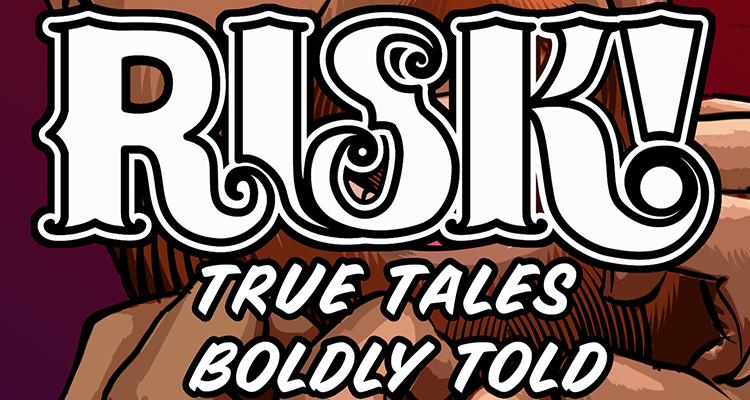 Event Details

After The State—the seminal sketch troupe of which he was one-eleventh—ended, Kevin Allison had a harder time finding his career footing than many other cast members. About a decade ago, though, he found his calling as the creator and host of Risk!, a popular podcast "where people tell true stories they never thought they'd dare to share in public." From harrowing tales of abuse and addiction, funny recollections of bad drug trips and regrettable hookups, and tales of myriad other themes, Risk! ranges from tragic to hilarious to utterly uncomfortable. Months after releasing a Risk! book, Allison will return to Colectivo's Back Room to lead what's sure to be a moving show that's highlighted by local storytellers.
The Back Room @ Colectivo2211 N. Prospect Ave.